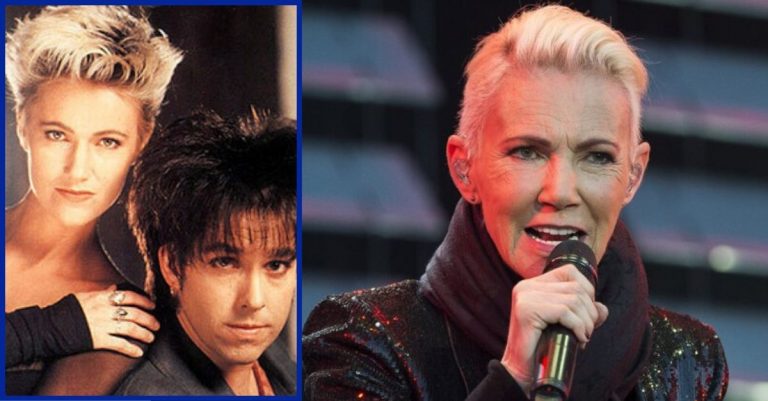 Roxette singer Marie Fredriksson is dead following a 17-year long cancer battle.

She was 61 years old.

We remember her hit songs like "The Look" and "It Must Have Been Love," as well as being a top-notch live performer.
It has been reported that Roxette singer Marie Fredriksson has sadly died at age 61 following a 17-year battle with cancer. Her management confirms the news. Fredriksson was a successful solo artist in Sweden before teaming up with Per Gessle to form Roxette. By forming the group, Fredriksson would go on to achieve worldwide commercial success.
The group's big breakout song was "The Look," which reaches No. 1 on the US Billboard Hot 100 chart in 1989. Another big hit of theirs was "It Must Have Been Love," which is featured in the 1990 film Pretty Woman with Richard Gere and Julia Roberts.
Remembering Marie Fredriksson
Roxette was known to tour quite a bit, which in turn would make Fredriksson a huge hit when performing live. However, in 2002, she was diagnosed with a brain tumor. She would recover from it following aggressive forms of treatment. It was in 2009 when Roxette began performing again following Fredriksson's health woes. They would even go on to make several more albums.
RELATED: Eddie Van Halen Says "Cancer Can't Slow Me Down" As He Continues To Live His Rockstar Life
Fast forward to 2016, her doctors would advise her to stop touring and put a focus on her health once more. Dimberg Jernberg Management says in a statement, "Marie leaves us a grand musical legacy. Her amazing voice — both strong and sensitive — and her magical live performances will be remembered by all of us who was lucky enough to witness them… But we also remember a wonderful person with a huge appetite for life, and woman with a very big heart who cared for everybody she met."
Gessle speaks out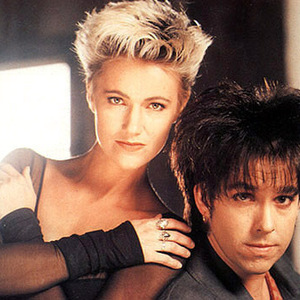 Fredriksson's bandmate, Gessle, also releases a statement following the heartbreaking news. He says he remembers Fredriksson as an "outstanding musician, a master of the voice, an amazing performer." The two had been friends for more than 40 years. "I'm proud, honoured and happy to have been able to share so much of your time, talent, warmth, generosity and sense of humour," he writes.
Gessle continues, "All my love goes out to you and your family. Things will never be the same."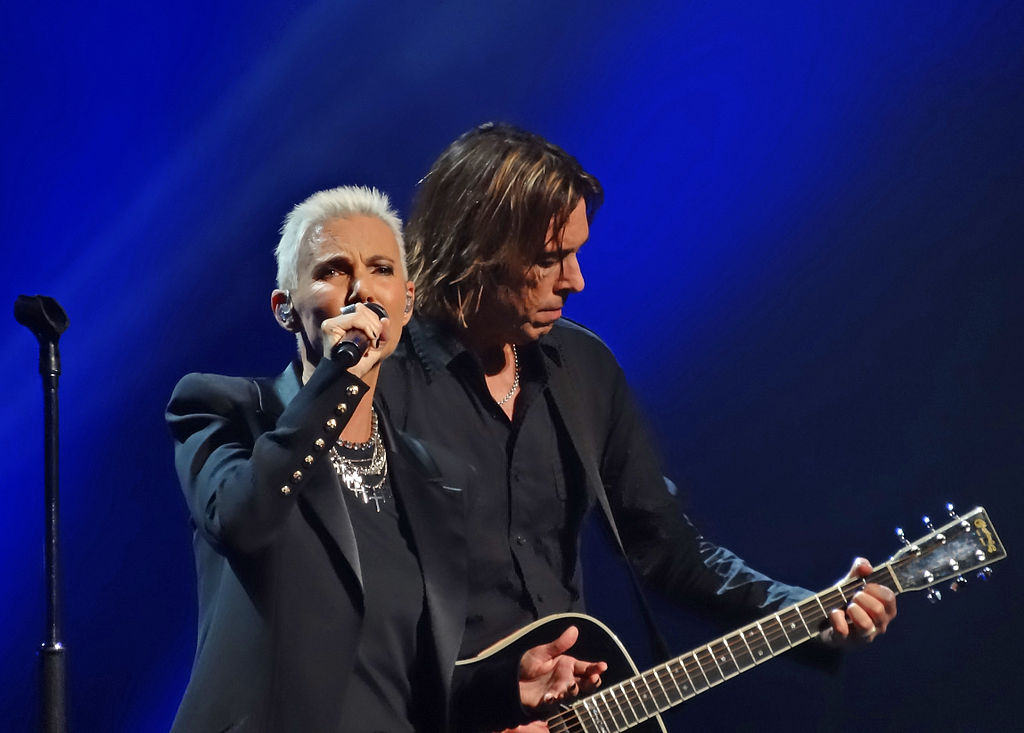 We will always remember Fredriksson's incredible talent. May she rest in peace. Check out the video below of the singer performing the hit "It Must Have Been Love" live.