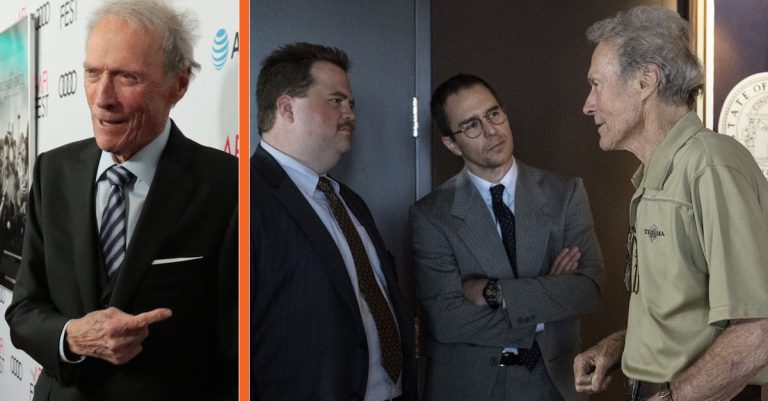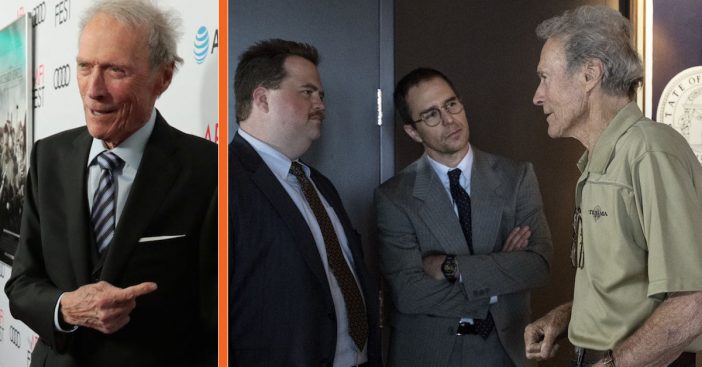 While Clint Eastwood is a phenomenal actor, he has also dabbled in award-winning directorial work as well. Oscar-winning director for Unforgiven and Million Dollar Baby, he is known for being a laid-back director who shoots his movies in few takes. He has also been open about some of the things he will not tolerate on set.
For example, the latest film under Eastwood's directorial belt is Richard Jewell. The film stars Paul Walter Hauser as a security guard who is falsely accused by the media of placing a bomb that he actually discovered and saved people from in 1996. Eastwood recently spoke at a Q&A panel following a screening of the film at the Screen Actors Guild. He talks about what he learns from being an actor to get the best-quality performances from his cast.
Clint Eastwood won't tolerate distractions of any kind
Eastwood talks about the hardest part of being an actor. This also is in part with what he won't tolerate on set as a director. He says, "I started out in an era where they'd ring a bell inside the studio that would take your ears out. I did some pictures over in Italy where people were playing football in the background in my eyeline. I thought do you think it would be too much if I go and say, 'Would you mind not kicking the soccer ball just for a second or two?' They kind of got it and the director kind of picked up on it and said, 'That's a good idea. I don't know where you've been all this time.'"
RELATED: Execs Told Burt Reynolds He "Can't Act" Before Firing Him And Clint Eastwood
As an award-winning director, he will not tolerate behind-the-scenes distractions. "They'd do everything to distract you from playing a part," he explains. "I thought, 'I'm going to do everything I can do to make these people, the men and women in films, to make them feel like they're there and they're part of it. They don't have to sit there and have somebody, people having an argument.'"
How he makes a good working environment for his actors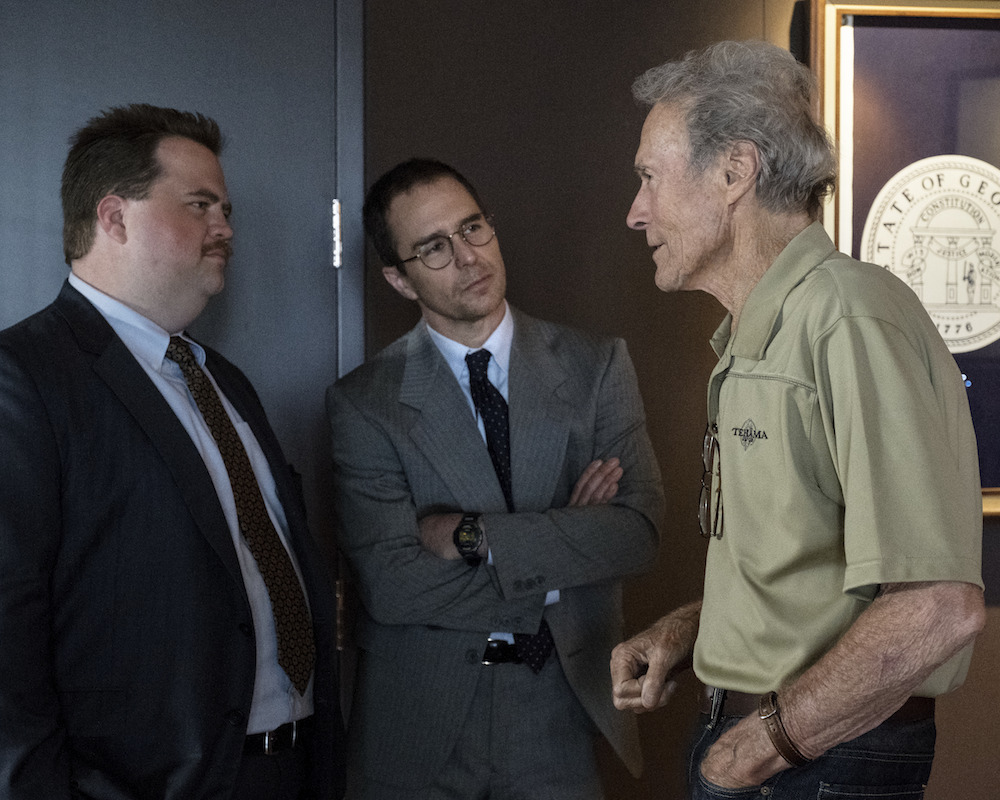 With all this being said, Eastwood makes the atmosphere of his sets as clear as possible so actors can remain focused. This, in turn, gives his actors the ability to put on a great performance. With the behind-the-scenes quiet and free of distraction, he's able to pull the absolute best out of actors that he knows they're capable of!
It's pretty interesting and professional that Clint Eastwood won't tolerate distractions of any kind on his movie sets. Check out the footage below where he talks about his Richard Jewell film along with the cast!