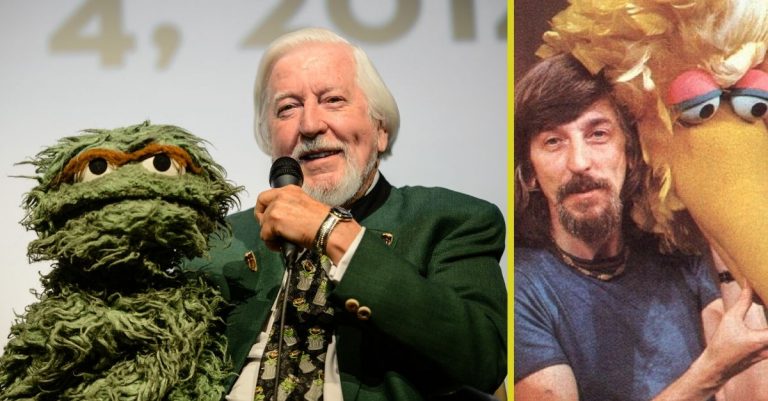 Puppeteer Caroll Spinney has died at the age of 85.

For instance, he played Big Bird and Oscar the Grouch on 'Sesame Street' for decades. 

In addition, he officially retired from the show last year.
Caroll Spinney, the man responsible for bringing the world Sesame Street's Big Bird and Oscar the Grouch has passed away at the age of 85. He died after many years with Dystonia, which according to Wikipedia is, "a neurological movement disorder syndrome in which sustained or repetitive muscle contractions result in twisting and repetitive movements or abnormal fixed postures." The news was confirmed by the Sesame Workshop.
Caroll was best known as a whole-body puppeteer who worked on Sesame Street for many years. He started on the show since its inception in 1969 and retired officially last year. He also used his talents to perform for Sesame Street in live concerts, at the White House, and in many films and records.
Caroll Spinney worked on 'Sesame Street' for many years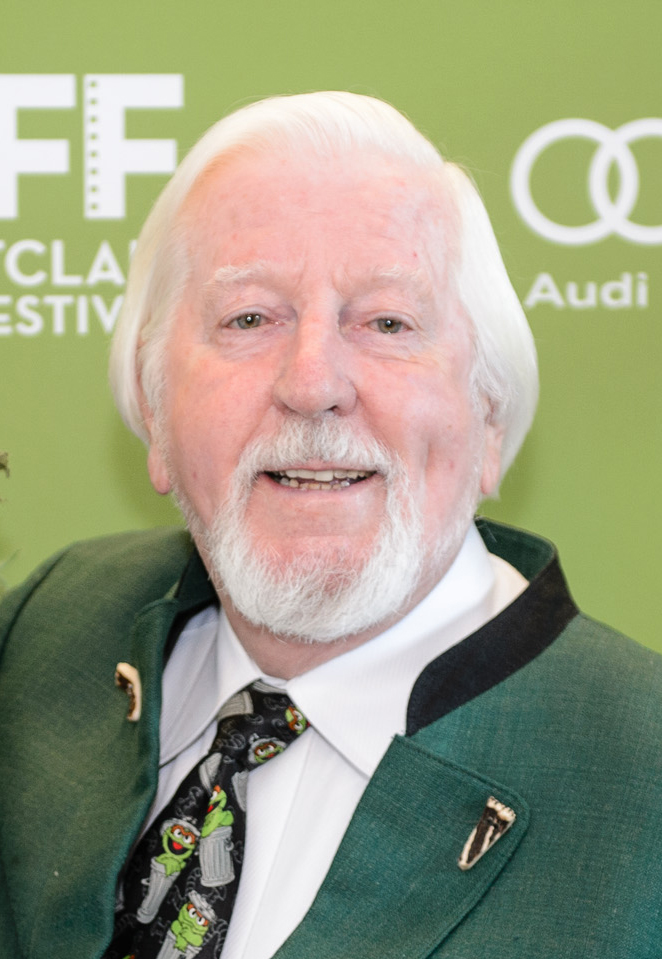 Caroll Edwin Spinney was born in Waltham, Mass. on December 26, 1933. His mother encouraged him to stay interested in drawing and puppets. By the age of 12, he had 70 puppets. Many were made by his mother, even though his father disapproved of his hobbies.
RELATED: The Original Big Bird Actor On 'Sesame Street' Is Retiring After Nearly 50 Years
He later attended the Art Institute of Boston but dropped out to go into the Air Force. For 10 years after he was discharged, he worked in Boston on Bozo's Big Top. In 1969, he met with Jim Henson and joined Sesame Street.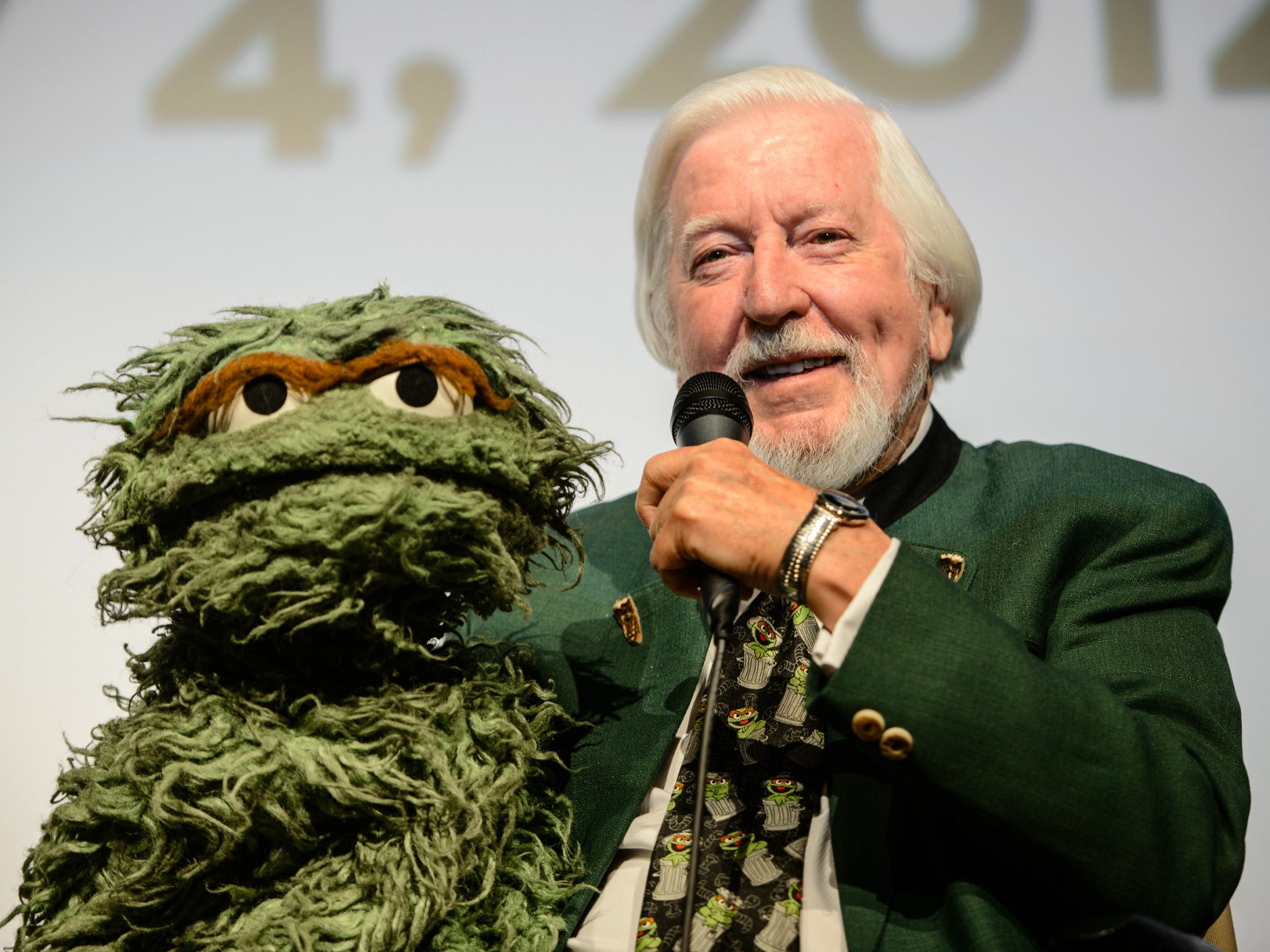 He often said his success on the show was his ability to think like a child. Caroll not only donned the costumes of Big Bird, Oscar the Grouch, among others but lent his voice to the characters. He once said, "I think most people completely forget what it was like being a kid by the time they grow up. But I never got over it. It was almost a problem for me, in fact, trying to grow up enough, even when I went into the Air Force."
He attributes his success to having a child's mind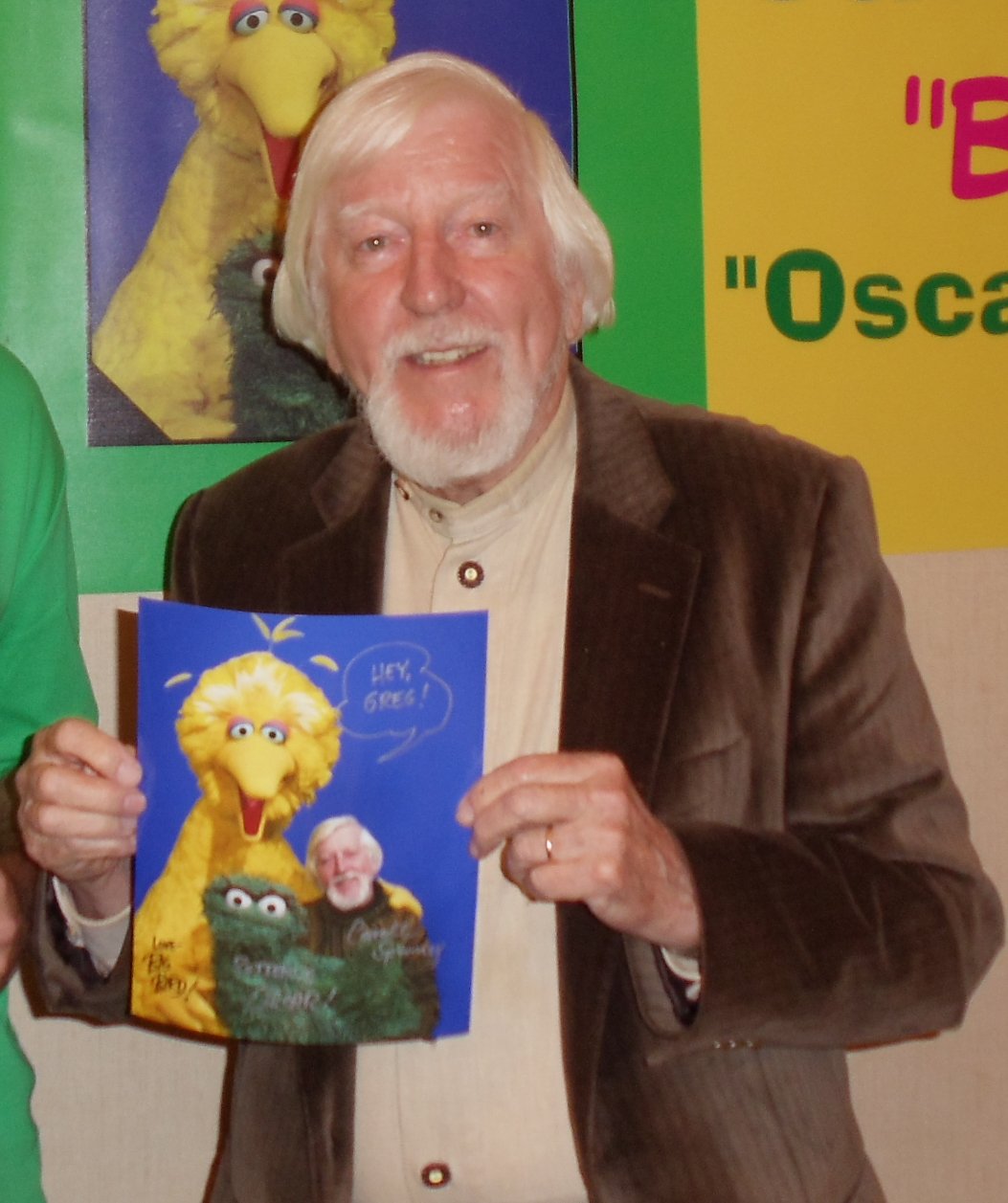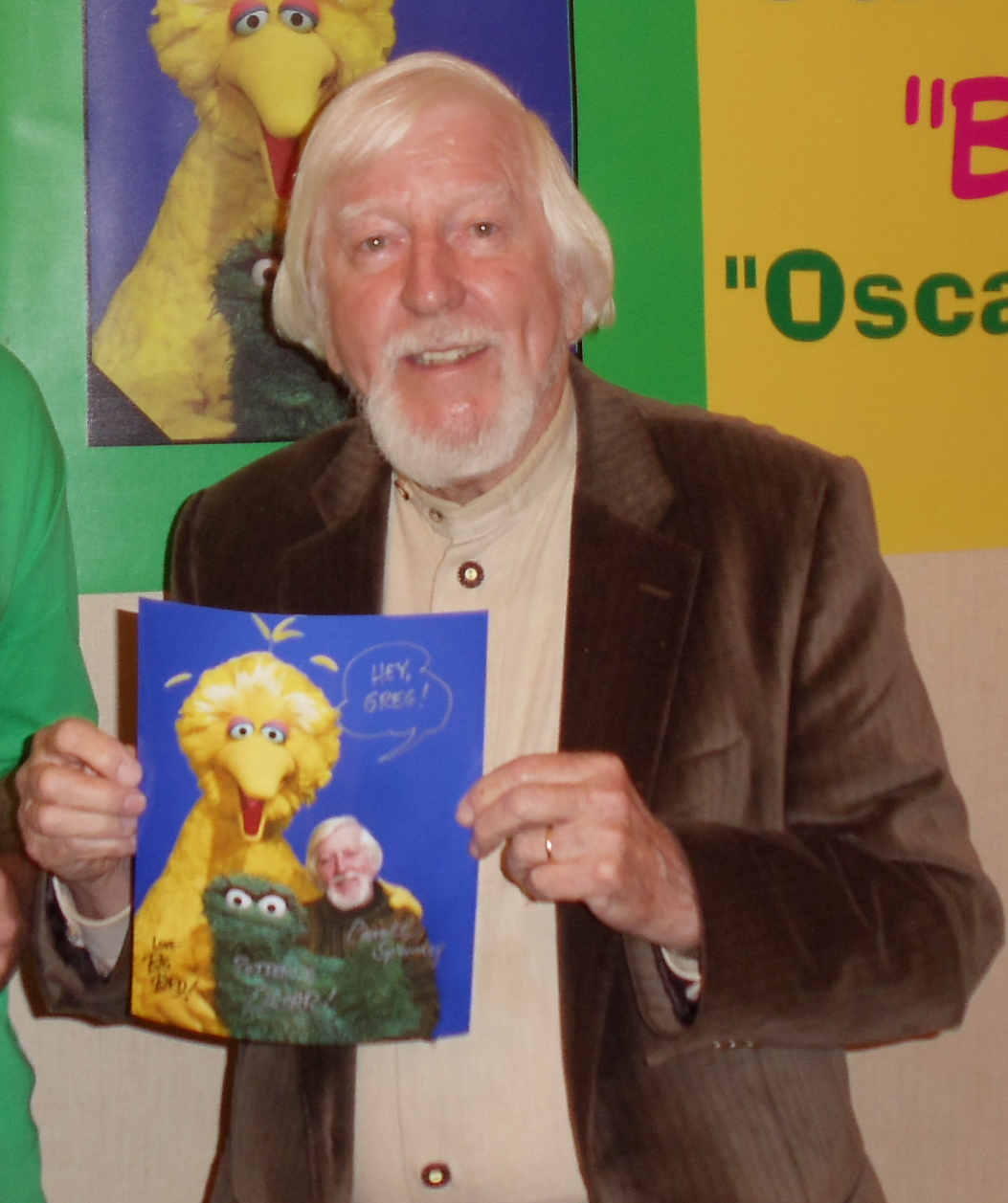 While Big Bird had more of a child's mind, Oscar the Grouch was more of a grumpy adult. Caroll said he got his inspiration for Oscar from rude restaurant waiters and crabby cab drivers. He also played Bruno the Trash Man, Granny Bird, and Elmo at times and traveled all around the world to play these characters.
When the physical requirements of playing his characters became too difficult in 2015, he started only providing the voices. However, in 2018 he retired for good. His apprentice since 1996, Matt Vogel, has since taken over. In an interview about his retirement, he said, "I always thought, 'How fortunate for me that I got to play the two best Muppets.' Playing Big Bird is one of the most joyous things of my life."
Caroll and his first wife, Janice had three children together. They got divorced in 1971. He married Debra Jean Gilroy in 1979. He is survived by his wife, Debra, children, and four grandchildren.
RIP Caroll, thank you for your many years of making children smile.