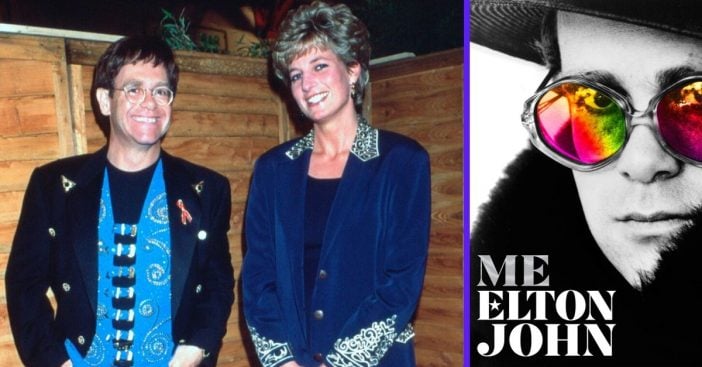 Princess Diana was very close to many celebrities before her untimely death, especially singer Elton John. Recently, Elton published a new autobiography that is revealing several celebrity secrets, including some about Princess Diana. He said she had a "critical character flaw" that affected their friendship right before the car accident that would end her life.
When her marriage to Prince Charles ended, she leaned on several celebrity friends for support. However, Elton said that Diana was very paranoid about the royal family and would only lean on friends who would agree with her. She reportedly hung out with George Michael and Freddie Mercury, but Elton was one of her closest friends. That is, until a few months before she died in 1997.
Elton John reveals secrets from his friendship with Princess Diana in his new autobiography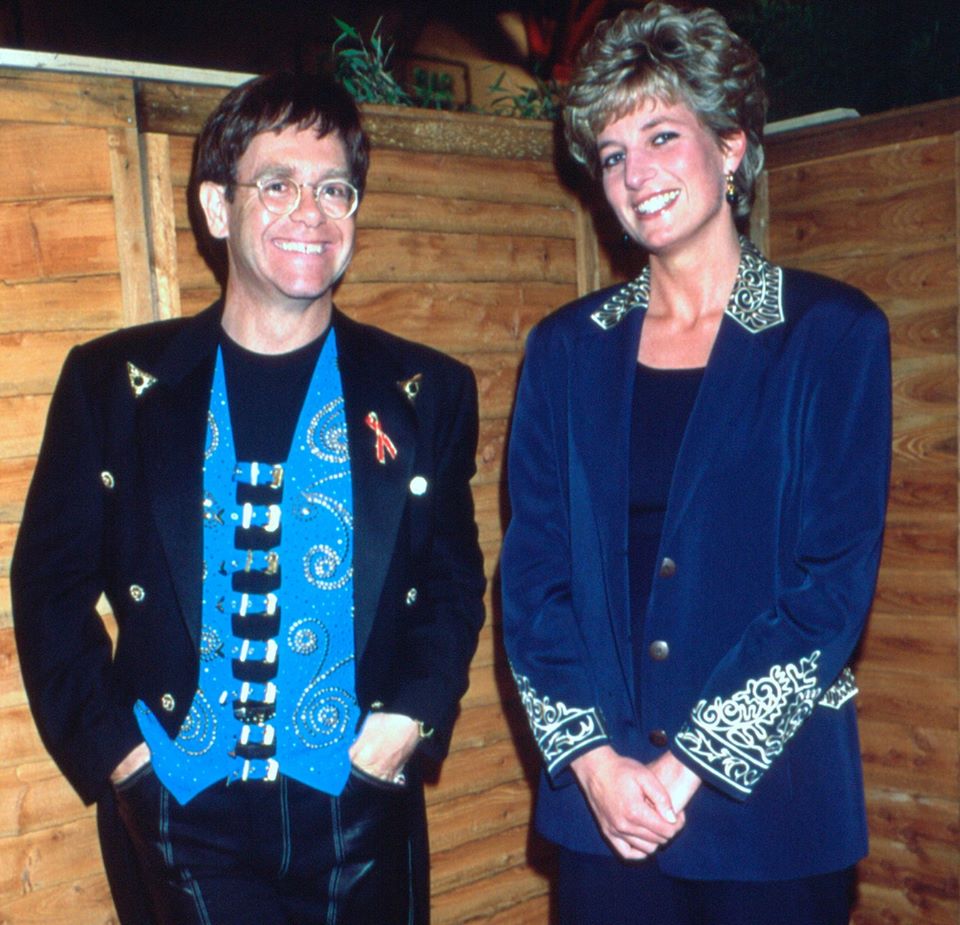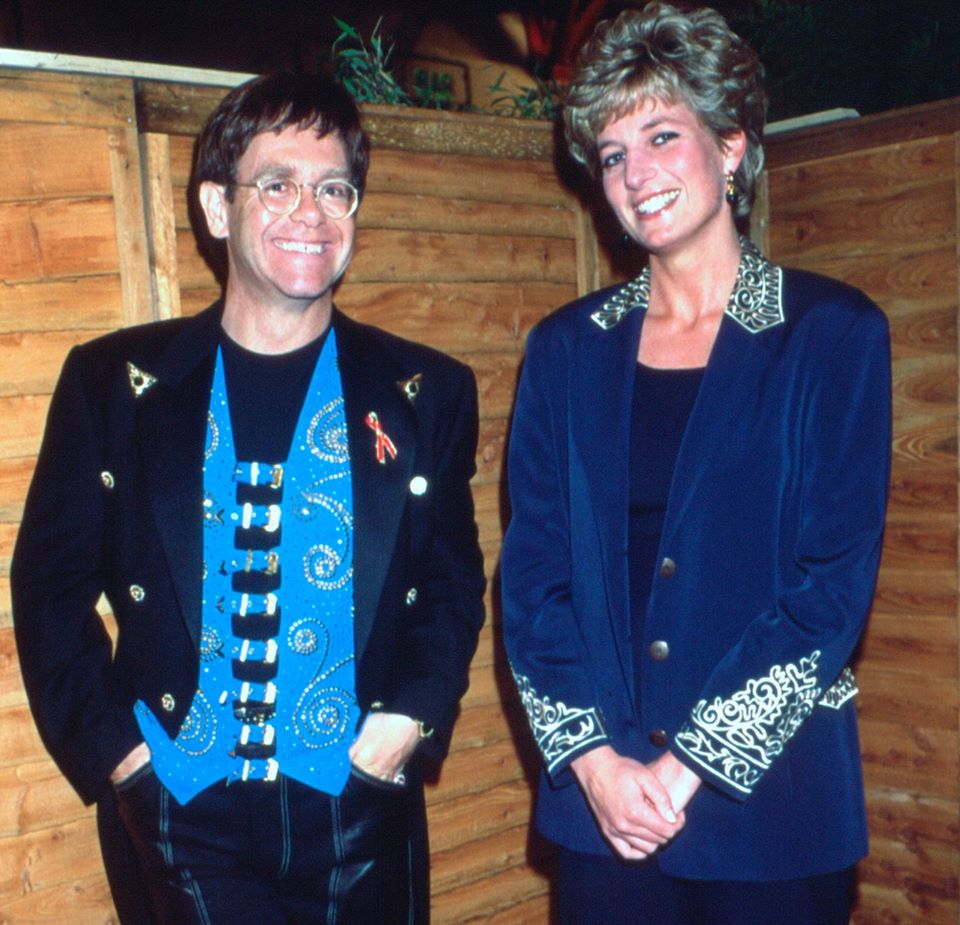 In his autobiography, "Me: Elton John" he shared that their friendship ended abruptly. He said, "She was a very dear friend for years, and then, completely unexpectedly, we fell out. She was surrounding herself instead with people who told her what she wanted to hear, or who would listen and nod when she came out with some of the more paranoid theories she'd developed about the Royal Family since her divorce. I knew from personal experience that wasn't a healthy situation."
RELATED: Princess Diana Opens Up About Postpartum Depression Troubles
In 1995, Princess Diana said that she did not want to get divorced and that it was a very difficult time. George Michael had previously revealed that Diana had told her that the divorce was "pretty grim" and it was "not a very loving, compassionate family, this one I'm leaving."
They spoke again after a friend was tragically killed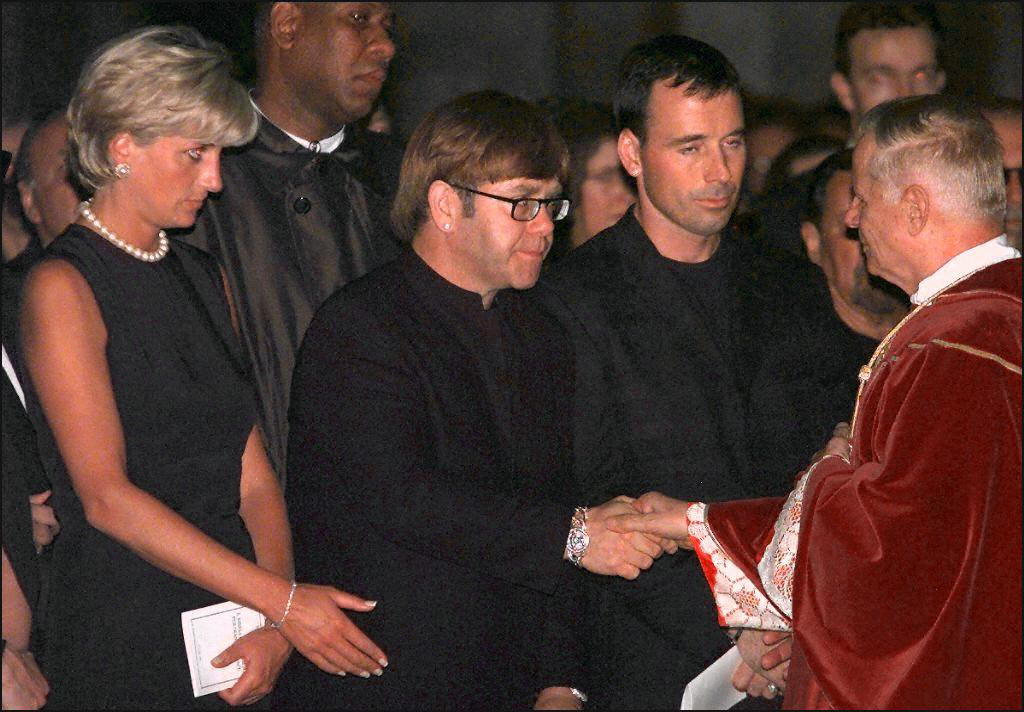 Elton continued in his autobiography that they didn't speak again until Gianni was murdered. Gianna refers to Gianni Versace, which was a mutual friend of theirs who was killed in 1997. Elton said she called and apologized.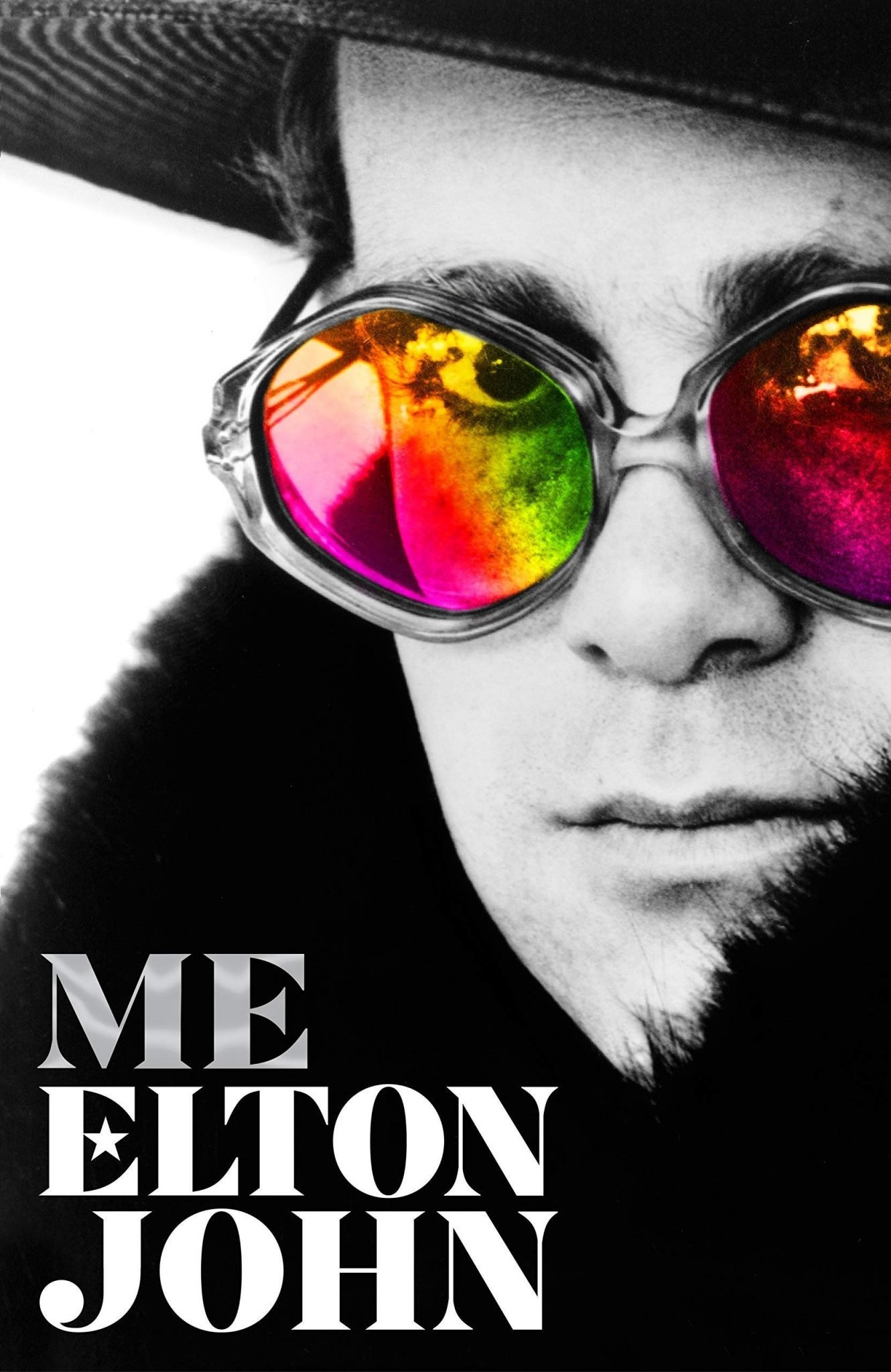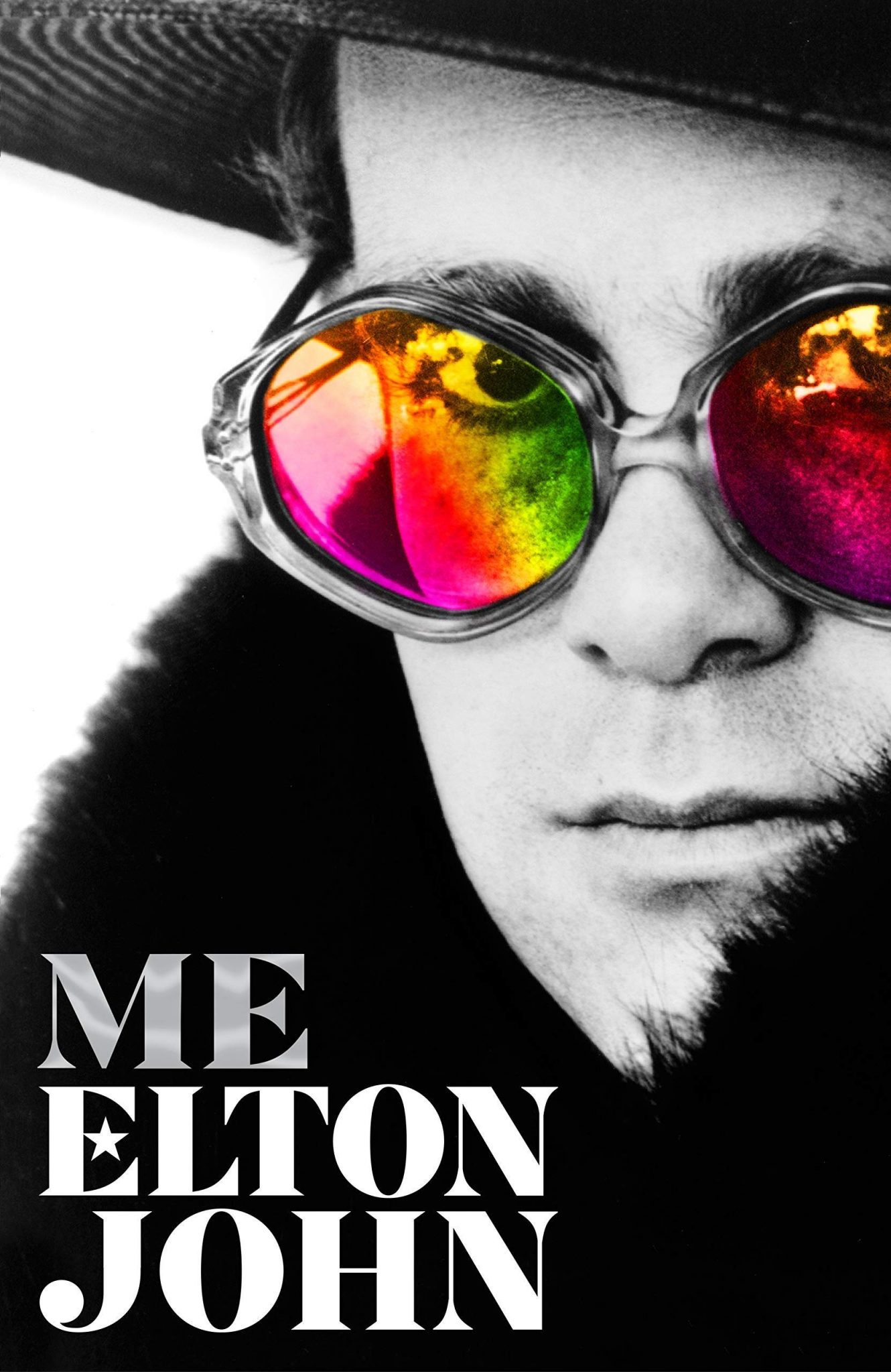 He wrote, "She was the first person to call me after John Reid rang and told me he was dead. I don't even know how she got hold of the number; we hadn't had the house in Nice for long. She was just down the coast, in St-Tropez, on Dodi Fayed's yacht. She asked how I was if I'd spoken to Donatello. Then she said: 'I'm so sorry. It was a silly falling out. Let's be friends.'"
Unfortunately, Diana died a few months later. If you're interested in reading Elton's new autobiography, click here to purchase on Amazon.
Here at DoYouRemember? we ensure our readers are delivered the best content and products. If you make a purchase through one of our links, we may earn an affiliate commission.