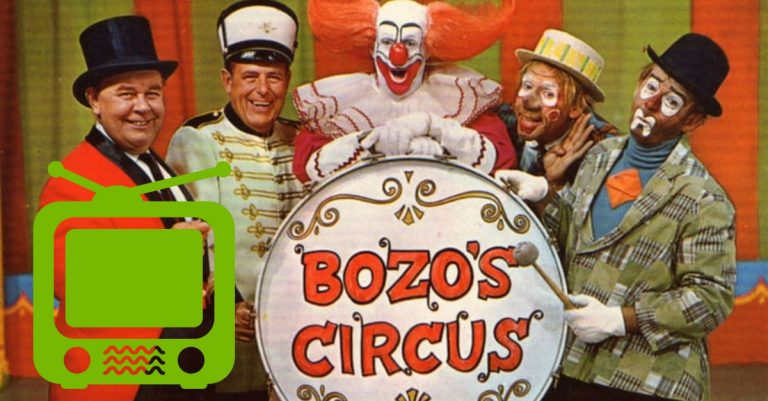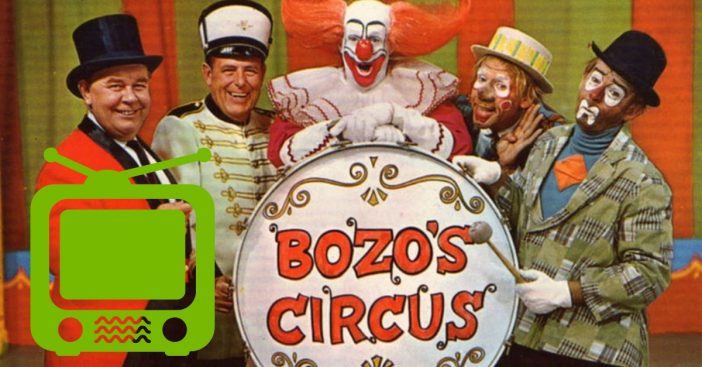 Bozo's Circus is coming back! For the first time in over fifty years, episodes of Bozo's Circus will return to primetime television this month. Bozo's Circus was a locally produced show in Chicago. It was a big show in the 1960s and 1970s. Do you remember watching it?
WGN-TV announced that they will air a two-hour Bozo special on Sunday, February 17, 2019. Segments from the special have been digitally remastered, which makes it different from other re-airings of the show. The special is called Bozo's Circus: The 1960s and will air at 7 pm CT.
What Do You Remember About Bozo's Circus?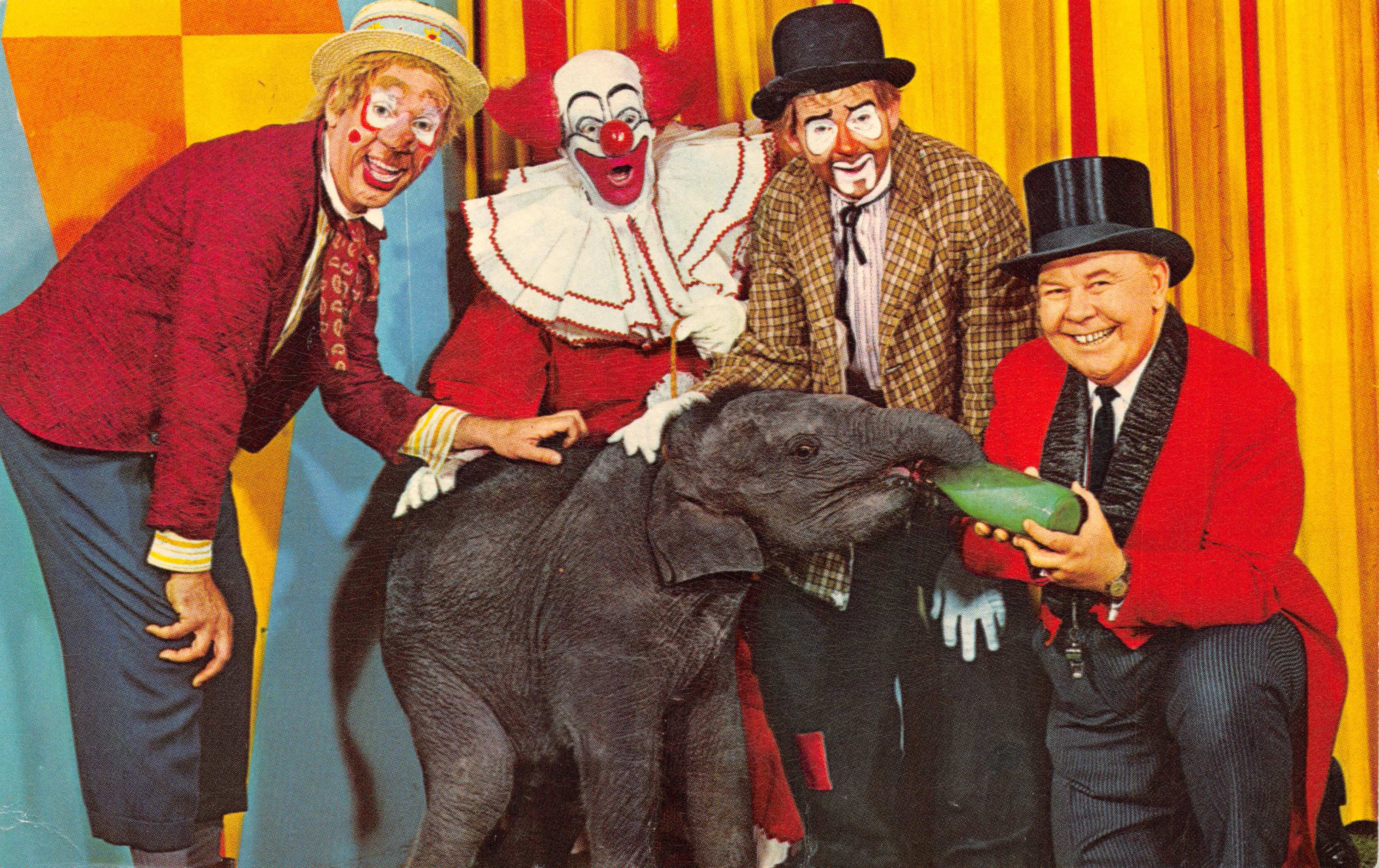 Bozo's Circus has aired under different names over the years including The Bozo Show and Bozo. The show was based on a children's book series and started in 1960, but eventually went off the air for good in 2001. According to Wikipedia, it has been recognized as the most popular and successful locally produced children's program in the entire history of television. How crazy is that?
How Many Characters Do You Remember?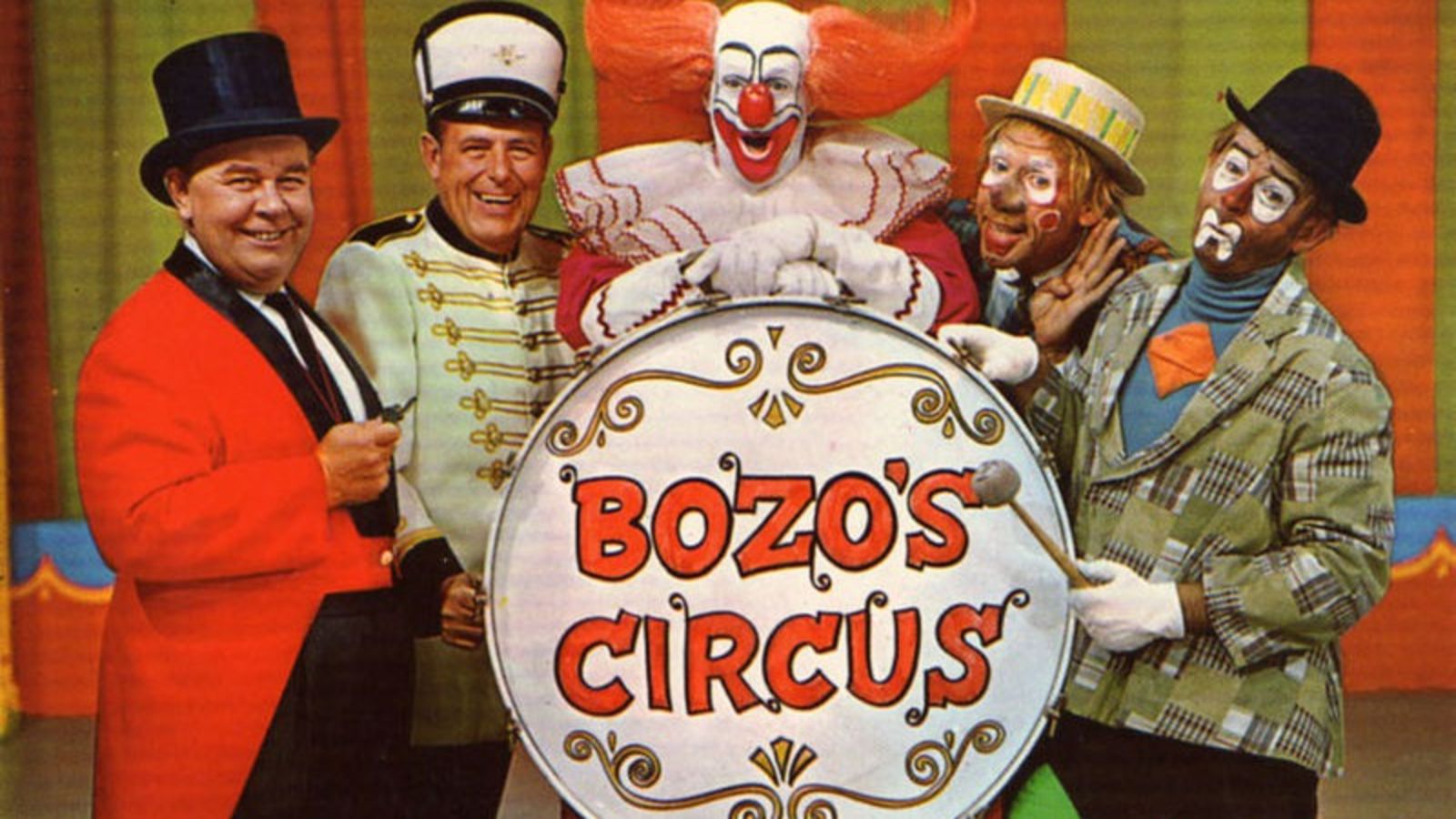 Here is a list of all of the characters on Bozo's Circus over the years. You might be interested in reminiscing over which actors played each character and when:
Bozo – Bob Bell 1960–1984
Oliver O. Oliver – Ray Rayner 1961–1971
Sandy – Don Sandburg 1961–1969
Ringmaster Ned – Ned Locke 1961–1976
Mr. Bob – Bob Trendler 1961–1975
Cooky – Roy Brown 1968–1994
Wizzo – Marshall Brodien 1968–1994
Elrod T. Potter – Pat Tobin 1971–1972
Clod Hopper – John Thompson 1972–1973
Frazier Thomas – Himself 1976–1985
Pat Hurley – Himself 1983–1987
Bozo – Joey D'Auria 1984–2001
Professor Andy – Andy Mitran 1987–2001
Spiffy – Michael Immel 1991–1994
Rusty – Robin Eurich 1994–2001
Pepper – Cathy Schenkelberg 1994–1996
Tunia – Michele Gregory 1994–1998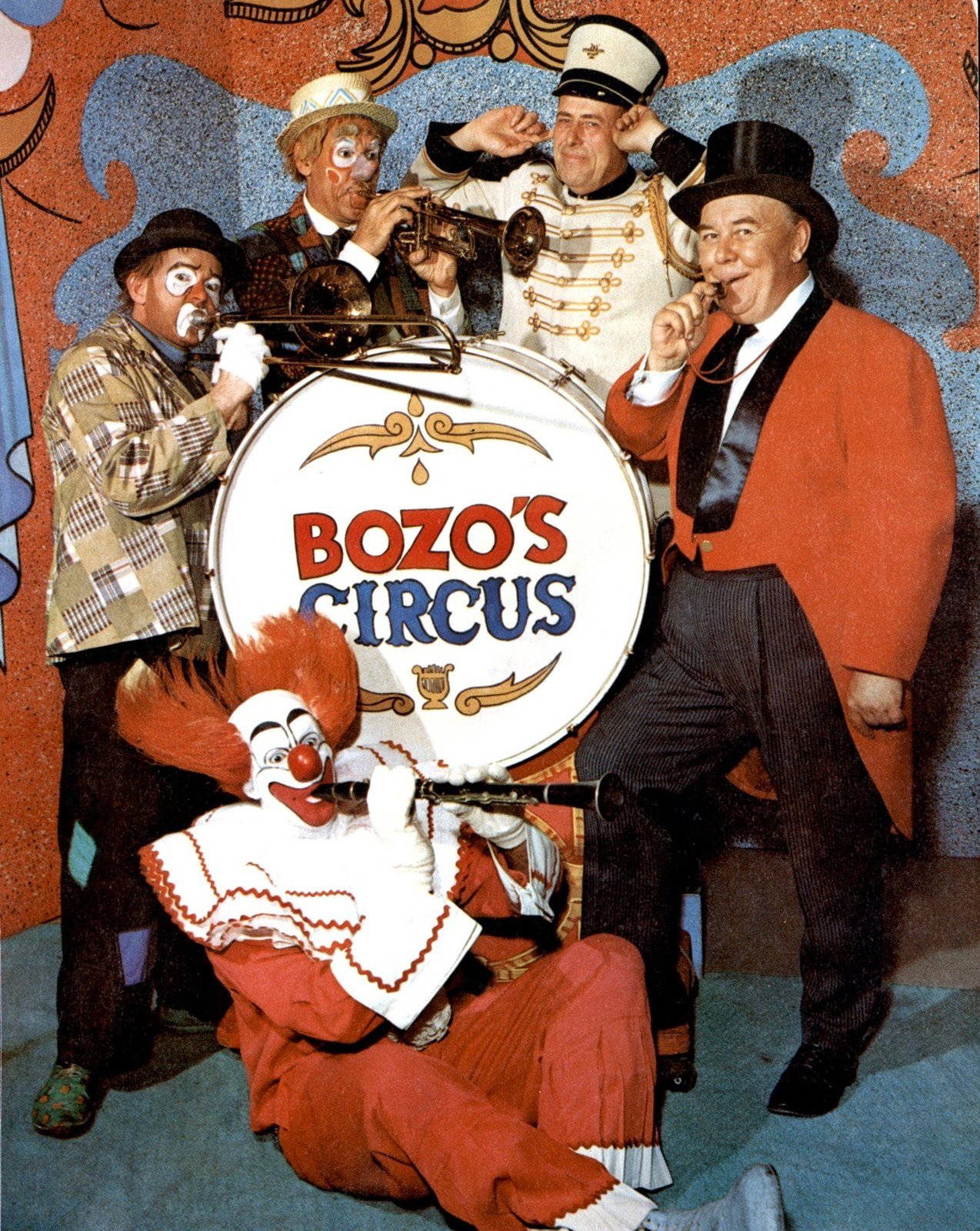 Which characters were your favorites? Of course, Bozo was the top of many people's lists, but there were so many funny and entertaining characters on the show over the years! Unfortunately, many of them have now passed away and we miss them so much.
Here's How To Watch The Special On Sunday, February 17
If you don't get WGN-TV, you can watch it online. You can actually stream it live on your computer! Click here to stream the show on WGN-TV. Don't forget to watch it on Sunday, February 17th. Will you be watching live?
If you enjoyed this article, please SHARE with your friends and family who used to love to watch Bozo's Circus and never missed an episode! It will be such a fun, nostalgic evening to re-watch it.