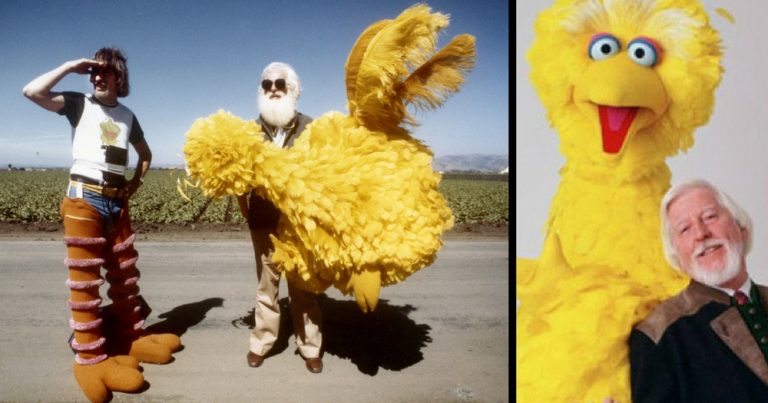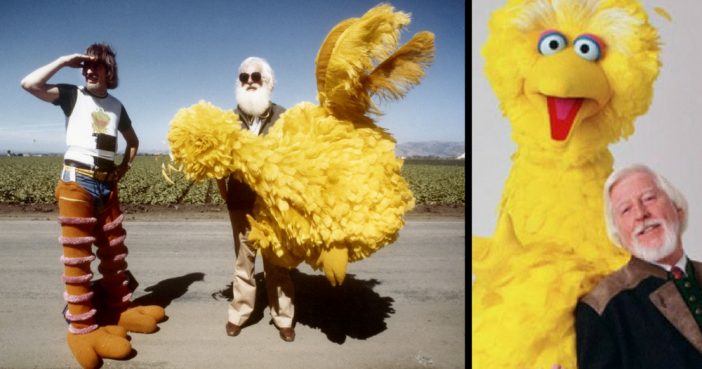 There is a charming clip from the documentary I Am Big Bird: The Caroll Spinney Story that explains through a combination of animation and interviews the amazing inner workings of the iconic Big Bird character, all the while paying beautiful tribute to the dedicated man who has given life to this feathery yellow muppet for so many years.
Big Bird is a character who helps connect the puppets and humans who live on Sesame Street, so he's human enough to hang out with people on the street all day and puppet enough to be happy about street life.
But he's also a very advanced puppet, one which legendary puppeteer Caroll Spinney operates like a second skin as he becomes one with Big Bird.
Tell us what we missed in the comment section below!

AND, If you LIKE this story, please SHARE this story with your Facebook friends and your family!



SOURCE: Laughing Squid

RELATED: