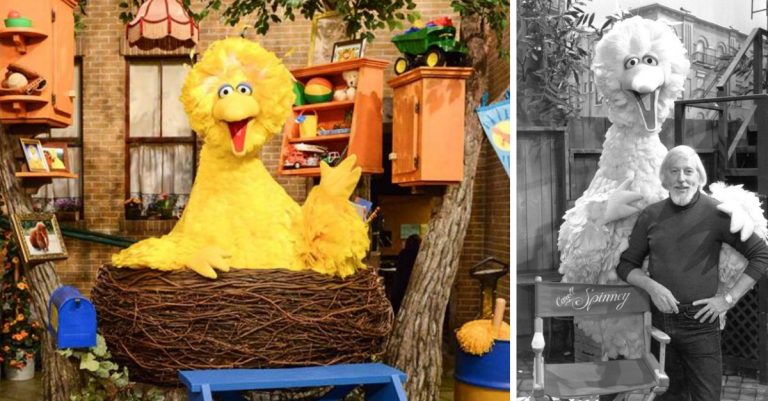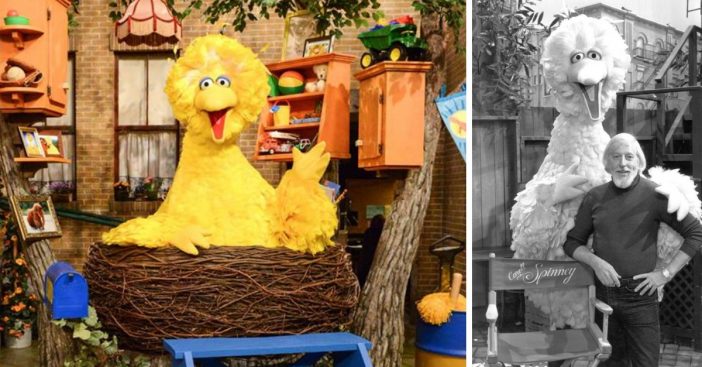 Caroll Spinney, the puppeteer who has played the famous Big Bird on Sesame Street is retiring. He has worked almost 50 years on the show. Caroll is now 84 years old and will hand over the costume for Big Bird to his apprentice, Matt Vogel. Caroll also played the role of Oscar the Grouch, another iconic Sesame Street character.
He will finish his work on the show this week. Caroll recently said that playing Big Bird has been one of the most joyous things in his entire life. Unfortunately, his balance and physical stamina have weakened and it became too much to play these characters. He has played Big Bird for over 4,000 episodes of the popular kid's show. He stopped puppeteering Big Bird three years ago but remained the voice, until now.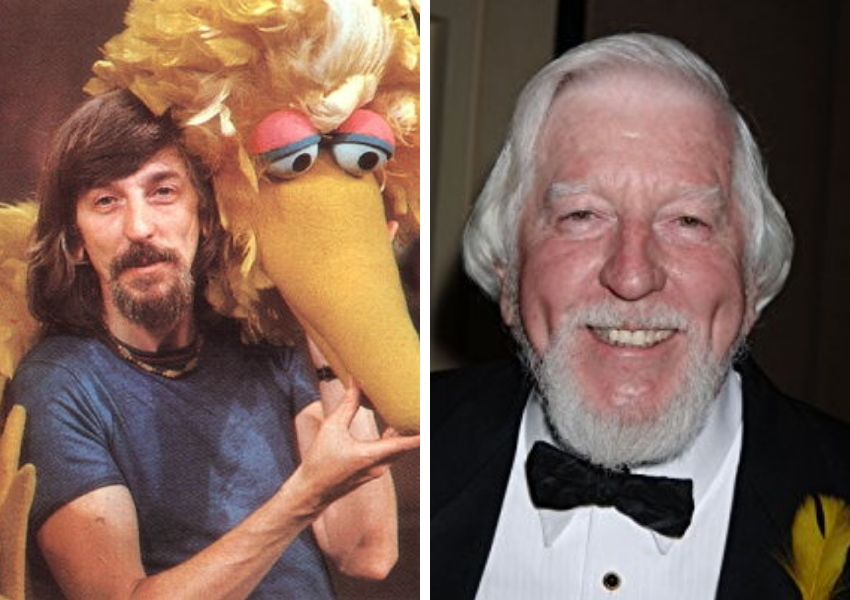 The President of Sesame Workshop, Jeffrey Dunn, called Caroll's work a gift to the world. According to ABC News, "I think it's fair to say," Dunn said, "that Caroll's view of the world and how we should treat each other has shaped and defined our organization." We would have to agree!
For nearly 50 years you have brought laughter, learning, and kindness to children and adults around the world. Thank you, Caroll Spinney. 💛 pic.twitter.com/zrobg51PGV

— Yellow Feather Fund (@YellowFeather) October 17, 2018
Caroll has received four Daytime Emmy Awards and two Grammy awards for his work on Sesame Street. He has also received a star on the Hollywood Walk of Fame and the Library of Congress' Living Legend award. He received a National Academy of Television Arts and Sciences' Lifetime Achievement Award too.
There is a documentary about Caroll that is called I Am Big Bird: The Caroll Spinney Story that premiered in 2014 if you are interested in learning more about Caroll and his history on Sesame Street. Have you seen it yet?
We love Big Bird, Oscar the Grouch and Caroll Spinney and will miss him on the show! Who is your favorite character on Sesame Street? Which ones did you love watching as a kid? Do you still watch the show with your kids or grandkids?
Please SHARE this article with your friends and family to give Caroll Spinney a great send-off!