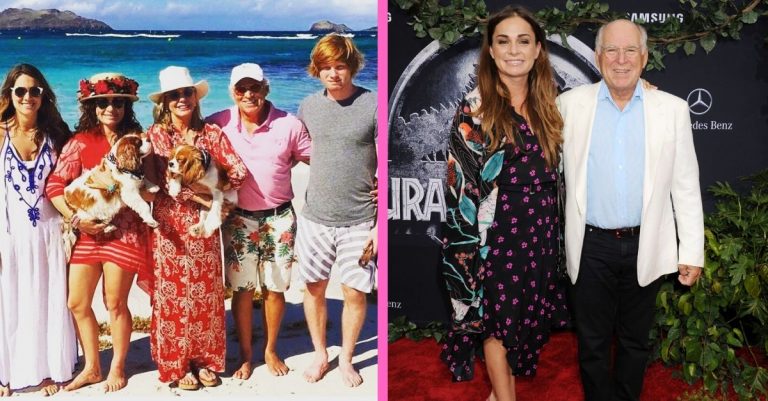 Throughout 42 years of a loving marriage, Jimmy Buffett and his wife, Jane Slagsvol, raised three children. During this time, Buffett balanced traveling on the road with bonding with his family. Whenever he missed out in quantity, he tried to make up for with quality. "I'm a dad that's gone a lot, but I look back at it, and I tried to make my time at home have as much quality as possible," he told People.
To further rack up more time with those who mattered most, Buffett brought his children on tour with him when possible. In particular, they spent breaks from school with their dad during "Margaritaville"-themed concerts. While balancing family time, Buffett also balances a delicate "work-to-play ratio." It demands a lot of work. But it's all worth it as long as his kids "have a better sense of the world" than he did at a younger age. Meet his three beloved children here!
Cameron Marley Buffett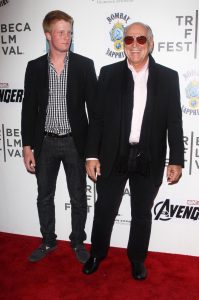 Of Jimmy Buffett's three children, Cameron is the one he and Slagsvol adopted. When speaking of Cameron, Buffett has some amusing parenting strategies to share. He tells of the "children's police" whenever Cameron seems to go astray.
RELATED: Jimmy Buffett Is Opening A 300-Acre Margaritaville Resort In Orlando, Florida
Joining this brave brigade are the "restaurant police, the movie police, the playground police, and on and on." When Cameron misbehaved, the police sent him to "spend quiet time in baby jail." Raising Cameron gave Buffett a more tame way to channel the strict upbringing his elders gave him.
Savannah Jane Buffett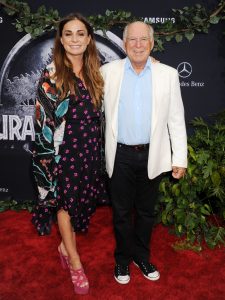 Jimmy Buffett sometimes makes nods to his children in his songs. This includes Savannah, who closely followed in her father's footsteps to become a presence on America's airwaves. She is a radio personality with SiriusXM. Before that, though, she displayed her own caring nature as a "musical den mother" for Maroon 5.
At that time, many developing artists were coming into their craft. Savannah wrote about a house they lived in on her website, "We had a rehearsal space, and built a studio in the backyard. It encouraged people to feel free to explore, jam and share all types of music." Following this, she then created her radio show, Savannah Daydreamin' Radio Hour.
Sarah Delaney Buffett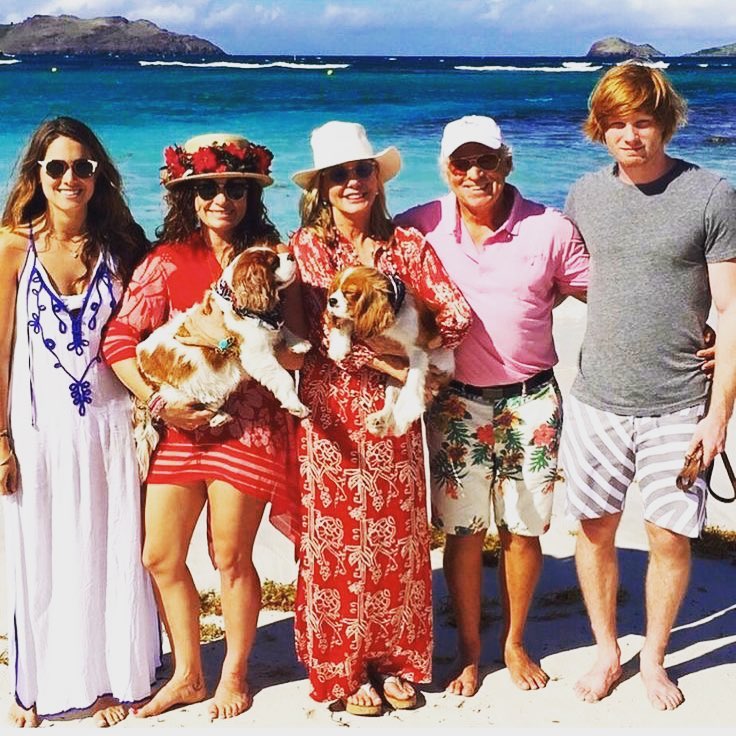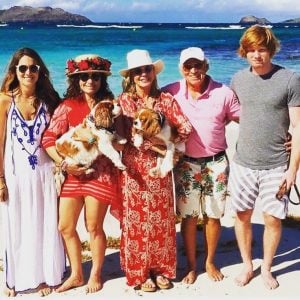 Similarly to her brother Cameron, Sarah's life is kept relatively private. However, she still quietly paved an impressive career for herself with an acting credit to her name. This is as Soccer Pal #2 in the movie Hoot.
Additionally, Wikipedia does state that the couple originally planned on naming her Sara Lorraine, her paternal grandmother, Mary Lorraine (née Peets). Ultimately, her middle name ended up derived from her paternal grandfather, Buffett's father, James Delaney Buffett, Jr.
FAQs
Are Jimmy and Jane Buffett still married?
Jimmy and Jane Buffett are still married to this day. They have three kids together.
How old is Jane Buffett?
Jane Buffett is 43 years old. She is the long-time wife of "Margaritaville" singer Jimmy Buffett.