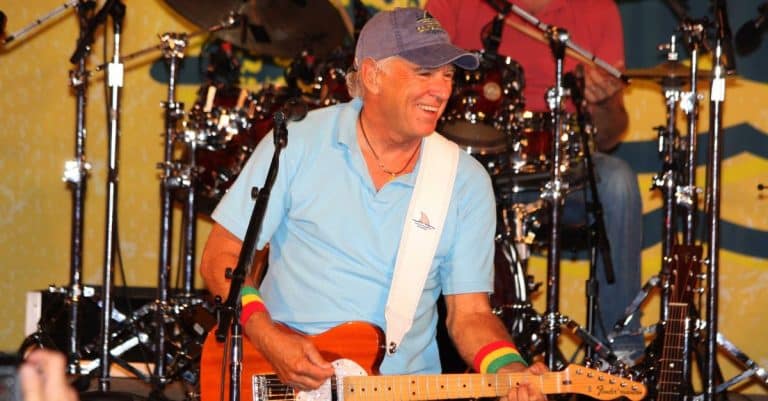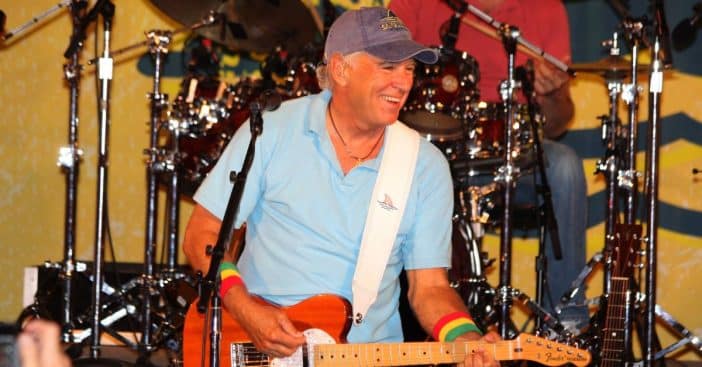 Jimmy Buffett passed away on September 1 at the age of 76.
As a music artist, he was known for "Margaritaville," which became a cultural phenomenon.
He also built a restaurant empire centered around beach life.
Jimmy Buffett died on September 1 at the age of 76. He "passed away peacefully," according to a statement by his family released on social media, which further states he was "surrounded by his family, friends, music and dogs" when he died.
Buffett was known as a businessman and – especially – as a musical artist. He and his band Coral Reefer Band famously recorded "Margaritaville" in '77. His work helped to popularize beach bum soft rock, which turned a lackadaisical attitude into a restaurant empire.
Jimmy Buffett has passed away
Back in May, Buffett had been briefly hospitalized back in May, after a trip to the Bahamas. After a check-up in Boston, he "wound up back in the hospital to address some issues that needed immediate attention," said Buffett in a social media post.
The singer did not disclose the reason for his hospitalization. In the latest statement shared by his family, they said he "lived his life like a song till the very last breath and will be missed beyond measure by so many."
Already, music icons have also taken to social media to mourn his passing. "Love and Mercy, Jimmy Buffett," Beach Boys co-founder Brian Wilson said in tribute.
It's always 5 o'clock somewhere
Jimmy Buffett was born on December 25, 1946, in Pascagoula, Mississippi, though he spent his formative years in Mobile, Alabama. Buffett met two lifelong loves during his youth: music and sailing, playing trombone in the school band and learning about sailing through his grandfather. The artist was also an enthusiastic pilot and owned several planes.
Buffett did not follow the trends of pop music when he was recording. As a result, none of his songs were easy to make into chart-toppers. But his unique approach to lyrics and sound built a solid following, known affectionately as Parrotheads, who basked in the prospect of beach life forever.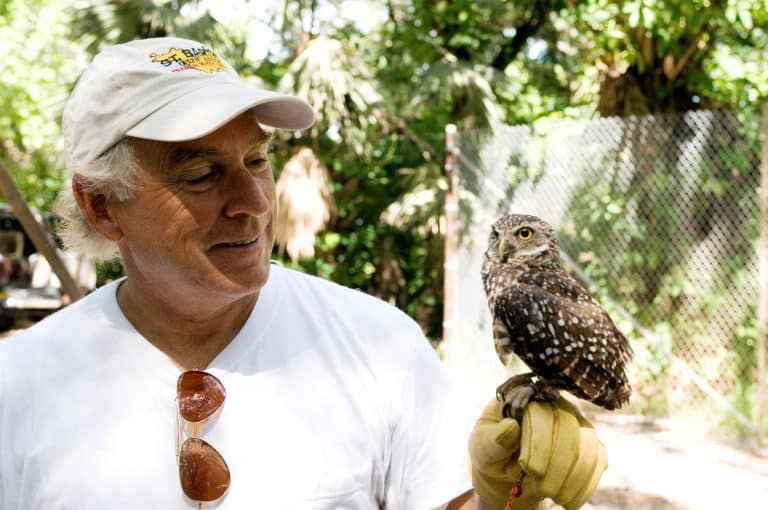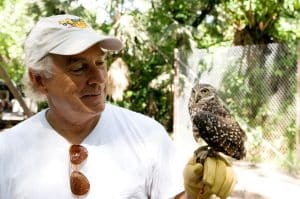 The subsequent music and restaurant empire the "Margaritaville" singer formed resulted in an estimated net worth of $1 billion before he passed, according to Forbes.
Buffett spoke of the legacy of "Margaritaville," revealing "It's pure escapism is all it is." He continued, "I'm not the first one to do it, nor shall I probably be the last. But I think it's really a part of the human condition that you've got to have some fun. You've got to get away from whatever you do to make a living or other parts of life that stress you out. I try to make it at least 50/50 fun to work and so far it's worked out." This is the life Buffett wanted for himself and others.