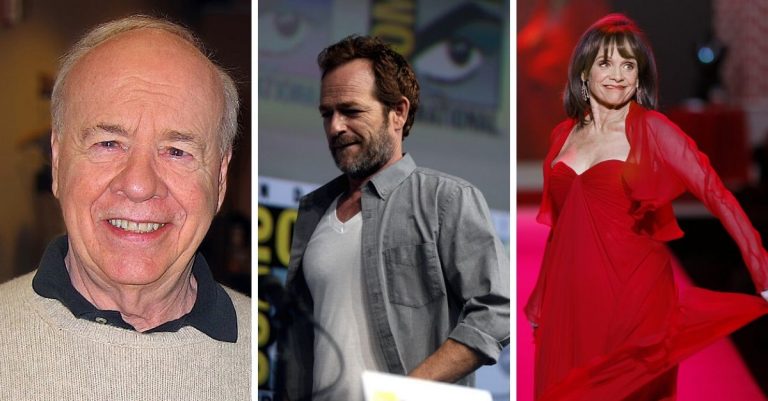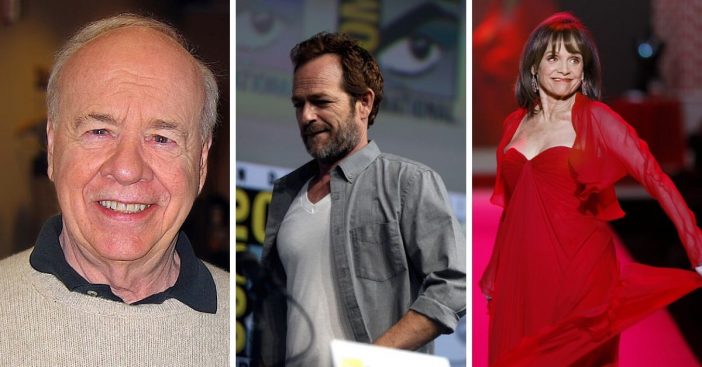 Kristoff St. John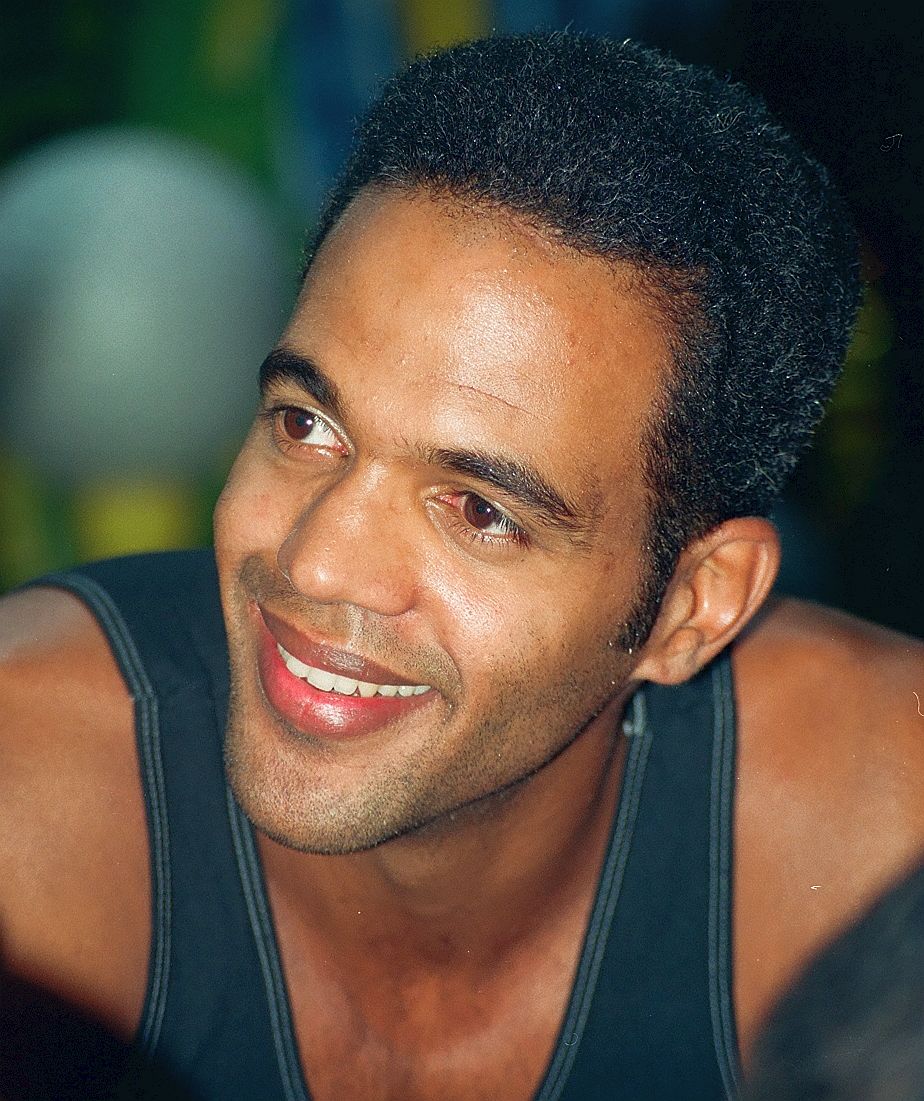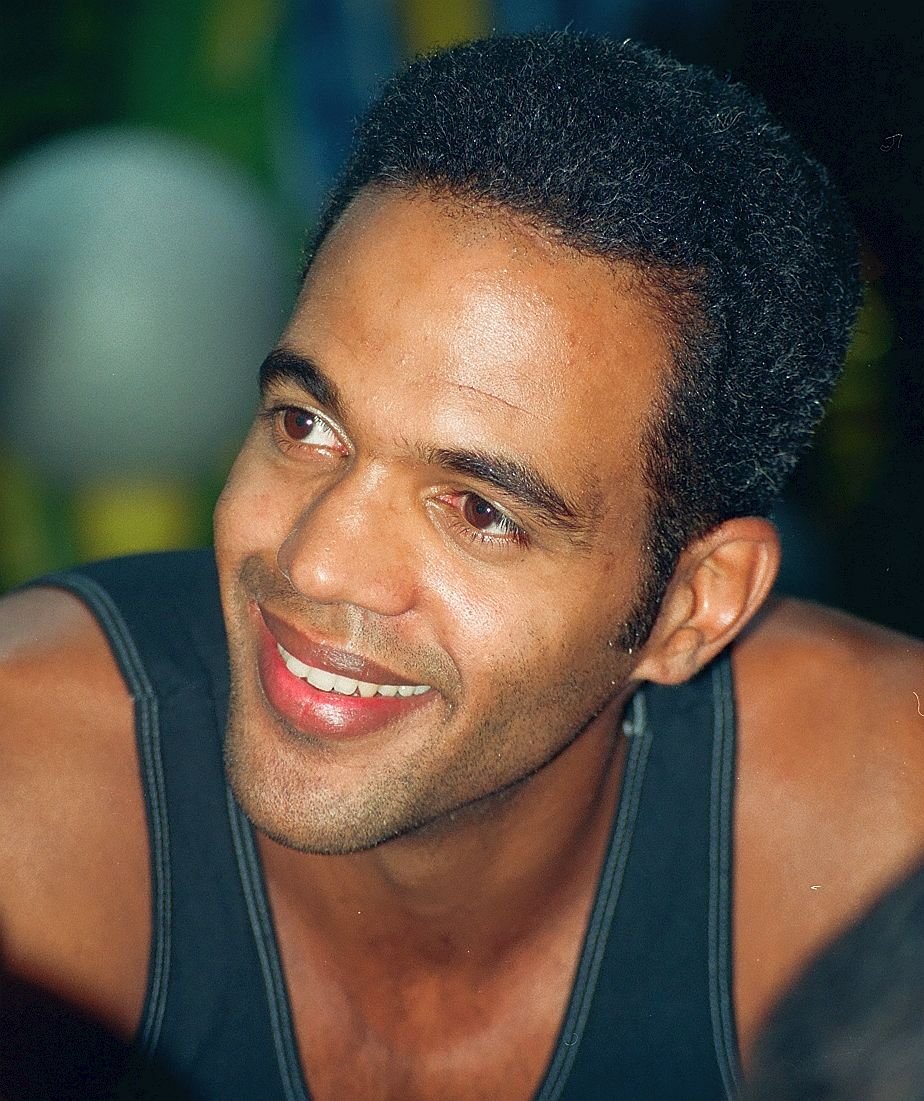 The 52-year-old was known for his role on the soap opera The Young and the Restless. He passed away in February. His official cause of death was hypertrophic cardiomyopathy.
Peter Tork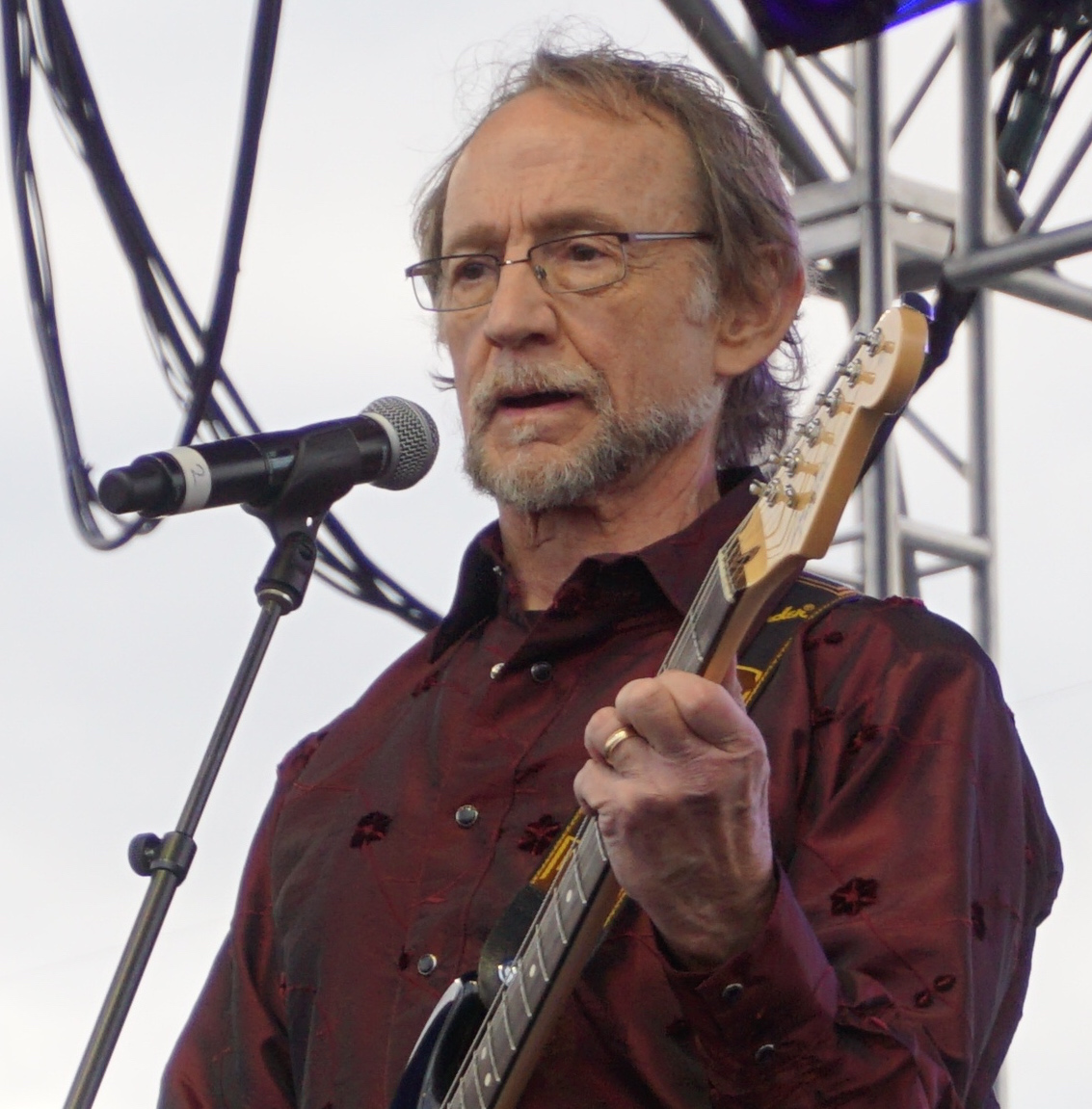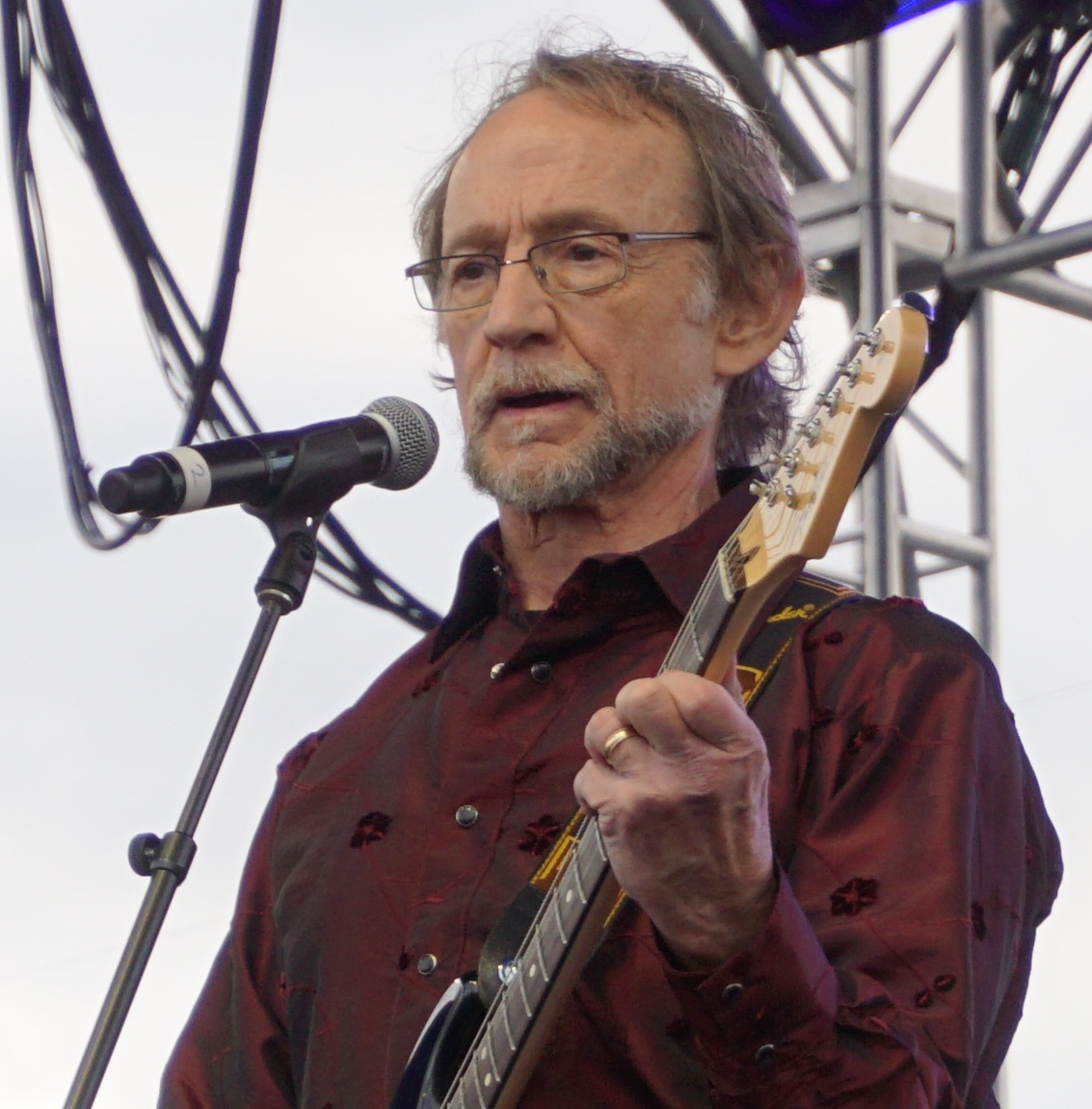 The bassist and singer of the band The Monkees died at the age of 77. He was battling a rare tongue cancer for about 10 years. His death was confirmed in February by his sister.
Beverley Owen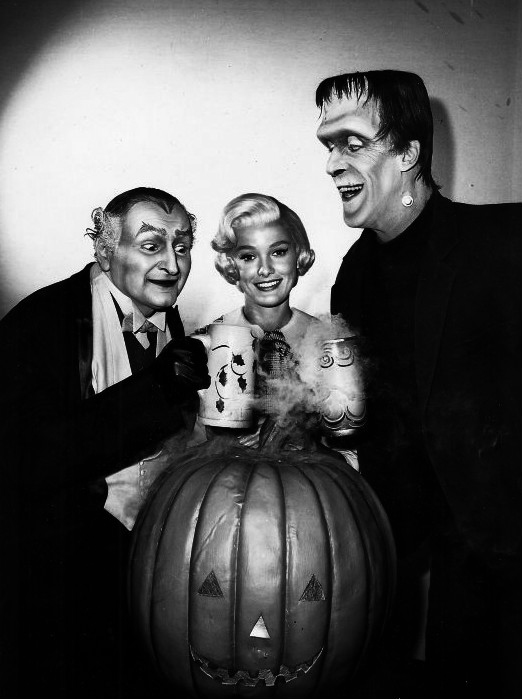 She played Marilyn on The Munsters in the '60s. She died in February at the age of 81. Reportedly, the cause of death was ovarian cancer. Butch Patrick (Eddie Munster) broke the news on social media.
Katherine Helmond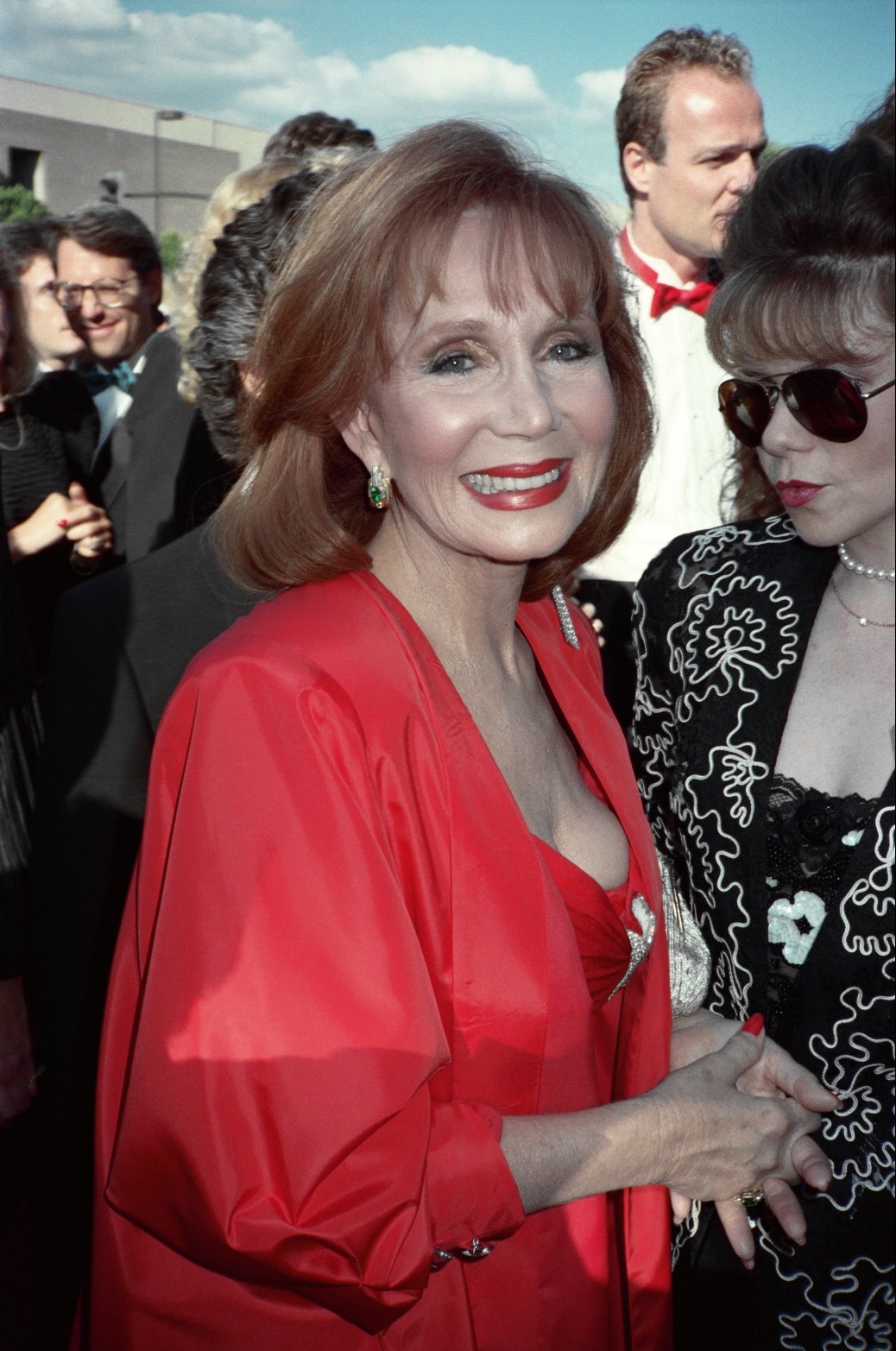 She was best known for her role as Mona Robinson on Who's the Boss? and Jessica Tate on Soap. She died on February 23, 2019, at the age of 89 due to complications from Alzheimer's disease.
Nathaniel Taylor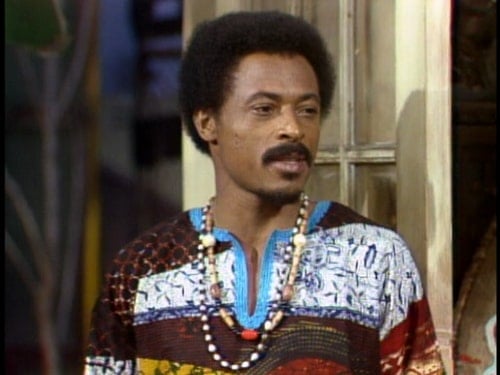 He played "Rollo" on Sanford and Son. Nathaniel died at the age of 80 on February 27 after suffering from a heart attack.
Luke Perry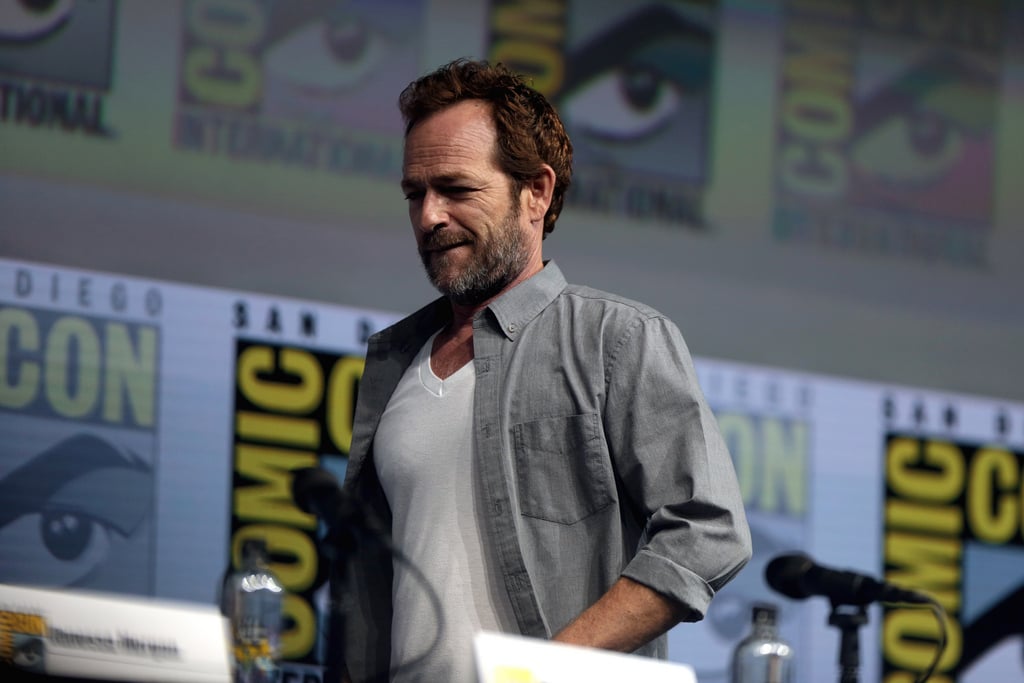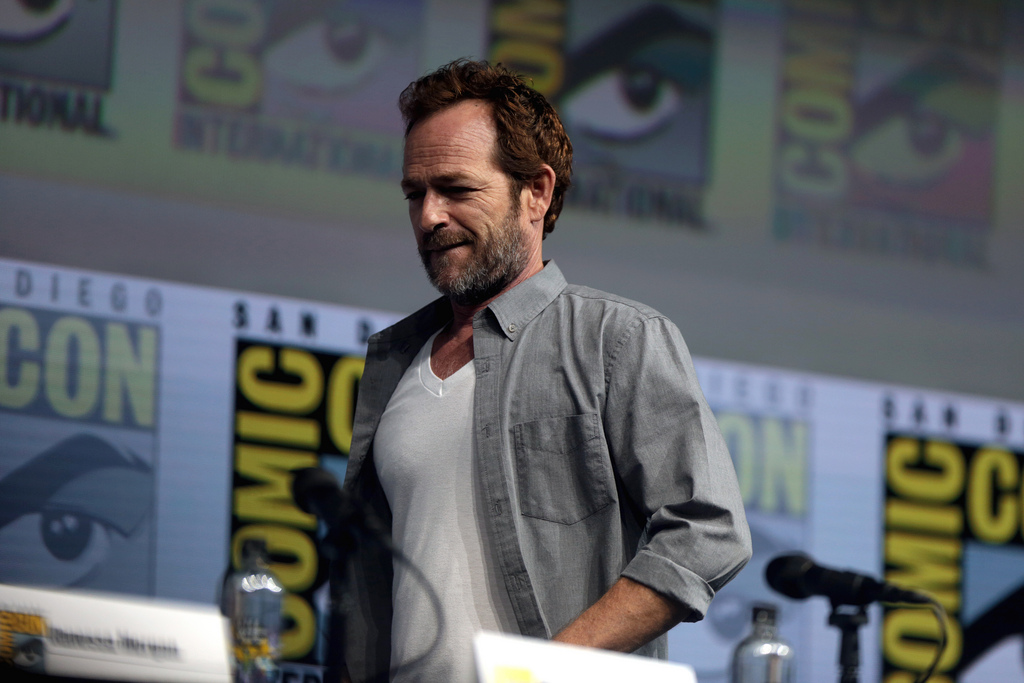 Star of Beverly Hills, 90210 and Riverdale, Luke Perry died after suffering from a massive stroke. He died at the age of 52 on March 4, 2019.
Read onto the NEXT page to remember more stars that passed away in 2019.