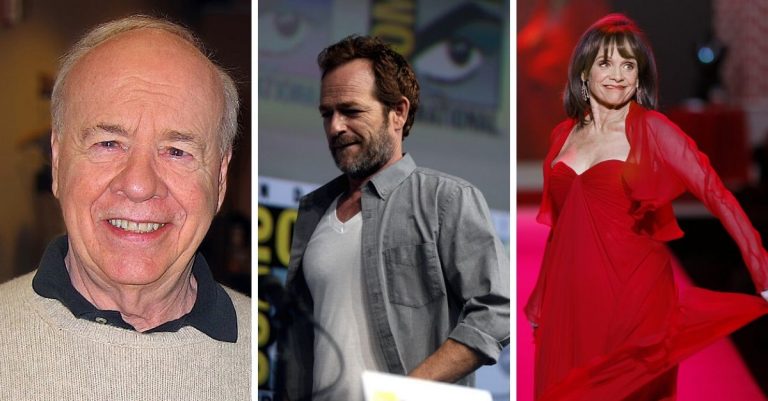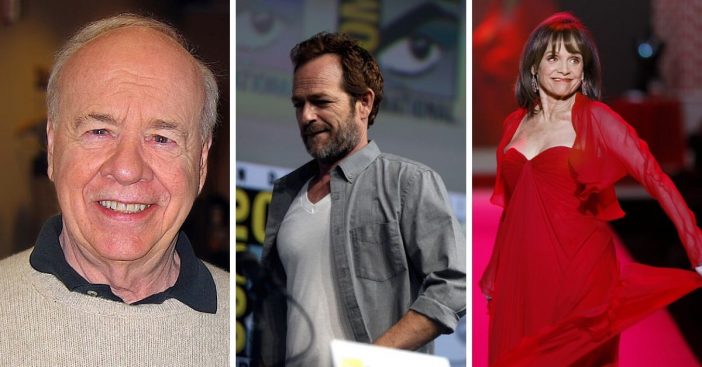 Jed Allan
Another star from Beverly Hills, 90210 passed away in March. Jed was also known for his role in Days of Our Lives. He died at the age of 84, likely due to natural causes.
Justin Carter
Country music singer Justin Carter died at the age of 35 after a gun accidentally fired while filming a music video.
Tim Conway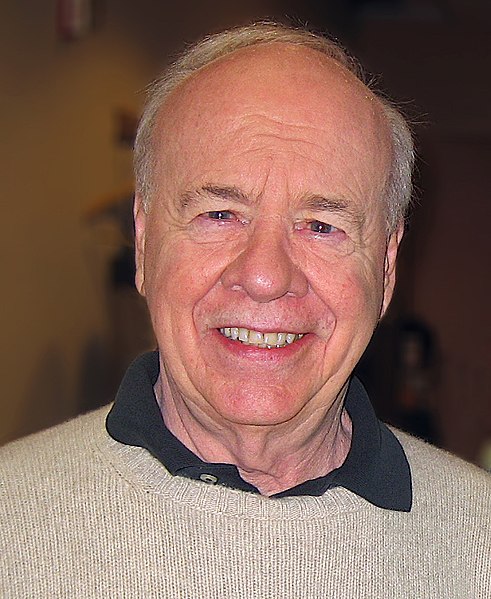 Actor and comedian Tim Conway died at the age of 85. He died on March 14 after being previously diagnosed with dementia.
Earl Thomas Conley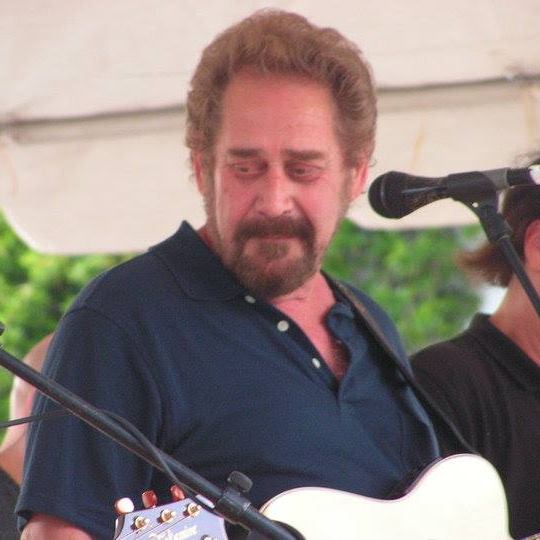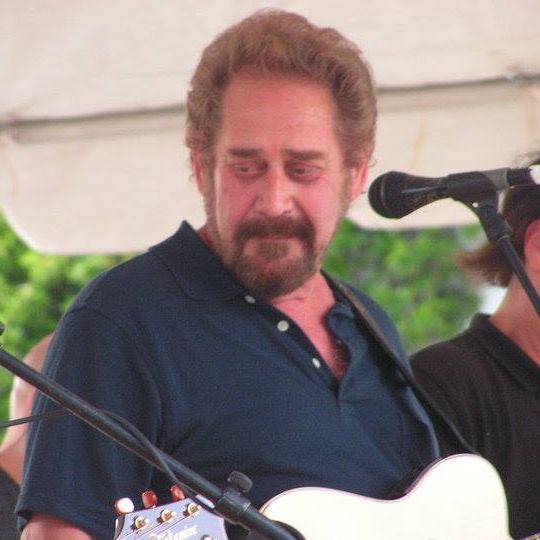 Country singer Earl Thomas Conley died at 77 on April 10, 2019. It was confirmed that he was battling dementia at his time of death.
Bill Isles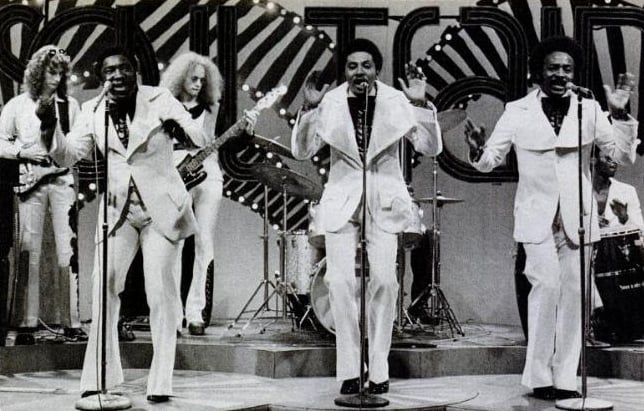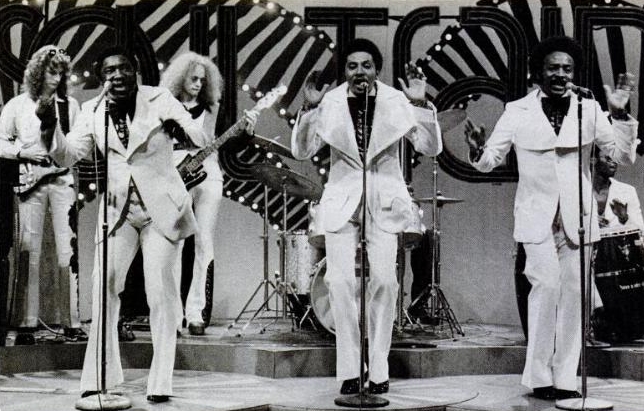 Co-founder of the group The O'Jays, Bill Isles, died at the age of 78.
Brenda Jackson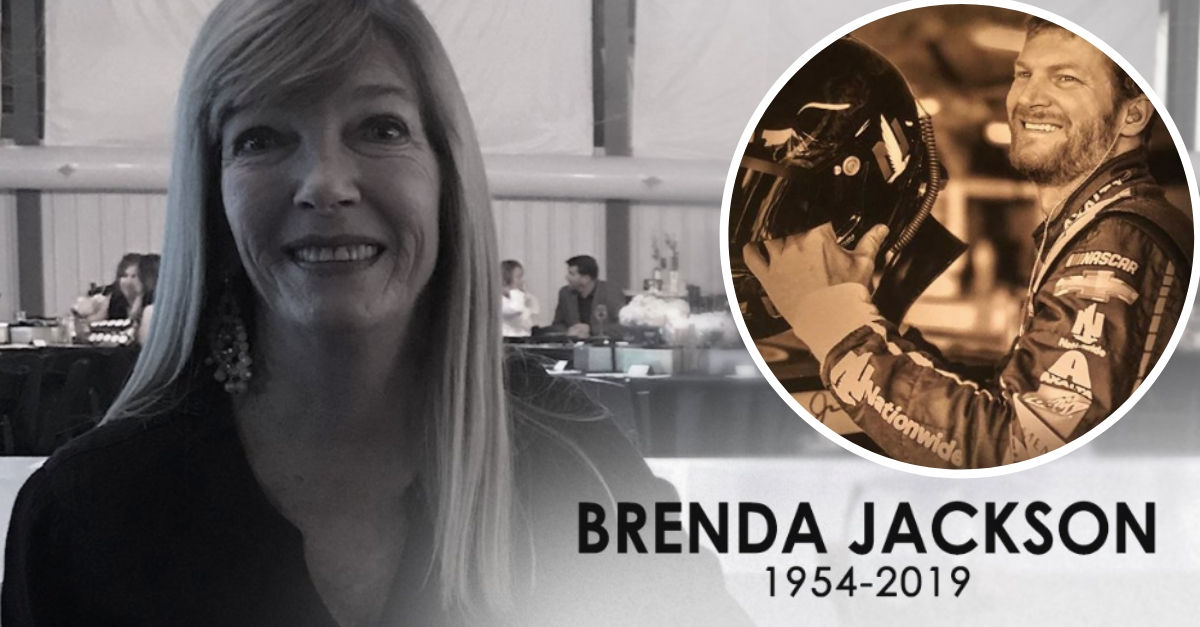 NASCAR driver Dale Earnhardt Jr.'s mother, Brenda died the day after Easter Sunday at the age of 65. She had been battling cancer.
Read onto the NEXT page for more memories.