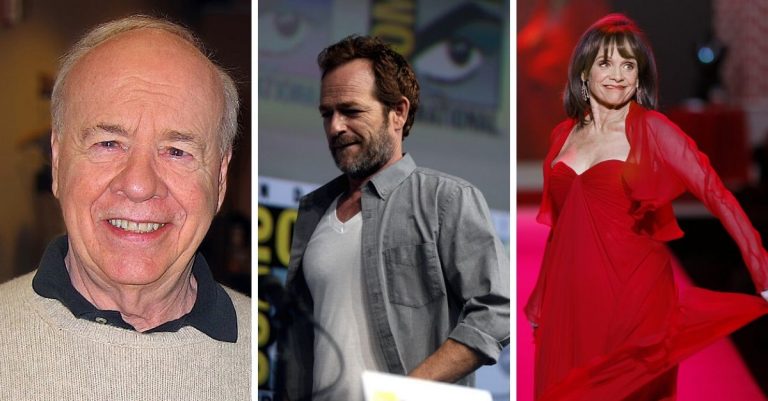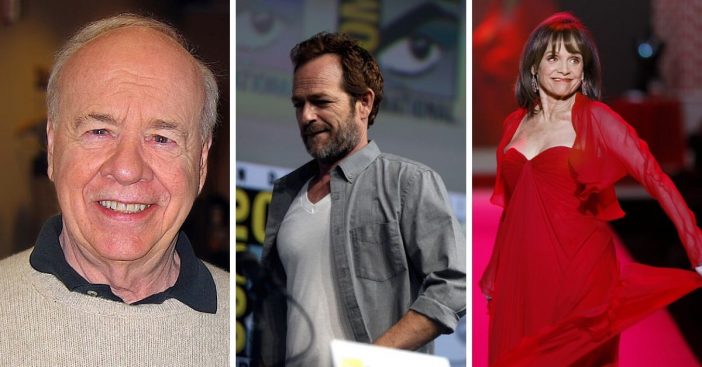 Every year, it seems we lose several iconic stars. Some of these deaths may come as a shock, while others are older celebrities who pass peacefully. Either way, it is still very difficult to take the news that your favorite celebrity has passed away.
We lost some greats this year and now we honor their memories. Luckily for fans, their work will live on long after they are gone. Let's take a look at the celebrities we lost in 2019. May they all rest in peace.
WWE Legend "Mean" Gene Okerlund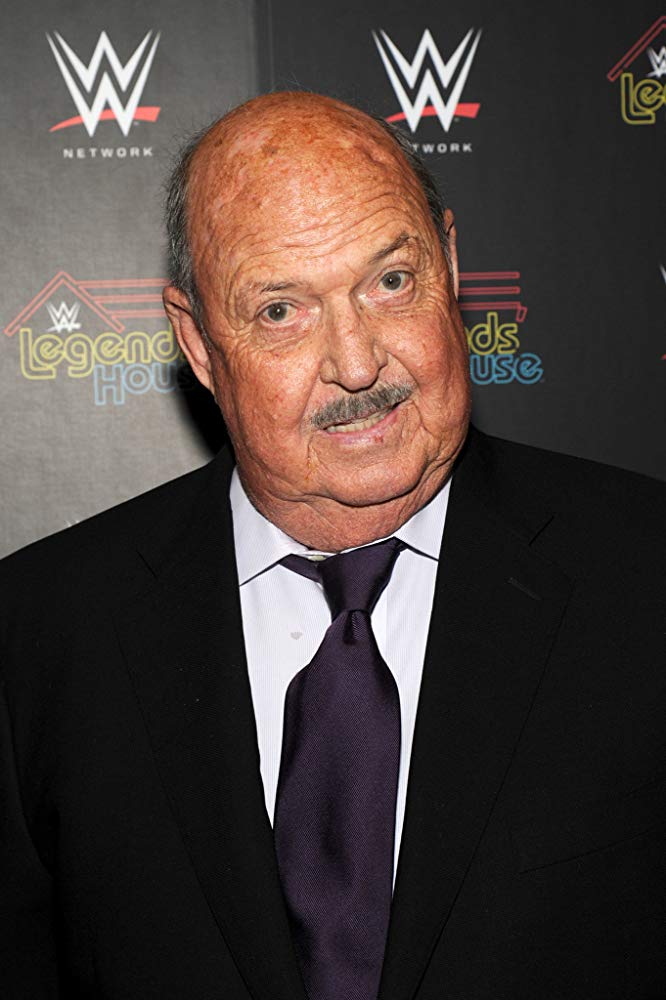 "Mean" Gene Okerlund died at the age of 76 on January 2nd. He was a famous WWE legend and most well-known announcer in pro-wrestling history. It was revealed that he suffered a fall that led to health complications and ultimately his death.
Bob Einstein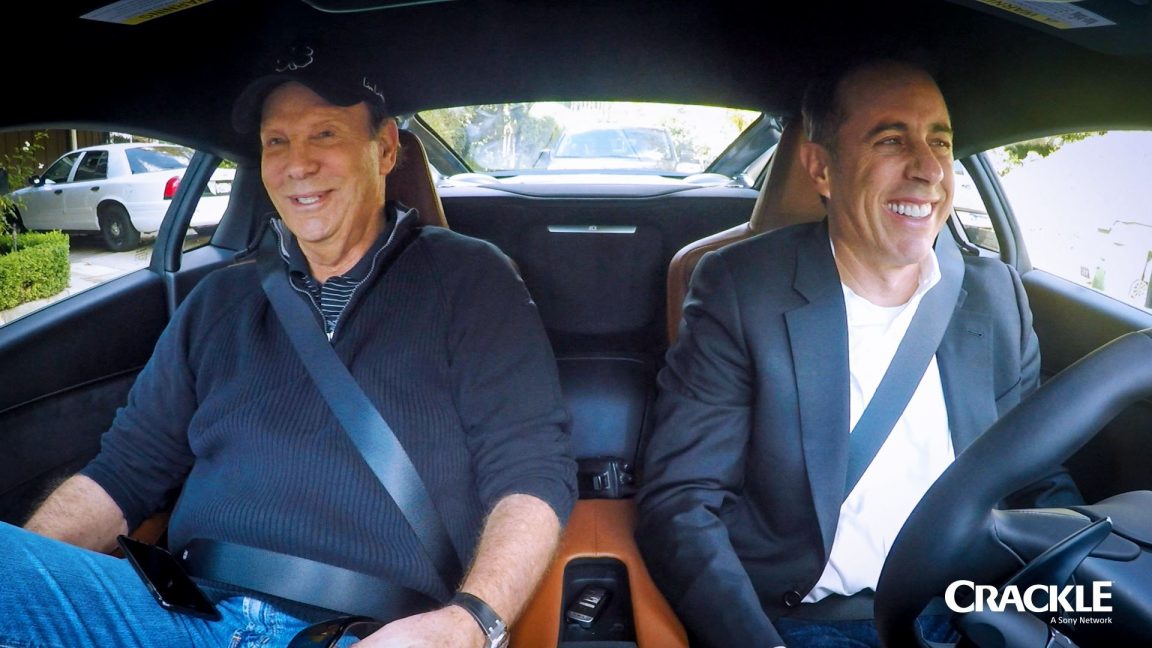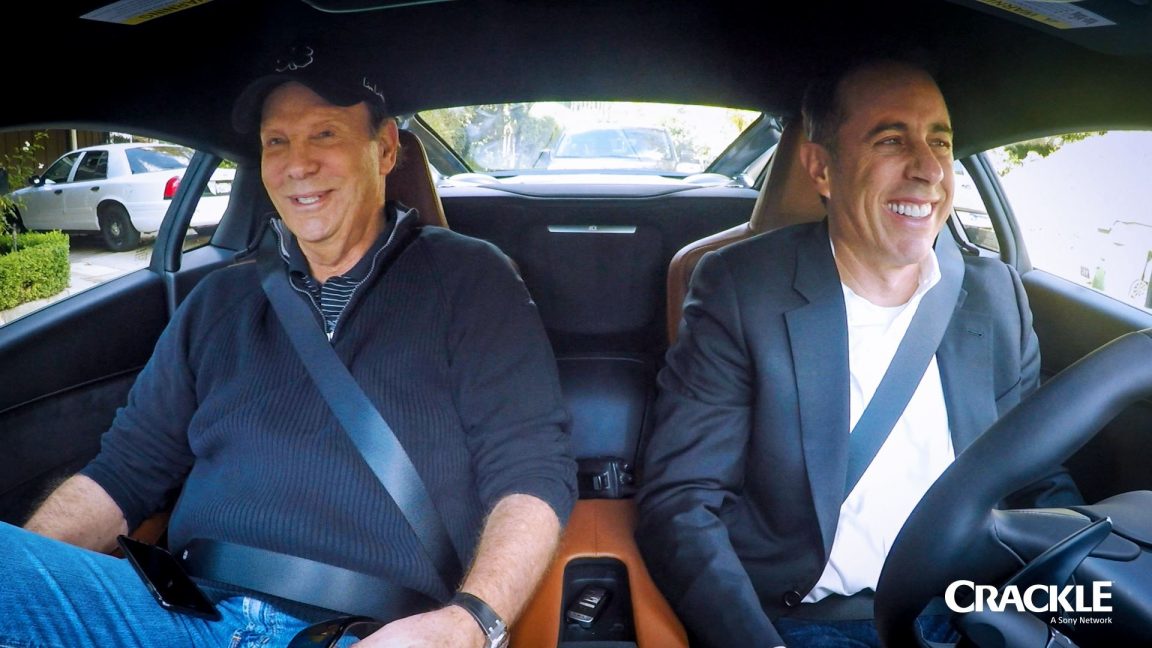 The actor best known for playing Super Dave Osborne died on January 2 at the age of 76. Before his death, he was diagnosed with cancer.
RELATED: In Memoriam: People We've Lost In 2018
Daryl Dragon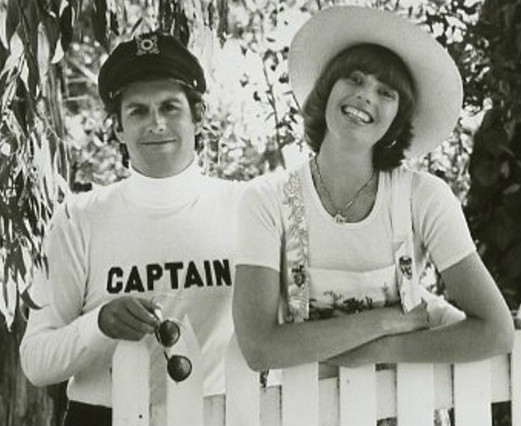 Daryl Dragon, best known for his spot as the "Captain" in the singing group Captain and Tennille died in January at the age of 76. He died of renal failure and Tennille was by his side when he passed away.
Carol Channing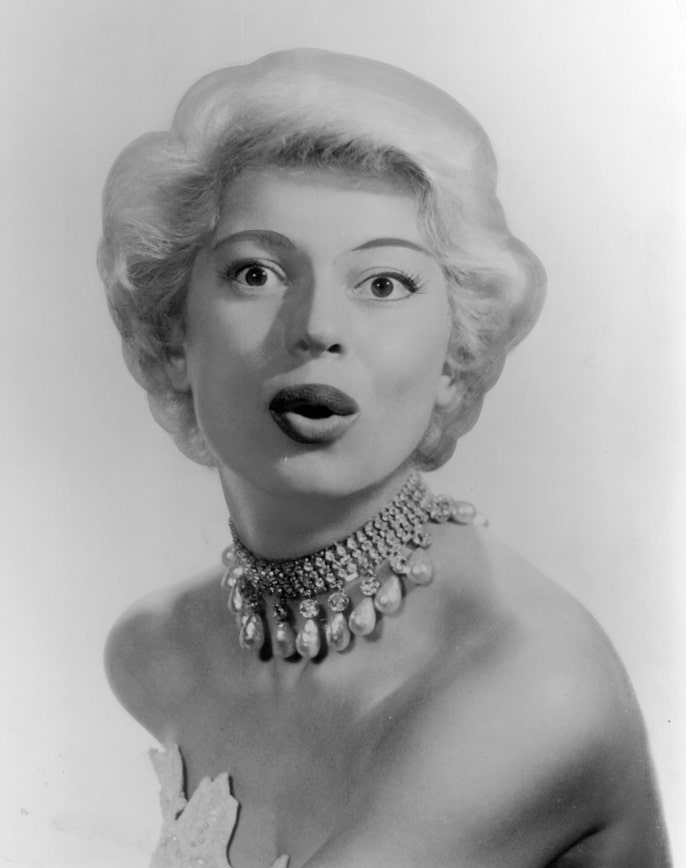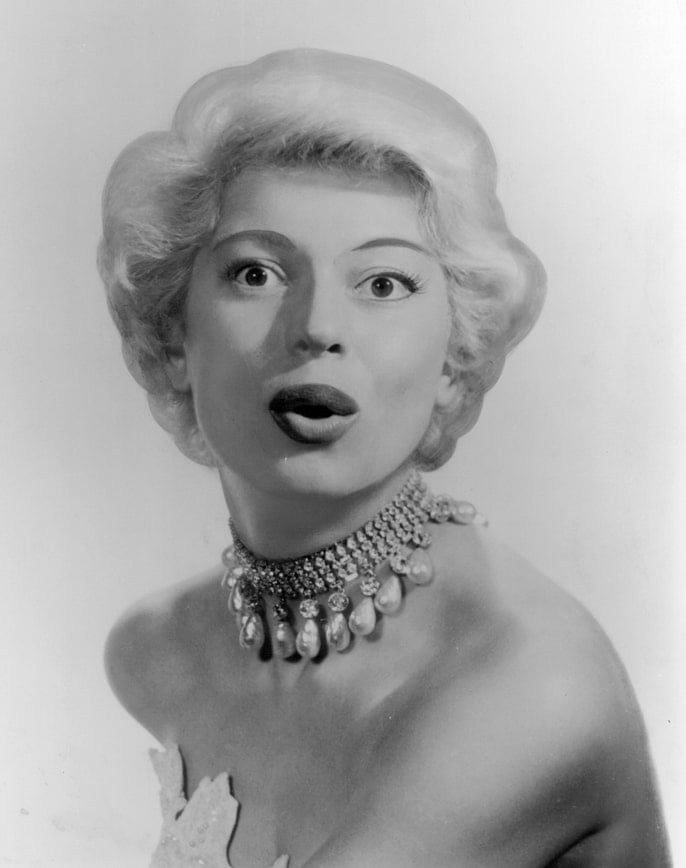 Broadway legend and actress Carol Channing died on January 15 at the age of 97. She did of natural causes after having two strokes last year.
Kaye Ballard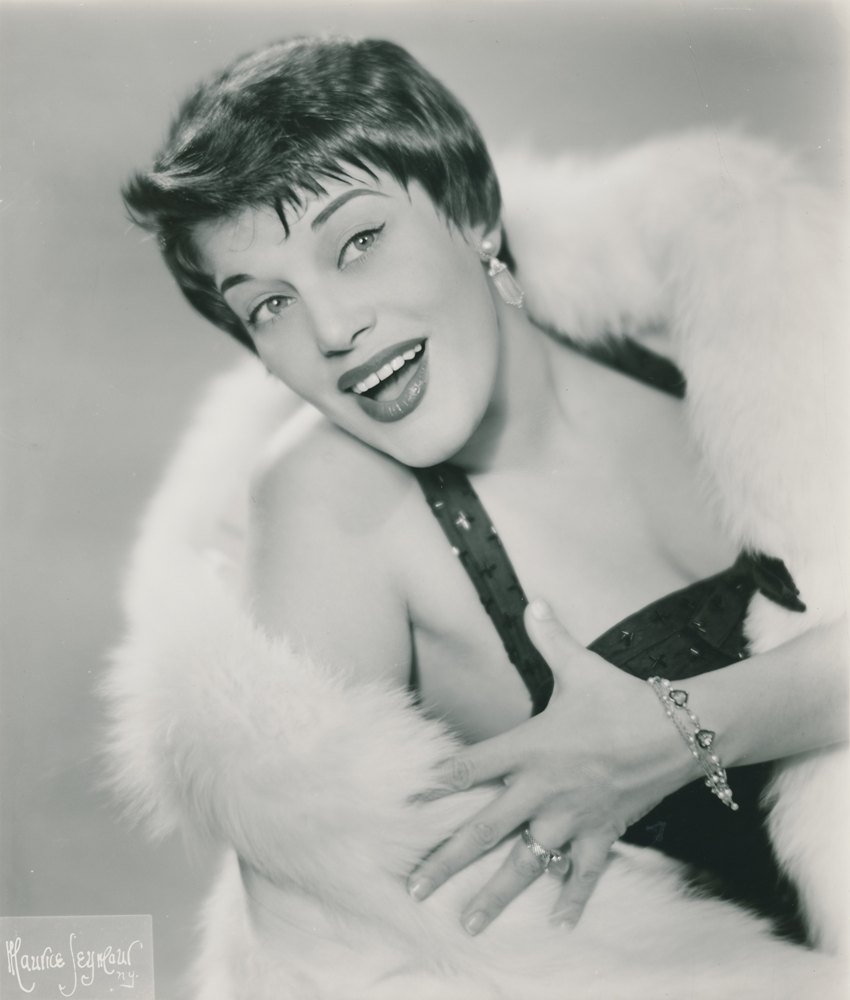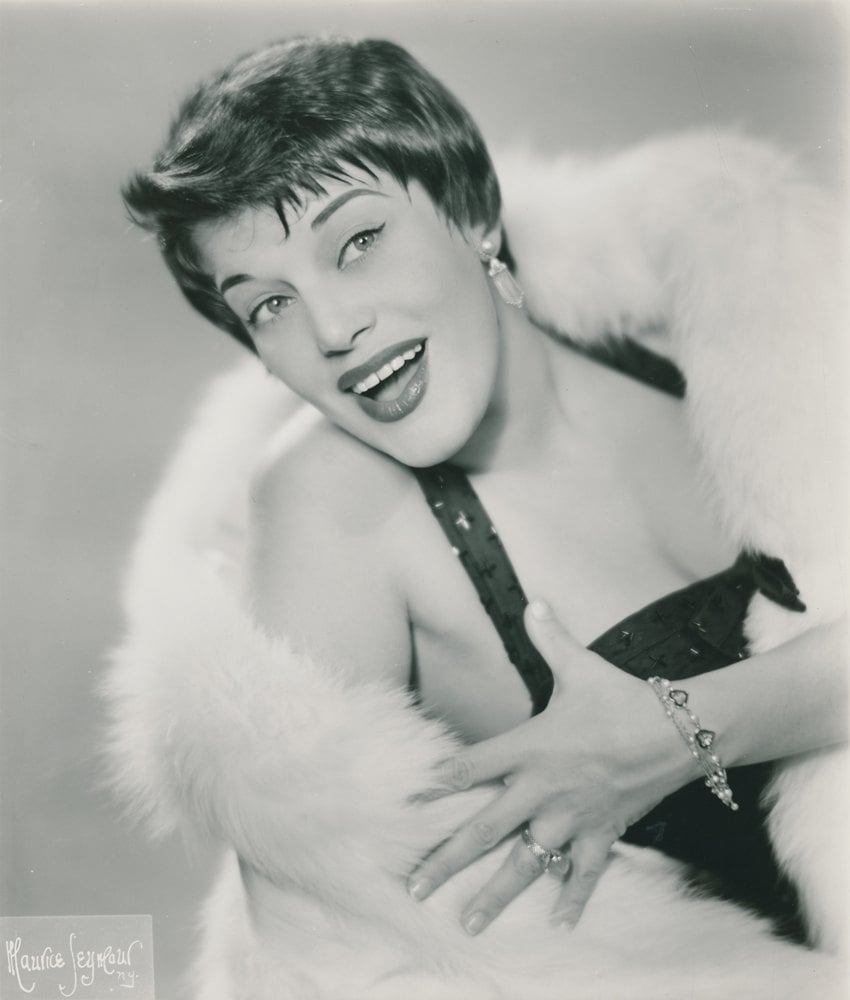 She is best known for starring in the '60s show The Mothers-in-Law. She died on January 21st at the age of 93. It was reported that Kaye was fighting kidney cancer.
James Ingram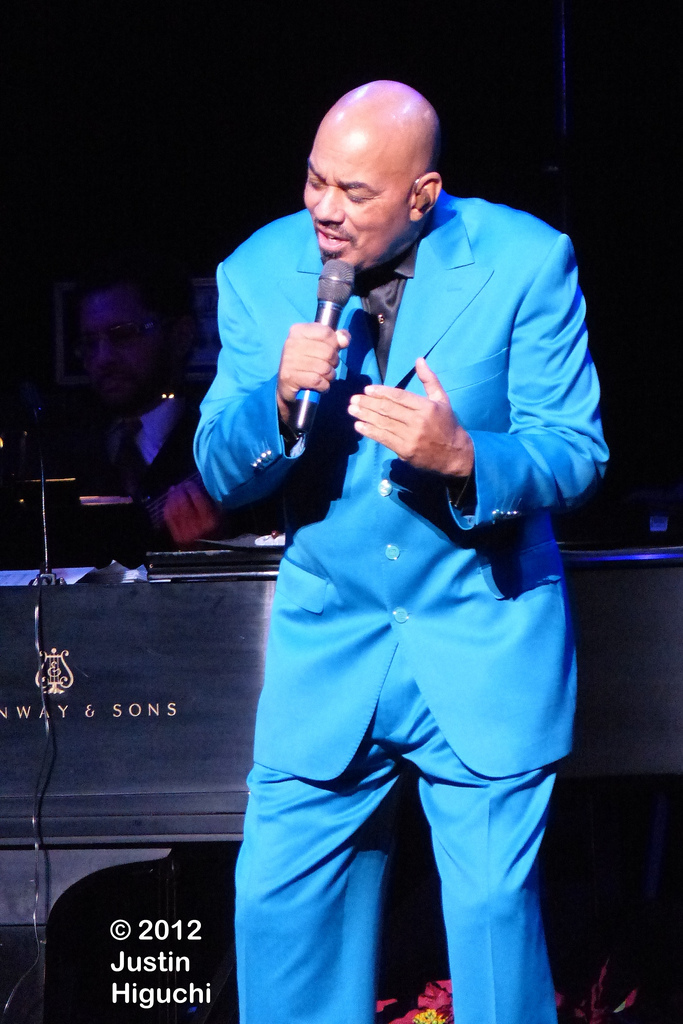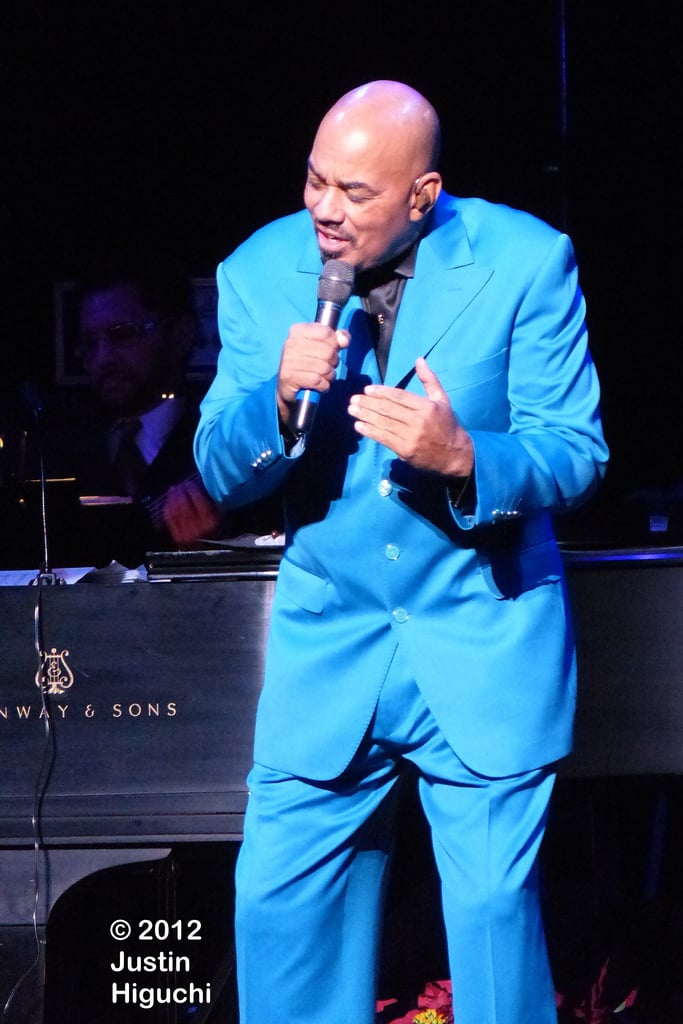 Soul singer and Grammy-award winning artist James Ingram died at the age of 66 in January. He was fighting brain cancer.
Read onto the NEXT page to remember more celebrities we lost this year.