One couple loved Olive Garden so much they decided to have the restaurant cater to their wedding. Olive Garden catered the wedding and even included a late-night breadstick bar. Samantha Roberts and Jeff Gilleland got married in September. They loved to go on dates to the Olive Garden.
When Samantha was growing up, she went there often with her family. Jeff also went there frequently growing up, but with his soccer team. So, it was a no-brainer when they started dating and had to pick somewhere to eat. In 2017, Jeff won Olive Garden's Passport to Italy trip and the pair headed to the land of pasta!
Olive Garden played a role in Jeff and Samantha's entire relationship
Jeff decided to use this opportunity to propose to Samantha. The Olive Garden team helped him plan the Italian proposal. Of course, she said yes! When they returned home, they even had their engagement photoshoot at the Olive Garden that they used to frequent so often.
RELATED: Olive Garden Now Has An Exclusive Lifetime Pasta Pass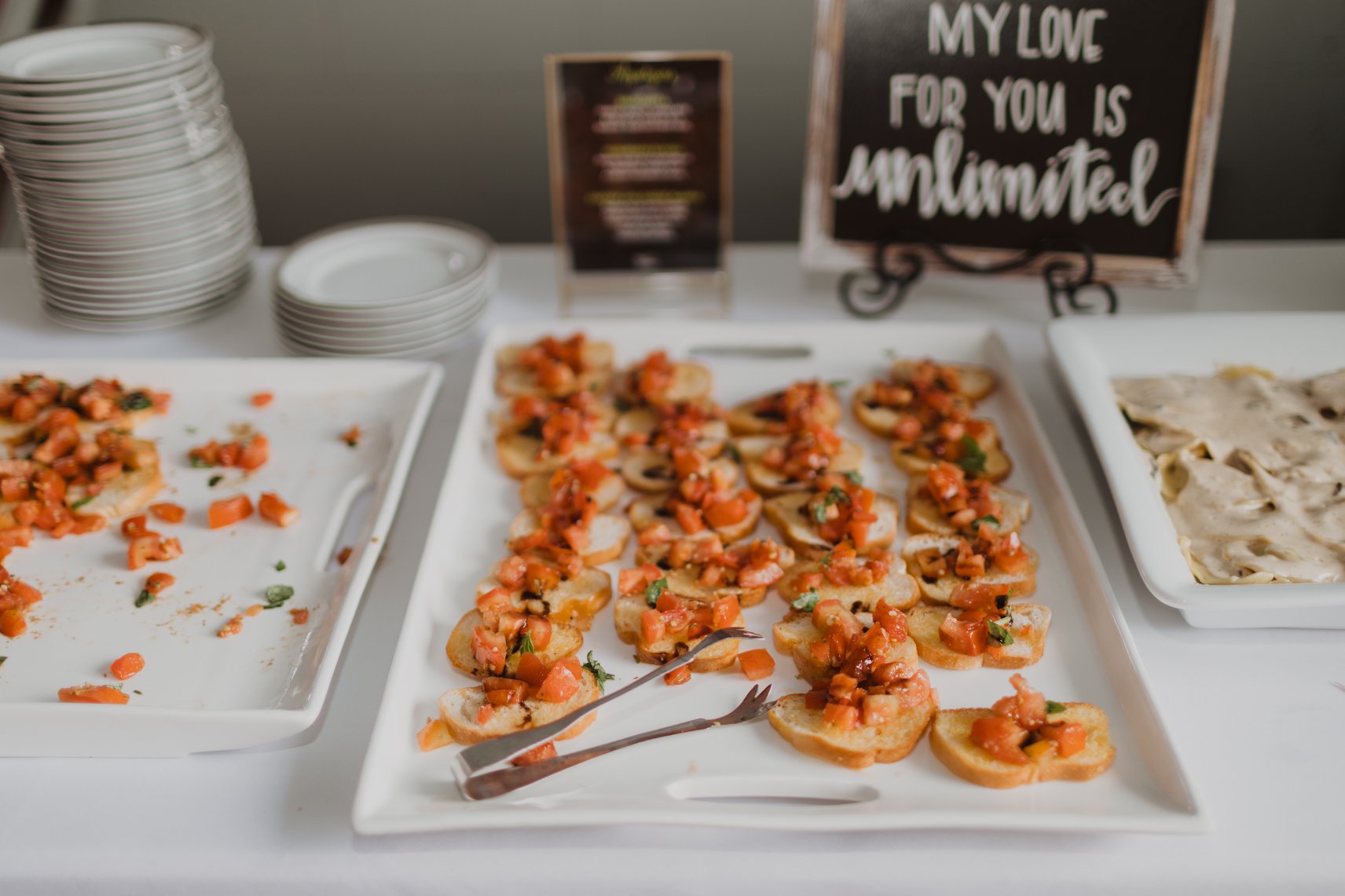 It is no wonder they decided to have Olive Garden cater their wedding. They chose chicken parmigiana, fettuccine Alfredo, and spaghetti for mains, along with bruschetta and chicken and cheese piadina for appetizers. Instead of cake, dessert was an assortment of Dolcini. Later in the evening, guests were surprised by a breadstick bar.
The breadstick bar had marinara and Alfredo dipping sauces. They put out signs that said, "I'll happily marinara you" and "To never-ending love and breadsticks." How cute is that? Lastly, Olive Garden had one more surprise for the happy couple and their wedding guests. Everyone got a Never-Ending Pasta Pass! The Never-Ending Pasta Pass will allow them to eat anything at any Olive Garden for nine weeks. I wish I was a guest at their wedding!