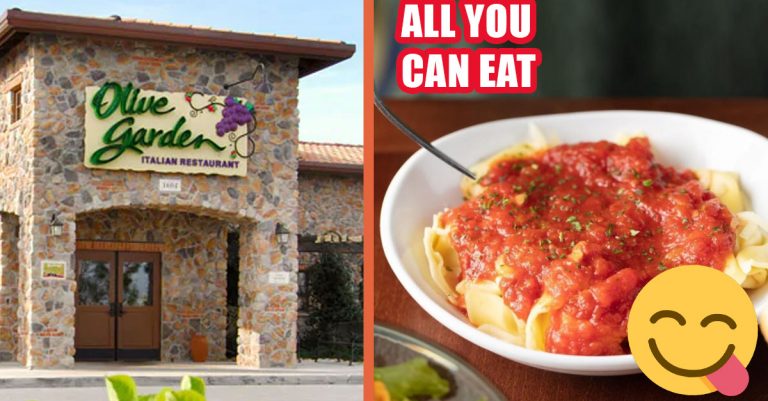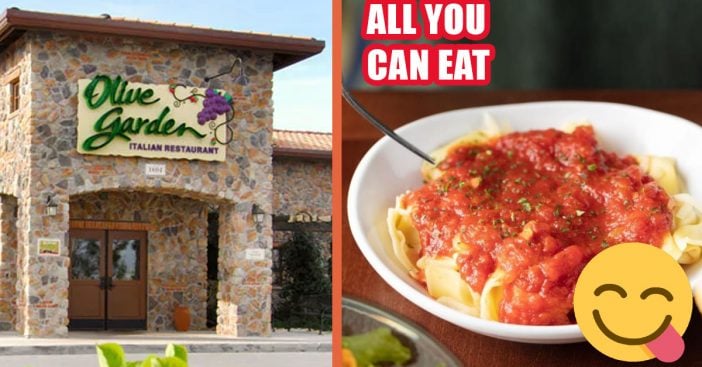 Olive Garden is teasing the release of one of their fan-favorite deals. 

They will be offering a pasta pass, which allows unlimited pasta for eight weeks. 

In previous years, the pass cost $100. An annual pass was $300. 
Olive Garden is bringing back a fan favorite deal and it goes on sale soon. Get excited! Starting on August 15th, the Italian chain restaurant will be selling never-ending pasta passes. These passes generally cost $100 and let you eat unlimited pasta at Olive Garden for eight weeks.
However, Olive Garden is teasing that there will be a twist to this deal. The restaurant is posting clues on social media and their website that hint to a change with the deal.
The clues that Olive Garden is releasing about the pasta pass deal
https://www.instagram.com/p/B0iyOeJJ2_E/
In the past, people have claimed that the pasta pass saved them thousands. Think about it. Most pasta meals at Olive Garden are over $10 each. If you eat at Olive Garden more than ten times in the eight weeks, you will be saving money with the pasta pass.
On Olive Garden's website, they posted this riddle in association with the pasta pass. The riddle includes links that go to their social media pages. It reads:
https://www.instagram.com/p/Bz8e8BFA8Lf/
You've got a big cravingListen, you'll surely submitYou know what you need nowIt's a pasta bowl that just won't quit
Text your friendsFor they know the placeSoup, salad, breadsticks andEvery dish you want to taste
https://www.instagram.com/p/Bxc7QNDFFRd/
Oh, but what's this?There's something newA mystery awaitsIt's a clue, what to-do?
Deeper and deeperMuch further you'll fallFinding clues to the secretExpect to have fun, above all
https://www.instagram.com/p/ByS_B7rlIN5/
The answers are thereFor the questions you seekAnd it's ok to ask others for helpWe're all family here, so to speak
Can you figure out what the new twist will be for the pasta pass? On Thursday, August 15th at 2:00 pm EST, 24,000 passes will go on sale. Last year, they all sold out in under a minute! So, you may want to sign on to Olive Garden's website and snag yours quickly.
https://www.instagram.com/p/By3CY5eHsLx/
Last year, they also sold an annual pasta pass for $300. Fingers crossed they will be offering both deals this year! Will you get a pasta pass from Olive Garden? If you eat there a lot, it could be a great deal.