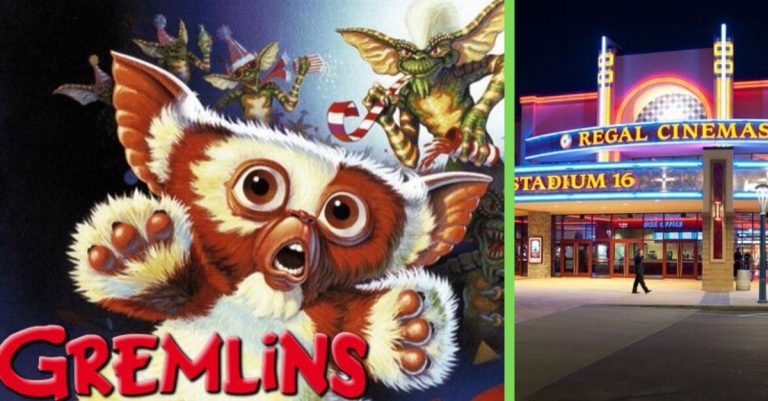 Gremlins

is returning this winter to select Regal Cinemas through the early half of December

The screenings are 4DX viewings, meaning the cinema changes to mimic what happens on-screen

Theaters will show the 1984 original classic, though original director Chris Columbus has voiced interest in a reboot
1984 gave audiences a mix of spooks and laughs with the movie Gremlins. Since its release, the comedy-horror film gained a strong following and carved itself a place in media. Many other pieces of entertainment reference Gremlins in various ways. Particularly popular references include giving warnings about water and feeding something after midnight.
This December, Gremlins is returning to select theaters just in time for its 35th anniversary. Not only do these viewings provide a nostalgic blast from the past, but they provide it in a whole new light for the movie. The December screenings are 4DX screenings. 4DX is the brand name of the world's major 4D movie-viewing experience. This will put audiences into the horror-comedy in a whole new fashion.
4DX screenings make Gremlins even more immersive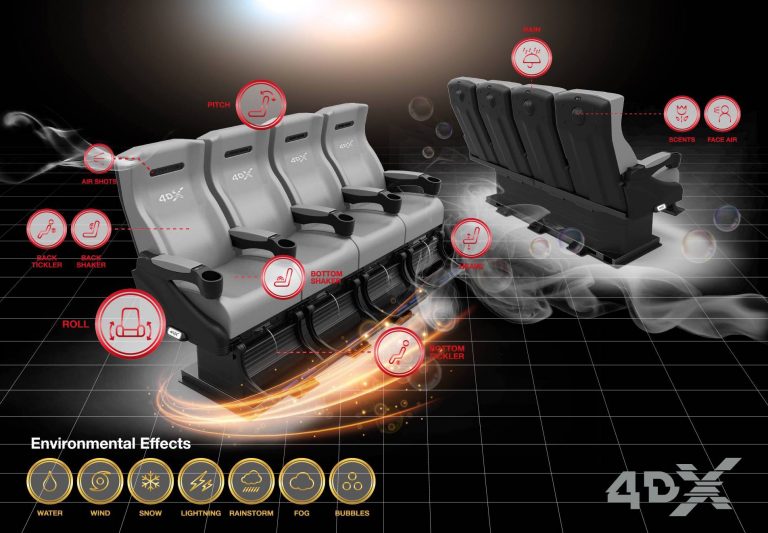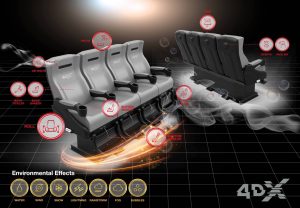 While certain graphical aspects of Gremlins are a bit off by today's standards, the creatures themselves are still very creepy-looking. In case that wasn't enough, the 4DX viewing experience promises even more ways to immerse viewers. A 4DX screening provides a multi-sensory experience. Audiences will be connected to scenes on-screen through feelings in the theater simulating certain elements in the movie. These include lightning, water, vibrations, scents, temperatures, wind, and motion.
RELATED: Bill Murray Joins A Nostalgic Cast For 'Ghostbusters 2020'
For those coming to see Gremlins, this will put them right with Randall Peltzer, his son Billy, their poor unsuspecting community, and the Gremlins terrorizing them. Starting Thursday, December 5, we can get a whole new taste of what it's like to confront the mischievous mogwai. For the moment, fans don't have to wonder about changes in plot or characters. December's screenings preserve the integrity of the original. This new screening only stimulates the senses in new ways that previously could not be achieved.
Any new high-quality Gremlins content is highly desired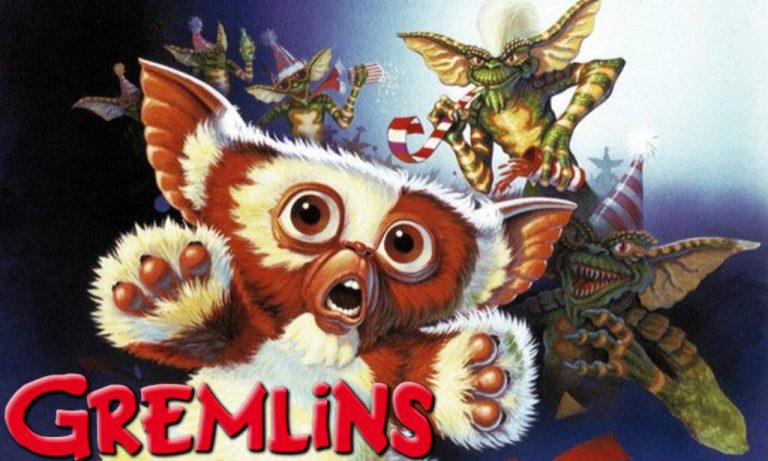 Reboots and sequels always get the chatter going. Some greet new entries with excitement to see what creative twists can be incorporated, or how better graphics can do the content justice. Others, though, worry about preserving the original, as sequels and reboots have a bad reputation of not living up to the original's high standards.
With Gremlins, news of a potential new addition has received fairly positive responses. In a list of beloved Christmas movies not totally about Christmas, Gremlins is a favorite. An odd favorite, to be sure, but ultimately still a favorite. Original director Chris Columbus has voiced interest in developing a reboot. In the meantime, fans can revisit this movie in select Regal Cinemas until December 11.
RELATED: 'I Dream Of Jeannie' Star Barbara Eden Thinks Reboot Is A "Good Idea"