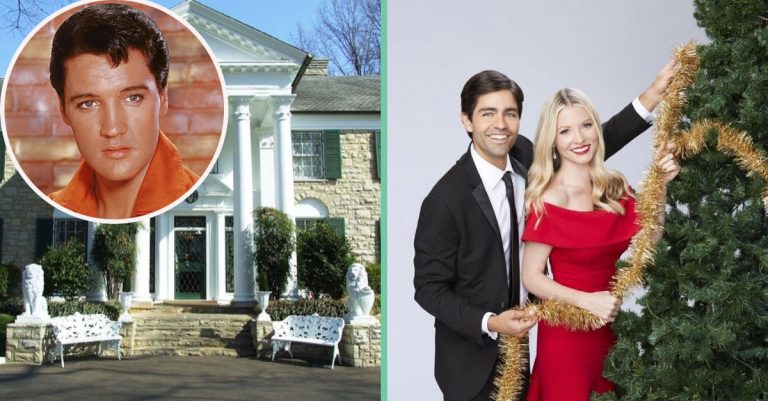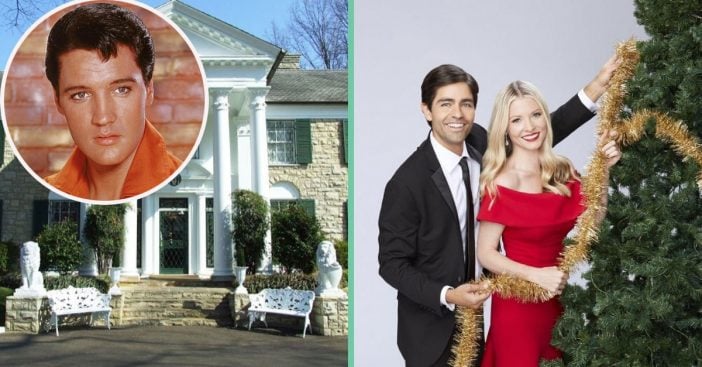 One of the new Hallmark Christmas films is called Christmas at Graceland: Home for the Holidays. It was filmed at Elvis Presley's iconic home estate. This is actually the third movie in a series but has a whole new cast. The Hallmark team really outdid themselves with the holiday decor in this movie.
While the first two Christmas at Graceland films starred country singer Kellie Pickler, this one has a whole new cast. For instance, the stars include Adrian Grenier, Kaitlin Doubleday, and a special appearance by Elvis's ex-wife Priscilla Presley.
Hallmark transformed Graceland for 'Christmas at Graceland: Home for the Holidays'
According to Hallmark, the movie is about "World-traveler Harper returns to Memphis for the holidays and nannies for wealthy widower Owen while awaiting news about a job overseas. As they grow close, Harper encourages Owen to break out of his routine and spend more time with his children, while Owen encourages Harper to have confidence."
RELATED: Here's A Complete List Of Christmas Movies On TV This Year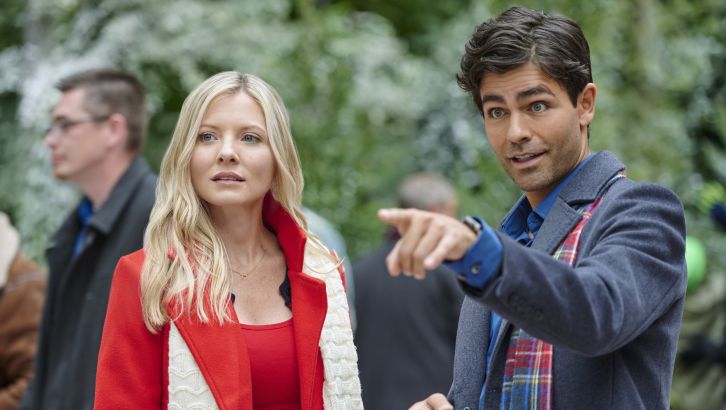 "Harper and Owen prepare for a joint event at Graceland featuring a fundraiser for Owen's company and an Elvis at Christmas exhibit Harper is producing. They develop feelings for each other, Harper realizes how much she enjoys living near family and must decide if her home for the holidays will be her forever home."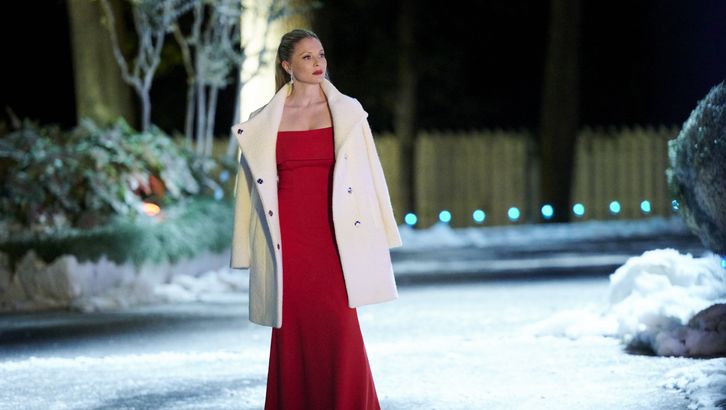 Hallmark filmed the movie during the summer months. In Tennessee, the summers are hot! So, they had to transform Graceland for the holidays early, as well as other spots nearby in Memphis. If you live in Memphis or have visited there, you may recognize Beale Street Landing and the Memphis Brooks Museum of Art in the film.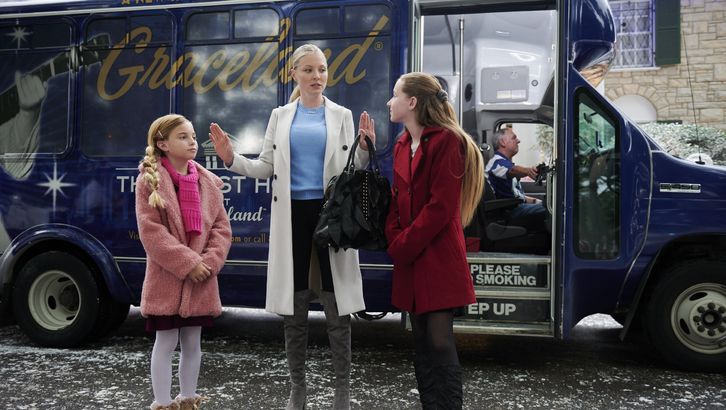 For instance, Graceland is truly the best spot for a Christmas movie. Every year, they have a Christmas lighting ceremony. The home always gets decorated for the holidays each year, including a life-size Nativity scene and hundreds of blue lights. The blue lights are in honor of Elvis's famous Christmas song, "Blue Christmas." Such a great Christmas song!
In conclusion, go behind the scenes of Christmas at Graceland: Home for the Holidays below: