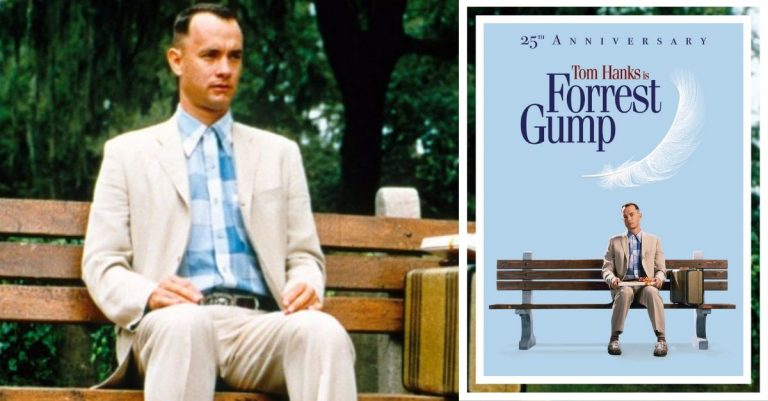 It looks like Forrest Gump is officially returning to theaters! This time it's to celebrate the movie's 25th anniversary. Fathom Events and Paramount Pictures are bringing the 1994 classic film back into theaters for two days only, June 23rd and June 25th at 3 p.m. and 7 p.m. local time.
Similar to other events hosted by Fathom Events, over 600 movie theaters will be taking part in this exciting screening! Do you remember your first time seeing Forrest Gump in theaters? No wonder it's an Oscar-winning classic!
Remembering 'Forrest Gump' for its 25th anniversary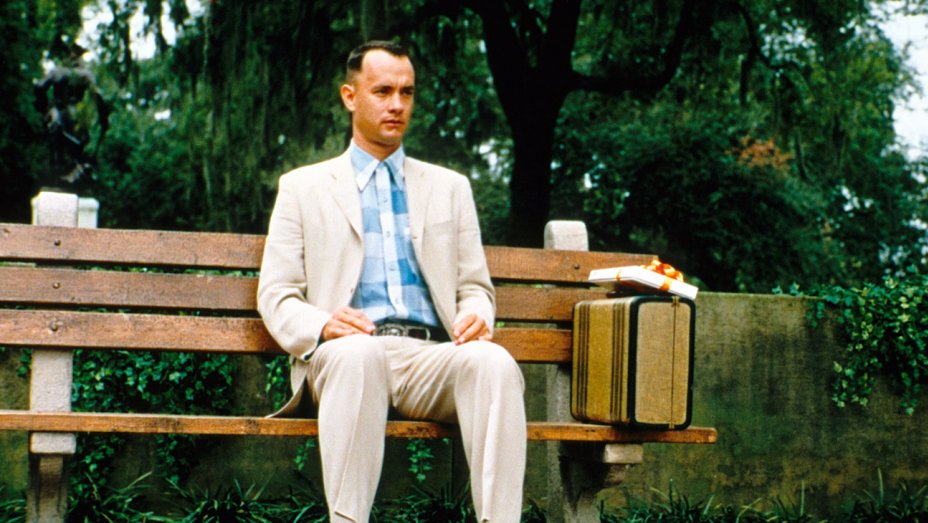 The film is centered around the slow-witted yet lovable character of Forrest Gump, played by the incredible Tom Hanks. He depicts several details and different years throughout his life until he finds himself right in the middle of some of the nation's greatest historical events. From meeting President John F. Kennedy right in the White House to enlisting/serving in the U.S. Army, he is part of some pretty amazing stuff.
He even endorses a company that makes ping pong paddles and wins big, creates Bubba Gump Shrimp Company, and becomes a millionaire after Dan invests into Apple Computers. This movie has a little something quirky for everyone; including a love interest!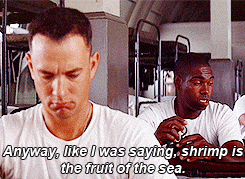 There is a lot more that goes down in Forrest Gump but you'll just have to attend the 25th-anniversary screening to find out what!
The film was a box office smash, earning accolades such as Oscars for Best Picture, Best Director (Robert Zemeckis), Best Actor (Tom Hanks), Best Adapted Screenplay, Best Film Editing, and Best Visual Effects for its history-bending scenes.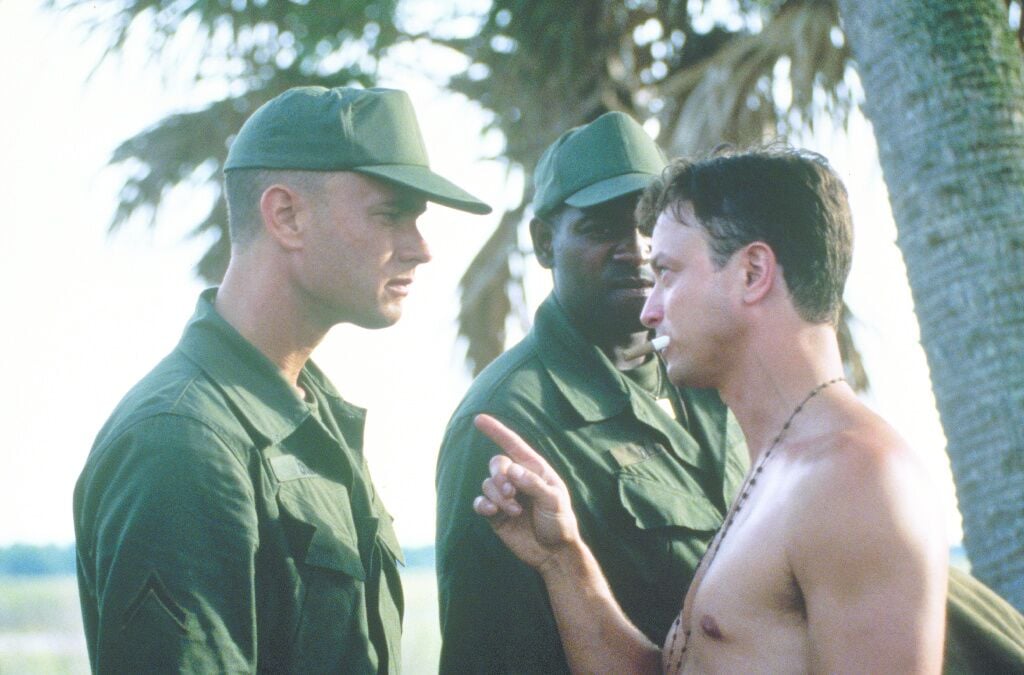 Forrest Gump isn't the only film returning to theaters for an anniversary. The Muppets Movie will also be returning to theaters to celebrate its 40th anniversary, while Field of Dreams will be returning Father's Day weekend for its 30th anniversary. We're so excited about all these amazing movies coming back!
Be sure to get your tickets through the Fathom Events website!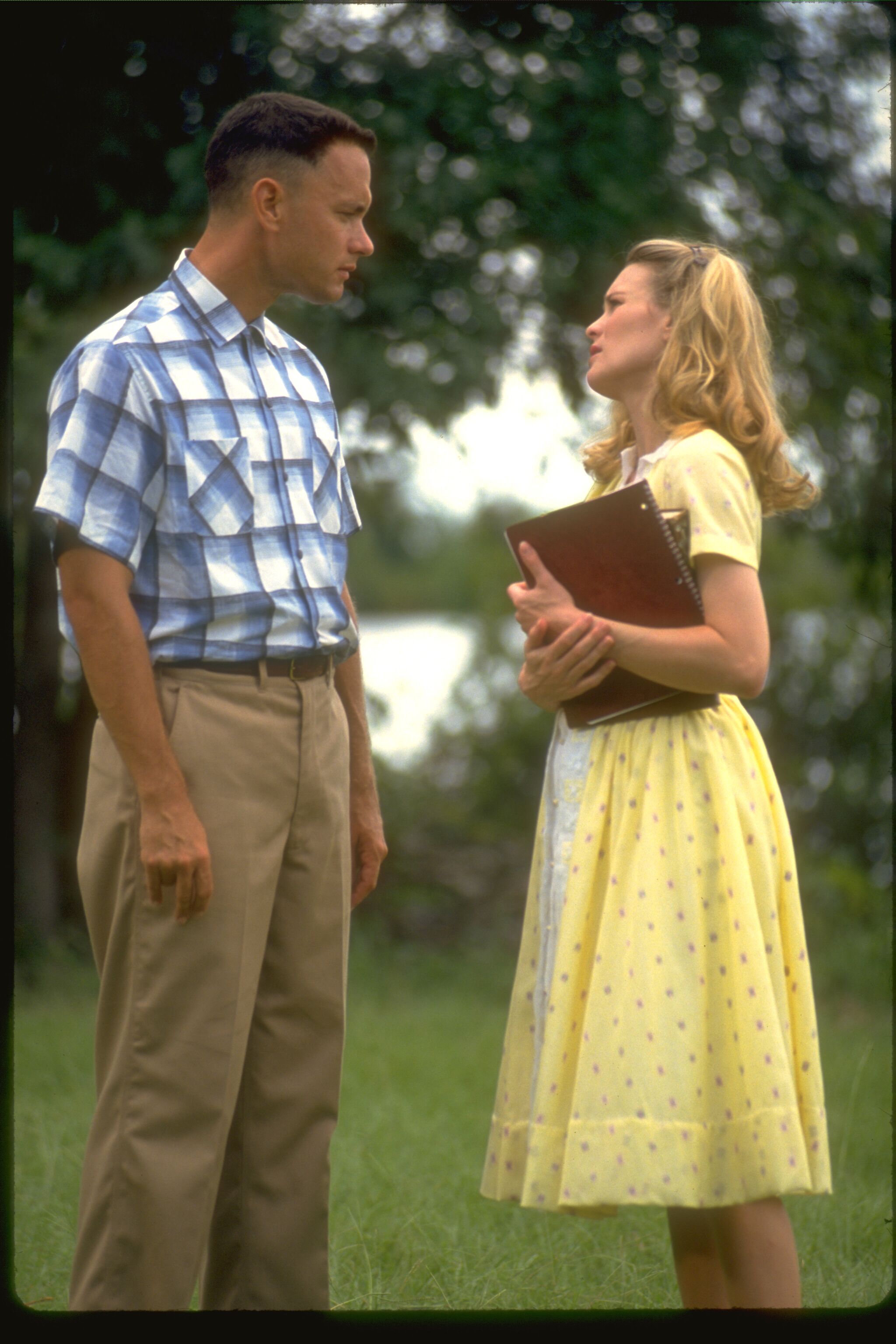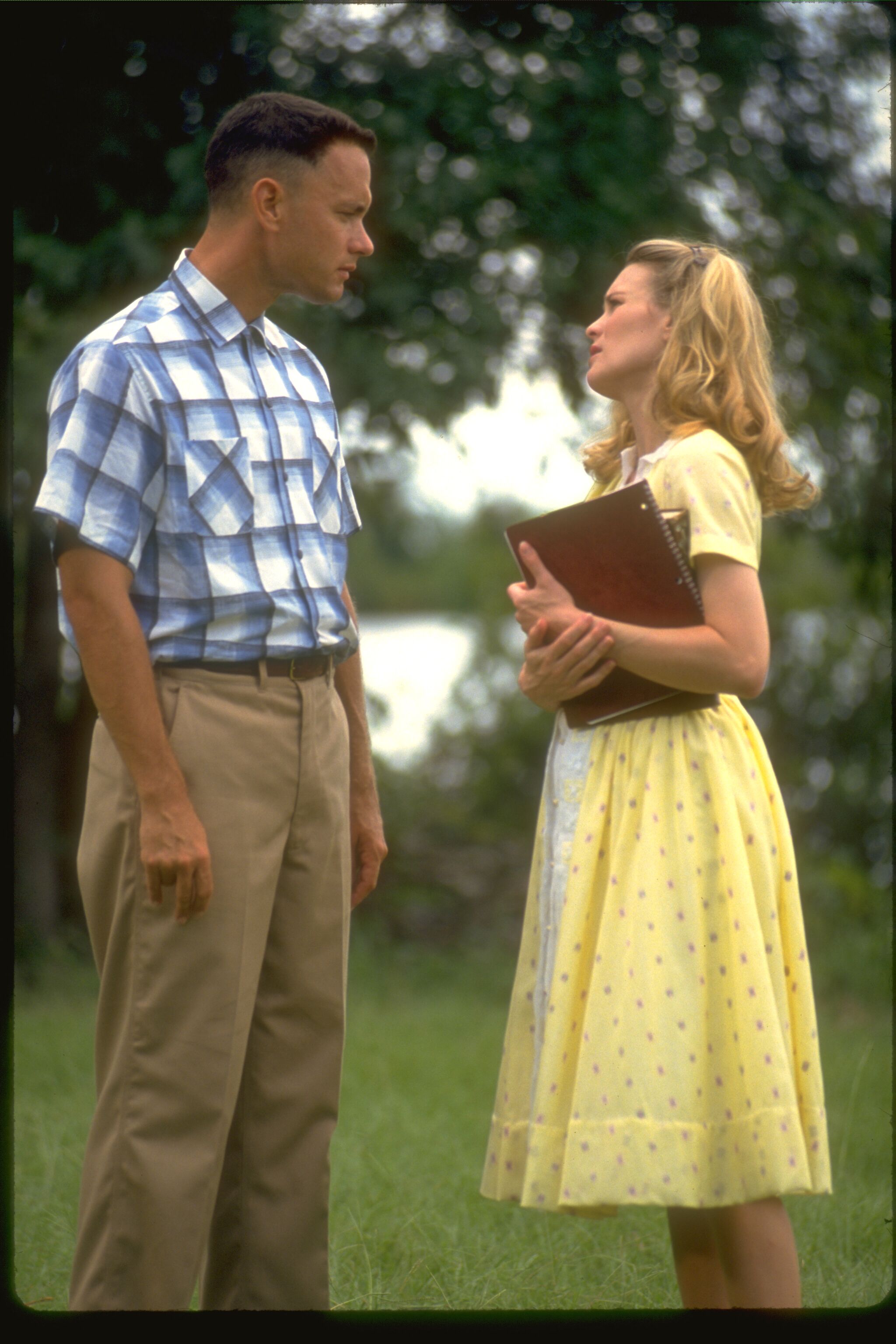 Do you remember the original Forrest Gump trailer?
We love Forrest Gump here at DYR!