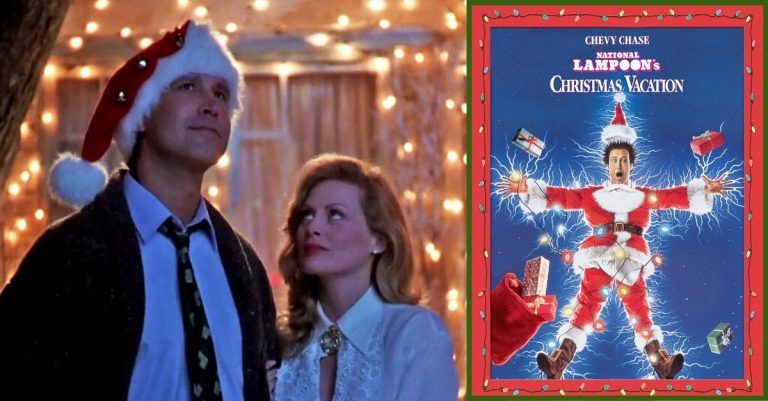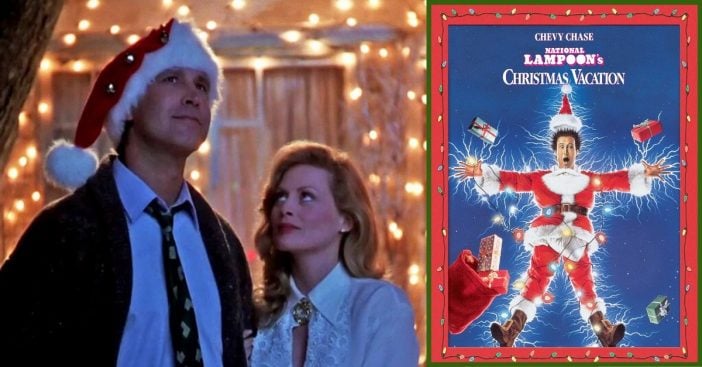 1989 'Christmas Vacation' is heading back to theaters for one week only in light of its 30th anniversary.

Check out the official AMC website for which theaters are participating in the screening.

Fans that go to the screening will also go home with an ornament for their Christmas trees.
National Lampoon's Christmas Vacation is officially turning 30 on December 1st! The beloved Christmas film hit theaters December 1st, 1989 and since then, it has become a holiday staple for TV specials during the season. To celebrate the film's 30th anniversary, it is hitting the big screens once more! The film will be showing for one week only at participating AMC theaters across the country.
The event begins on Thursday, December 5 at 7:00 p.m. (local time). The AMC website also says that fans that come to see the 30th-anniversary showing will go home with an ornament to hang on their Christmas trees! There are a number of AMC theaters participating in the one-week showing, so check out the website to see if there's one near you.
'Christmas Vacation' 30th Anniversary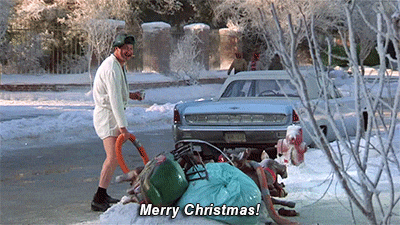 National Lampoon's Christmas Vacation follows Clark Griswold as he attempts to plan the perfect Christmas for his family. However, things go awry and Clark has probably the most memorable meltdown in Christmas movie history. You know which one I'm talking about.
RELATED: You Can Get A Giant Inflatable 'Christmas Vacation' RV Just In Time For The Holidays
"Where do you think you're going? Nobody's leaving. Nobody's walking out on this fun, old-fashioned family Christmas. No, no. We're all in this together. This is a full-blown, four-alarm holiday emergency here. We're gonna press on, and we're gonna have the hap, hap, happiest Christmas since Bing Crosby tap-danced with Danny f*cking Kaye. And when Santa squeezes his fat white ass down that chimney tonight, he's gonna find the jolliest bunch of assholes this side of the nuthouse."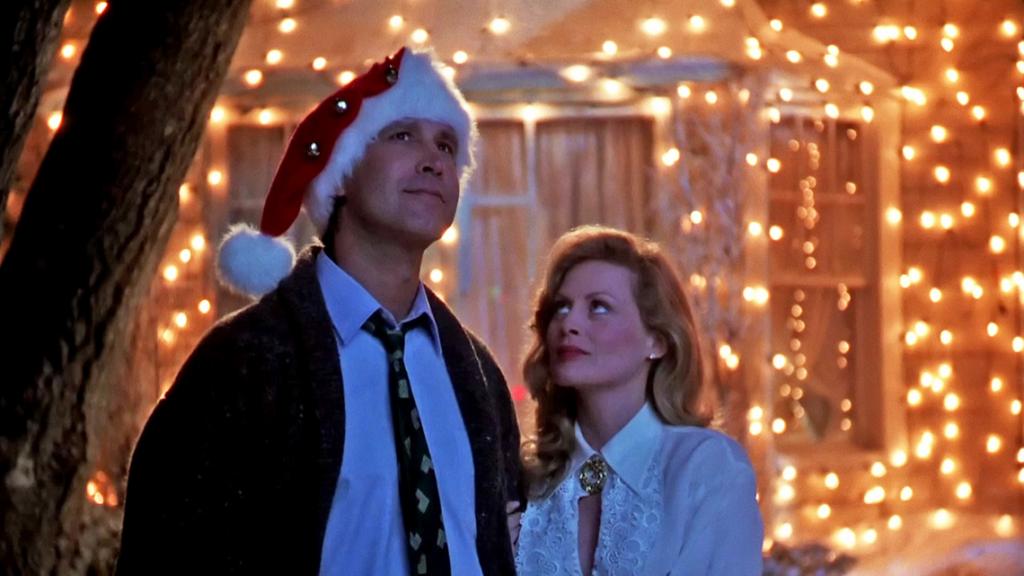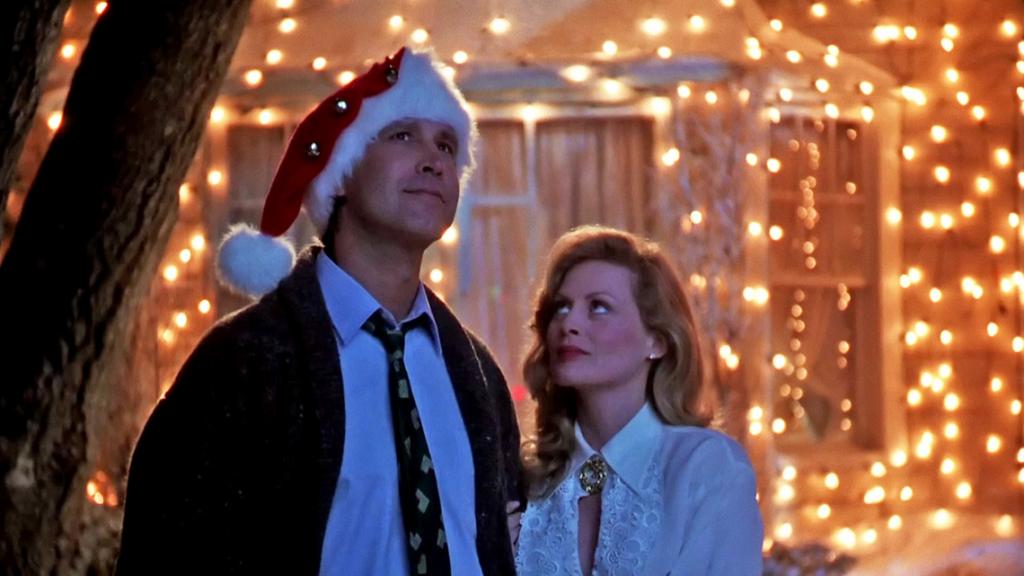 We're so excited to get a chance to see this hilarious movie on the big screen again. Take a look at some of the best scenes from the film below and get excited for the holidays!