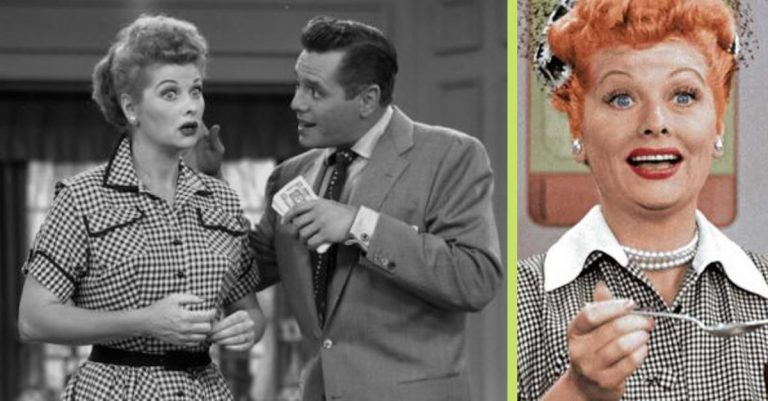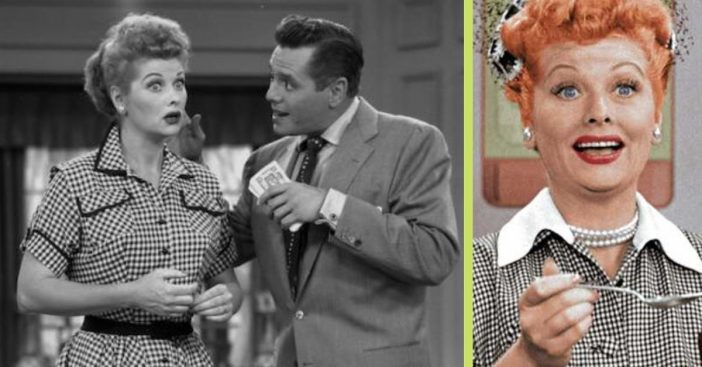 Yes, you read that right! The TV series I Love Lucy is heading to movie theaters in celebration of what would be Lucille Ball's 108th birthday! It's a one-night-only event so you'd better get your tickets! They go on sale on June 7th, 2019. Fathom Events and CBS Home Entertainment are teaming up to bring this unique, nostalgic event to you all.
The official tribute event is I Love Lucy: A Colorized Celebration and will take place on August 6th. Be sure to check out Fathom Event's website for participating movie theaters!
Fans will have the chance to see five colorized episodes of the sitcom. They will also be able to view an accompanying featurette, Redhead Tales, Colorizing I Love Lucy. The featurette is about the colorization process and how much it's changed over the years from black and white films and TV shows. Sounds very cool!
What we do know about this little featurette is that all of the real costumes, props, sets, and other vintage material were used for reference wherever possible.
Statements from the creators of the I Love Lucy event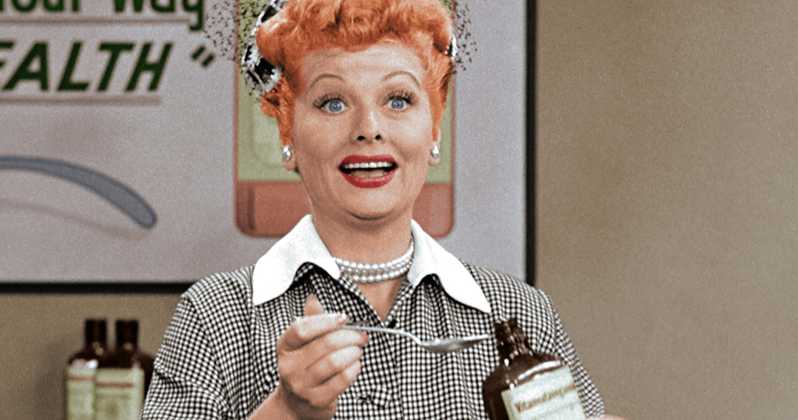 Fathom Events CEO Ray Nutt released a statement on the one-night-only special event. "Almost everyone has seen and been captivated by I Love Lucy – but even the biggest Lucy fan has rarely had an experience like this: Seeing Lucy on the big screen and laughing alongside fellow fans in a movie theater."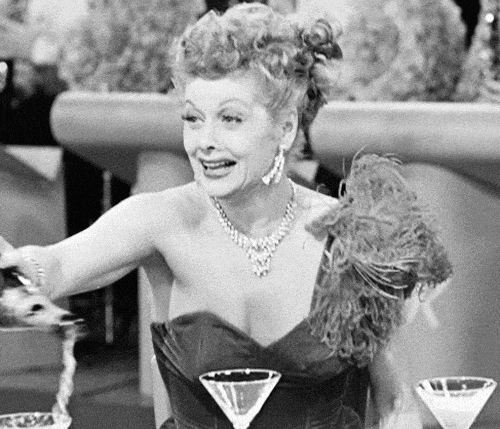 The five episodes at the special event include 1954's "The Million Dollar Idea," 1952's "Lucy Does a TV Commercial," 1952's "Pioneer Women," 1952's memorable "Job Switching" and 1955's "L.A. At Last!." Do you recognize any of these episode titles?
Ken Ross, EVP and general manager of CBS Home Entertainment, says how excited they are for the event. "We are excited to be exhibiting this timeless franchise in a new manner and hope to bring a new generation of fans to one of the greatest comedies in television history."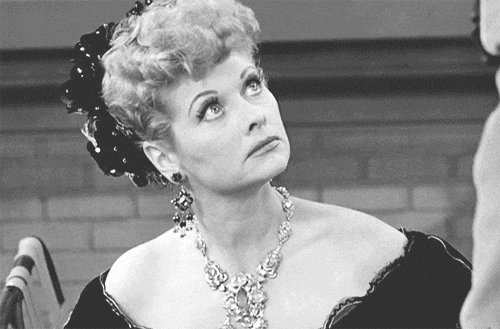 I Love Lucy: Colorized Collection for DVD is available on August 13th. This will include 16 full-length colorized episodes from the show, including the ones aired in theaters. Be sure to check Fathom Event's website to purchase tickets for the event, which is August 6th, 7 p.m. local time.
In the meantime, check out this funniest moments video from the show!
Are you an I Love Lucy superfan?