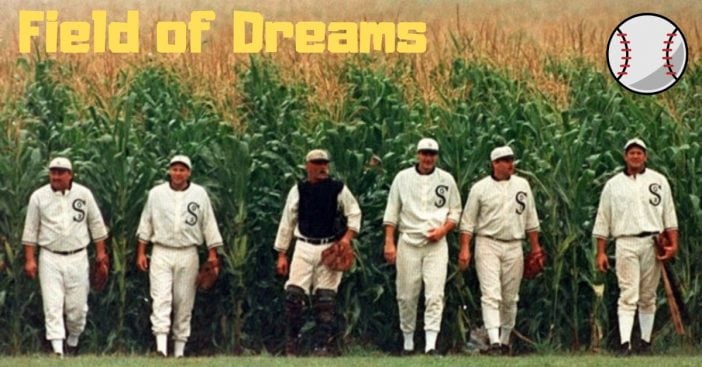 The 1989 film Field of Dreams is returning to theaters for its 30th anniversary for a two-day special event! The film is returning for Sunday, June 16th (Father's Day) and Tuesday, June 18th at over 600 movie theaters nationwide. The film, starring Kevin Costner, is about a man named Ray Kinsella who hears a mysterious voice one night telling him to build a baseball diamond.
After he does so, despite taunts from people around him, the ghosts of great baseball players begin to appear. However, Ray is getting more than just the baseball greats of yesteryear after building the diamond!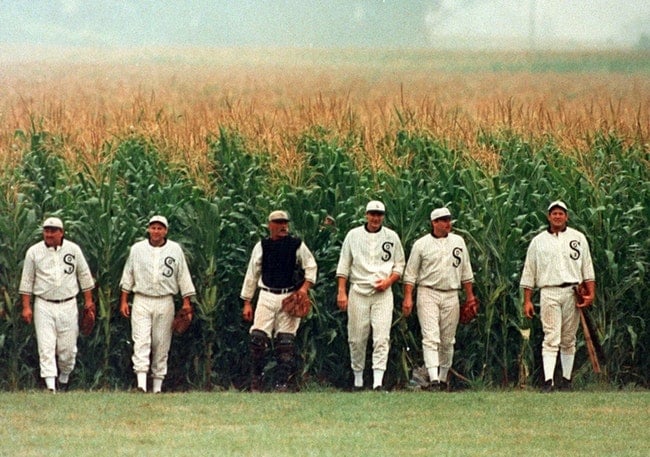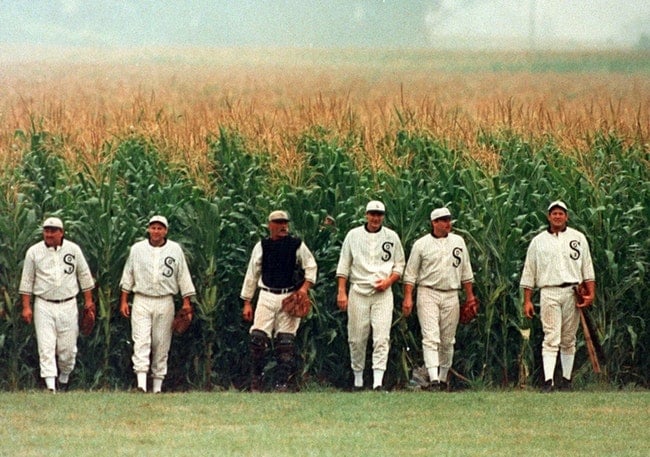 'Field of Dreams' hitting theaters this month
If you're thinking of a nostalgic way to spend Father's Day this weekend, this might be the next best thing to do! written and directed by Phil Alden Robinson, it was nominated for three Academy Awards, including for Best Original Score, Best Adapted Screenplay and Best Picture. It was also selected for preservation in the United States National Film Registry as being "culturally, historically, or aesthetically significant."
If you're a fan of fantasy films and baseball, you're in for a real treat!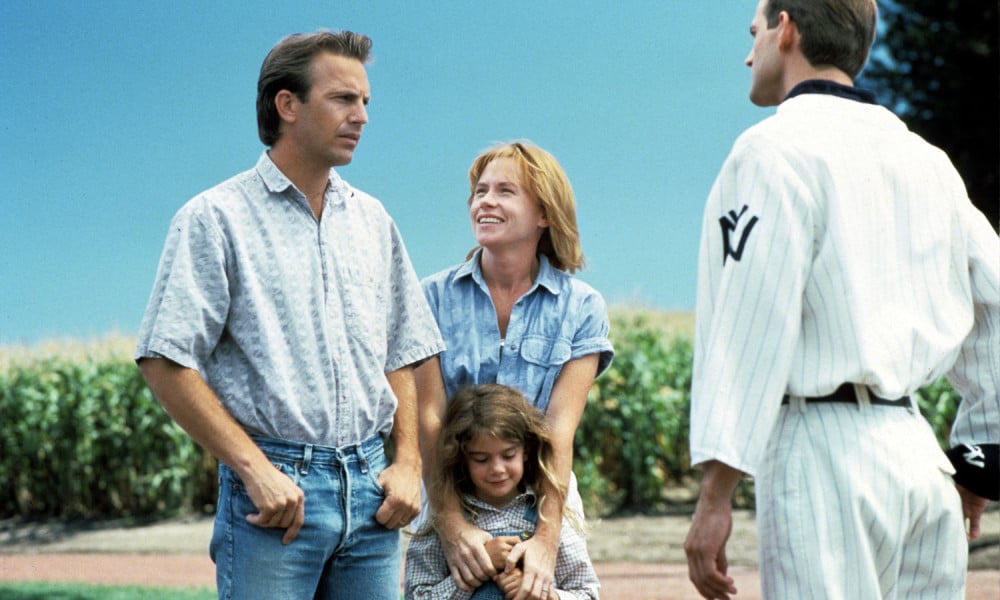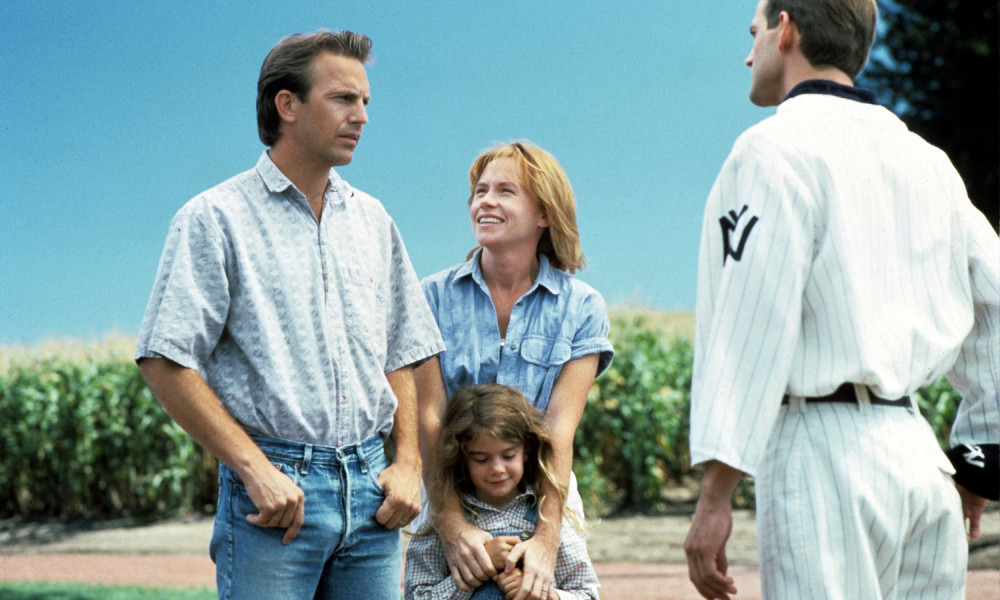 Do you remember seeing Field of Dreams in 1989? One of the many baseball greats that Ray encounters in the movie includes Shoeless Joe Jackson. He also explores and deals with his relationship with his late father. The re-release of the film for its 30th anniversary also marks the 100th anniversary of the 1919 Black Sox scandal, which is a large part of the plot of the film!
Be sure to purchase your tickets on the official Fathom Events website! You can also head there to check a full list of participating theaters in your area.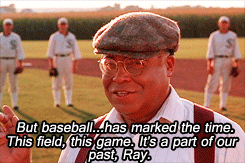 What an amazing and nostalgic way to spend Father's Day weekend with the ones you love most!
Maybe your favorite one is on this list, check it out!