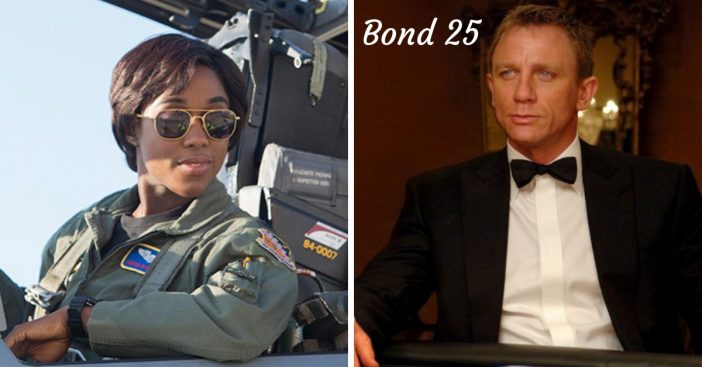 The newest James Bond film is called 'Bond 25' and will be released on April 8, 2020. 

Lashana Lynch will replace Daniel Craig in the new film.

Lashana's character is named Maria Rambeau and hails from the film 'Captain Marvel.'
We finally learned who will replace Daniel Craig in the popular Bond films. Her name is Lashana Lynch! Lashana played Maria Rambeau in Captain Marvel and her character is set to star in the new Bond 25 film.
In Bond 25, Daniel Craig's character James Bond will retire. M will reportedly appoint a new successor to become 007, which will be Maria Rambeau played by Lashana Lynch. In addition, we learned that the film premieres in theaters on April 8, 2020.
Learn more about 'Bond 25'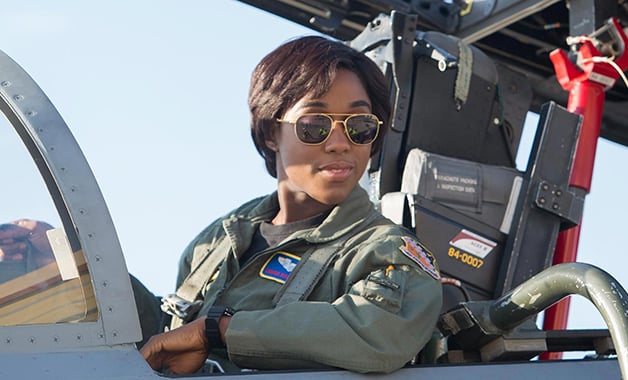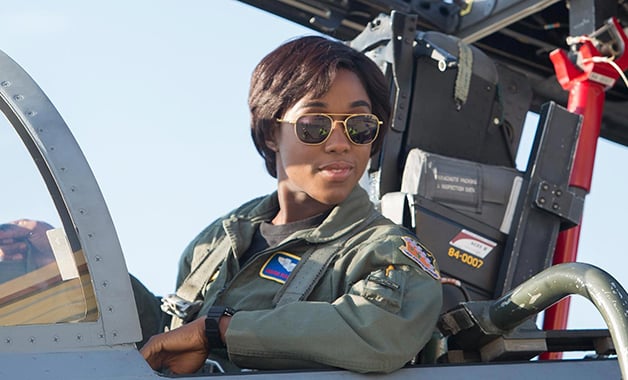 Neal Purvis and Robert Wade wrote most of the Bond films, including Bond 25. In addition, Phoebe Waller-Bridge wrote the script with them. She is only the second woman to be credited on a James Bond script in all of the history of the films. There have been 26 James Bond films over the years! Can you believe it?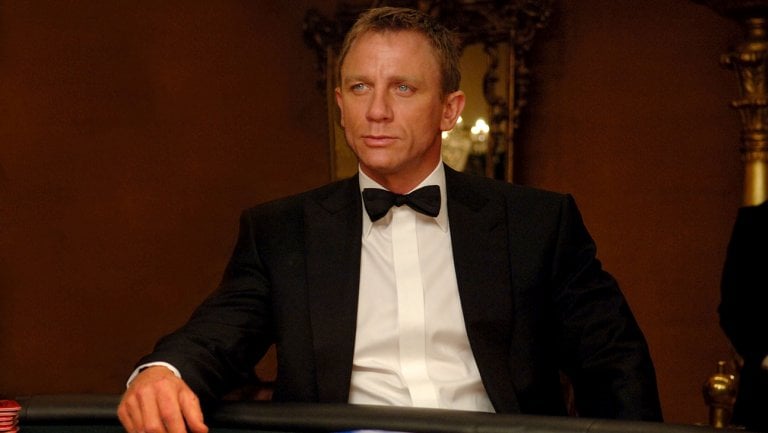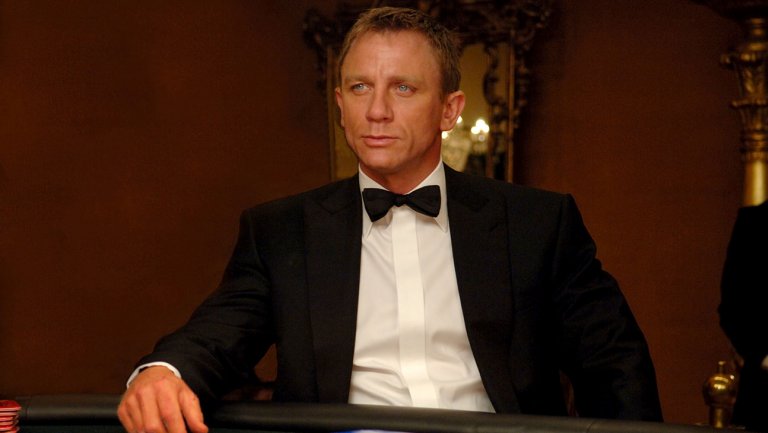 Phoebe spoke out about some of the controversies that have popped up about the James Bond movies. According to 22 Words, she said, "There's been a lot of talk about whether or not [the Bond franchise] is relevant now because of who he is and the way he treats women. I think that's bollocks. I think he's absolutely relevant now. It has just got to grow. It has just got to evolve, and the important thing is that the film treats the women properly. He doesn't have to. He needs to be true to this character."
https://www.instagram.com/p/BwuU1fnnl5X/
Similarly, the Daily Mail reported more about the plot of Bond 25. Reports say, "The story begins with Bond retired in Jamaica. But spymaster M – played by Ralph Fiennes – calls him back in desperation to tackle a new global crisis. There is a pivotal scene at the start of the film where M says 'Come in 007', and in walks Lashana who is black, beautiful and a woman."
https://www.instagram.com/p/BstDvYOg0ta/
Interested in learning more about Lashana Lynch? She is more of a newcomer, best known for her role in Captain Marvel. In addition, she is a British actress and has also starred in the shows Bulletproof and Still Star-Crossed, and has had a few other smaller roles.
Just last year the first official Bond girl passed away at age 90.