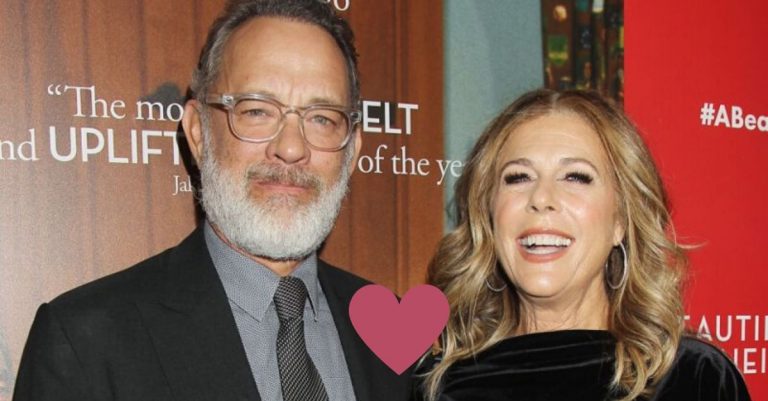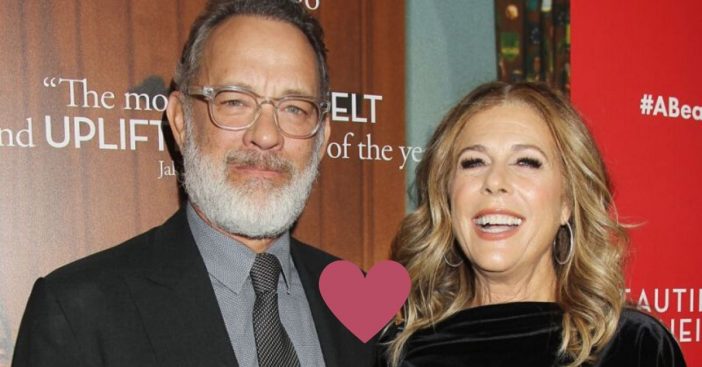 Tom Hanks recently reveals his favorite thing to do in his spare time with wife Rita Wilson. It's just as wholesome and pure as you would imagine! Hanks did an interview with ET about his upcoming film, It's a Beautiful Day in the Neighborhood. He reveals what he and his wife of 31 years do in their downtime.
"We make soup together. Like, if we have a day off and there's nothing going on," Hanks says. He adds, "It takes about two to three hours." How adorable is that? Just so simple and yet so heartwarming!
What they do in their spare time together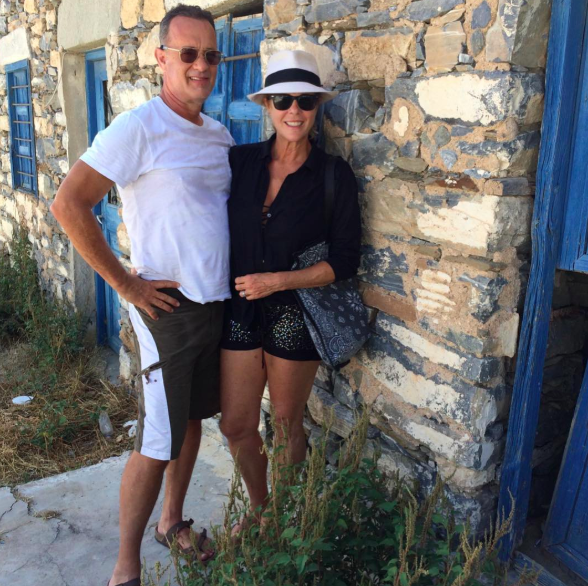 Hanks also reveals in the same interview that he's learned quite a lot from stepping into Fred Rogers' shoes for the new film. "When my wife and I are going at it on those rare occasions, when she is letting me know that I'm not really listening to her and I'm trying to establish what the ground rules are [for the argument], when we're going at it like that, one of us will say, 'Well, you know what? You know what, honey? It's good to talk. It's good to say the things we feel,'" Hanks says.
RELATED: Rarely Seen Photos Of Tom Hanks And Wife Rita Wilson Over The Years
He adds, "And that I learned from Mister Rogers."
How they keep a long-lasting marriage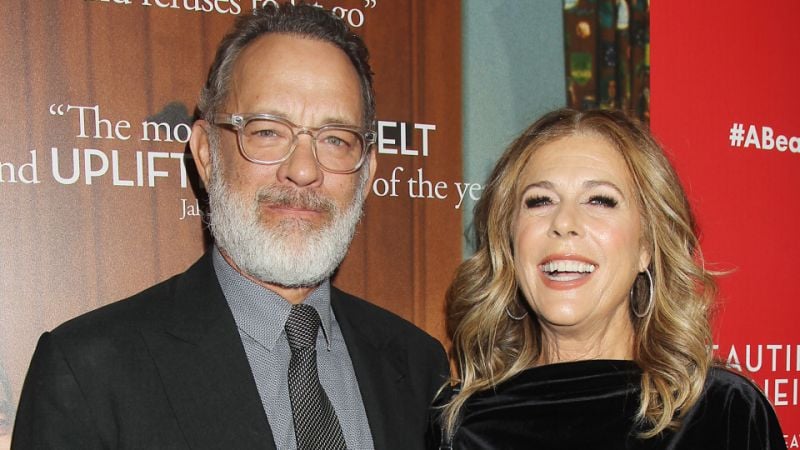 Hanks and Wilson have both opened up about the secret to a long-lasting marriage. No one's relationship is sunshine and rainbows all the time, and their relationship is no different. That doesn't mean making soup is the answer to everything! Hanks opens up back in 2001, saying, "When I married Rita, I thought, 'This is going to require some change on my part.' I won't deny that [fate] was part of us finding each other, but our relationship isn't magic the way it's shown in movies."
He continues, "In real life, our connection is as concrete as me sitting here. Not that marriage doesn't come close to being hell in a handbasket sometimes. But we both know that, no matter what, we'll be with each other — and we'll get through it."