Mustang has announced its first-ever electric car called the Mach-E. In general, it is Ford's first electric car. While it looks different from a classic Mustang, Ford executives assure customers that it is a real Mustang. Other car companies in the past have not made their electric vehicles profitable, but Ford says this one will be.
So, what else should you know about the new Mustang Mach-E? It is set to hit showrooms in late 2020. In addition to being all-electric, it has lots of new technologies included. For example, there is a new SYNC system and larger screens. It will also feature a new hands-free driver-assist system. It is said to compete with Tesla's systems.
The new Ford Mach-E Mustang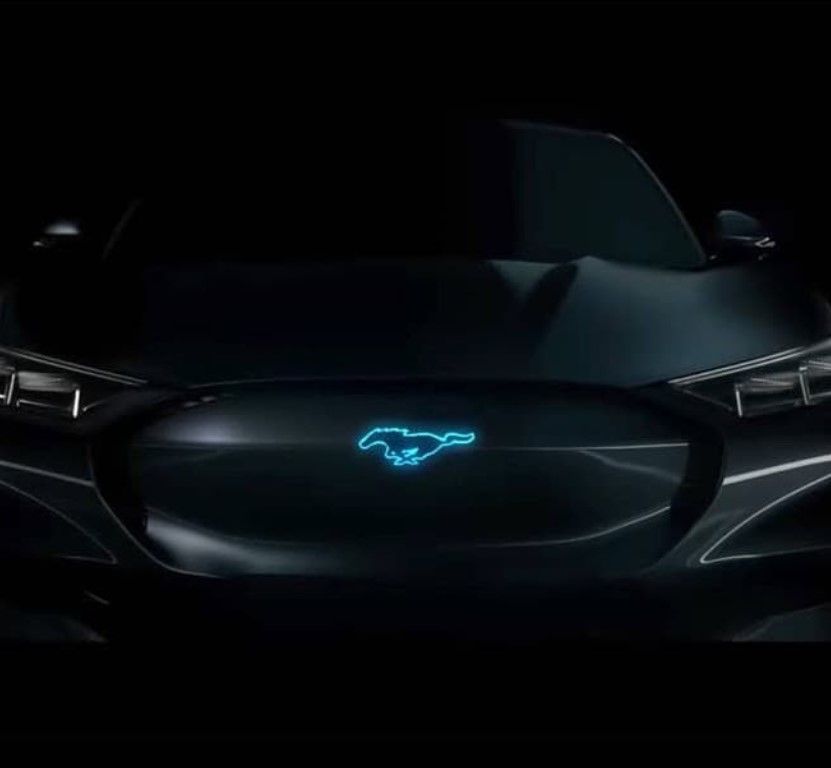 The car will still boast fast speeds, just like all Mustang vehicles. It will achieve 0 to 60 miles per hour in about 3 seconds. This means it will be faster than even most Porsches! It certainly still sounds like it has a lot of features you know and love from a Mustang, but with an environmentally-friendly twist.
RELATED: The First Owner Of A Ford Mustang Still Has It — Now Worth $450,000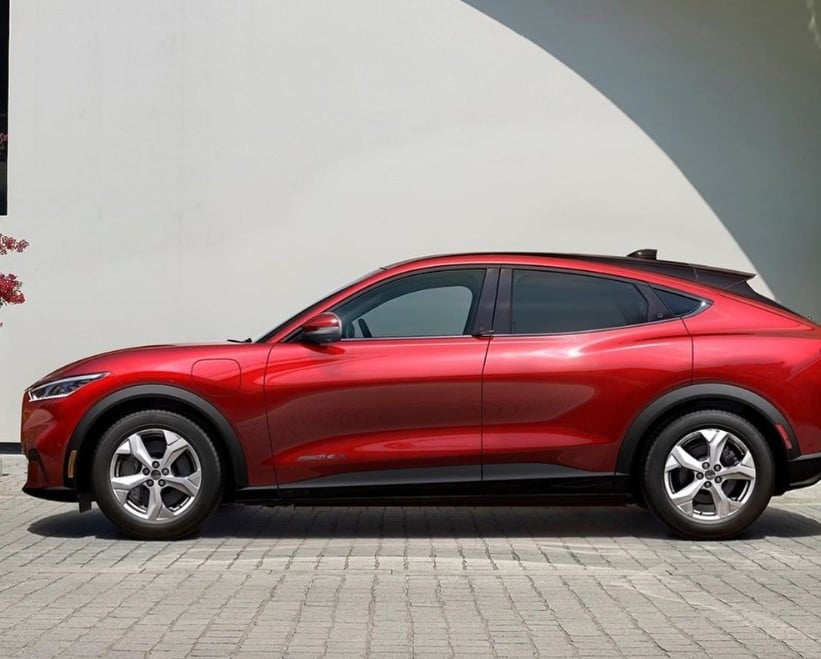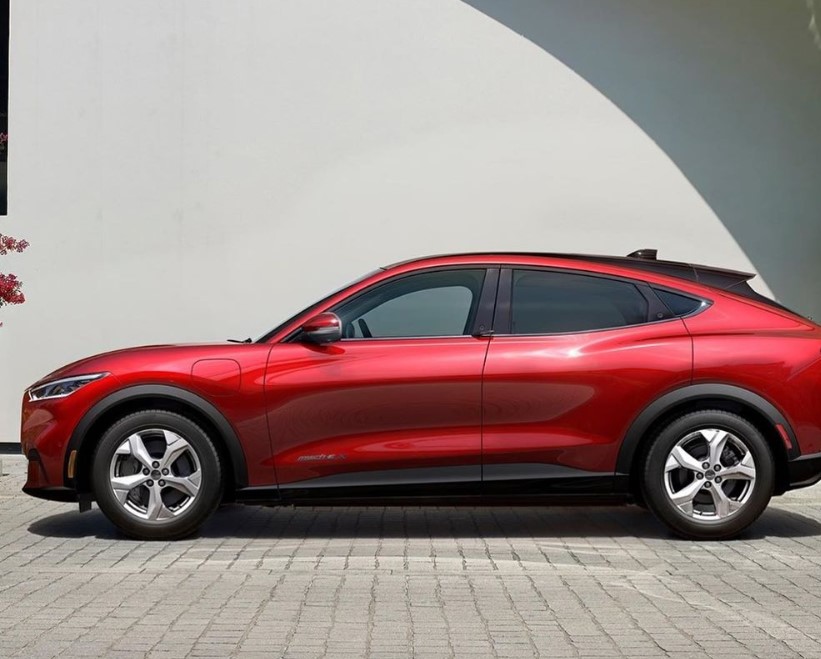 According to CNBC, the great-grandson of Henry Ford said, "I said if any car is going to wear the pony, it can't just look like a Mustang. It's got to drive like one, it's got to feel like one and it has to have the soul of one. I've driven it and it's a rocket ship."
The Mach-E is said to go around 210 to 300 miles on a full charge. The price will range from about $43,895 to $60,500 depending on the model you want and the add-ons. Ford expects many sales because they believe customers are ready for electric cars done right.
What do you think about an electric Mustang?