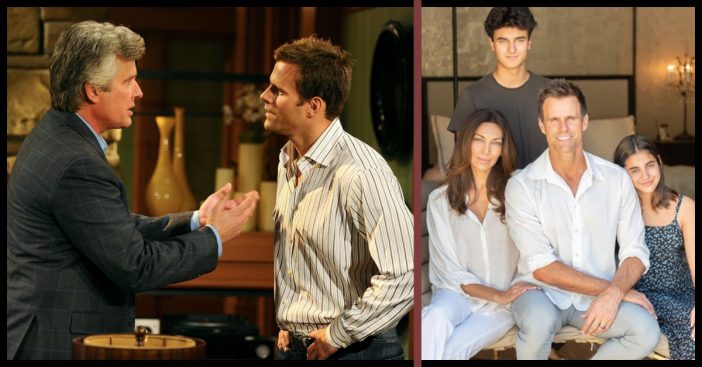 Cameron Mathison announces a kidney cancer diagnosis. Doctors allege the tumor has been growing inside him for up to 10 years.

In addition, he is undergoing surgery for tumor removal.

Doctors say his healthy lifestyle helps aid the slow growth of the tumor, making it a much better prognosis for him long-term. 
50-year-old Cameron Mathison, formerly of the show All My Children, has announced he has kidney cancer. He broke the news earlier this week on the Home and Family talk show. Similarly, he also posts about the diagnosis on his Instagram account.
"About a month ago, I had an MRI for some gut issues I've been having, and during that MRI they found a tumor on my right kidney. It's consistent with Renal Cell Carcinoma … or kidney cancer," Mathison reveals.
Cameron Mathison is still hopeful despite this news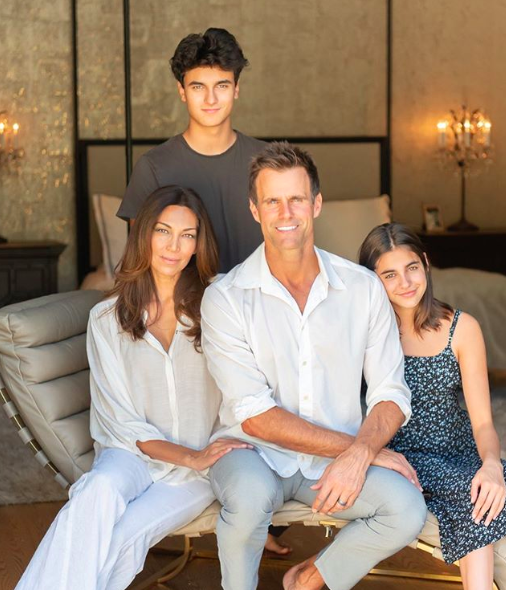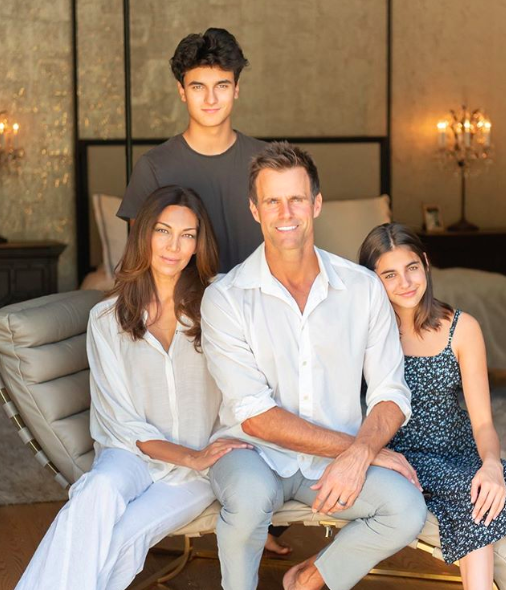 Mathison continues, "The good news is that it hasn't spread to any other organs🙏🏼 They say my healthy lifestyle and diet has no doubt helped keep it from growing and spreading to other areas, as doctors think it's been growing in me for minimum 10 years." Wow! An entire decade.
Mathison is best known for his role as Ryan Lavery on All My Children from 1998 to 2011. He has also competed on Dancing With the Stars and serves as a correspondent for Entertainment Tonight. Moreover, he does this all while serving as a dad and husband to his family, wife Vanessa and their two children.
Mathison will be undergoing surgery for the tumor removal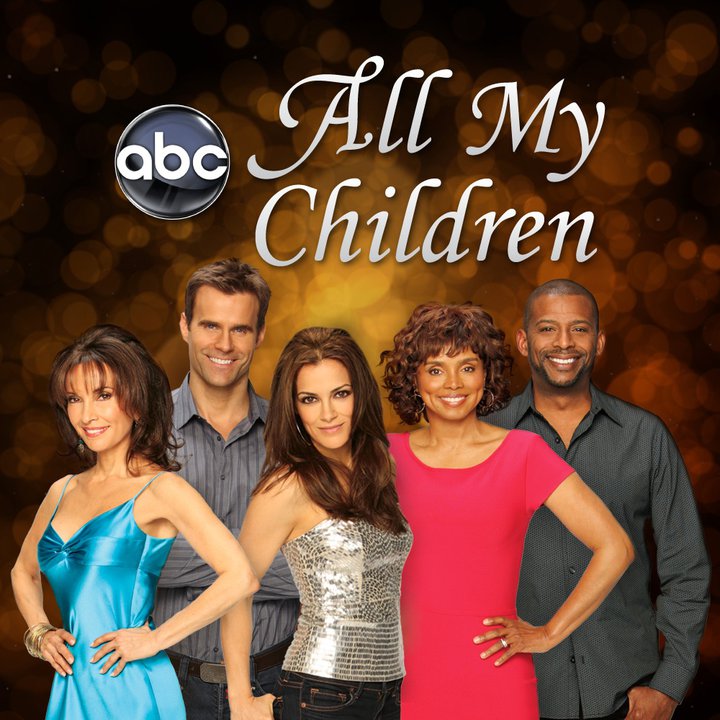 Mathison is currently getting ready to undergo laparoscopic surgery. This is a minimally invasive surgery that "aids diagnosis or therapeutic interventions with a few small cuts in the abdomen," according to Wikipedia. Mathison's hope is that the surgery will remove the entire tumor while leaving his kidney in-tact.
Mathison thanks his closest family and friends for their undying support. "Vanessa, Lucas, and Leila have been absolutely amazing with their love and support… as have my mom, dad, brother, and everyone at Home and Family, Hallmark, and ET," he says. "My surgery is scheduled on September 12th, I was hoping to receive positive thoughts, prayers, or whatever you feel comfortable with, on 9/12 (my surgery is at 1pm PST)."
The prognosis is, overall, a positive one for Mathison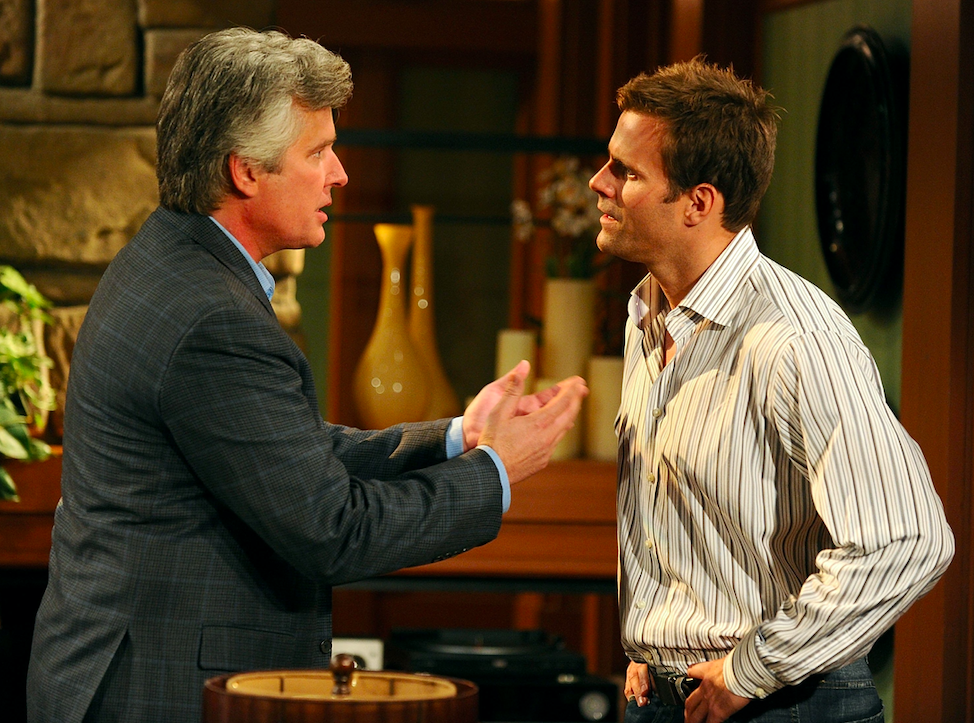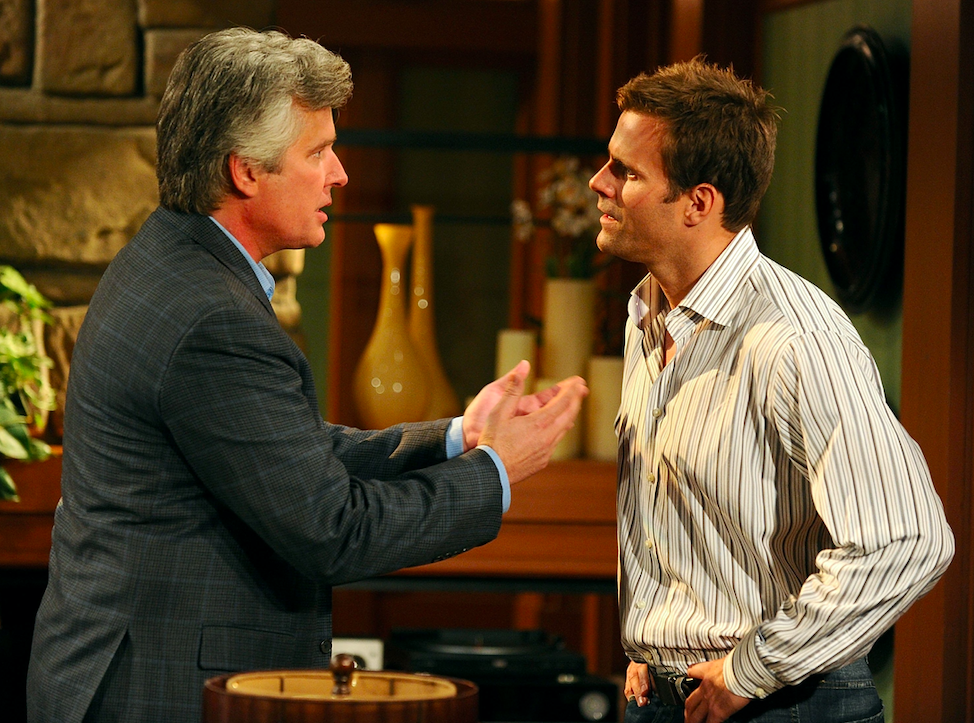 Mathison seems to be extremely hopeful in his prognosis and he should be! It sounds like there's a very high chance that he will come out successful from this surgery and his healthy lifestyle is definitely a great aid as well.
Watch Mathison announce his diagnosis live on Home and Family below.
.@cameronmathison shared an update on his health with us today. In a few days, he's going to have surgery to help him get better! We will miss Cam while he's gone, and wish him a full and speedy recovery. ❤️ pic.twitter.com/G6TZZF59vh

— Home & Family (@HomeandFamilyTV) September 9, 2019
We're all rooting for you, Cameron! Well wishes from all of us at DYR.