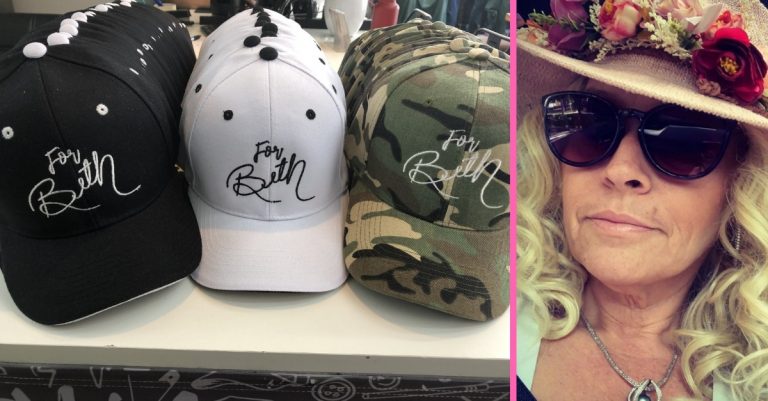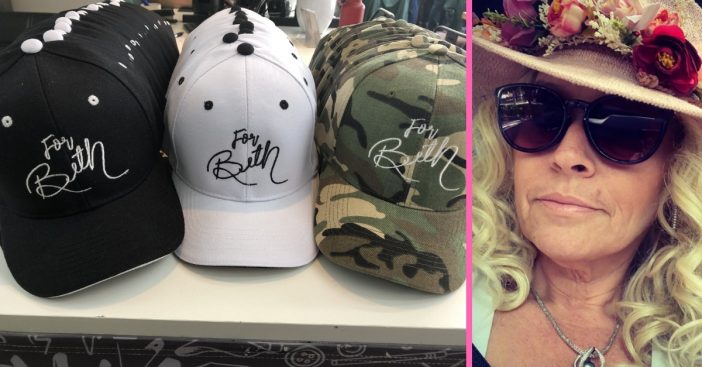 Bonnie Jo Chapman, the daughter of Dog and Beth Chapman, is working on a new clothing line. She is dedicating the clothing line for her late mother and it is called "For Beth." Bonnie Jo has partnered with the apparel company One Love One Tribe for hats and shirts in her mother's honor.
In addition, a statement from the website reads, "All of these items were created with ideas that Beth Chapman from Dog the Bounty Hunter and I were collaborating on over the past few years. The signature is authentic and each piece is created with love and prayer to honor Beth's legacy."
Photos of the 'For Beth' merch
Bonnie Jo shared some sneak peeks of the clothing offered. In the photos, her sister and Beth's other daughter, Cecily, was seen modeling the shirts and hats. It appears that they are selling a shirt in black or white that simply reads, "For Beth." There are also hats with the same signature (or a version with gothic print), including a black, white, and camo version.
There has been no comment from Dog yet, however likely because he is recovering from his pulmonary embolism. He was recently in the hospital with chest pains. He is now resting, and doctors say the embolism was likely due to stress and blood pressure.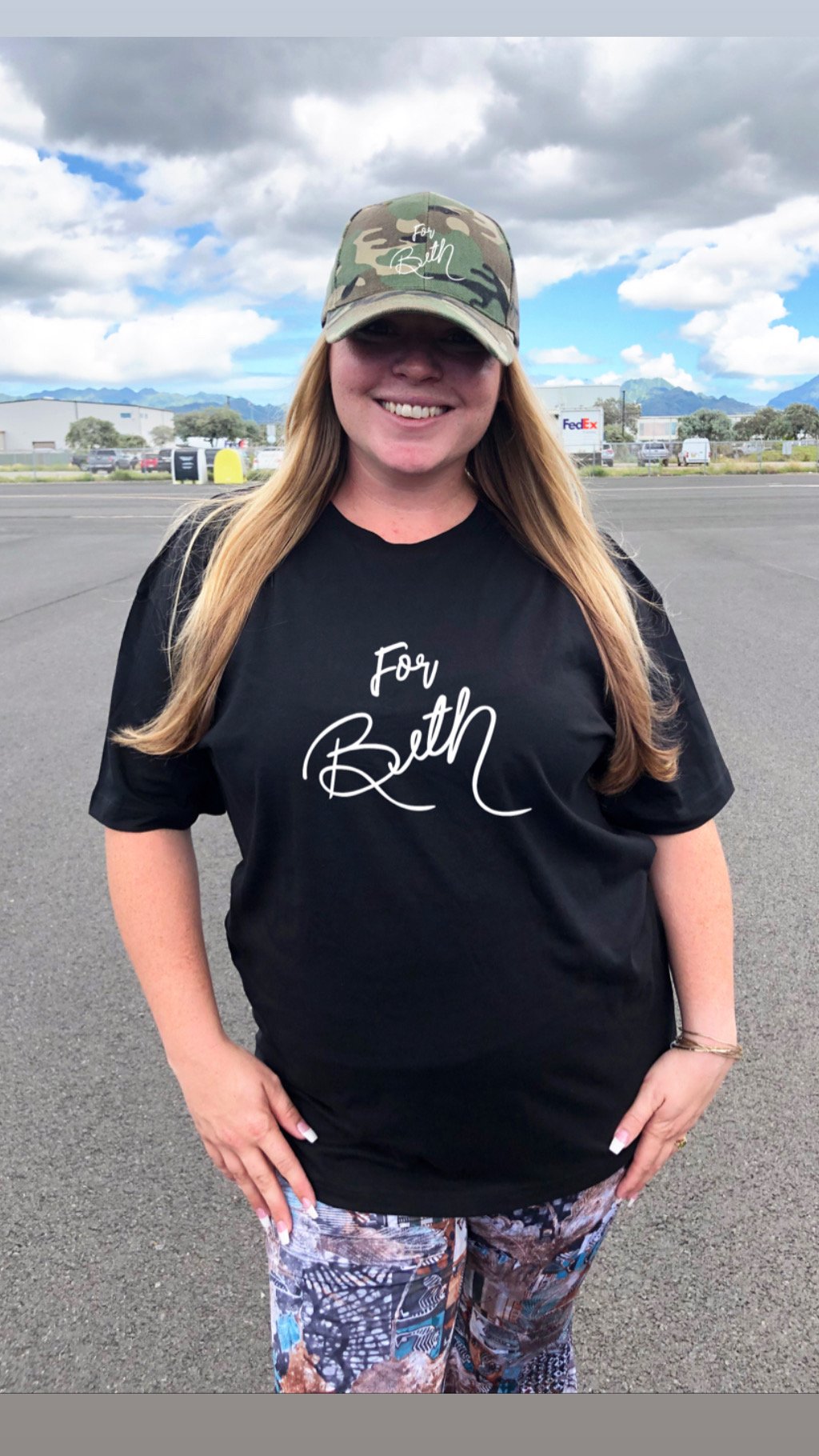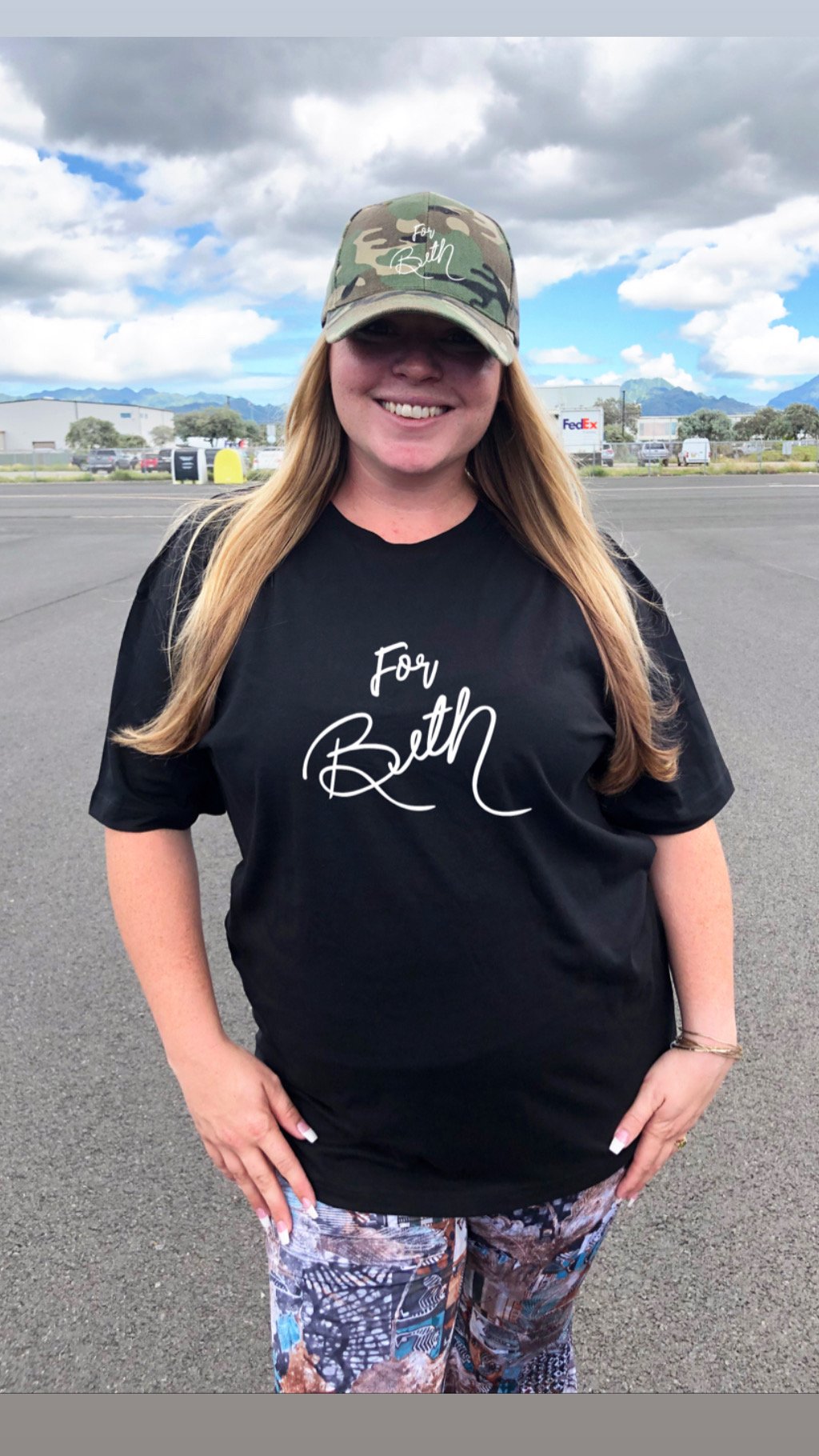 Dog's Most Wanted is currently airing new episodes on WGN America, which gives fans a glimpse into Beth's last days. It is bittersweet to be able to see Beth, knowing that she ultimately lost her battle with cancer. In conclusion, if you're interested in the merch, click here to support the cause.