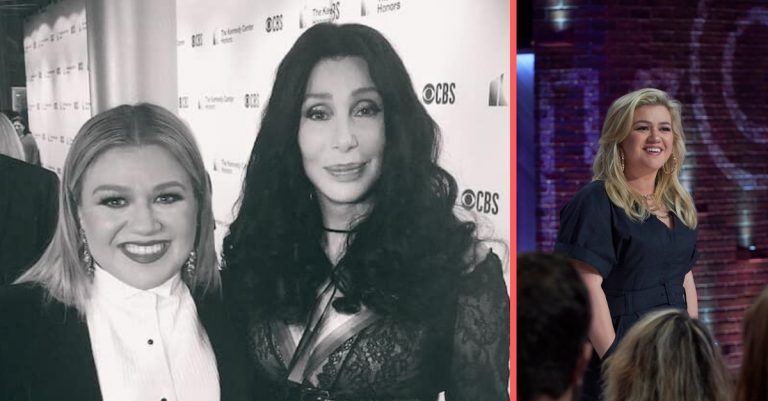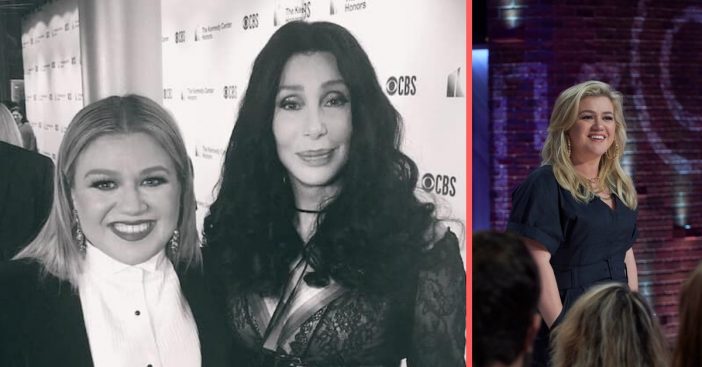 Kelly Clarkson is continuing to rock her "Kellyoke" segment of her new talk show. On The Kelly Clarkson Show, Kelly covers songs during a karaoke-style segment of her show. She has done some incredible covers, including Carrie Underwood's "Before He Cheats." Now, she's at it again. This time she covered Cher's popular song "If I Could Turn Back Time."
The song originally premiered in 1989 and ended up hitting No. 3 on the Billboard Hot 100 chart. Do you remember when it first premiered on the radio? Kelly proved that the song is timeless and again, that she can really sing anything!
Kelly did an amazing job covering Cher's popular hit "If I Could Turn Back Time"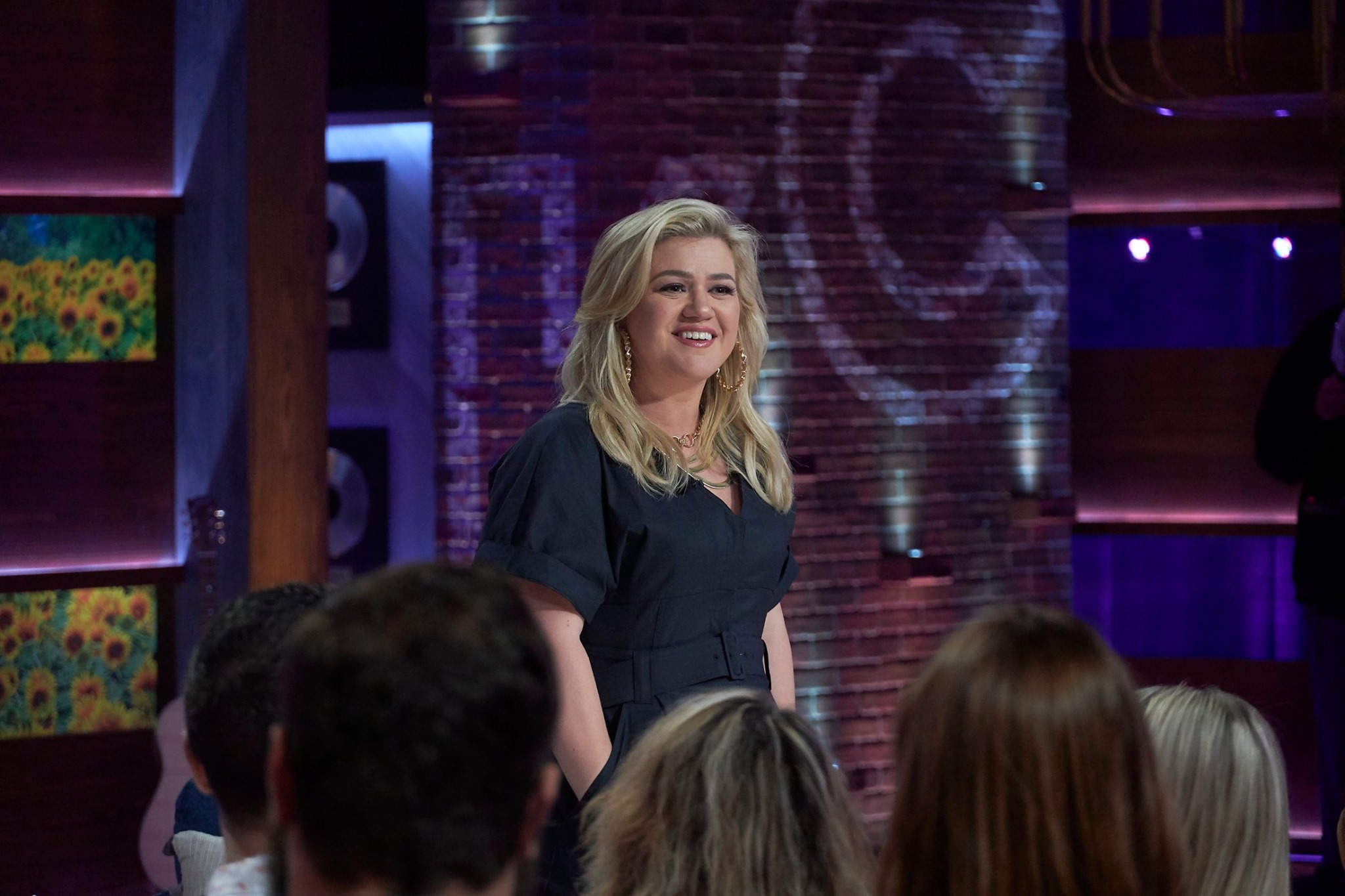 She even had on a Cher-like outfit. She was wearing a black jumpsuit, which was a little bolder than her usual looks. However, do you remember Cher's outfit in the original music video for this song? She was wearing a thonged one-piece! During the Kellyoke segments, Kelly loves to perform in the audience of her show. That would be so much fun!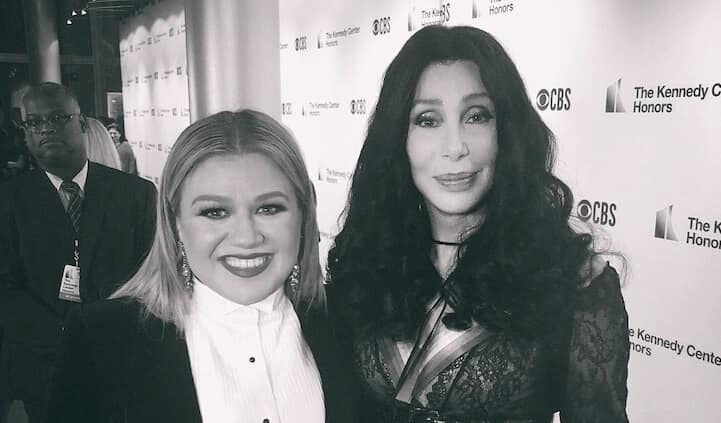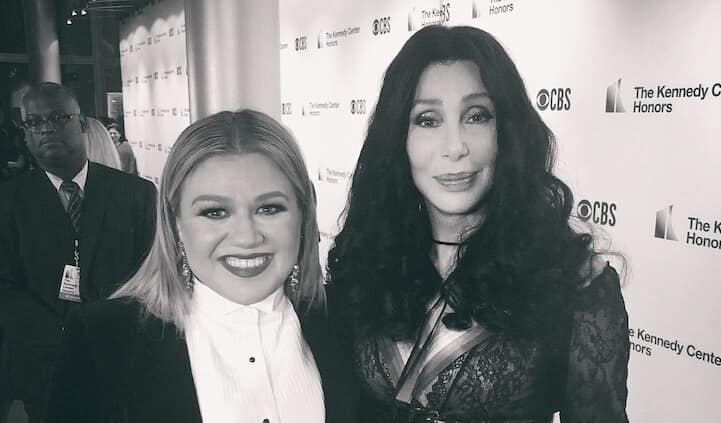 Watch Kelly sing the cover of Cher's "If I Could Turn Back Time" on The Kelly Clarkson Show. Be honest, which rendition do you like the most? We are partial to Cher's version, but Kelly really proved that she has an incredible voice. She definitely rocked the song!