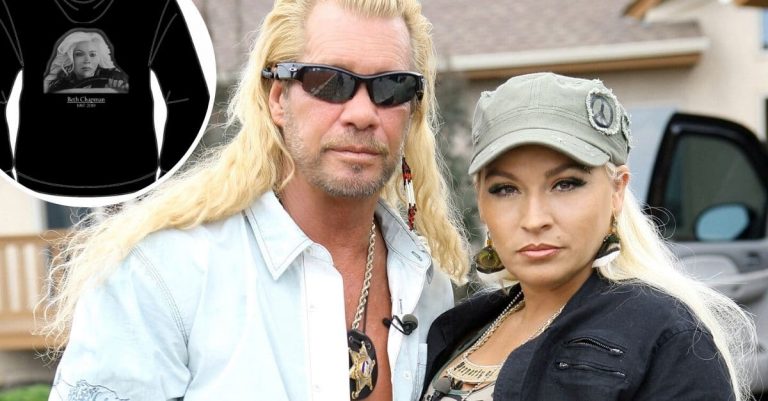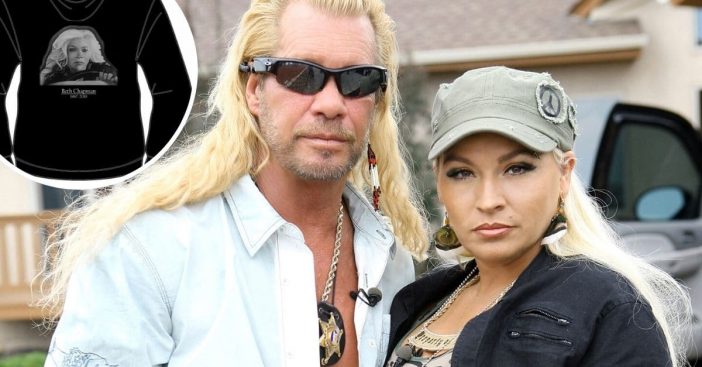 It has been over a year since Beth Chapman passed away after a battle with cancer. In honor of her, her husband Duane Chapman, otherwise known as Dog the Bounty Hunter, is selling hoodies. The black hoodies have her photo, name, and 1967-2019 on the back.
Fans are loving the hoodies as a way to remember Beth. Some say it makes them a little sad, but they will wear it with pride. They are only available for a limited time and cost $55. The front is plain, with a simple B in the corner.
Fans can get a memorial hoodie for Beth Chapman
Duane has other items available in his online shop including face masks, hats, clothing, mugs, and more. If you're a fan of Dog the Bounty Hunter, you'll probably find something you love in his shop. It would also be a great idea for a Christmas gift for a fan.
RELATED: Dog The Bounty Hunter Shares Powerful Video Of The Late Beth Chapman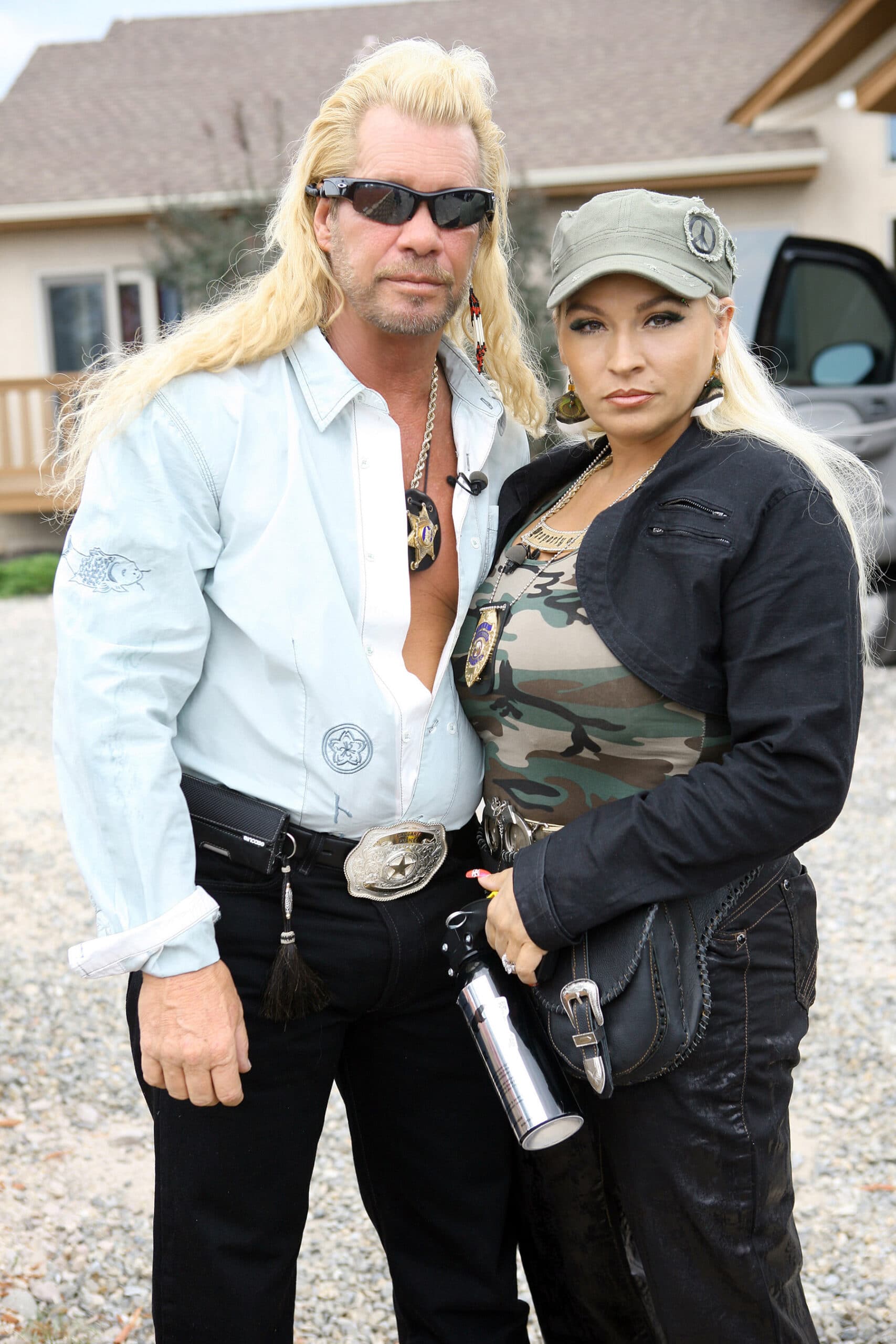 Duane and his family celebrated what would have been Beth's 53rd birthday on October 29th. They held a special memorial for her earlier in the year, on the one-year anniversary of her passing. Even though Duane is now engaged to Francie Frane, he very clearly still loves and misses Beth.
In addition, her daughter Cecily will honor her in a very special way next year. Cecily revealed that she will be wearing the wedding gown that Beth wore when she married Duane.