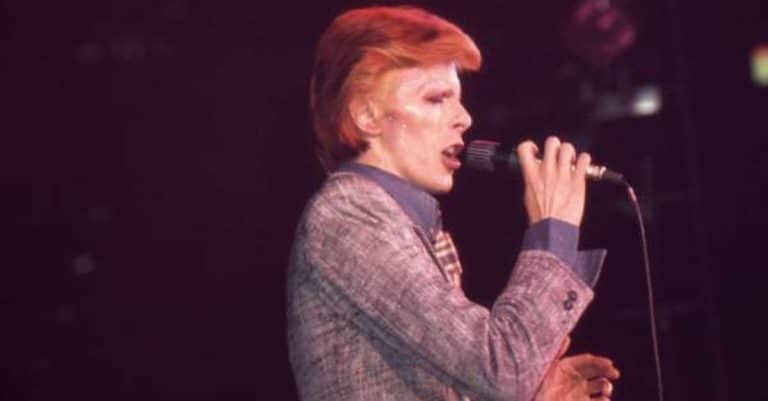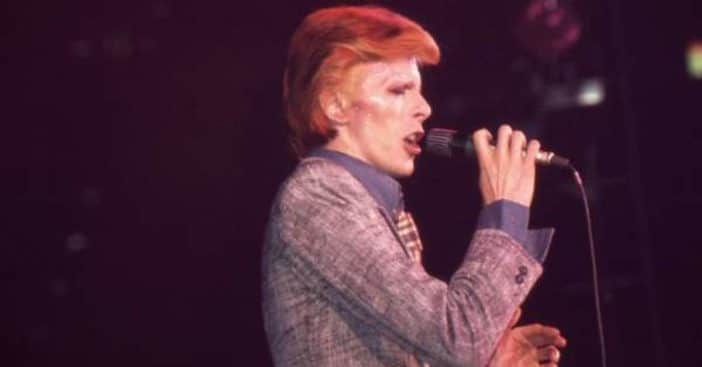 2016 marked the devastating passing of music icon David Bowie at the age of 69. He would have turned 75 on January 8, 2022. Still, his estate is celebrating the upcoming occasion by releasing a new album of Bowie music as well as additional related merchandise and unseen content.
Bowie is survived by wife Iman, son Duncan, daughter Alexandria, and step-daughter Zulekha. His career, from music to acting, lasted from 1962 to his death, a career of over five decades ended by liver cancer. Before news of this upcoming album, his last album of Blackstar was called "his parting gift," according to Bowie's producer Tony Visconti.
The estate of David Bowie celebrates and continues his legacy with new album

The Daily Mail writes that a source claims "David's 75th birthday would have been a big deal, and the estate want to mark it. There is still a huge appetite for more material, recordings and all things Bowie. It's a perfect time to release some." The statement goes on to specify, "Obviously [the estate] want to be careful to keep to stuff they feel David would have approved of."
RELATED: The Sad, Strange Story Behind David Bowie And Bing Crosby's "The Little Drummer Boy/Peace On Earth"
In terms of content beyond the new album, that is reported to include merchandise, limited memorabilia, and unseen videos. The album itself reportedly includes both new songs by Bowie and reimaginings of classic hits.
There is always more to uncover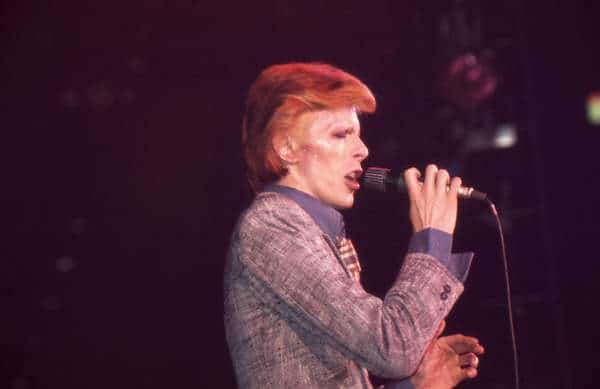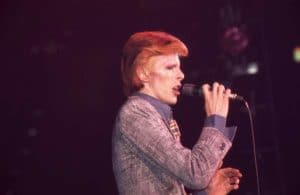 New content is expected to roll out in time for what would have been Bowie's 75h birthday, with release dates slated for early 2022. However, fans don't have to wait that full time for new reveals to celebrate Ziggy Stardust's legacy.
First, they can expect Bowie's 2001 lost album Toy to hit shelves and airwaves on November 26. Those tracks contain "re-visited and re-examined" songs from between 1964 to 1971, as well as totally new songs. Toy initially came with a lot of mixed feelings from Bowie, who looked at some of his late-'90s work and called it "the worst lines I've ever written," but received high praise from Def Leppard's Joe Elliott, who insisted Bowie stay the course. As Elliott was energized by Bowie's songs, Bowie himself was eager to bask in mutual excitement amongst other musicians for hours in a studio.
All this excitement did not change international circumstances, however: music pirating as well as global economic hardships put the label through financial ruin by the time Bowie and co. finished the album. Seen as a monetary dead-end EMI/Virgin executives did nothing more with Toy, and it had been collecting dust ever since…until this autumn.
RELATED: Everything To Know About David Bowie's Daughter Lexi Jones