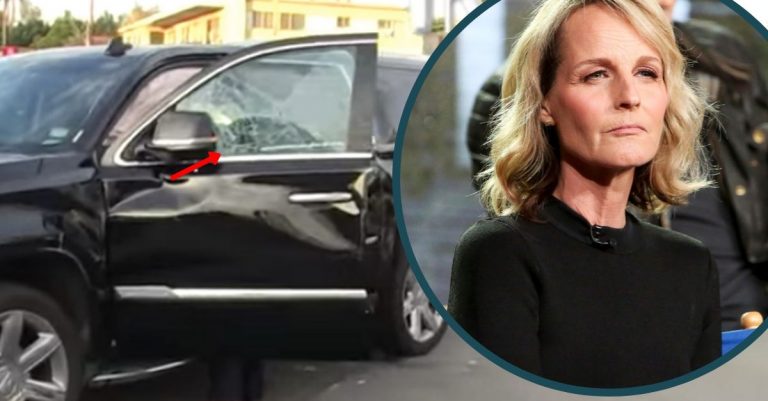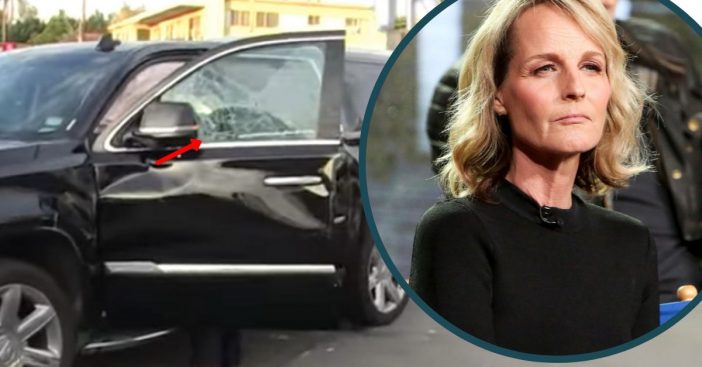 'Mad About You' star Helen Hunt is in the hospital following a car accident.

She was one of several people to have transportation to the hospital for treatment.

There is footage of the accident happening, by TMZ. 
Helen Hunt was recovering in the hospital after a car accident on Wednesday, October 16th. The 56-year-old Mad About You star is in the hospital following a car accident t in Los Angeles' Mid-City area on the corner of San Vicente and Tremaine Avenue. A spokesperson for the actress says she is one among a number of people who had transportation to the hospital for treatment following the accident.
There was video footage obtained by TMZ that shows Hunt's black SUV attempting to drive through an intersection. She was then T-boned by another vehicle and her SUV rolled over onto its side. Hunt was a passenger riding in the vehicle in the time and riding in the backseat of the car.
Helen Hunt in a car accident this past week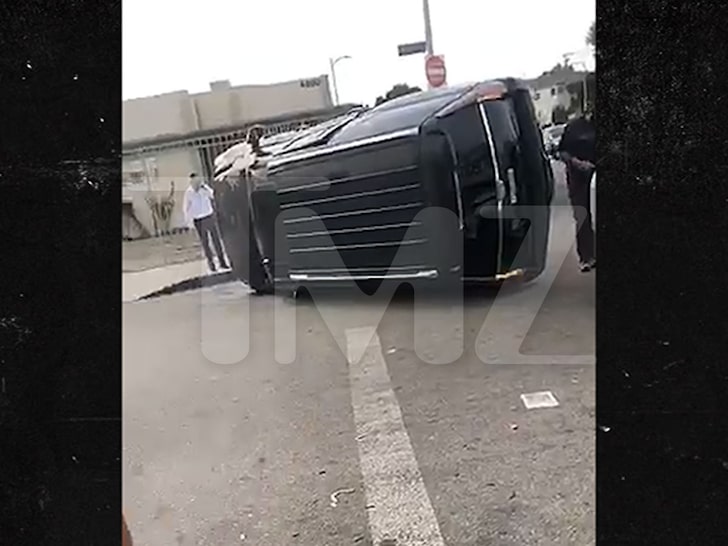 Hunt is best known for her role as Jamie Stemple Buchman in the NBC sitcom Mad About You. The series would run from 1992 to 1999 and would earn Hunt 4 Emmy Awards throughout the duration of the show's run. Hunt also won an Oscar for Best Actress for As Good As It Gets.
Other films she starred in include the 1996 film Twister and the 2000 film What Women Want. In recent years, she has appeared on the BBC One miniseries World on Fire.
What she's up to recently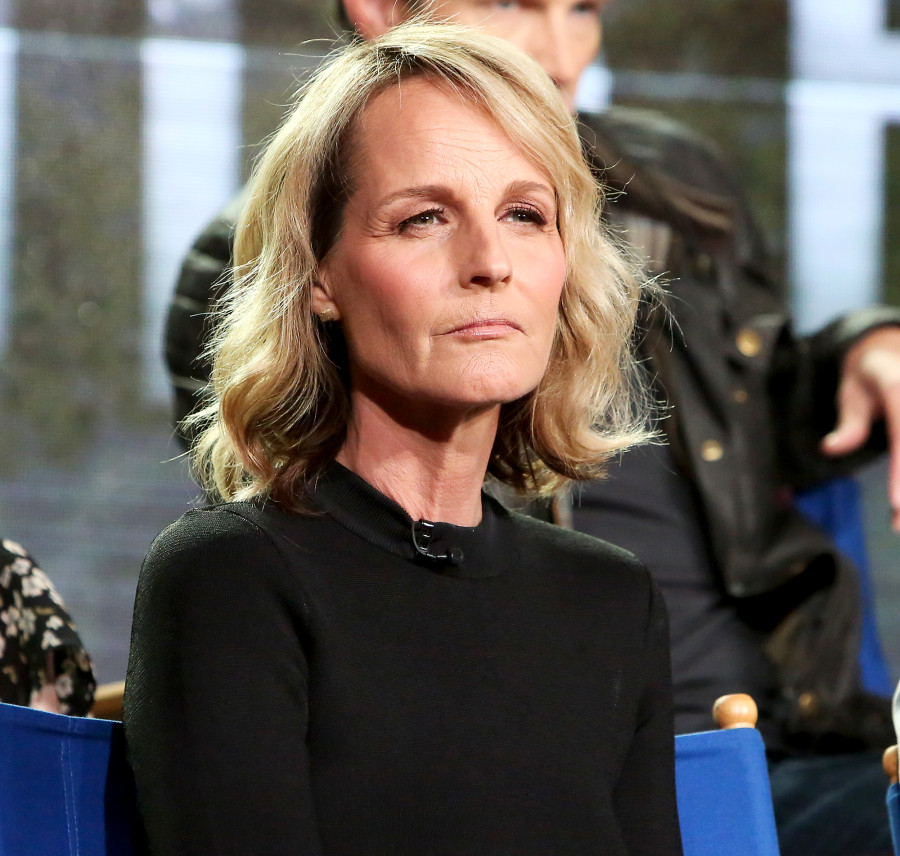 Right now, Hunt is actually in the process of filming a reboot for Mad About You with co-star Paul Reiser. Since last year, Hunt remained hopeful that she would be able to do a Mad About You reboot.
"The dream is to get to do it," she tells PEOPLE. "I have remained very, very close friends with Paul. Reboot, or no reboot we have lunch once a month. We really enjoy and care for each other." Sounds like she's still pretty close with her co-stars and we can all look forward to a reboot soon!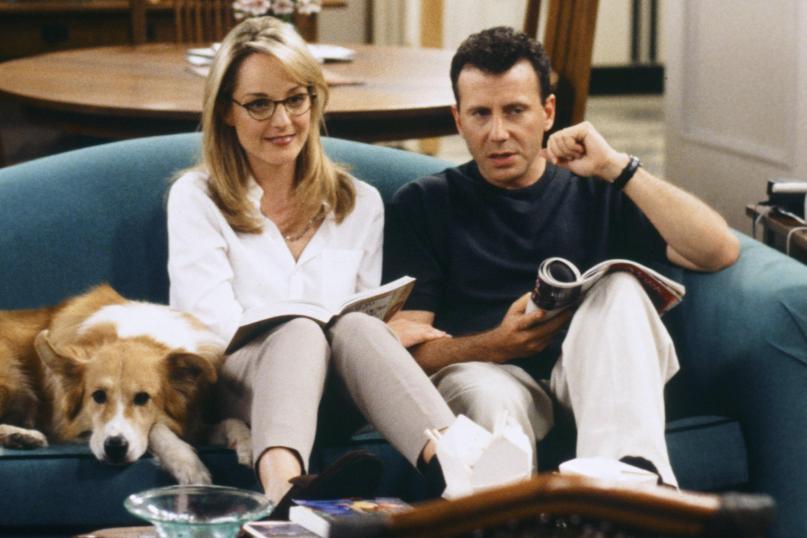 As mentioned previously, the car accident footage has been obtained by TMZ. Here is the footage below. It does not show any graphic or questionable footage as it comes from a far security camera. Thankfully, we can all rest easy knowing that Hunt was released from the hospital so she is resting at home now!