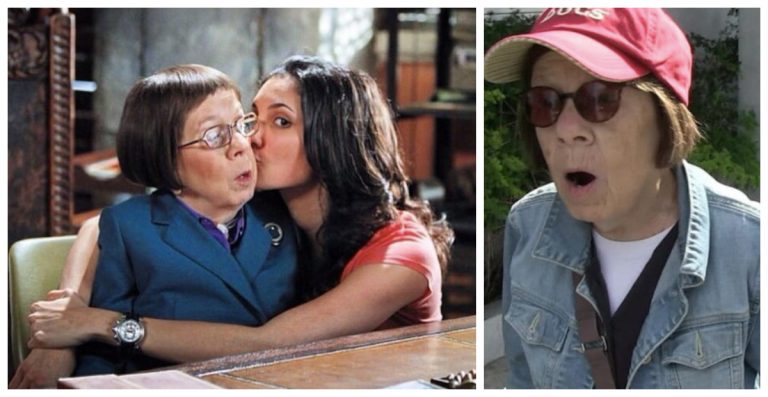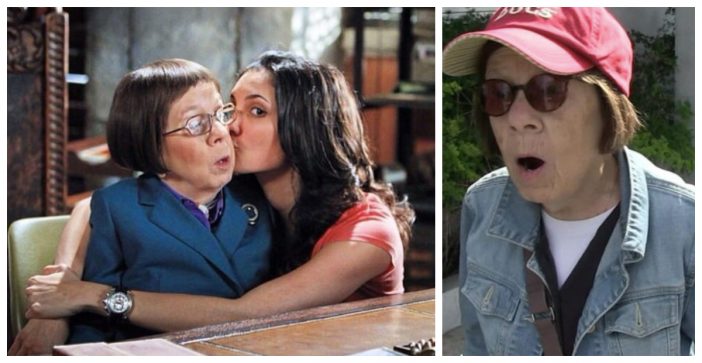 Oscar-award winner Linda Hunt was involved in a car wreck in Hollywood on Monday. The 73-year-old NCIS: Los Angeles star was driving a black BMW SUV when she collided with one car and another SUV when she was trying to make a left turn.
Her condition after the wreck and as of now is unknown. The other drivers suffered minor injuries and no one was severely hurt.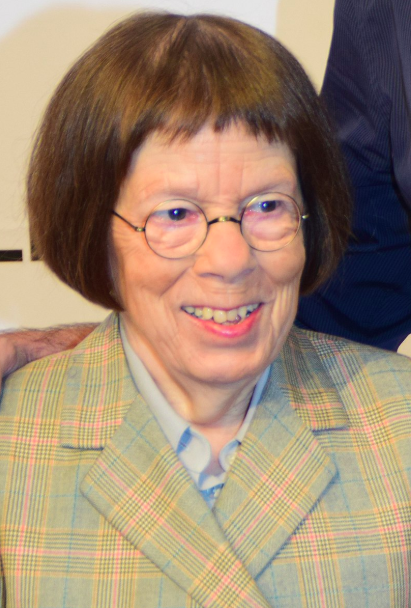 Photos taken from the scene show Hunt sitting on a chair and speaking to the paramedics about the situation, visibly shaken up. There is not much information known about the crash except that no one received severe injuries and everyone involved is alive with minor injuries. The actual cause of the accident is still under investigation and the only person hospitalized was Hunt herself.
https://www.instagram.com/p/BkwzJzQHgh3/?tagged=lindahunt
Hunt has been an iconic part of NCIS, appearing in over 200 episodes since the series began in 2009. She has been incredibly active in the film industry over the past few years, doing TV shows, films, and even voiceover work. Besides NCIS, she has also worked on Solo: A Star Wars Story (2018), The Relationtrip (2017), and God of War: Ascension (2013).
https://www.instagram.com/p/Bg3WpkFFxZM/?tagged=lindahunt
Hunt won an Oscar for Best Supporting Actress in 1983 for her performance as Billy Kwan in the film The Year of Living Dangerously. She was the first person in Oscar-winning history to play the role of the opposite sex and has made her mark on the industry as such.
https://www.instagram.com/p/BgOhw58FSgr/?tagged=lindahunt
After the car crash and hospitalization, Hunt released a statement to ET Online, saying:
"Yesterday I was involved in a minor traffic accident and taken to the hospital. I'm pleased to report I'm recovering well and have no serious injuries. Thank you for all the well wishes! I'm looking forward to starting production on NCIS: Los Angeles later this summer."
We can't wait either!
https://www.instagram.com/p/Bkd-RlOHqGb/?tagged=lindahunt
Be sure to SHARE this article in hopes of good wishes and a fast recovery for Linda Hunt!