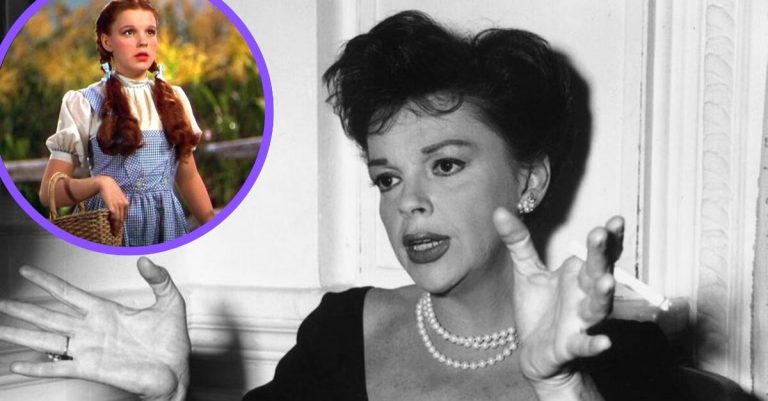 Many fans were first introduced to Judy Garland when they left Kansas for a strange and magical world with her as Dorothy in The Wizard of Oz. Since then, the actress became a household name and earned many accolades to her name. Her prowess as an actress was matched by her beautiful singing voice. As more and more see the new biopic Judy, Garland is returning to the forefront of America's nostalgic consciousness. All of this reflecting does raise questions about her life. What was Judy Garland's net worth? By the end of her eventful life, what was this immortalized icon worth?
The Wizard of Oz came out eight decades ago, yet America will always greet it and Garland with fond, open arms. While this was the most memorable start to a momentous career, Garland was not always showered in wealth. In fact, Judy takes place when Garland is desperately taking up whatever acting work she can land. All of this was in an attempt to address her dire need for funds. It turns out this is very different from how she would end up financially.
Magic, money, and misery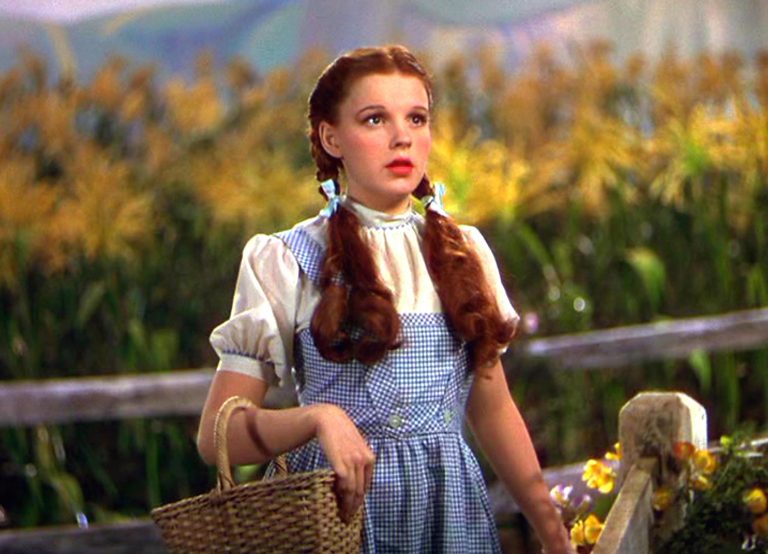 Many awards and recognitions were bestowed on Garland throughout her life and after. She was posthumously awarded the Grammy Lifetime Achievement Award. Two years later she was declared one of the top 10 greatest actresses by the American Film Institute. These and countless others were hard-won. At times, Garland suffered from suicidal thoughts. Near the end of her life, she was said to feel "fragile" and small. Indeed, her emotional and physical hardships paralleled one another enough for MGM to eventually release her from her contract almost 70 years ago.
$500 a week for playing Dorothy, also accounting for different values over time, was a healthy sum to earn. However, it was actually substantially less than her male peers in The Wizard of Oz. But this was only one example of harsh comparisons Garland would face. Studio executives considered her an "ugly duckling" and encouraged alarming drug usage. This substance abuse and criticism of her appearance affected the rest of the actress's life.
Judy Garland's net worth shows how far she came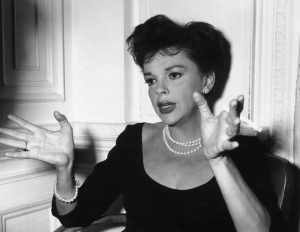 Garland was 47 when she passed away. The deterioration of her health continued to be a problem throughout much of her short life. Even so, she performed concerts in Europe, starting in London and ending in Copenhagen. That concert in the spring of 1969 would be her last. She married her fifth husband, Mickey Deans, and passed away in late June.
Garland had 35 films to her name. She also released eight studio albums. Her many artistic contributions and merits of achievement put Judy Garland's net worth at $20 million at the end of her life. This really is in stark contrast to the financial struggles she faced as she fought to thrive.