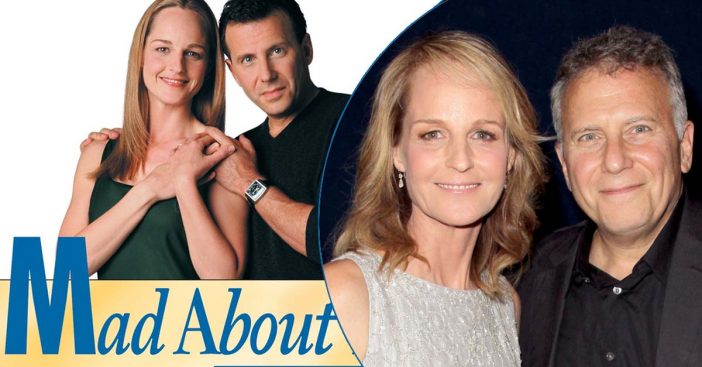 Mad About You is officially coming back in 2019 and will include many of the original cast members including stars Helen Hunt and Paul Reiser. How exciting! The show was originally on NBC from 1992-1999. The show focuses on Paul Buchman and Jamie Stemple Buchman, newlyweds who are dealing with everyday life.
Paul and Helen released a joint press release sharing their excitement about coming back to television. According to Simplemost, the pair wrote, "We are so excited to finally be doing this. We promise you the same funny and heartwarming show — as soon as we can remember what's funny about being older. It's going to be great!"
What Will The Reboot Be About?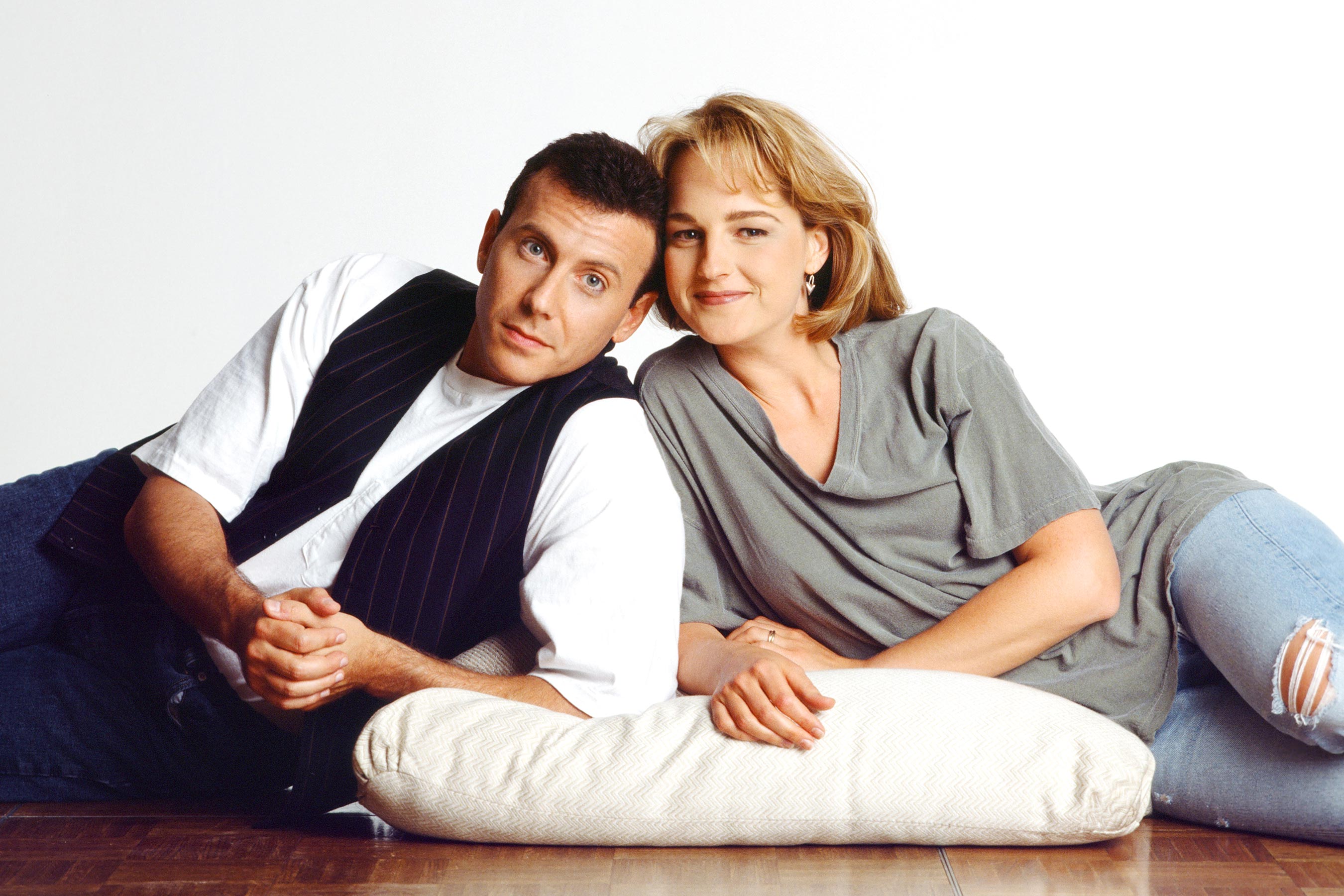 The original Mad About You focused on their newlywed life and eventually life with their daughter, Mabel. The new revival series will focus on their lives as empty-nesters. Mabel is all grown up in this new show and is going off on her own. The show will focus on how the Buchmans deal with being a married couple as their identities shift.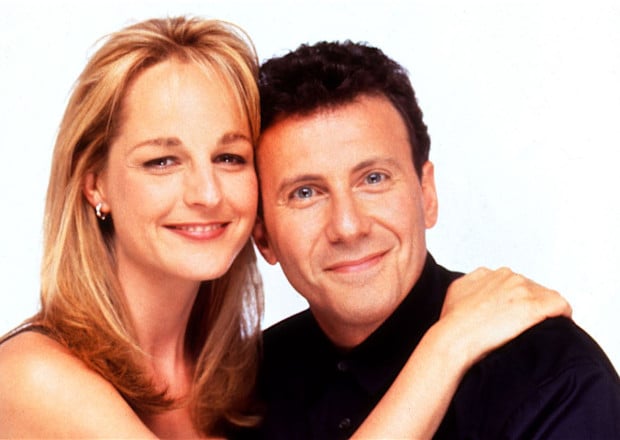 Helen and Paul have remained friends since the show went off the air in 1999. Helen even said they make sure to meet for lunch at least once a month to catch up. For years, they hoped to do a revival show. After seeing how successful the new Will and Grace reboot was, they knew they had to pursue a Mad About You reboot.
Helen And Paul Shared Their Excitement On Twitter
LETS GO! @PaulReiser pic.twitter.com/IDDVfdsGRm

— Helen Hunt (@HelenHunt) March 6, 2019
Helen shared her excitement about the reboot on Twitter, sharing an old photo from Mad About You with the caption, "LET'S GO!" Paul responded quickly by saying, "Oh, we're going, baby!" No word yet on when or where exactly the sitcom will air, but stay tuned for updates. It will likely air towards the end of 2019.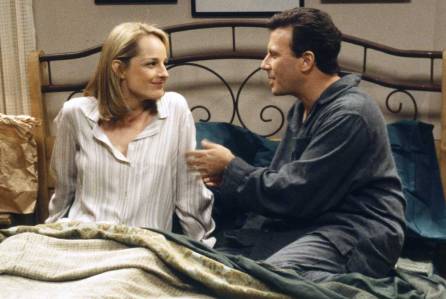 The original Mad About You received 34 Emmy nominations and 12 wins. It also earned 13 Golden Globe nominations and three wins. The show also won a Peabody Award. Are you excited about the Mad About You reboot? Will you be watching when it airs?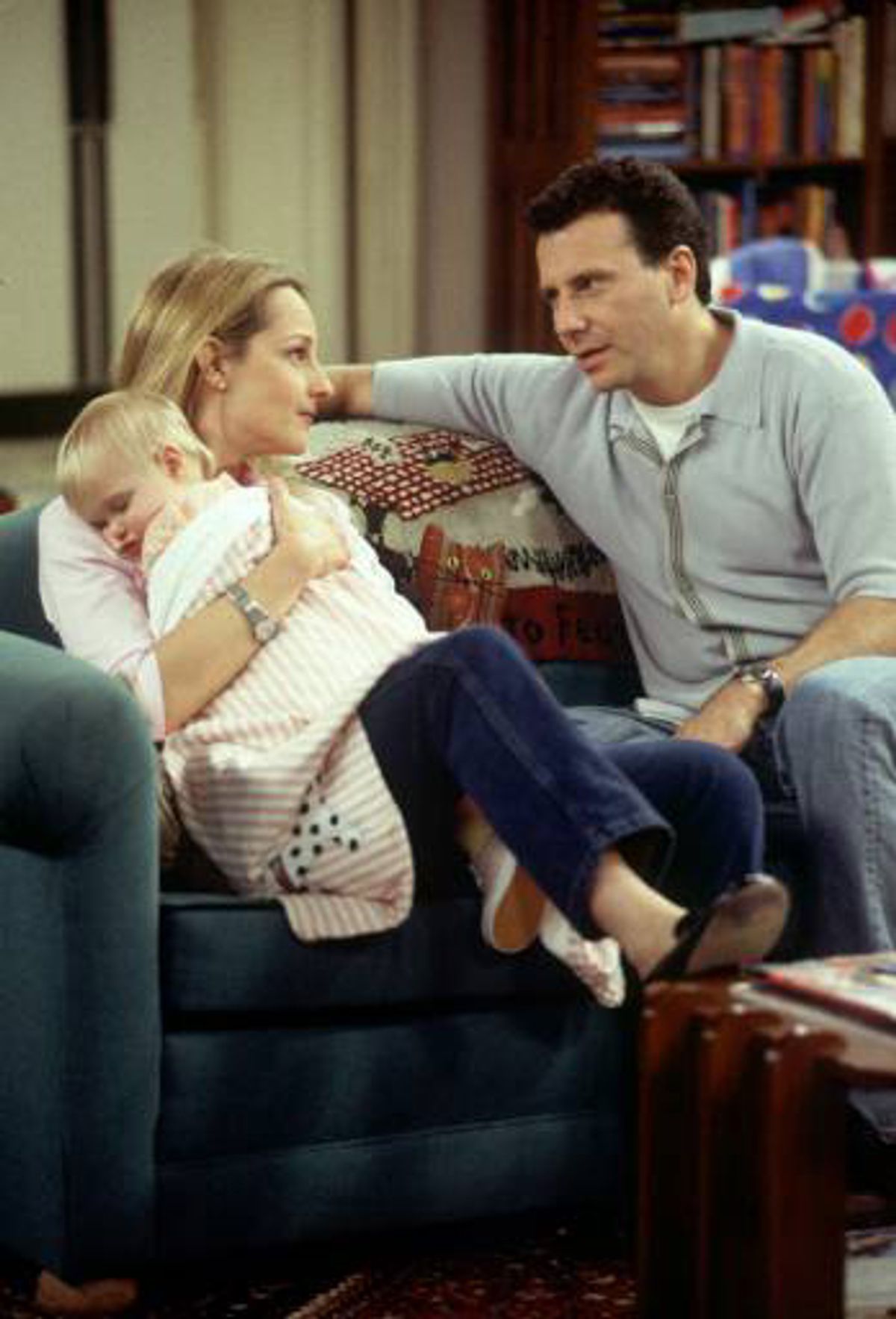 If you enjoyed this article, please SHARE with your friends who loved watching Mad About You in the '90s! We are so excited to watch the new show and see what the Buchmans are up to and see how grown up Mabel is!
Check out this video about the Mad About You reboot and get excited to catch up with the Buchmans: