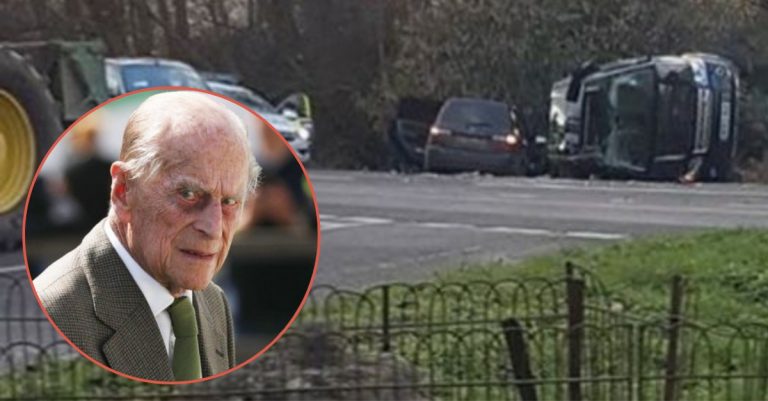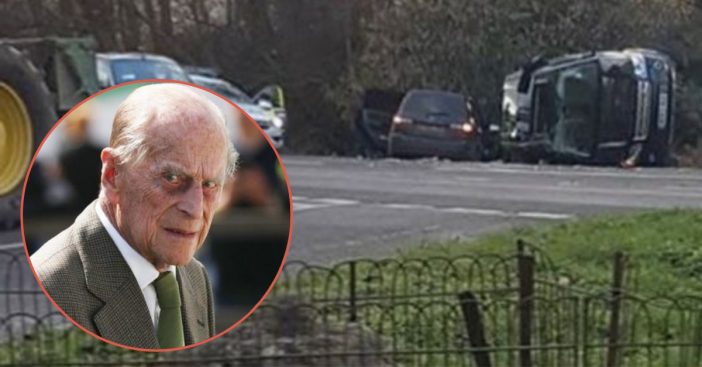 It has been reported that Prince Philip, Duke of Edinburgh, has been involved in a car accident which occurred nearby the Queen's Sandringham estate in Norfolk on Thursday. The crash did involve another vehicle and police properly assessed the scene.
Prince Philip says that he was driving a Range Rover and was pulling out of a driveway and onto A149 when the accident occurred. According to sources, the Range Rover that Philip was driving was overturned, but he left the accident unharmed.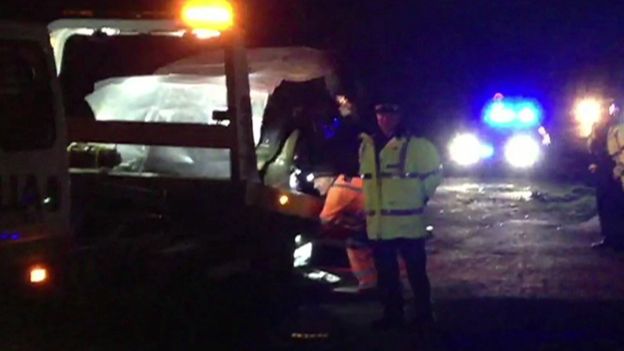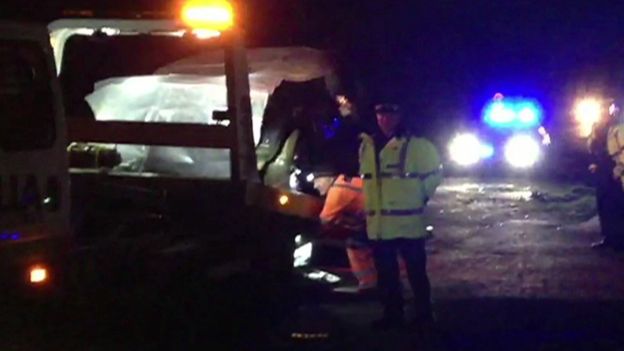 Royal correspondent Nicholas Witchell reported that Philip was completely conscious, just shaken and shocked at what had transpired. Witchell also reports that the two people in the other car involved in the accident were being treated for minor injuries. Since the accident, Philip has seen a doctor for evaluation.
The Queen and Prince Philip had been staying at that estate since Christmastime, but he did not attend the Royal Family's Christmas Day service at Sandringham this past holiday.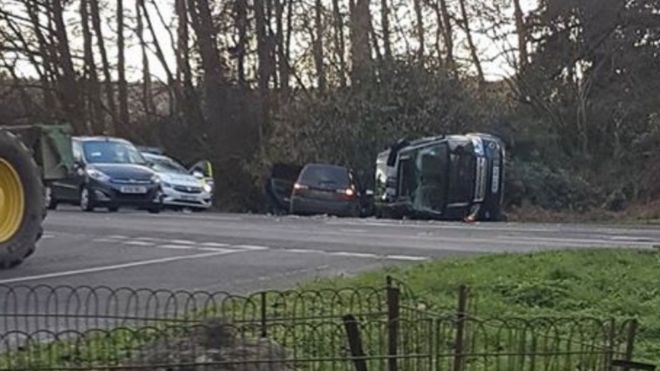 Philip retired from service in August of 2017. His retirement comes decades after he had spent so much time supporting the Queen in her charity events and organizations. The Buckingham Palace has reported that the Duke has completed 22,219 solo engagements since 1952, a remarkable achievement.
While he has surely and deservedly retired from his solo ventures, he continues to be by Queen Elizabeth II's side in addition to supporting other members of the royal family at certain events and church services.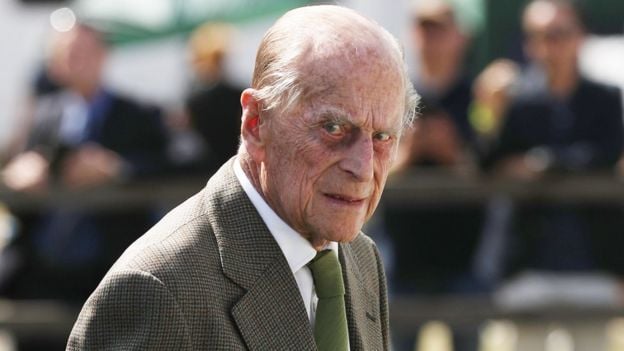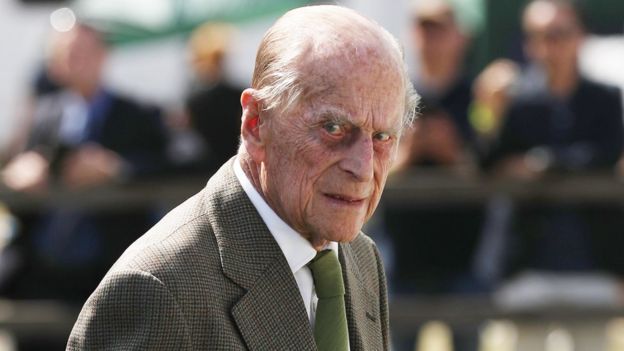 Many UK-residents and people from all over the world are praying for well wishes for both Prince Philip and the other people involved in the accident, that they recover quickly.
This is a developing story and more updates are sure to come.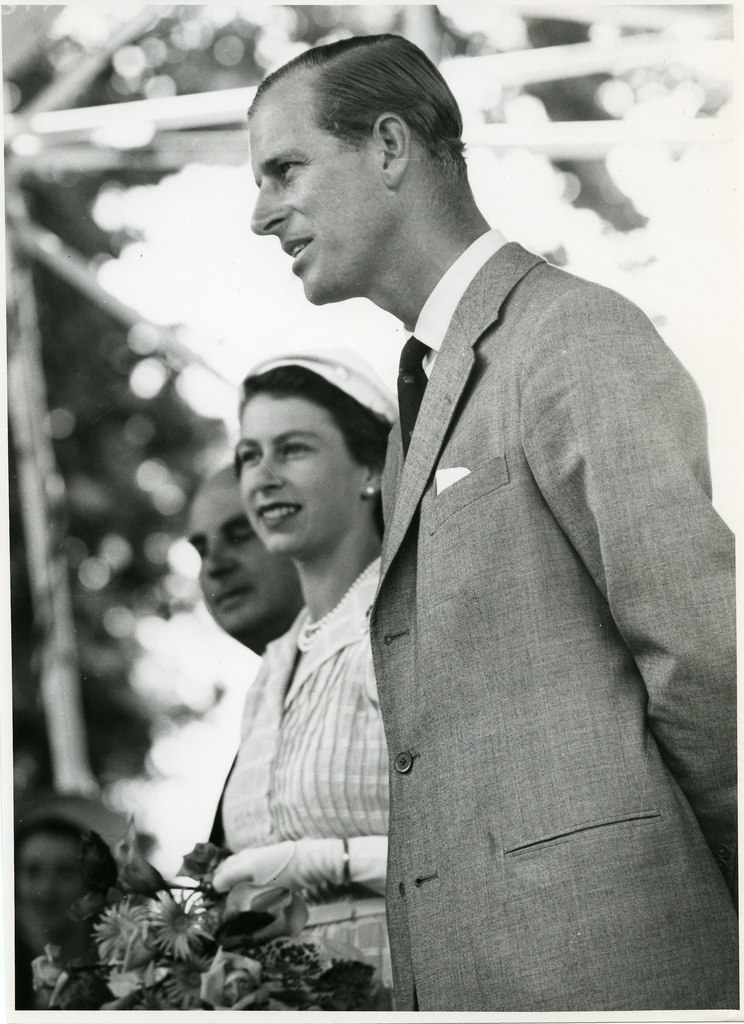 Be sure to SHARE this article to send prayers to everyone involved in what could have been a very severe accident!
Check out the video news coverage on the story below:
Prince Philip unhurt after car crash

This is footage from the scene close to the Queen's Sandringham estatehttps://t.co/N1wwZJs77Q pic.twitter.com/bO1pzf24cy

— BBC News (UK) (@BBCNews) January 17, 2019