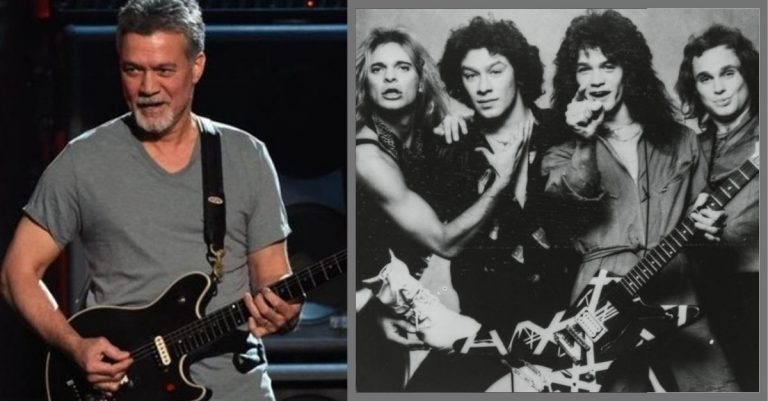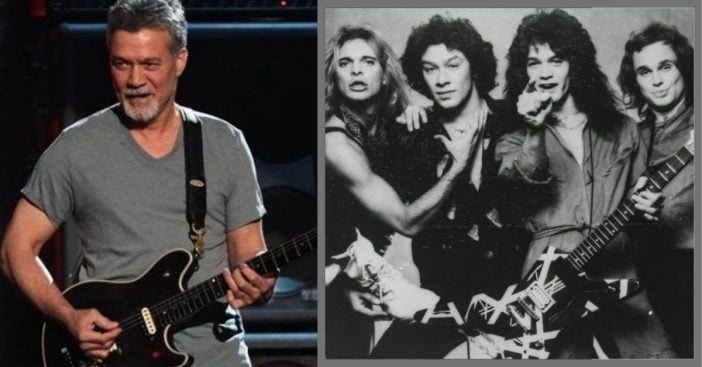 Eddie Van Halen undergoing treatment for throat cancer.

He has been undergoing treatment in Germany for the last 5 years.

His initial diagnosis was back in the early 2000s for tongue cancer.
It has been reported that rocker Eddie Van Halen is undergoing treatment for throat cancer. This comes 20 years after he had treatment for tongue cancer as well. Van Halen says the initial diagnosis in 2002 was brought on from putting metal guitar picks in his mouth. Now, TMZ reports that the guitarist has been undergoing radiation treatment for the last 5 years for throat cancer.
However, there is some good news. Reports say that the treatment has been very effective and it has been helping Van Halen keep the "disease in check."
Eddie Van Halen undergoing treatment for the last 5 years… what close friends have to say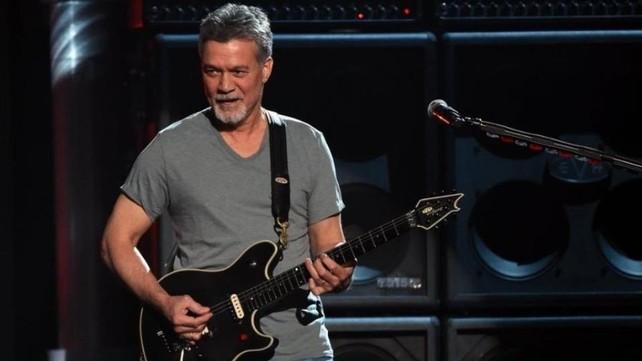 The group Van Halen last performed together in 2015. Just recently, David Lee Roth said that the band was "finished." Roth was speaking on Detroit radio station WRIF when he said, "I think Van Halen's finished and this [solo project] is the next phase."
He continues, "I've inherited the band de facto — whatever that means… I think it means if you inherit it, carry this proudly. Van Halen isn't gonna be coming back in the fashion that you know."
He's already had surgery for his initial tongue cancer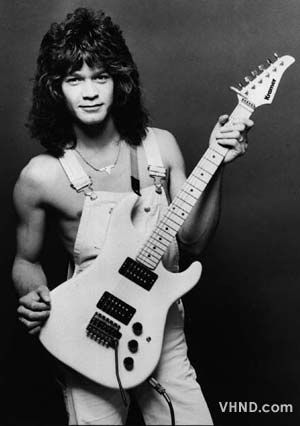 Roth also adds that Eddie has "got his own story to tell" and that it's "not mine to tell it". He was also asked about rumors floating around about Eddie's health issues. Roth replies, "I hear all the same rumors that you do and it's not my place to guess." It sounds like he definitely did not want to get involved for obvious reasons!
According to reports, those who know him best say that he's doing okay, at least on the surface. He has been traveling over to Germany to receive his treatment. In terms of his initial tongue cancer diagnosis, doctors have already had to remove at least 1/3 of his tongue. We're hoping that this throat cancer is not nearly as invasive.
Eddie's success throughout the years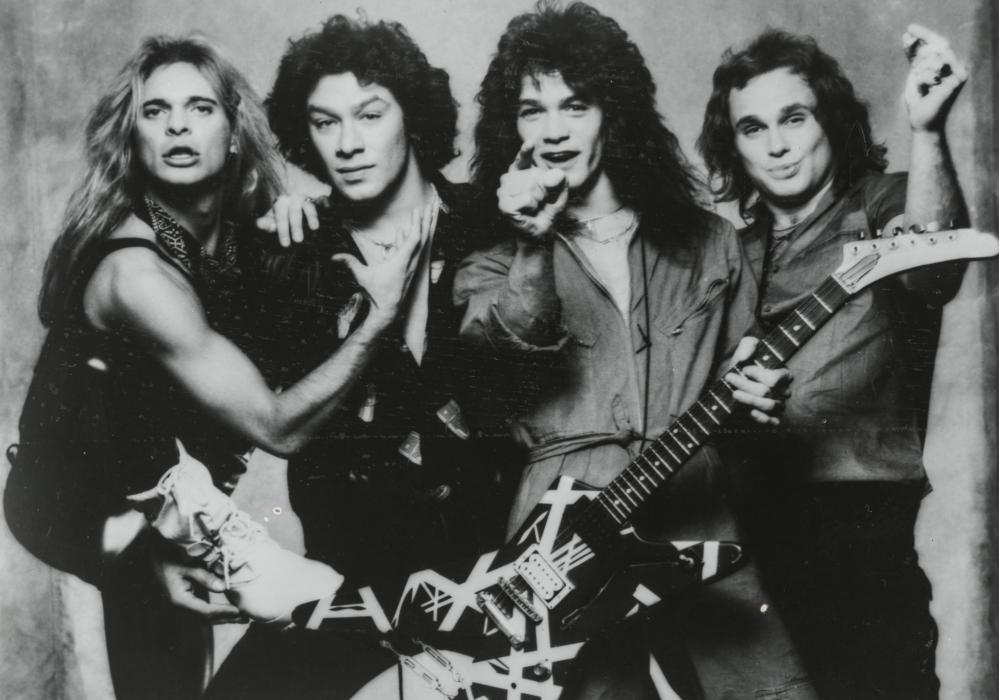 Eddie has been a large part of musical history and has been incredibly successful throughout the years. Back in 1982, he would provide the guitar solo for Michael Jackson's "Beat It." He would also co-write the riff of a song called "Evil Eye" with Black Sabbath members Tony Martin, Tony Iommi, and Geezer Butler. Eddie also had a cameo role in the season 7 premiere of the sitcom Two and a Half Men!
By 2012, he was voted number one in a Guitar World magazine reader's poll for "The 100 Greatest Guitarists of All Time."