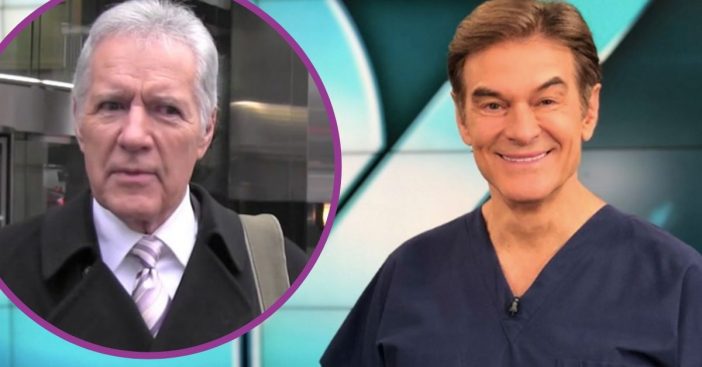 Dr. Oz has a cancer update for all of us about his good friend, Alex Trebek.

Things are tough now as Trebek believes his health is declining, but Dr. Oz is hopeful his friend will pull through enough to stabilize and beat the cancer.

Trebek is undergoing more chemo after his numbers went back up at the end of the summer. 
Dr. Oz has given us a big update on his friend and Jeopardy! host, Alex Trebek, who has been battling stage 4 pancreatic cancer. Dr. Oz has been there for tons of celebrities that are struggling, including a DYR favorite, Dog the Bounty Hunter. So, it's no wonder he would be there for another fan-favorite, Trebek.
"I spoke to Alex in Los Angeles. I mean he's down," Dr. Oz reveals. "He's struggling with the different forms of chemotherapy that are being offered to him but I told him, and I do believe this, he's [a] soulful man who's always been optimistic about life — keep his confidence. The longer he stays alive, the better able we are to catch up to his pancreatic cancer."
Dr. Oz's update on Alex Trebek's Cancer Battle
Dr. Oz adds that he believes Trebek is remaining as strong as he possibly can. "If you know Alex behind the scenes, he's a golden-hearted man who is able to give so much to so many people and the passion and the support you see on Jeopardy! is what he does in person as well," he says.
It sounds like they have a great friendship, too. "I've always admired him. When I did my 1000th show, I asked for only one guest to surprise me and I didn't think they'd get him, and it was Alex Trebek, and in fact he walked out and surprised me!"
What We Can Now Expect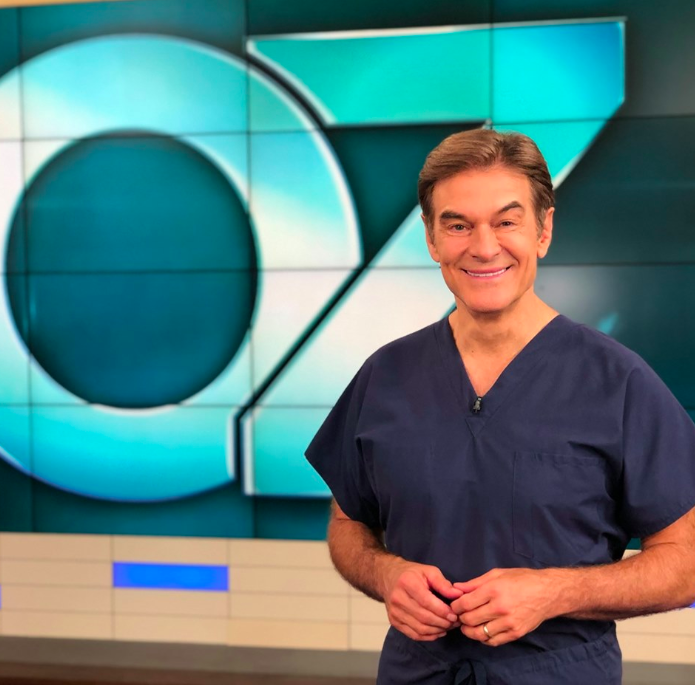 These comments from Dr. Oz come shortly after reports surface that Trebek wasn't doing too well. He was doing great over the summer, saying that some tumors had shrunk by more than 50% and he was near remission. However, he comes back at the end of summer saying those reports were "overoptimistic." Trebek reveals that he is undergoing more chemo treatments as some of his tumors now have bigger numbers than they did prior to chemo the first time.
Additionally, Trebek says he may be nearing the end of his life and may be leaving Jeopardy! earlier than anticipated. The game show host also says he's not afraid of dying. "I've lived a good life, a full life, and I'm nearing the end of that life… if it happens, why should I be afraid that?"
We are all praying for a miracle here as Trebek continues more chemotherapy. Much love from the DYR community!