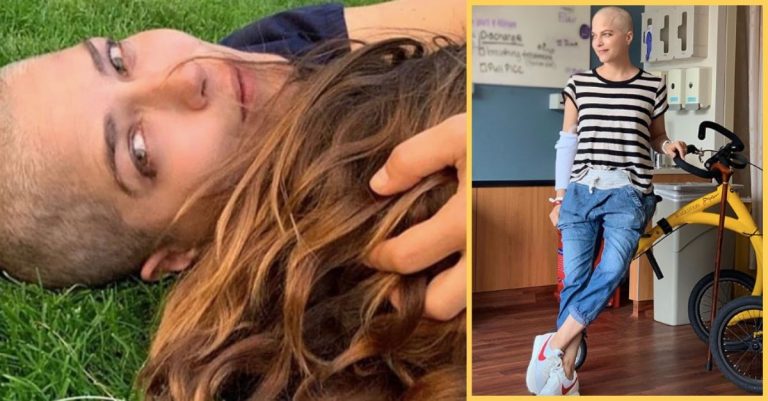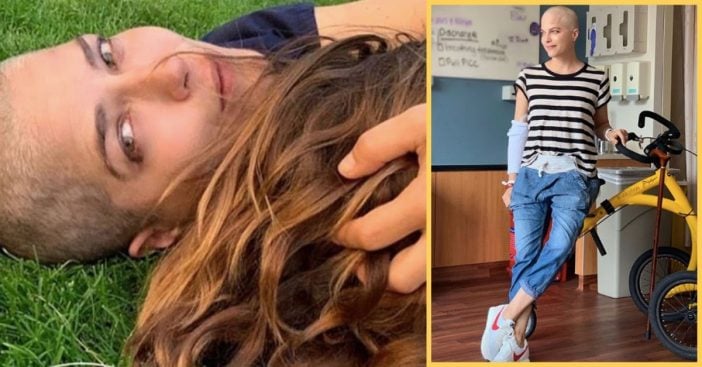 Selma Blair has a new look after her latest multiple sclerosis treatment. The actress has shaved her head completely as she recovers from the treatment. Blair has been very open about how her life is with MS. She admits she struggles daily but keeps a positive attitude about life.
The photo showcases the actress standing next to her bike that helps her get around and her cane. She opens the post with, "Today is a banner day. I am being discharged from the care of an incredible team of nurses and techs and a visionary Dr. who believes in my healing as much as I do."
Selma has been open about her diagnosis
https://www.instagram.com/p/B0WCYC6HOyp/
Blair continues, "This has been a process. And will continue to be one. I am immunocompromised for next three months at least. So no kisses please. … I see things so much more clearly now. And I am excited to share this journey when I am ready. For now, I have recovery."
The actress first spoke about her diagnosis of MS back in October. She initially writes, "I am disabled. …  I am in the thick of it but I hope to give some hope to others." She reveals she had been experiencing symptoms of MS for a long time. She says she "probably had this incurable disease for 15 years at least."
https://www.instagram.com/p/B0dn8NaHyiQ/
The National Multiple Sclerosis Society says that MS "is an unpredictable, often disabling disease of the central nervous system that disrupts the flow of information within the brain, and between the brain and body," With this being said, we can't even imagine what Blair must be going through daily.
Blair says she has experienced some of the common symptoms of MS, including "overwhelming fatigue, visual disturbances, altered sensation, and difficulties with mobility."
https://www.instagram.com/p/B0Yax2Kn2CH/
These symptoms that Blair has had to deal with has greatly affected her life and her day-to-day business. "I dropped my son off at school a mile away and before I got home I'd have to pull over and take a nap," she tells GMA's Robin Roberts in February during an interview.
Additionally, in a post on Instagram, she explains further. "I fall sometimes. I drop things. My memory is foggy. And my left side is asking for directions from a broken GPS."
https://www.instagram.com/p/BwLeF1bn4Es/
Take a look at the interview with Selma Blair and Robin Roberts below.