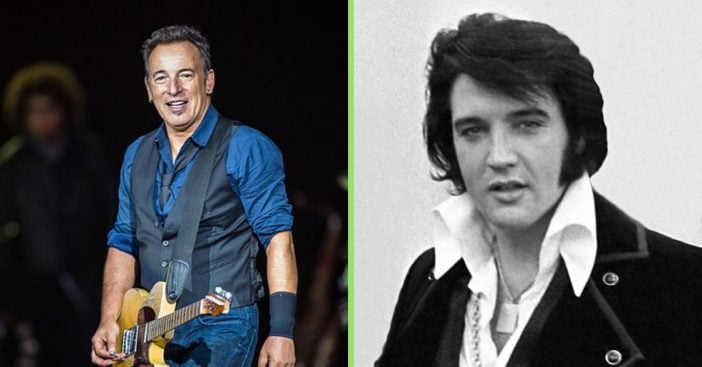 On an episode of The Graham Norton Show, legendary singer Bruce Springsteen talked about how he once broke into Graceland! This was in 1975 and Elvis was still alive. In the interview, Graham asks Bruce to reveal the story of how he tried to meet Elvis Presley by breaking into his famous property!
Bruce admits that he was in a cab, hoping to find an all-night diner with his friend. The cab driver recommended a good place near Elvis' house. Bruce couldn't believe his luck that the cab driver actually knew where Elvis lived! He asked the cab driver to take them there instead.
Bruce Springsteen broke into Graceland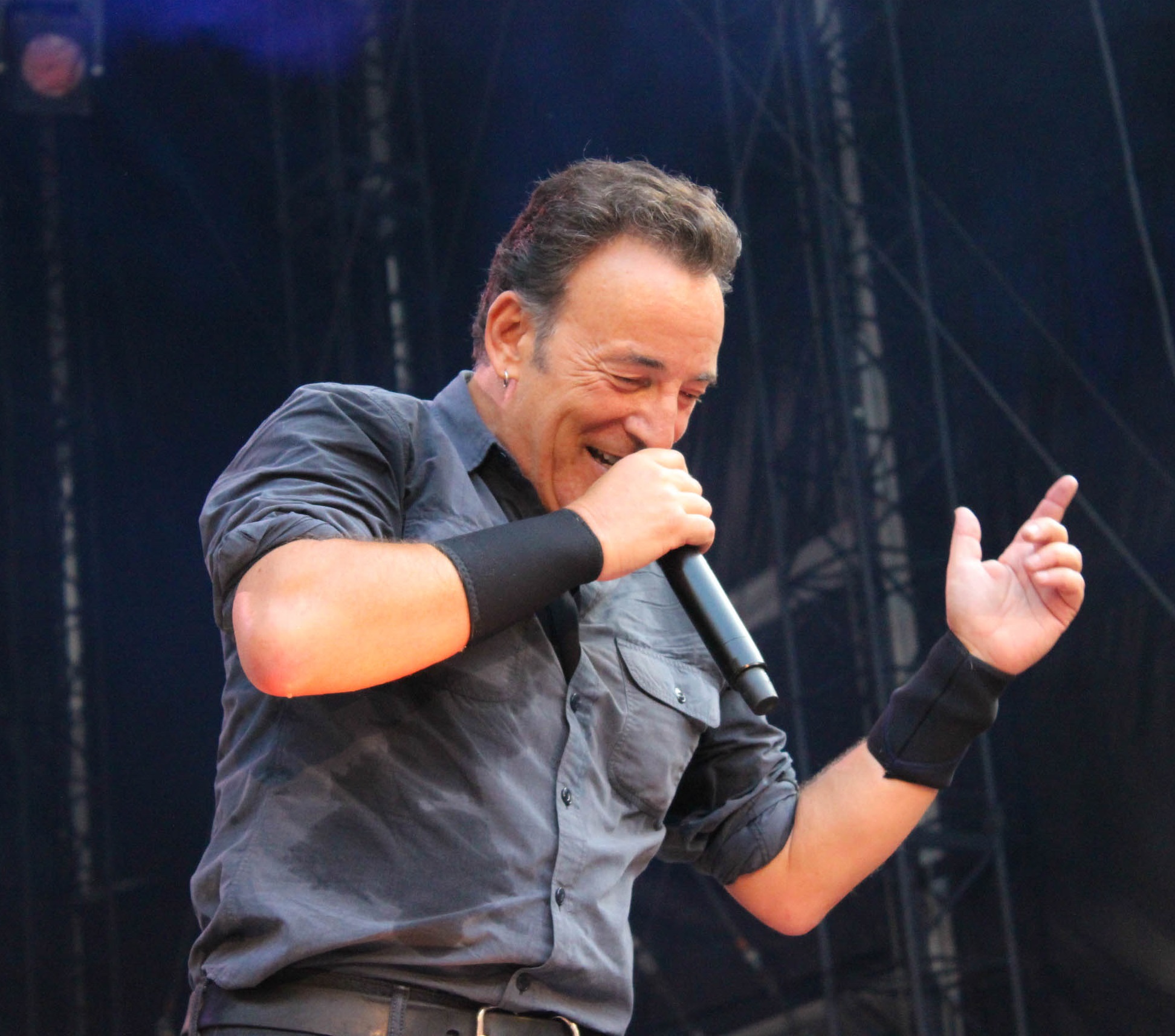 When they arrived, they could see Elvis' home and saw lights were on. There was a big gate and stone wall, and the cab driver and Bruce's friend urged him to stay in the car. They said Elvis had lots of security and big dogs. Bruce said he didn't know when this opportunity might come again, so he figured why not? He jumped over the gate and onto Elvis Presley's property.
Bruce actually made it up to the door when a security guard stopped him. He actually asked if Elvis was there, but the security guard said that he was in Las Vegas. Bruce told the security guard to tell the Elvis that Bruce Springsteen was there, even if he didn't know who that was.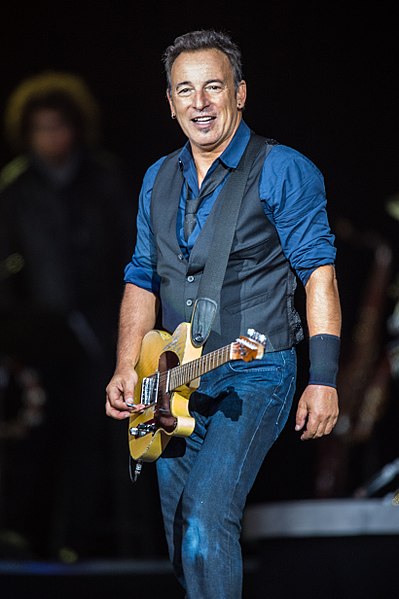 Truth be told, Bruce was beginning to become a household name at that time. He had just been on the cover of Time & Newsweek. The security guard said he would let Elvis know. Sadly, the two never got to meet.
Watch the entire interview and hear the funny story below: 
Play True Trivia In The New DYR ARCADE!