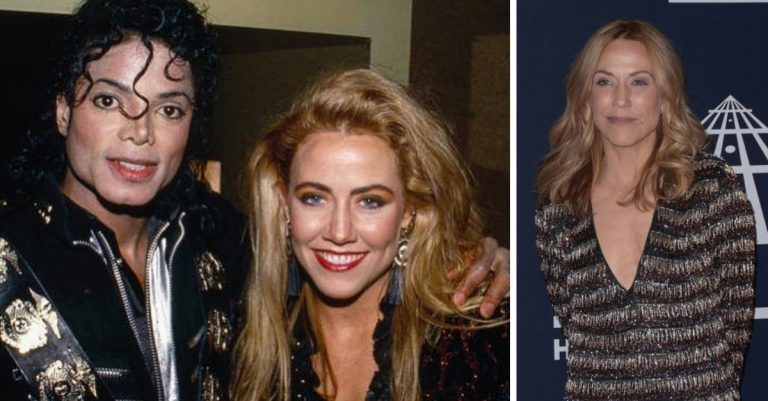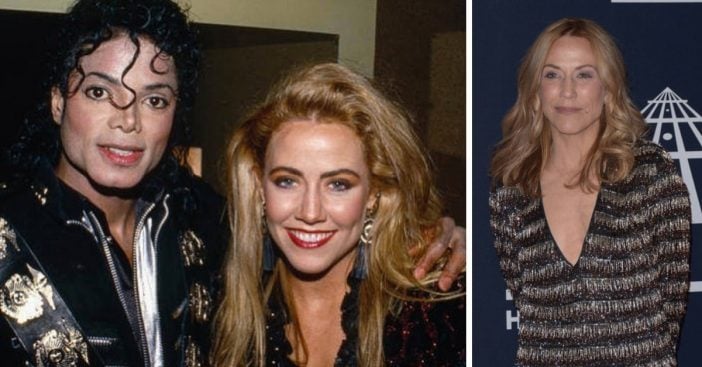 Sheryl Crow is a famous singer now, but she actually started as a backup vocalist. One of her gigs was going on tour with Michael Jackson on his "Bad" tour in the '80s. She also made an appearance in one of his music videos! She appeared in the "Dirty Diana" video.
After the documentary Leaving Neverland came out, reporters asked Sheryl Crow if she has seen the documentary. She admitted that she hasn't seen it and doesn't want to. She doesn't know if there is any truth behind the allegations. However, she said she did notice some "questionable behavior" when she toured with him, for instance.
What Sheryl Crow revealed about her time on tour with Michael Jackson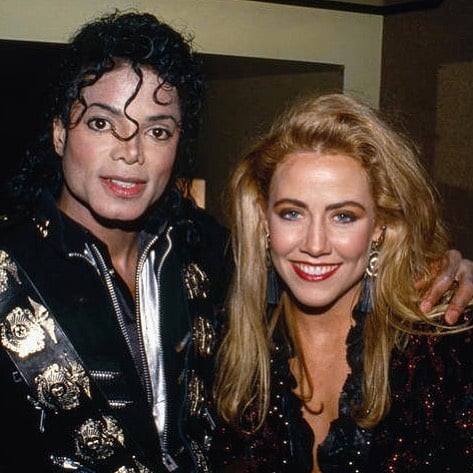 According to USA Today, Sheryl said, "I haven't seen the documentary and I don't want to see it. I was around for some things that I thought were really strange, and I had a lot of questions about."
For instance, James Safechuck was one of the people at the center of the Leaving Neverland documentary. Sheryl was touring at the same time that James was touring. "It's like a death in the family, you know? It's sad. (Safechuck) was a great kid and the whole time he was with us – which was the better half of an 18-month tour – I always wondered: 'What in the world are his parents doing,' you know?" she said.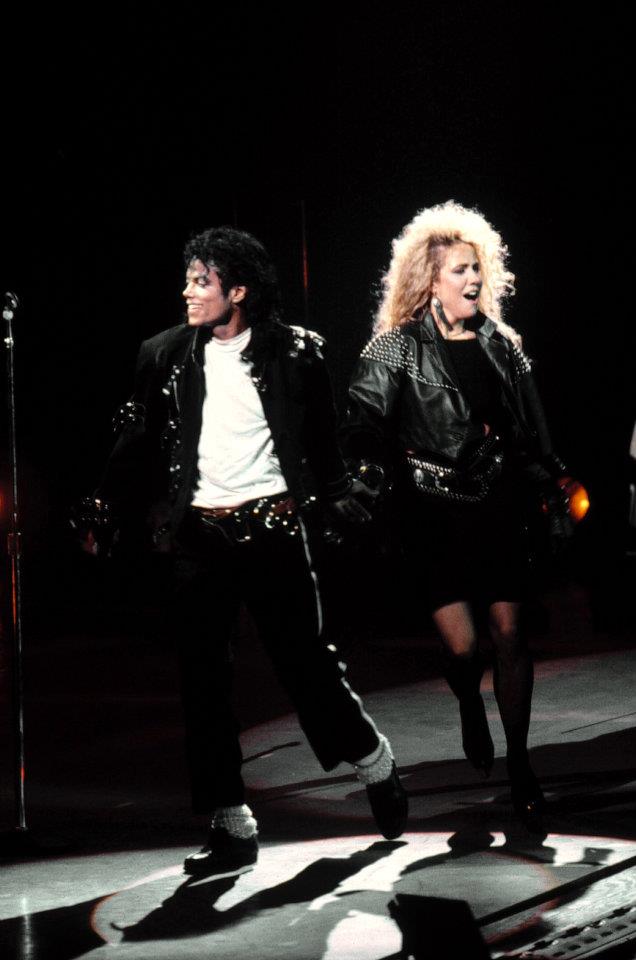 In addition, Sheryl also said that everyone made a lot of exceptions for Michael. She also thought he had some strange behavior and he seemed almost untouchable and "alien-like." She continued, "And, yeah, I mean, I'm sad, and I'm mad at a lot of people. I feel like there was just a huge network of people that allowed all that to go on. It's just tragic."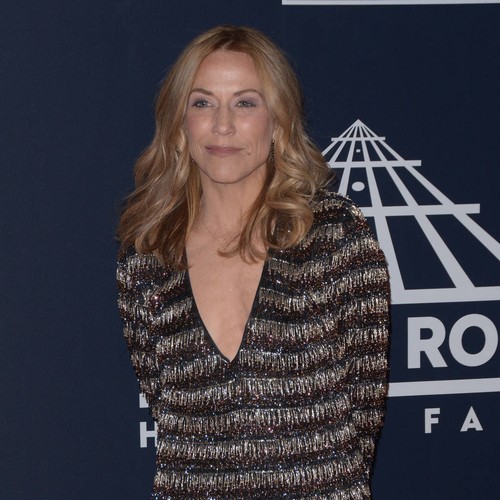 In other news, Sheryl is getting ready to release an album called Threads on August 30. The album will contain collaborations with Stevie Nicks, Keith Richards (on a song co-written by Mick Jagger), Joe Walsh, Don Henley, James Taylor, Bonnie Raitt, Emmylou Harris, Chris Stapleton, and the late Johnny Cash.
Watch the music video for "Dirty Diana." Can you see Sheryl Crow in the video?