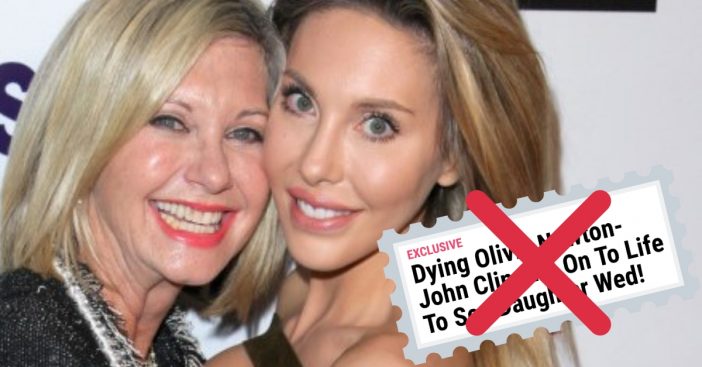 Olivia Newton-John has been reassuring everyone amid reports of failing health that she is actually doing just fine. Reports surfaced about a month ago saying that Olivia Newton-John was 'clinging to life' but vowed to see her daughter wed this year. Well, the movie star has taken to the Internet to put the rumors to rest. She's doing great!
In the video she posted to Twitter, she says that the rumors about her health/upcoming death have been "greatly exaggerated." She was smiling and appeared to be in great health from the video. Some of her family members have also taken to social media to clear up the rumors that she was knocking on death's door.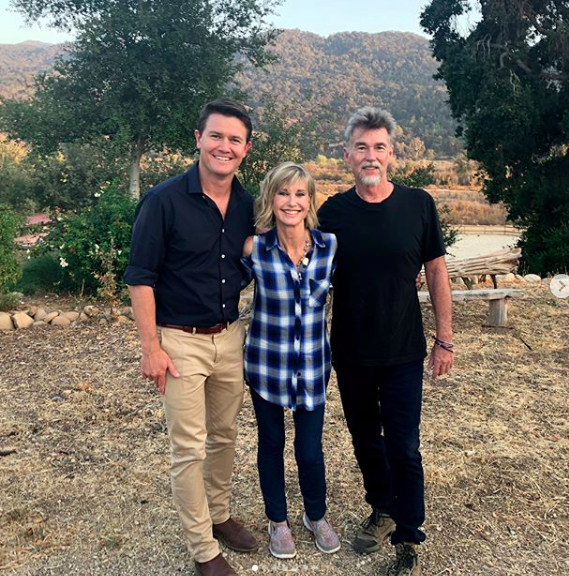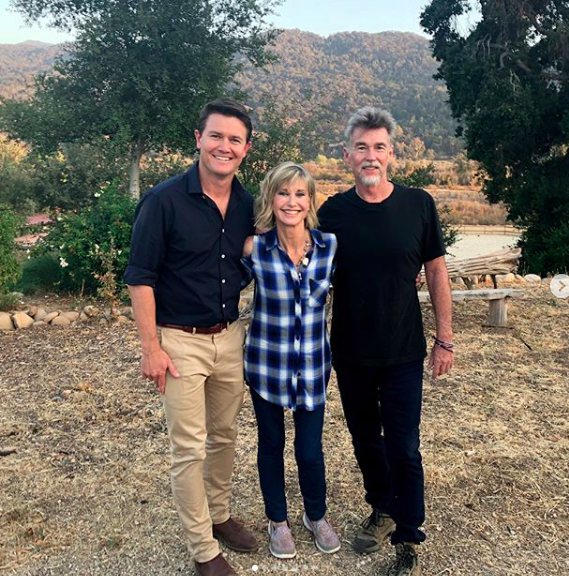 "Happy New Year, everyone!" the video begins, a very chipper and happy Newton-John says, "I just want to say the rumors of my death have been greatly exaggerated, to quote a very famous quote, and I'm doing great and I want to wish all of you the happiest, healthiest 2019 that's possible."
"Thank you all for the wonderful love and support for me and for my Olivia Newton-John Cancer Wellness Centre in Melbourne, Australia," she continues, as she is battling cancer for the third time and using holistic medicine and radiation therapy as a means of treatment.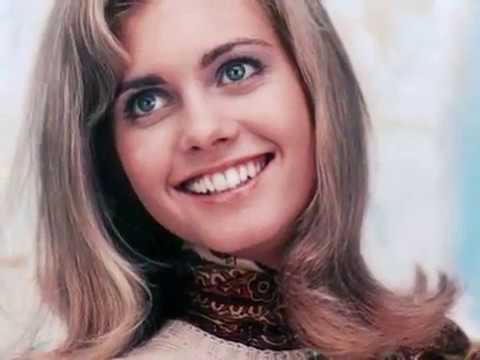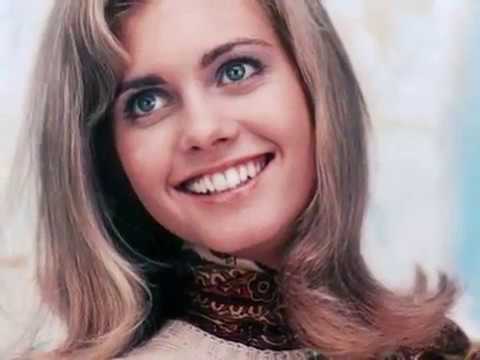 Newton-John's niece Tottie Goldsmith also took to her official Instagram account to let everyone know that Newton-John was in good health and no one needed to worry. "Just giving you the heads up that Livvy is in good health, so let's leave that distressing rumor where it belongs," the post says.
Newton-John has been extremely positive throughout the entire process and is very determined to beat cancer a third time.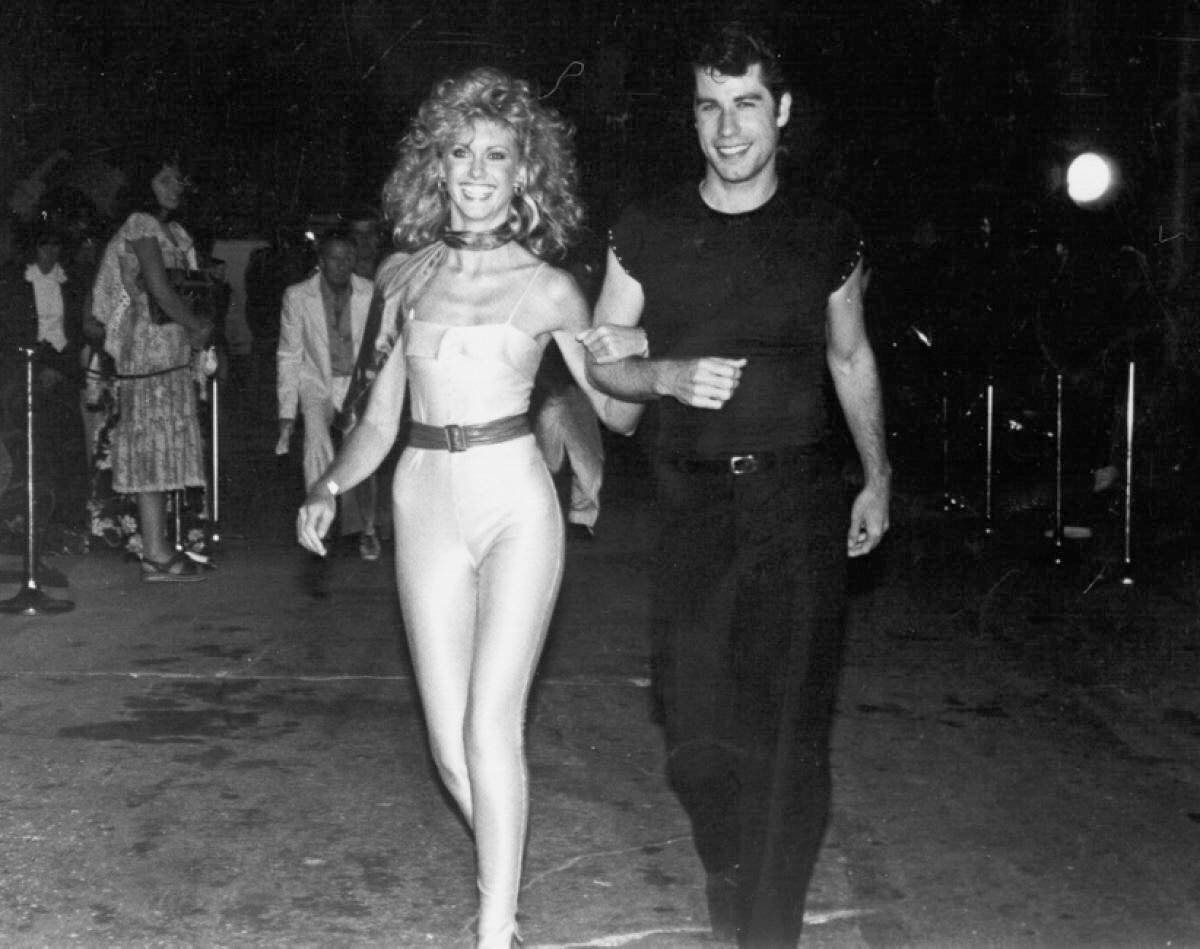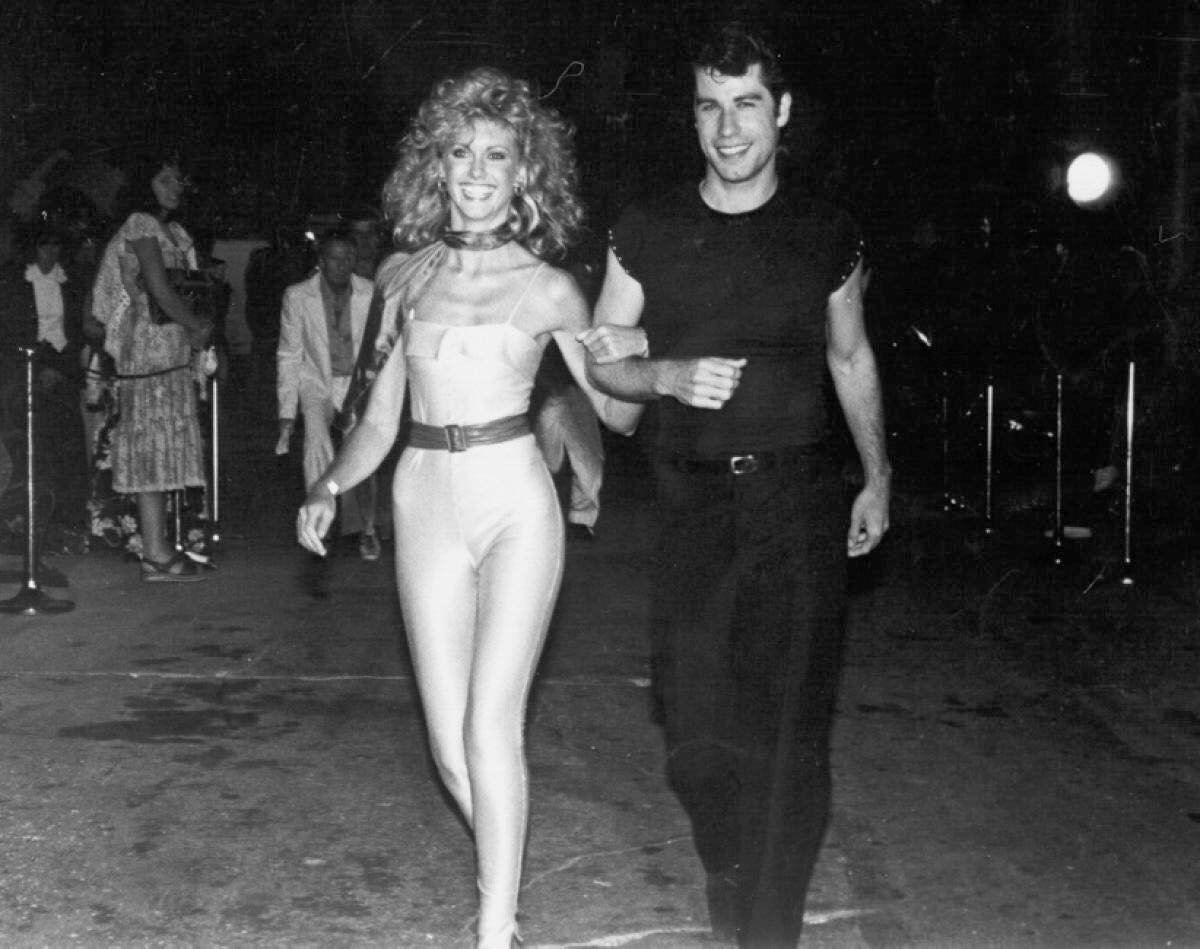 Newton-John was first diagnosed with breast cancer in 1992. Then, in 2013, doctors found cancer in her shoulder that she first believed to be a complication from a car accident she was involved in. In 2018, she revealed to the public via interview that the breast cancer had metastasized to her lower back on her spine back in 2017.
Cancer seems to be very prevalent in Newton-John's life, as her sister, Rona, died just six weeks after being diagnosed with an aggressive form of brain cancer in 2013. Despite all of this hardship the family has faced, Newton-John remains courageous and hopeful.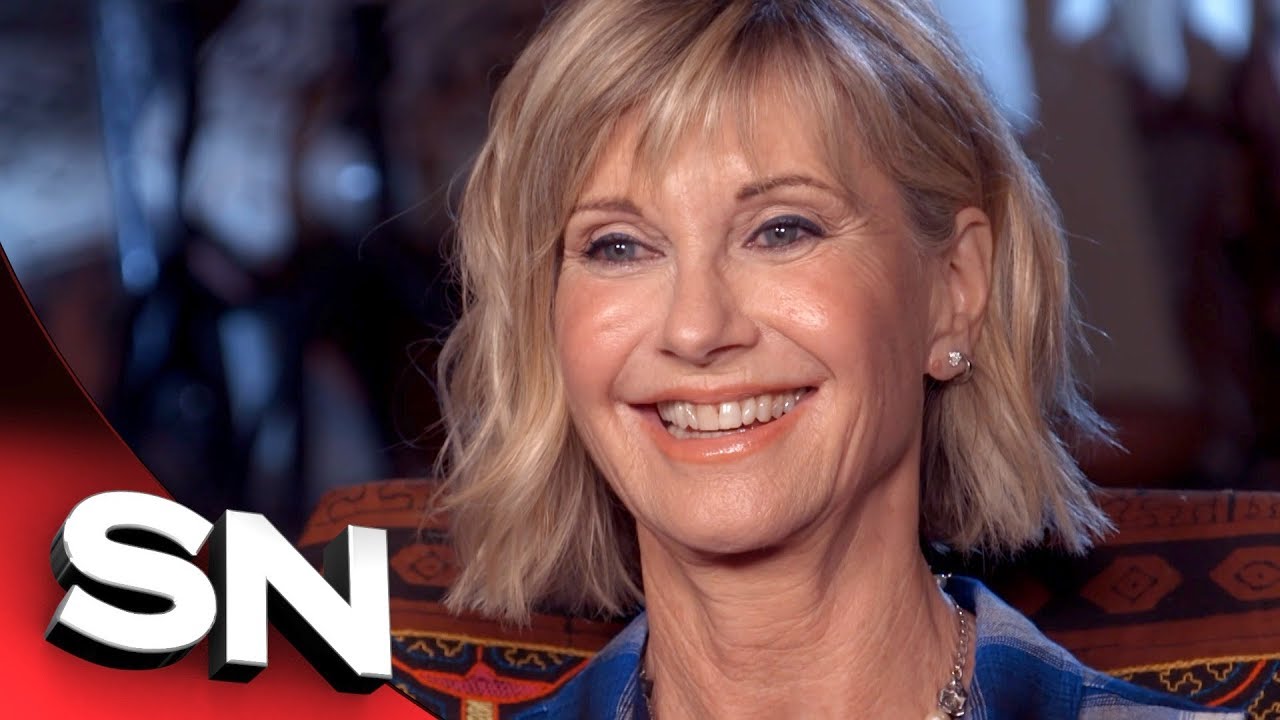 Be sure to SHARE this article with your friends and family for well wishes towards the Newton-John family.
Check out the video below of Newton-John diffusing the failing health rumors.
Happy New Year! Here's to a wonderful 2019! Love & light, Olivia pic.twitter.com/1Nd2jIcRb1

— Olivia Newton-John (@olivianj) January 3, 2019