Actor Robert Forster died on Friday from brain cancer. 

He was 78 years old and passed away in Los Angeles. 

For instance, Robert was best known for his role as Max Cherry in 'Jackie Brown.'
Actor Robert Forster has died. During his career, he appeared in over 100 films. He died on Friday, October 11, 2019, in Los Angeles from brain cancer. He was 78 years old.
Robert was born Robert Wallace Foster, Jr. in Rochester, New York. His father, Robert Wallace Foster Sr. worked as an elephant trainer for the Ringling Bros. and Barnum & Bailey Circus. If you look closely in Jackie Brown, you can see a Barnum & Bailey Circus poster in an office. This was a nod to Robert's father.
Robert Forster's career started in the late '60s
He studied at the University of Rochester. At first, he was going to study law but decided to act instead. He started his career on Broadway, but soon switched to television and films. His first acting credit was Pvt. L.G. Williams in Reflections in a Golden Eye in 1967.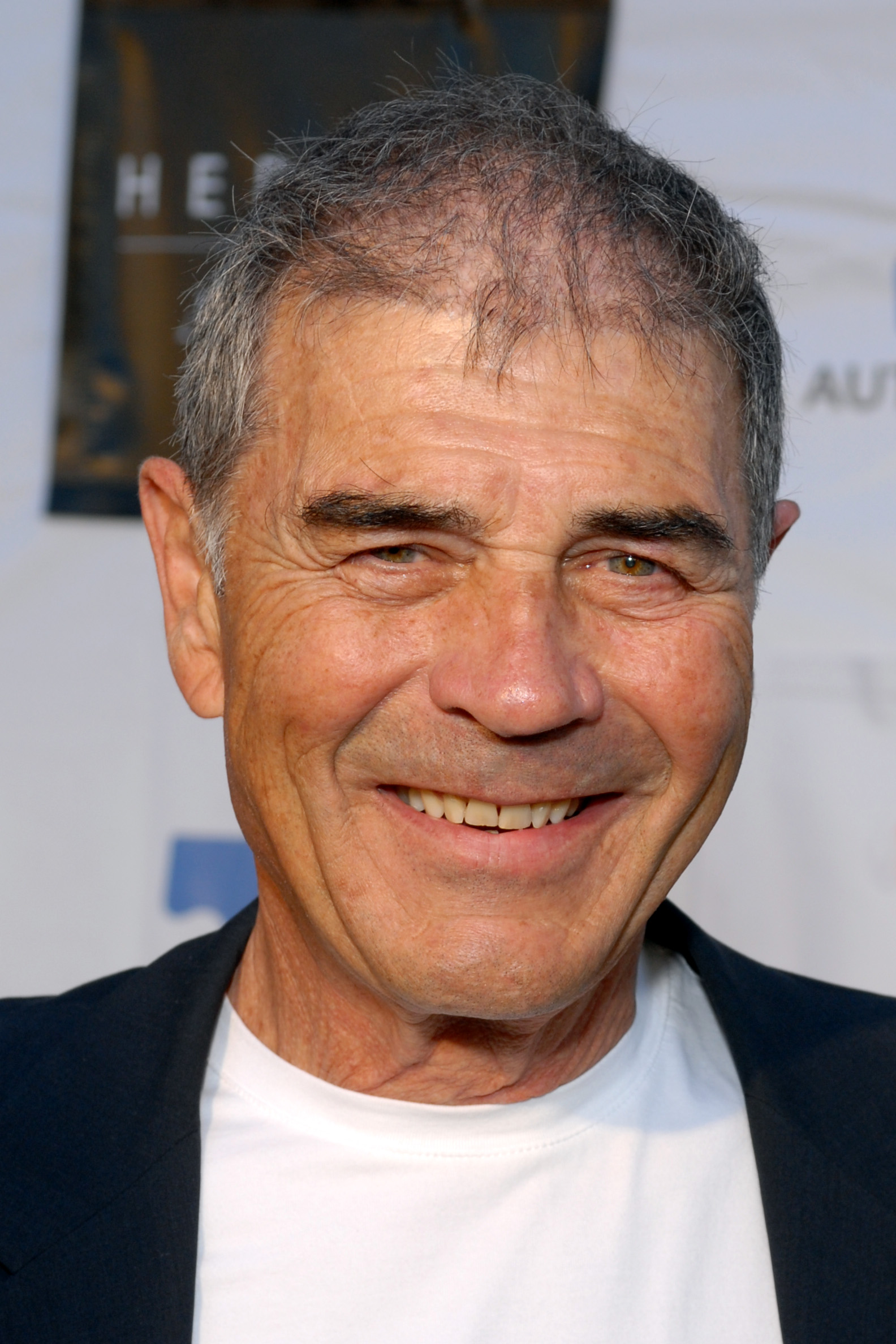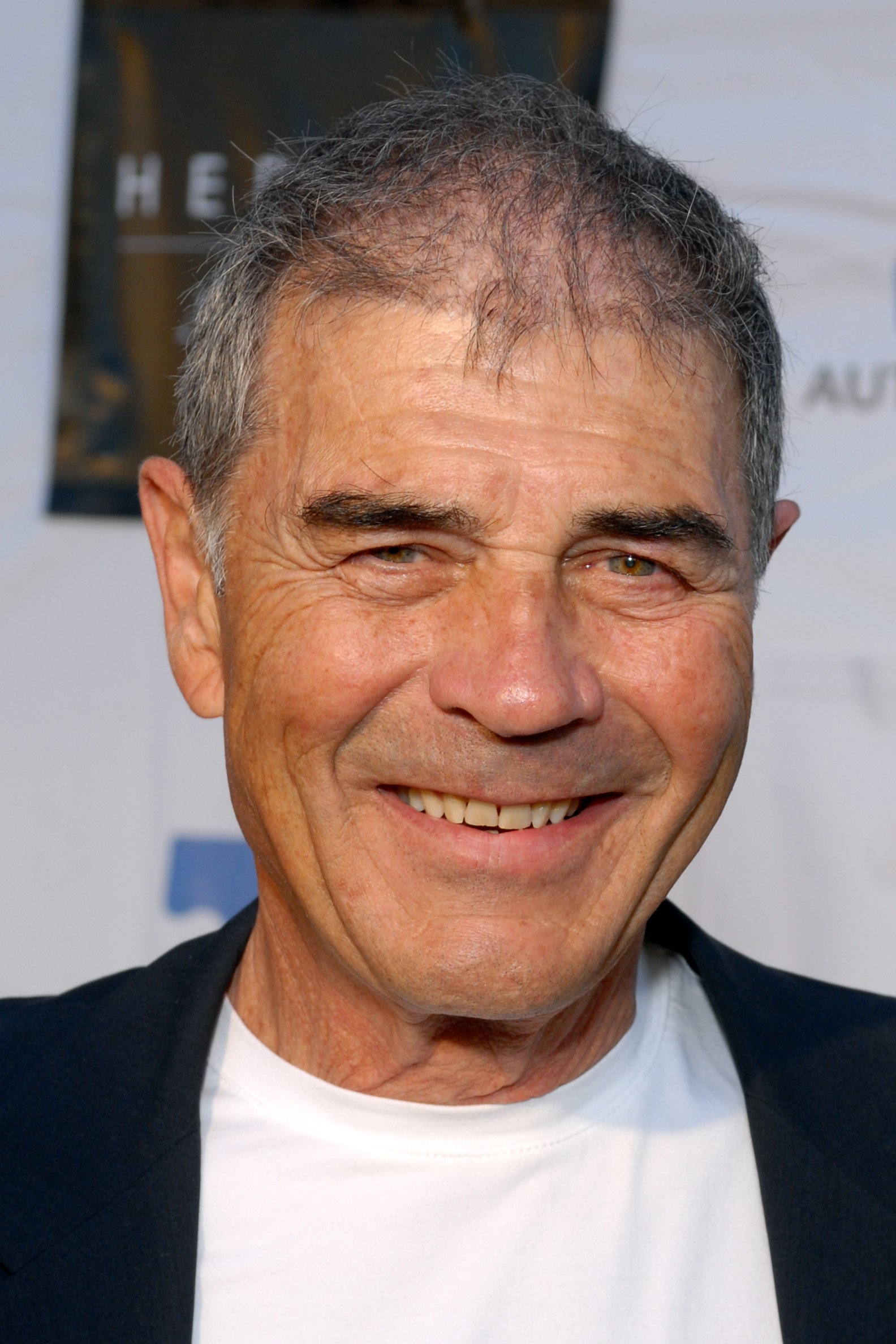 He was best known for his role as Max Cherry in Jackie Brown. Quentin Tarantino actually created the character with Robert in mind. He received his first Academy Award nomination for the role. His more recent roles included Tim Allen's character's father in Last Man Standing, Ed in El Camino: A Breaking Bad Movie (recently released on Netflix) and Steven Spielberg's Amazing Stories.
Robert died on the same day his new film was released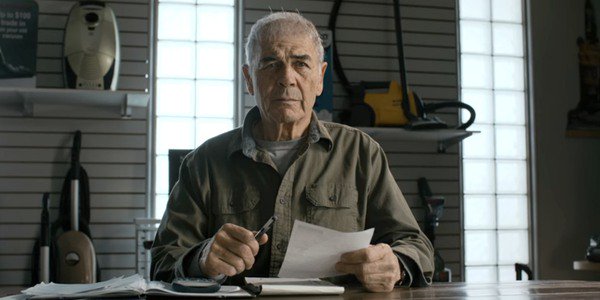 One of his co-stars in several films and shows, Bryan Cranston, tweeted this message, "I'm saddened today by the news that Robert Forster has passed away. A lovely man and a consummate actor. I met him on the movie Alligator (pic) 40 years ago, and then again on BB [Breaking Bad]. I never forgot how kind and generous he was to a young kid just starting out in Hollywood. RIP Bob."
According to CNN, "One of his favorite roles, according to his publicist, was playing President Ronald Reagan in the one-man show The Lifeguard. He performed portions of the show for former first lady Nancy Reagan at the Geffen Playhouse in Los Angeles."
In conclusion, he is survived by his long-time partner, Denise Grayson and his four children and grandchildren.