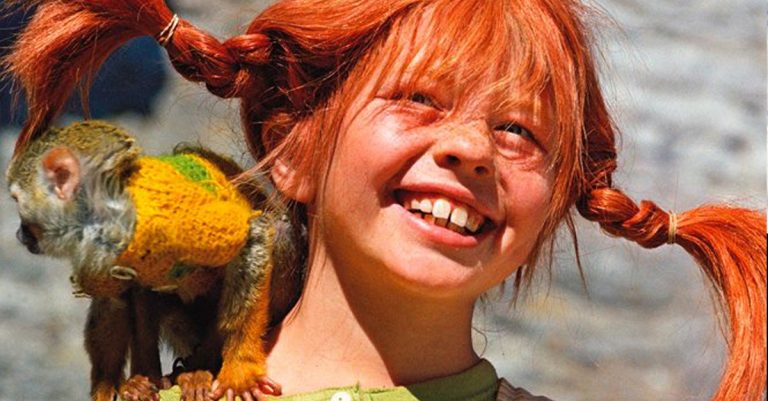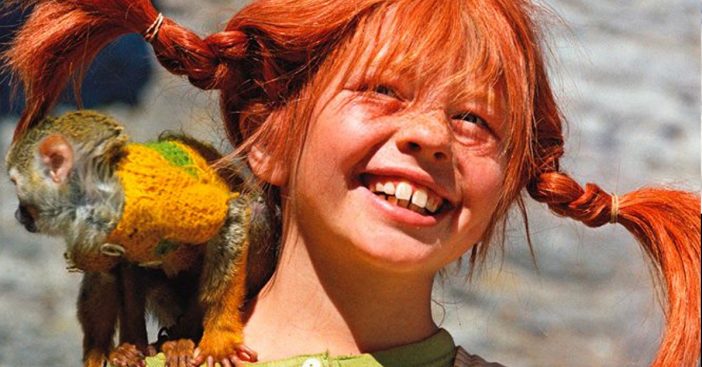 The producers who brought us the new 'Paddington Bear' films are hoping to bring 'Pippi Longstocking' back to life on screen. 

In addition, there is no cast or a release date yet.   

However, producer David Heyman released a statement about the announcement. 
The producers who brought us the Paddington Bear movies are at it again. They brought the beloved novels to life on the big screen and now plan to share a new Pippi Longstocking movie. There have been several Pippi Longstocking shows and movies over the years, so we would be curious about what these producers would bring to the table.
For instance, Studiocanal and David Heyman are working together to bring an adaptation of Pippi Longstocking to the big screen. Who do you think would make an excellent Pippi Longstocking on screen? The producers have not shared a potential cast or release date yet.
'Pippi Longstocking' is coming back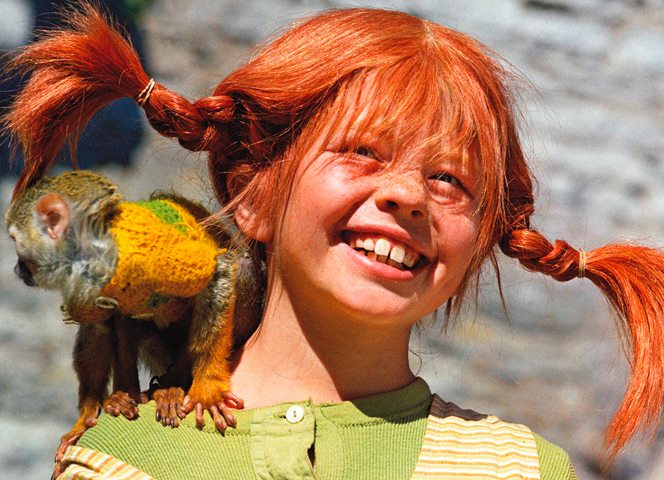 However, David Heyman said this, according to Screen Rant, "I am thrilled to collaborate with Thomas Gustafsson, Olle Nyman and their team at the Astrid Lindgren Company and our partners at Studiocanal on this film adaptation of the brilliant and timeless Pippi Longstocking. Pippi has endured and inspired families everywhere through her life force, strength of character and her irrepressible joie de vivre."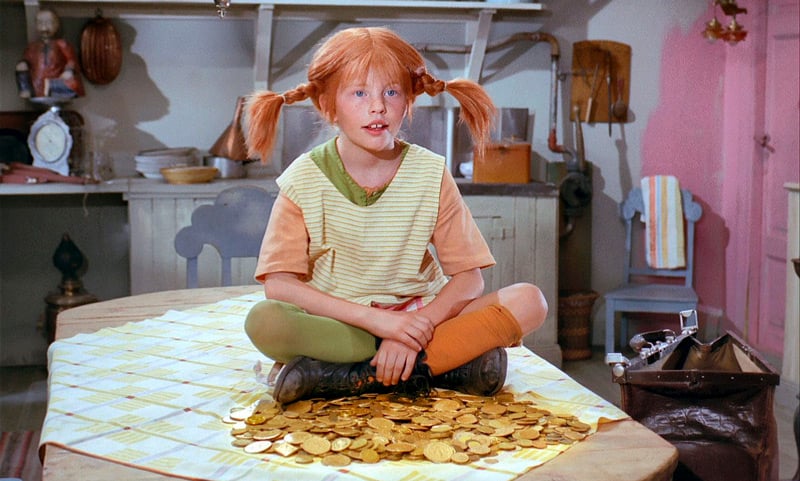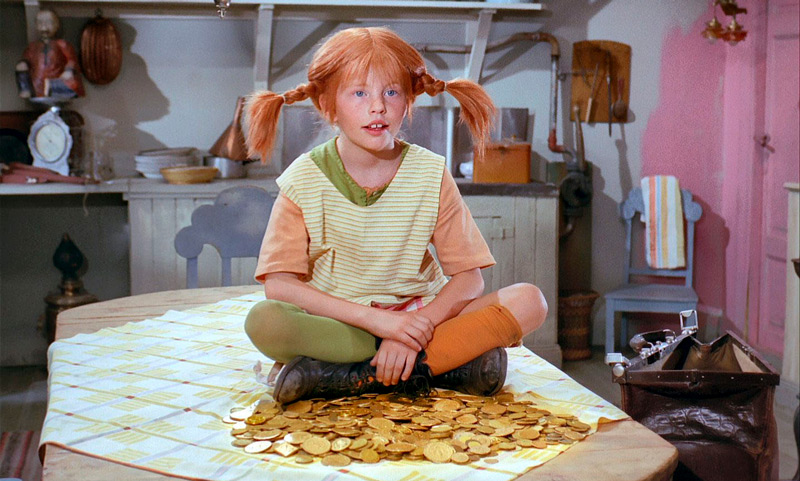 The Pippi Longstocking novels were published as early as the '40s. In addition, in the books, Pippi is dubbed "the world's strongest girl." She often fights off pirates and other thieves. For instance, Pippi doesn't want to grow up, and the books and film adaptations focus on lessons in morality.
The film will likely do well in this day and age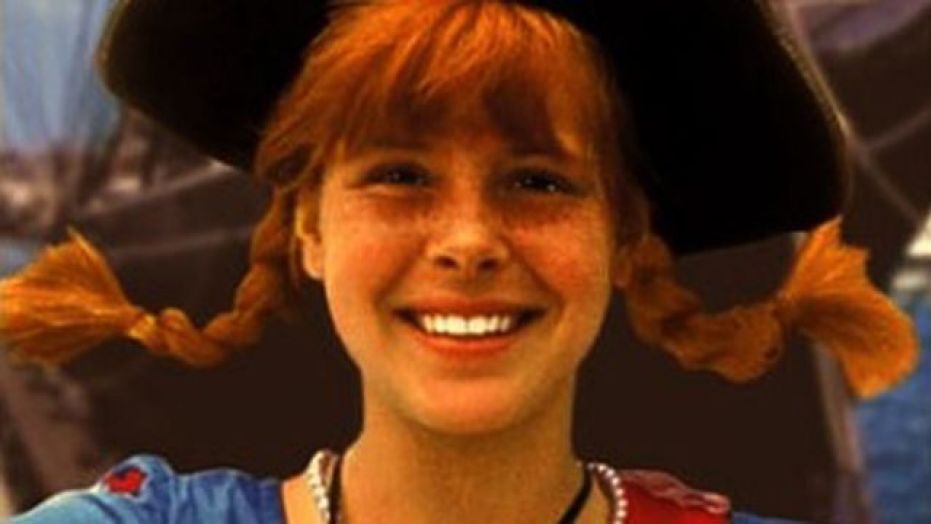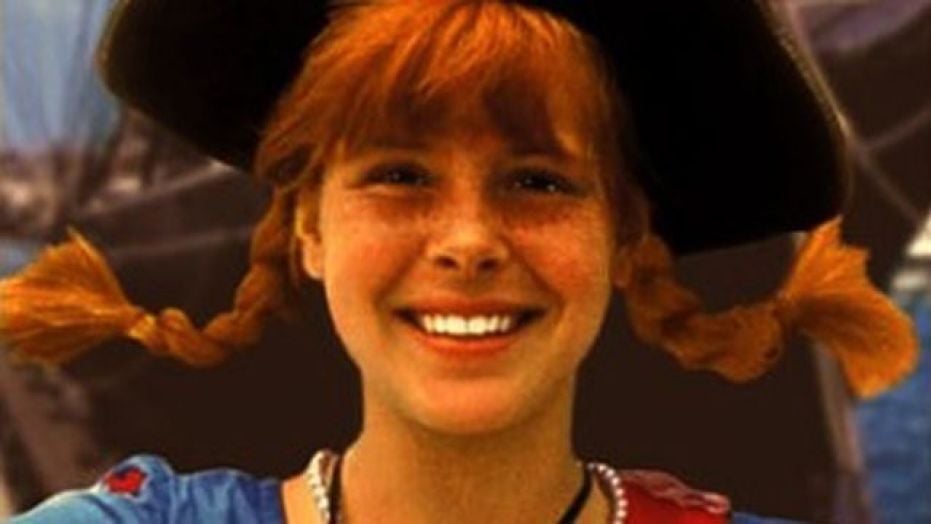 Screen Rant continues, "At a time when diversity and positive portrayals of girls and women are being demanded in cinema, the possibilities for stories with the Pippi character seem endless."
In addition, they said they realize that "audiences respond positively to warm, happy and uplifting stories that offer a touch of the familiar. Fortunately, Pippi Longstocking possesses all of those characteristics."
In conclusion, what do you think about new Pippi Longstocking films coming to the big screen? Will you go see them with your children or grandchildren? Or perhaps alone, to soak in all of the nostalgia?
Visit The New DoYouRemember? Arcade!