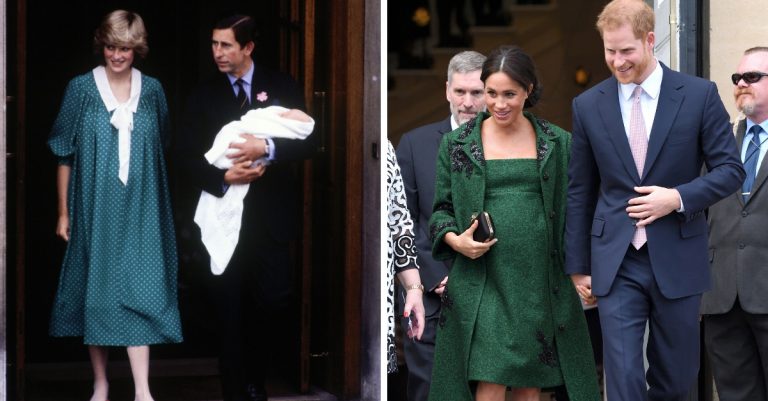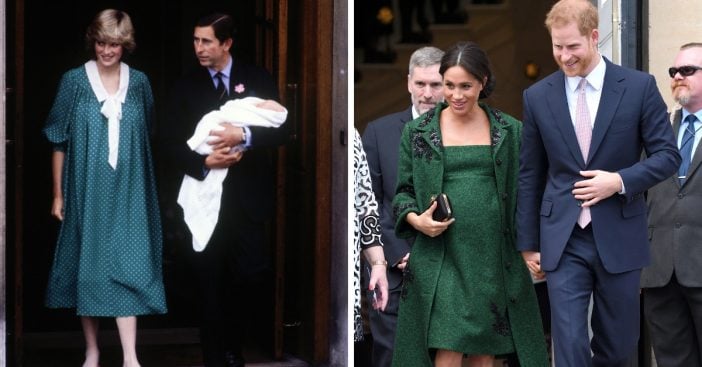 Meghan Markle and Prince Harry are expecting their first child sometime this Spring and many are expecting the new mother and father to follow the same royal tradition that many have followed before them. However, Meghan has just confirmed that she will break one of the most major royal baby traditions.
The two will not be taking part in the famous Lindo Wing photo op. If you aren't sure of what it is by the name, you'll definitely recognize it by the photos. Both Princess Diana and Kate Middleton have taken part in these photo ops, where they pose outside of the maternity ward at St. Mary's Hospital in London.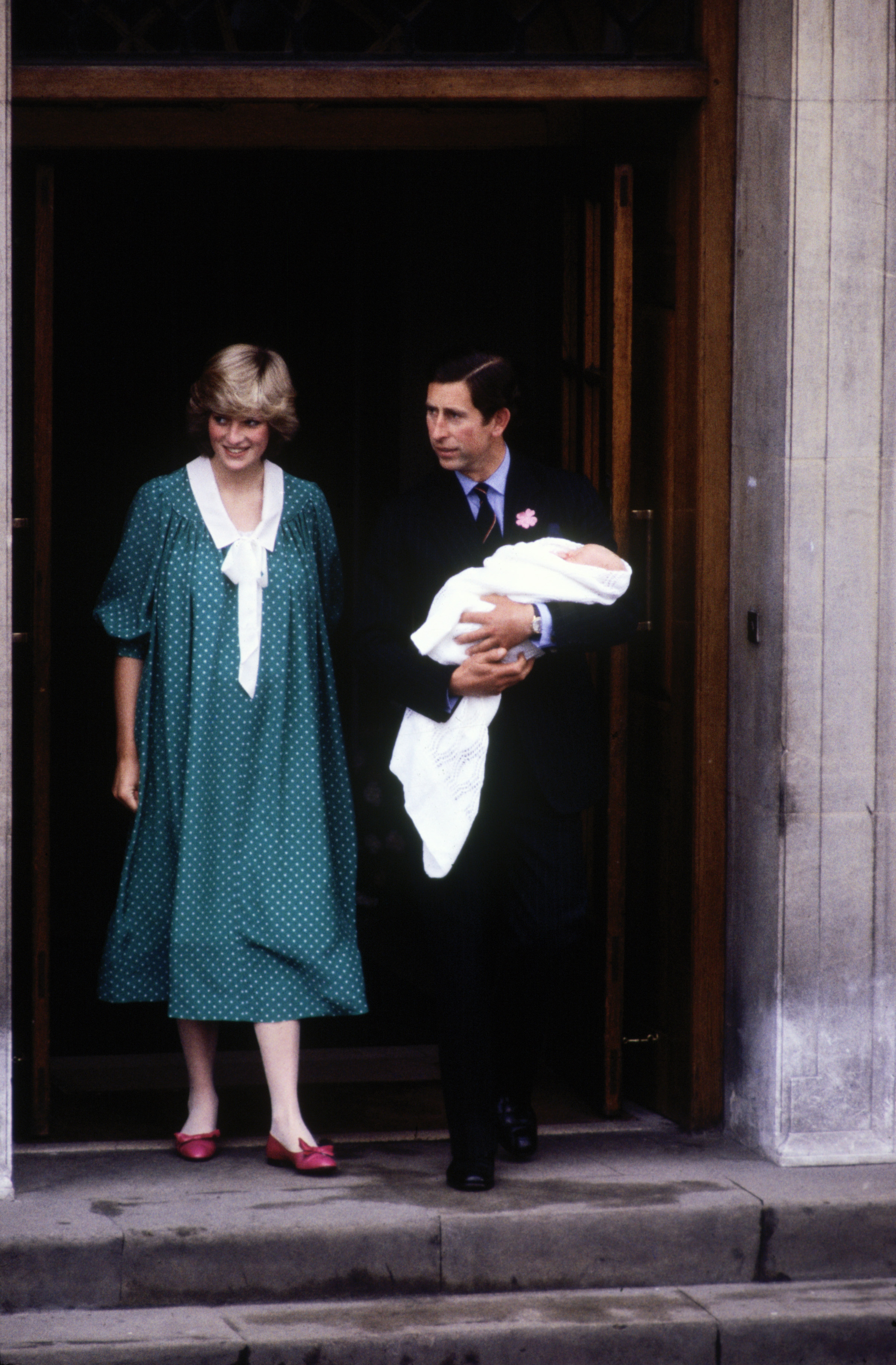 Princess Diana started this tradition when she gave birth to Prince William and Harry in 1982 and 1984 respectively. Kate Middleton soon followed suit for all three births of her children.
Despite this long-time tradition in the Royal Family, Buckingham Palace announced that Prince Harry and Meghan will be celebrating the birth of their first child "privately."
Buckingham Palace released the following statement on Prince Harry and Meghan's decision to opt out of the Lindo Wing photo op. Despite this information, Palace officials have confirmed that the new parents plan to take photos at Windsor Castle with their newborn a few days following the birth.
"The Duke and Duchess of Sussex are very grateful for the goodwill they have received from people throughout the United Kingdom and around the world as they prepare to welcome their baby. Their Royal Highnesses have taken a personal decision to keep the plans around the arrival of their baby private. The Duke and Duchess look forward to sharing the exciting news with everyone once they have had an opportunity to celebrate privately as a new family."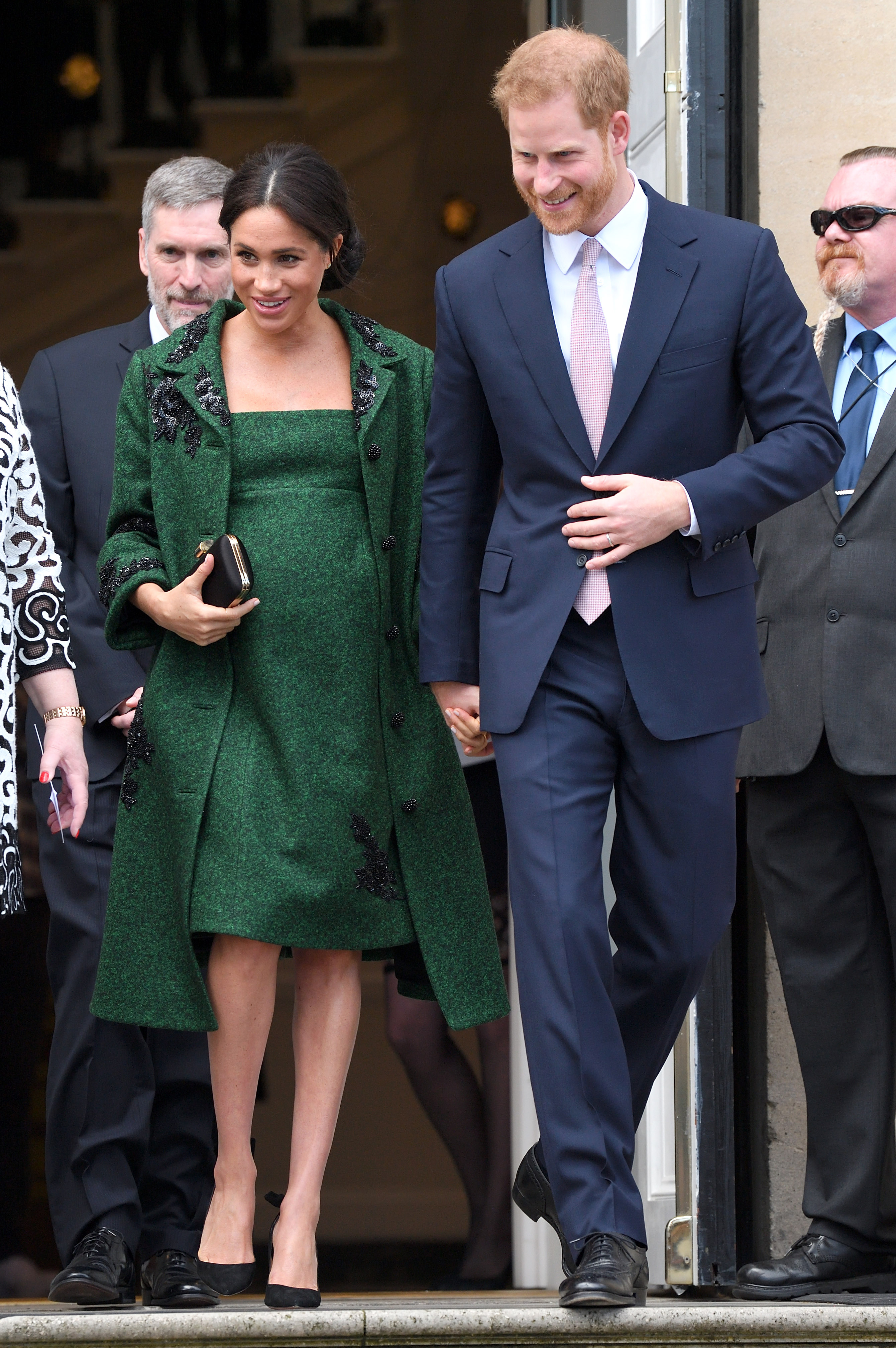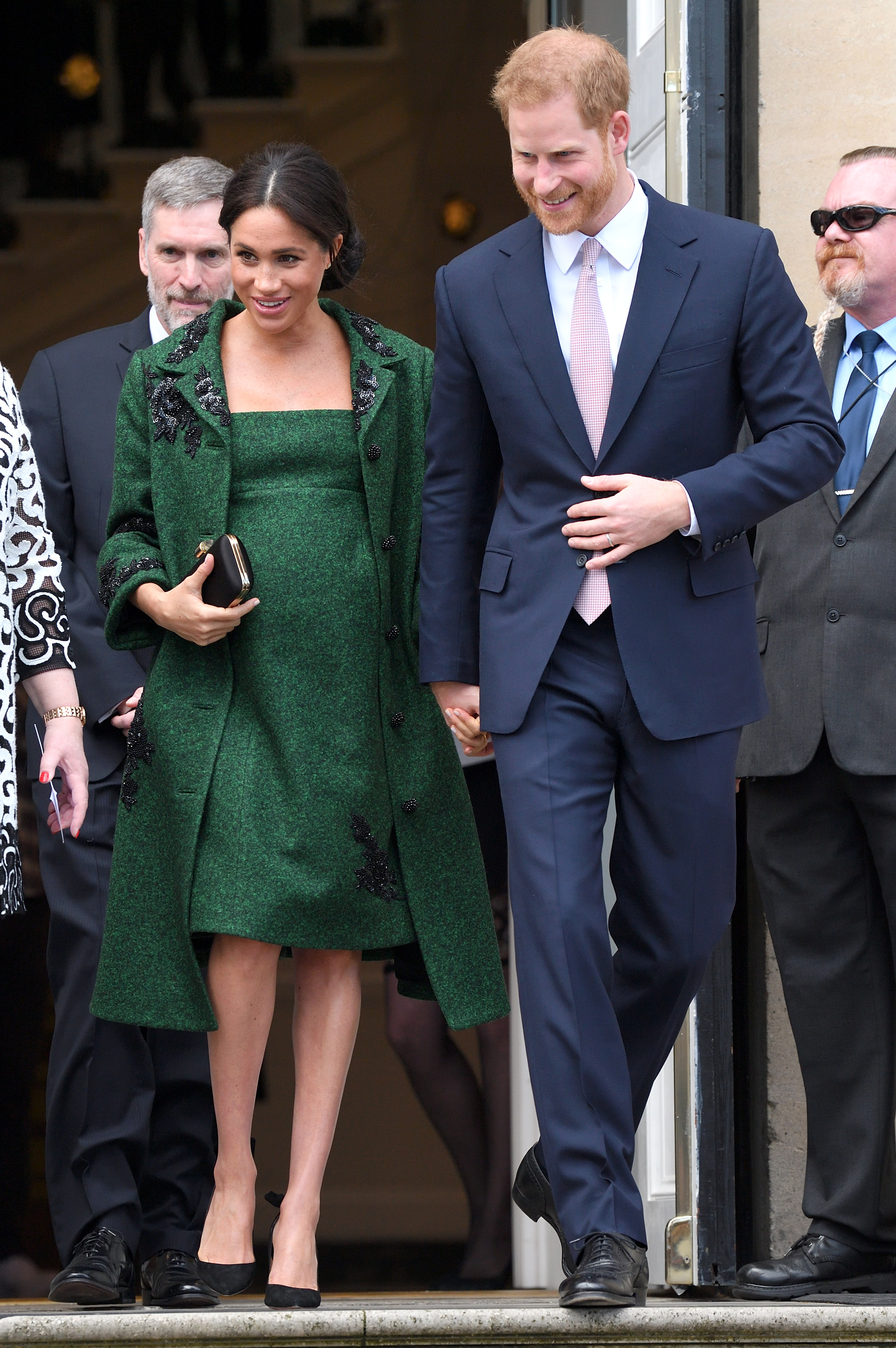 A royal commentator and former editor of the "International Who's Who," Richard Fitzwilliams, talked to INSIDER about the Lindo Wing tradition and it affects on royal parenting. "Royal births that attracted enormous attention became identified with the Lindo Wing of St. Mary's and began with the iconic poses when Charles and Diana and later William and Kate showed off their new babies to the world's press," he said.
"William was the first heir to the throne to be born in a hospital. This was symbolic of a move away from the tradition that royals were born in palaces and a change to the pattern of royal parenting which included taking William on Charles and Diana's visit to the Antipodes when he was only 9 months old."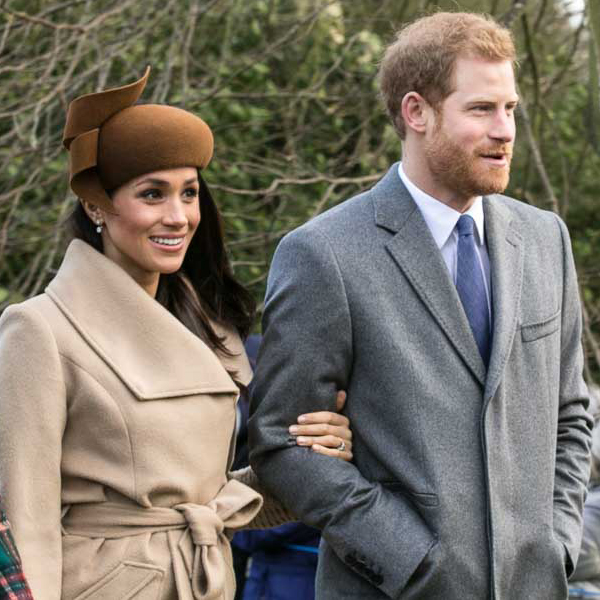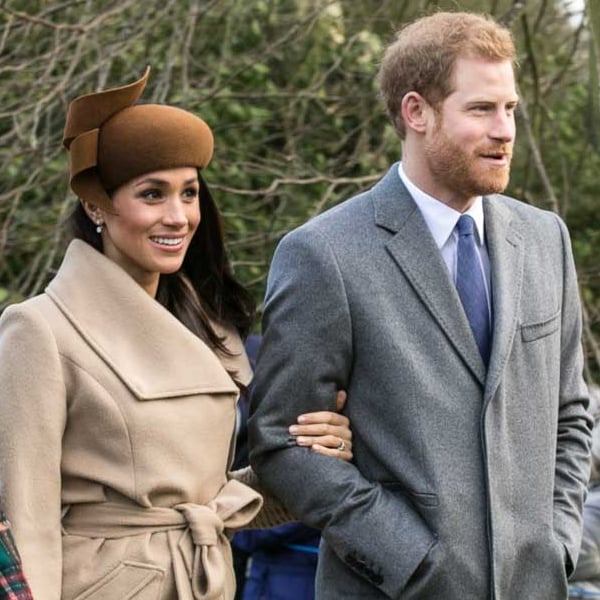 He also commented on Meghan's want for privacy during this time. "Meghan's return to the royal tradition of giving birth at home in so intimate a moment, as royal babies used to be born in palaces, also links with Harry's fiercely protective instincts," he said.
It will be fascinating to see how the flow of information is handled, whether the first pictures are posted on Instagram, if the tradition of the easel in the forecourt of Buckingham Palace is observed, and so on. The world wants to know. If anything, the secrecy will heighten the sense of expectancy."
https://www.instagram.com/p/Bv4Ou8nBFDE/
Be sure to SHARE this article with your thoughts on Meghan Markle and Prince Harry's deviation from royal tradition!
Check out the video below on what royal traditions Meghan Markle has already broken in the past: