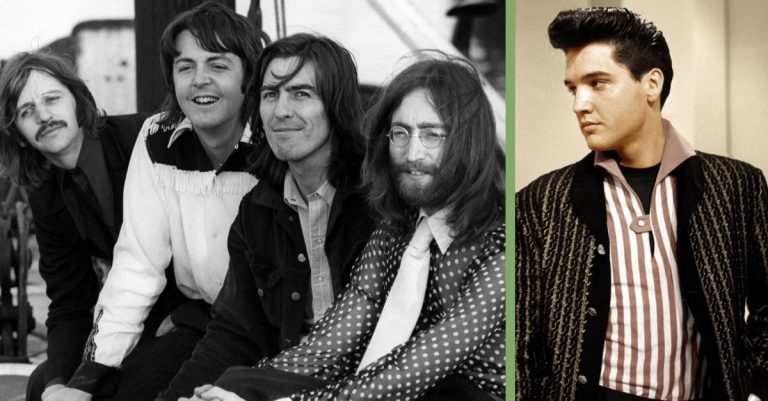 The late John Lennon admits that he did have a least favorite Beatles song. The Beatles gave us some of the most timeless songs and classics that are still popular today. The group is made up of John Lennon, Paul McCartney, Ringo Starr, and George Harrison. And, let's face it, artists rip off one another all the time. Even if it's not intentional. They just get inspired. Or, they blatantly want to use their lyrics or sound.
This happened with the Beatles with an Elvis lyric. This song appears on the Rubber Soul album. Can you guess which one it is?
John Lennon's least favorite Beatles song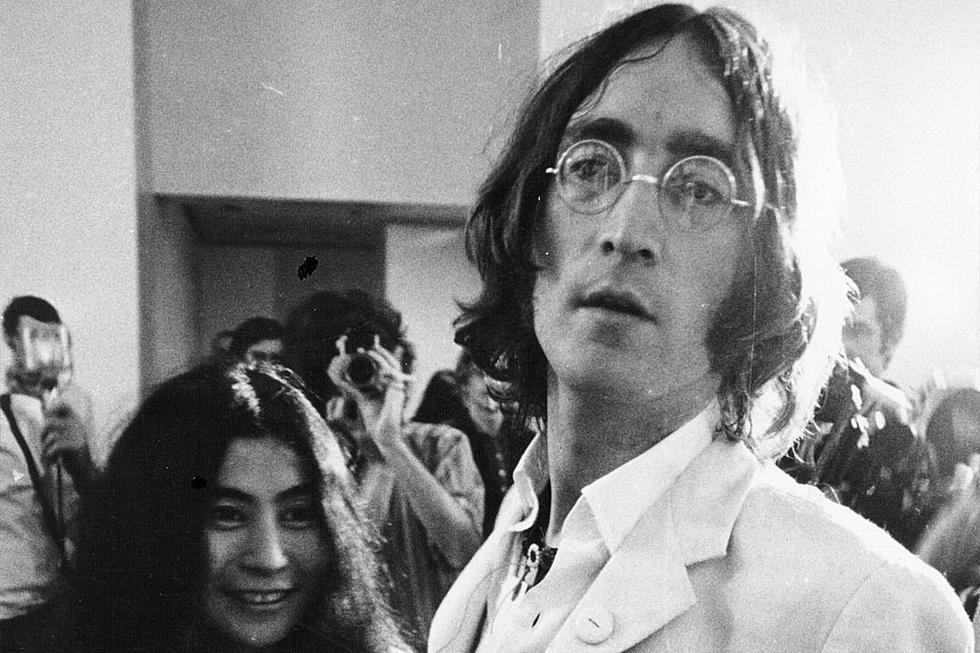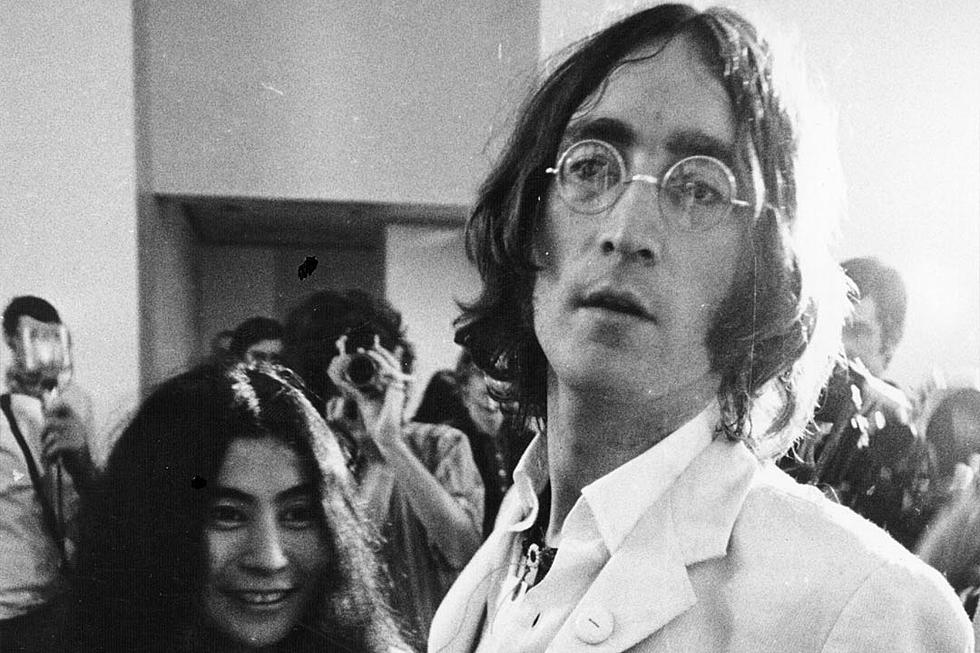 The song borrows a lyric from one of the many Elvis tunes and it's about wanting to kill a girlfriend if she's unfaithful. Lennon admits that they "knocked off" the whole tune. "'Run for Your Life', I always hated, you know," he tells Rolling Stone back in 1970. "I never liked 'Run For Your Life', because it was a song I just knocked off."
He continues, "It was inspired from – this is a very vague connection – from 'Baby Let's Play House'. There was a line on it, I used to like specific lines from songs, "I'd rather see you dead, little girl, than to be with another man" – so I wrote it around that but I didn't think it was that important."
George Harrison likes the song, however!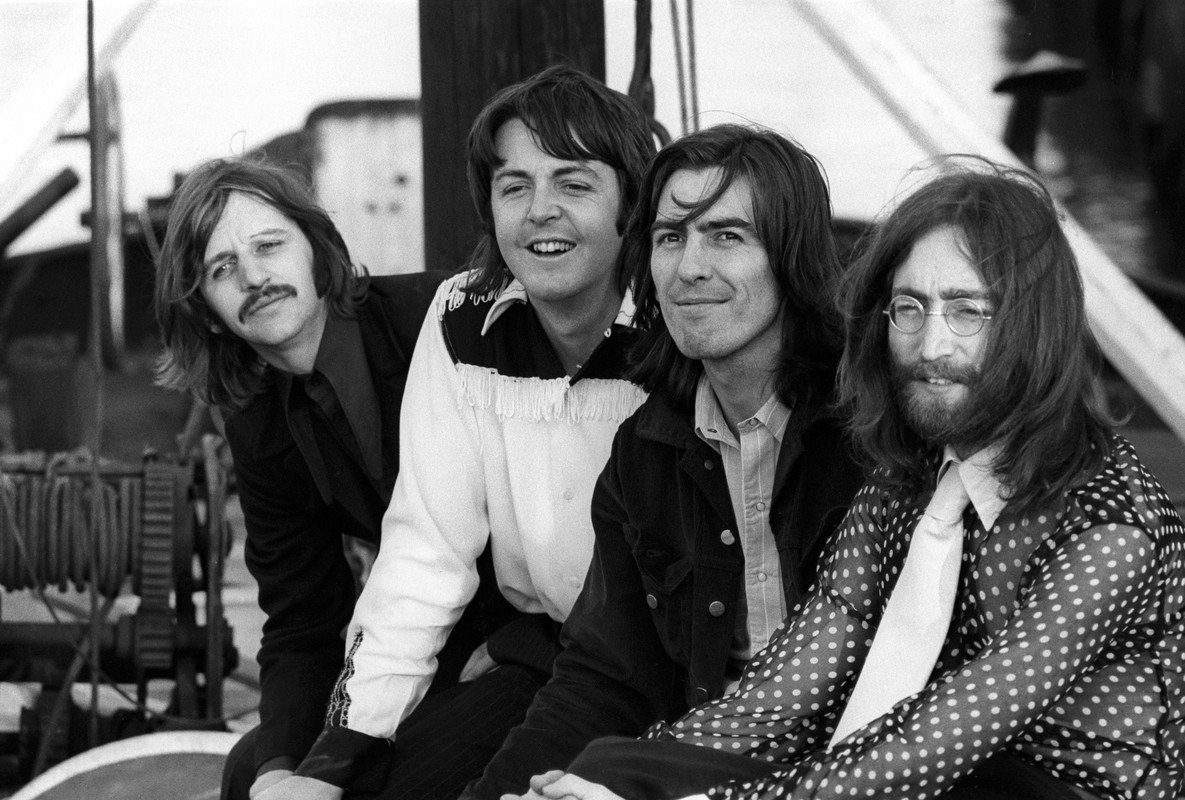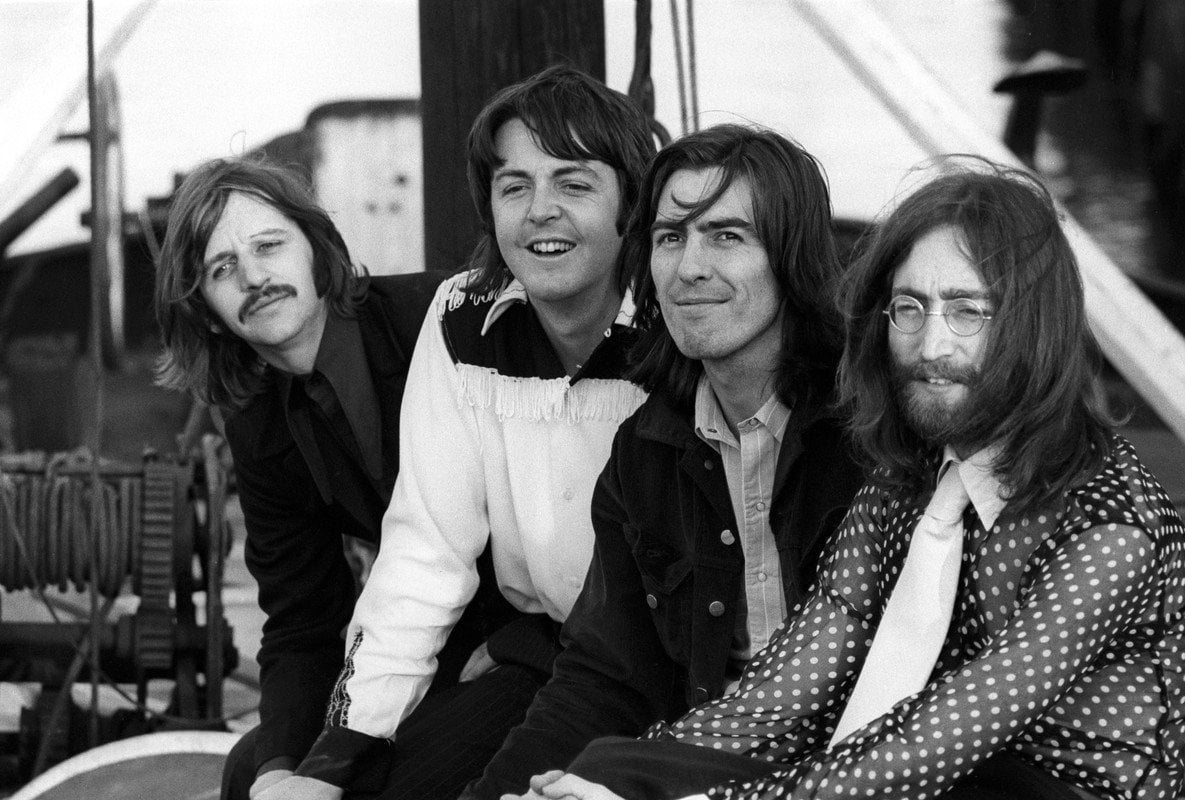 The song has gone on to divide fans around the world. However, Lennon reveals that there was one Beatles member who did like the song. George Harrison! Lennon adds, "Just a sort of throwaway song of mine that I never thought much of, but it was always a favourite of George's."
McCartney brands the tune as a "bit of a macho song." Do you remember the tune? Take a listen to it below and refresh your memory!
Paying tribute to the late Beatle
Two Beatles members, McCartney and Starr, have been in the studio recently. They have been covering one of Lennon's songs as a tribute to the late Beatles member. He was sadly assassinated in 1980. They would announce their version of the song "Grow Old With Me."
"Paul came over and he played bass and sings a little bit on this with me. So John's on it in a way. I'm on it and Paul's on it." He makes sure not to leave out old pal Harrison either. They're also using a line of Harrison's from their classic tune "Here Comes the Sun." So, it's really all four of them back together again in a really special way.