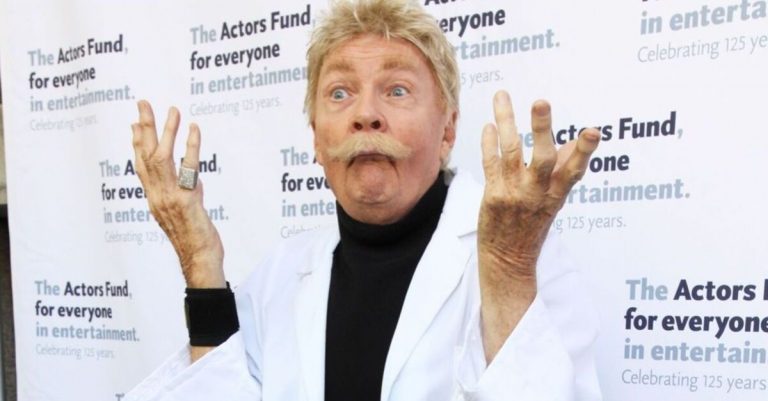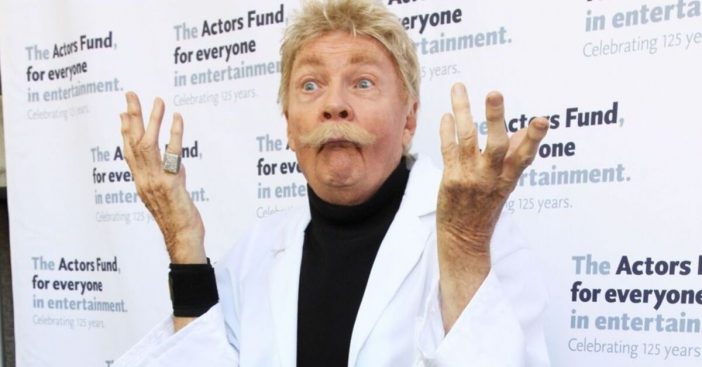 Comedian Rip Taylor dies at the age of 84. There is no immediate cause of death at this time.

We remember him as "The King of Camp and Confetti" as a large part of his comedic antics.

Additionally, we remember all his successes throughout the years.
Over the weekend, it was reported that Rip Taylor, known as "The Crying Comedian" and "The King of Camp and Confetti," sadly died at the age of 84. No cause of death was given at the time, though his publicist, Harlan Boll, was able to confirm the sad news.
He says in a statement, "The greatest joy Rip had in life was the result of making others laugh. He didn't have an easy childhood. Abused and bullied, he said he discovered early, that they weren't hitting you if they were laughing."
Remembering Rip Taylor
Rip Taylor's high-energy personality forever made him a staple in the comedy industry. Throwing confetti, most notably, would become a part of his show that would become a mainstay for him for the rest of his career. He would go on to also make appearances on sitcoms and TV talk shows. These include The Gong Show, Password, The Merv Griffin Show, The Mike Douglas Show, The Tonight Show, Late Night with David Letterman, and more.
He would also host a stint for The $1.98 Beauty Show. It was a parody of beauty contests where the big prize was actually a bouquet of rotten vegetables.
Incredible Success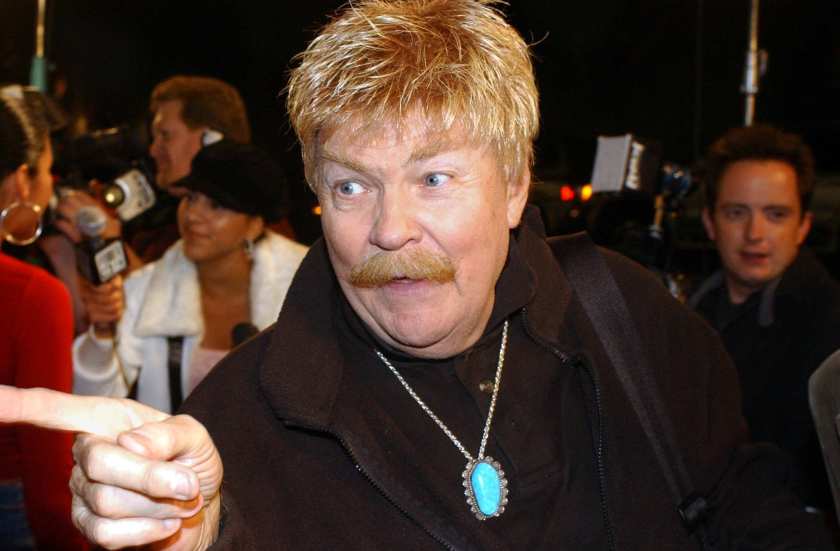 Taylor would go onto find more success outside of game shows and late-night TV. He would headline Las Vegas' The Flamingo Hotel's Rockettes Extravaganza. While there, he would win Entertainer of the Year three consecutive times! Taylor also toured the country in lead roles for well-known productions such as Sugar Babies, Anything Goes, Oliver, Peter Pan, and A Funny Thing Happened on the Way to the Forum.
The comedian would also make memorable appearances in many popular spoof films. These include Repossessed, The Silence of the Hams, The Monkees, and The Bradys.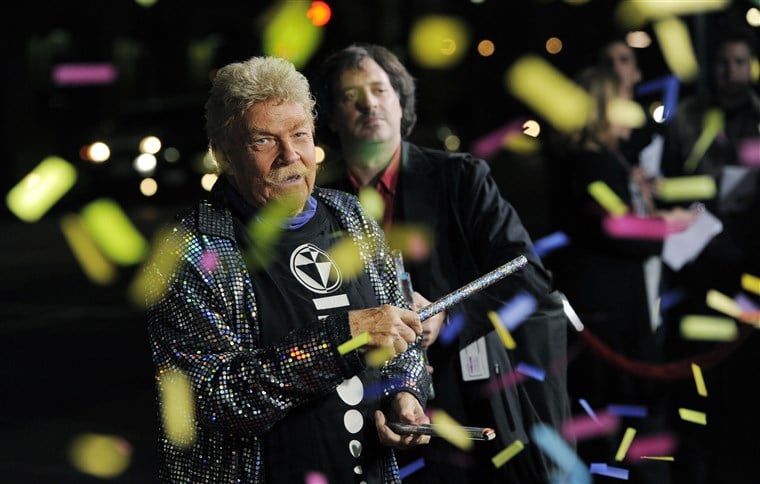 Rip Taylor is survived by his partner, Robert Fortney.
We will always remember Rip Taylor and his incredible comedic prowess. May he rest in peace! Let's take a walk down memory lane by watching a clip from one of his 1982 comedy shows below. He cracks me up!