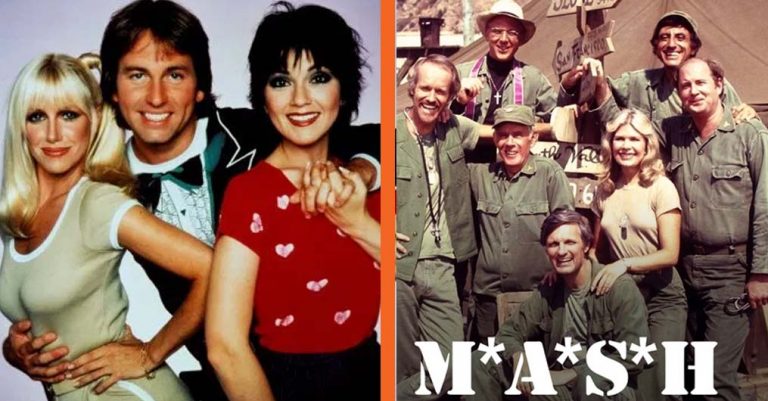 Many say that the popularity of sitcoms rose in the 1970s and made way for many hilarious shows to come. Do you remember gathering together with your family in the evenings to watch your favorite sitcoms together? The best shows were the ones that made you laugh and cry on a regular basis and became cult classics for years to come.
Here is a list of some of the best sitcoms that came out in the '70s. Which ones are your favorites?
1. All in the Family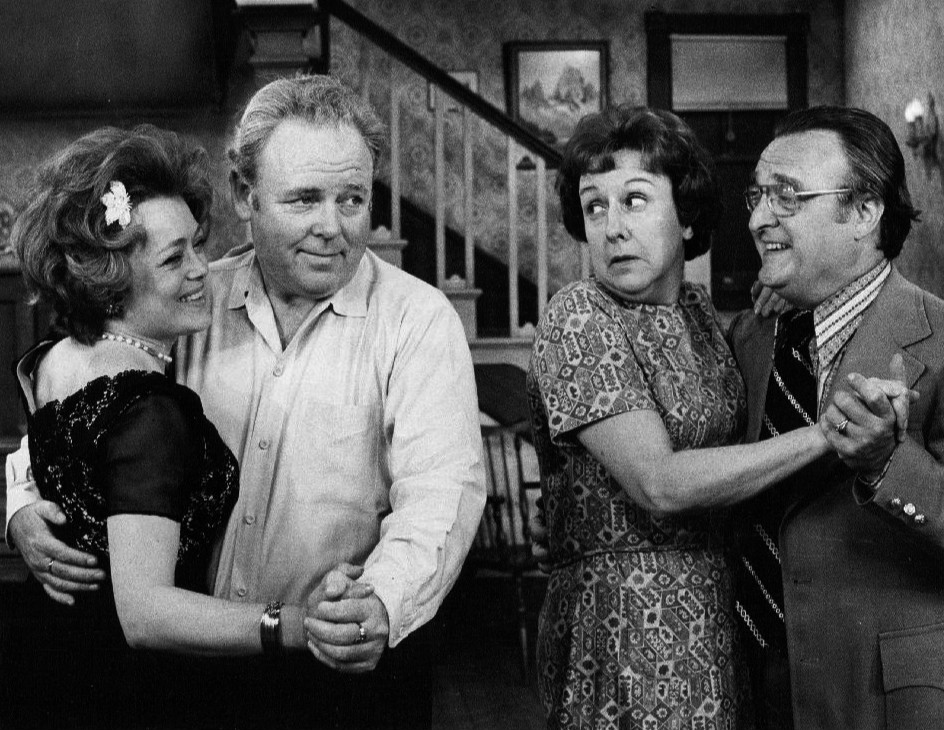 All in the Family aired from 1971 to 1979 and was originally broadcast on CBS. It focused on a working-class man and his family. It was one of the first shows to touch on controversial topics like rape, religion, racism, homosexuality, and much more. The show is now said to be one of the most important sitcoms of all time because it raised such important issues on the show. It became the first television series in history to top the Nielsen ratings for five years in a row.
2. M*A*S*H
M*A*S*H followed a group of characters in the fictional "4077th Mobile Army Surgical Hospital (M*A*S*H)". It was set during the Korean War and loosely based on a real MASH unit. While the show started in 1972, it went on until 1983, with the most watched finale episode of all time.
3. Happy Days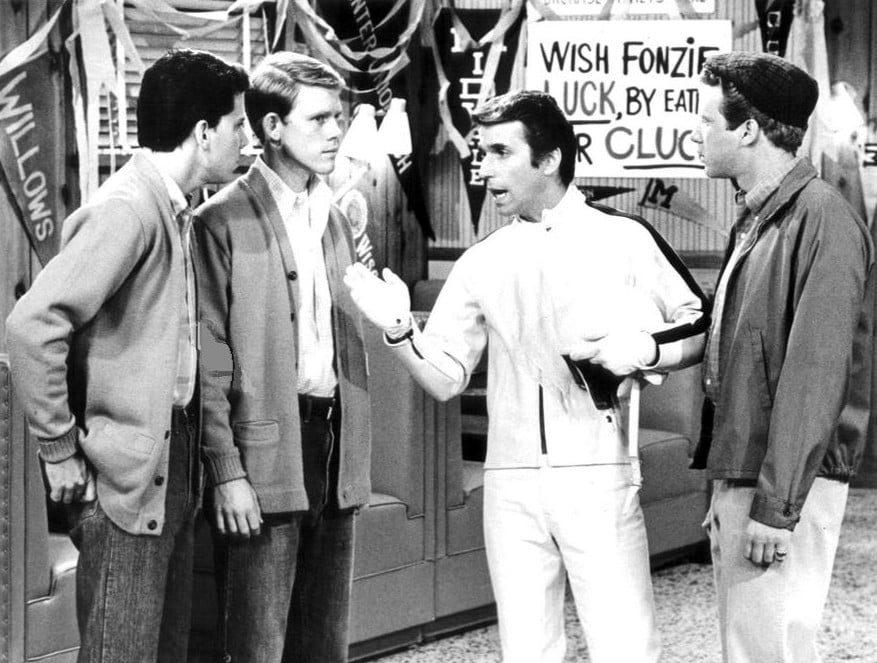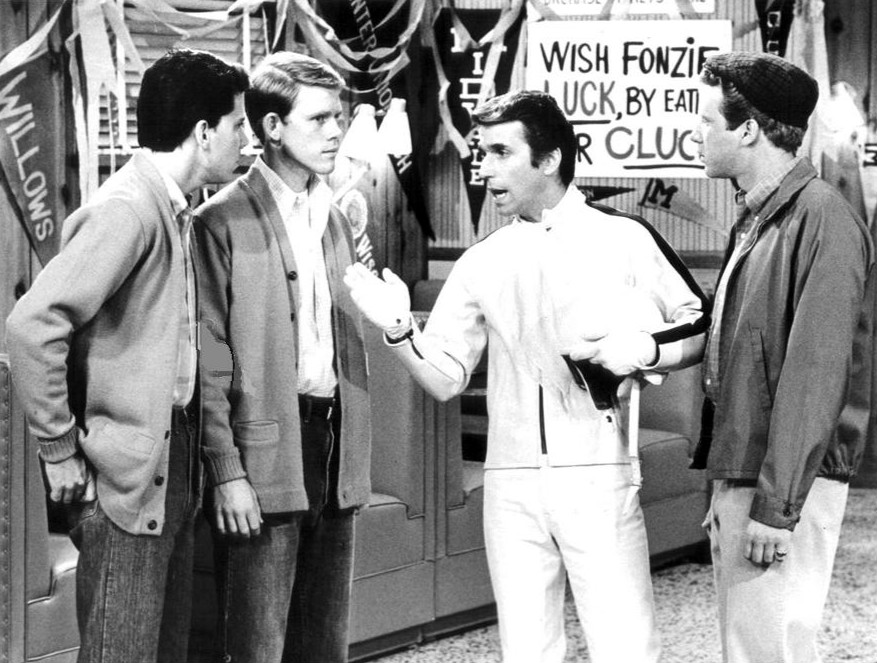 Everyone knows the theme song to Happy Days. It premiered in 1974 and did not go off the air until 1984. The show focused on the lives of teenagers in the 1950s to 1960s. You likely remember Richie, The Fonz, and all of their friends. It was one of the biggest hits on television at the time.
4. The Mary Tyler Moore Show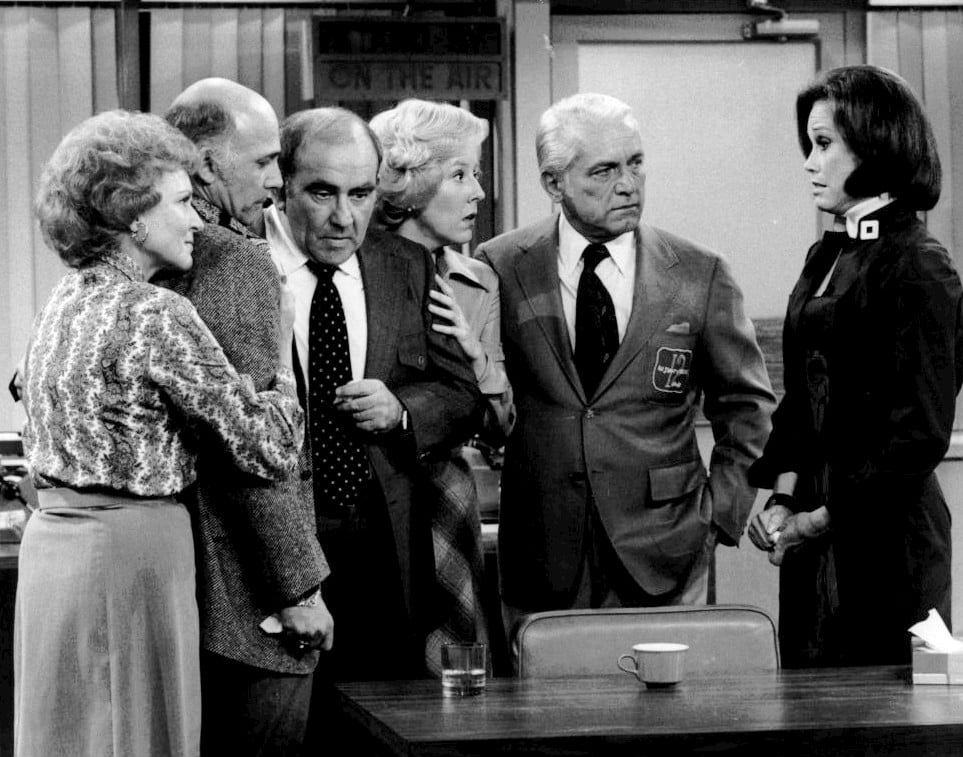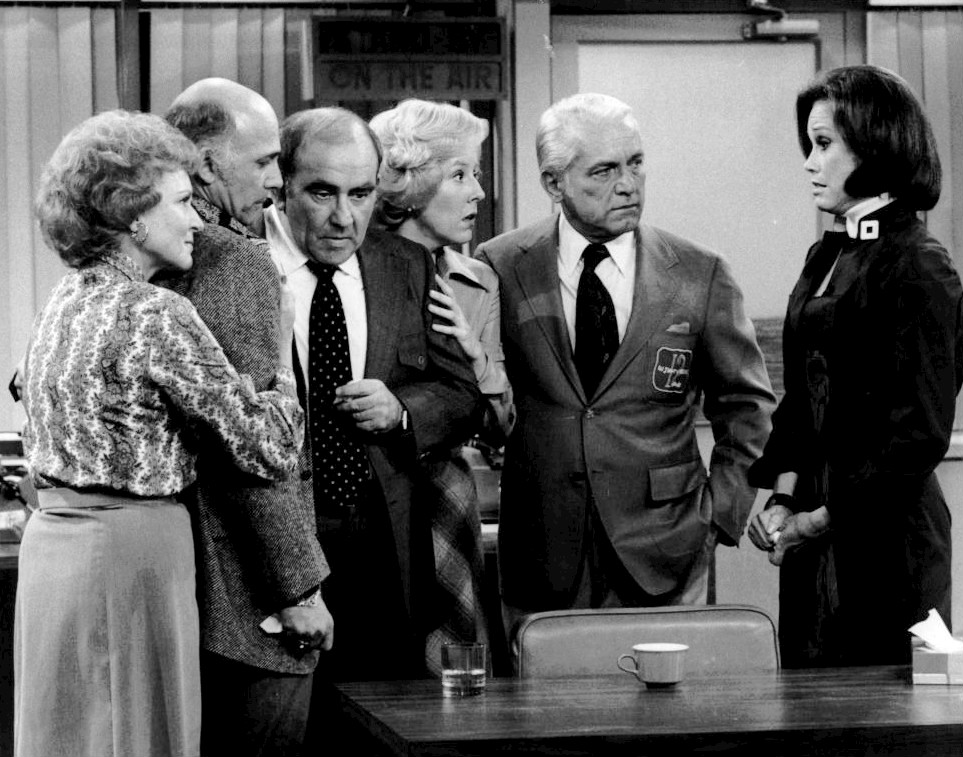 The Mary Tyler Moore Show, of course, starred Mary Tyler Moore. She played Mary Richards, an unmarried, independent woman who focuses on her career in the news. It was pretty new that a show focused on an independent woman in the 1970s. The show is remembered for its realistic characters and storylines and received tons of awards during its run.
5. Three's Company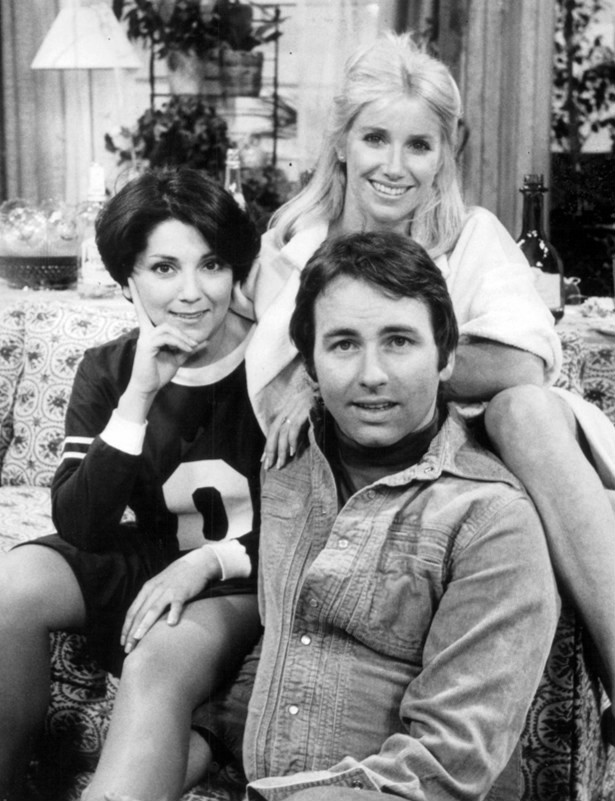 Come and knock on our door… Three's Company was a sitcom that focused on three single roommates, two women, and one man. They all lived together as friends in a California apartment. They often got into fights and the show focused on their social lives and financial troubles. The show also inspired several spin-offs including Three's a Crowd.
Read on to the next page for even more 1970s sitcoms to remember!