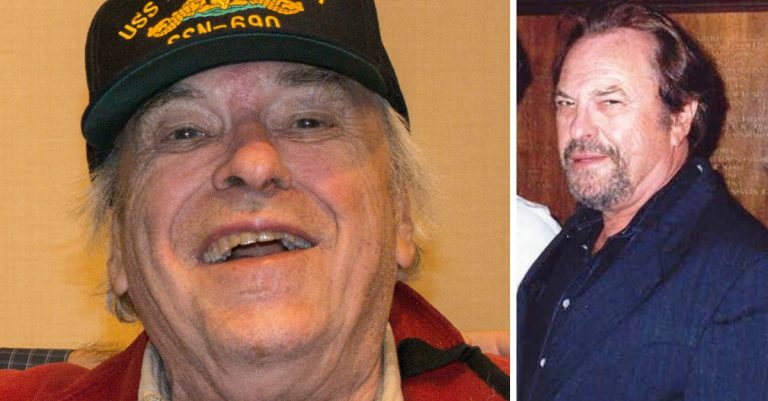 An actor of the stage and screen, Rip Torn died at the age of 88. 

His cause of death is currently unknown, but he passed away peacefully at home with his family. 

Many remember him as a great actor, mostly known for playing Artie on 'The Larry Sanders Show.' 
Actor Rip Torn has passed away at the age of 88 years old. He died in his home in Lakeville, Connecticut, and his wife and two daughters were by his side. They have not shared a cause of death. He was best known for his role as Artie on The Larry Sanders Show, but he also appeared on stages and in television shows and films.
Rip was born Elmore Rual "Rip" Torn Jr. on February 6, 1931. He was born in Temple, Texas. His mother was the aunt of actress Sissy Spacek. His nickname "Rip" is a family tradition. Similarly, his father was often called "Tiger." Rip went to the University of Texas to study acting and then served in the United States Army after graduation.
Learn more about Rip Torn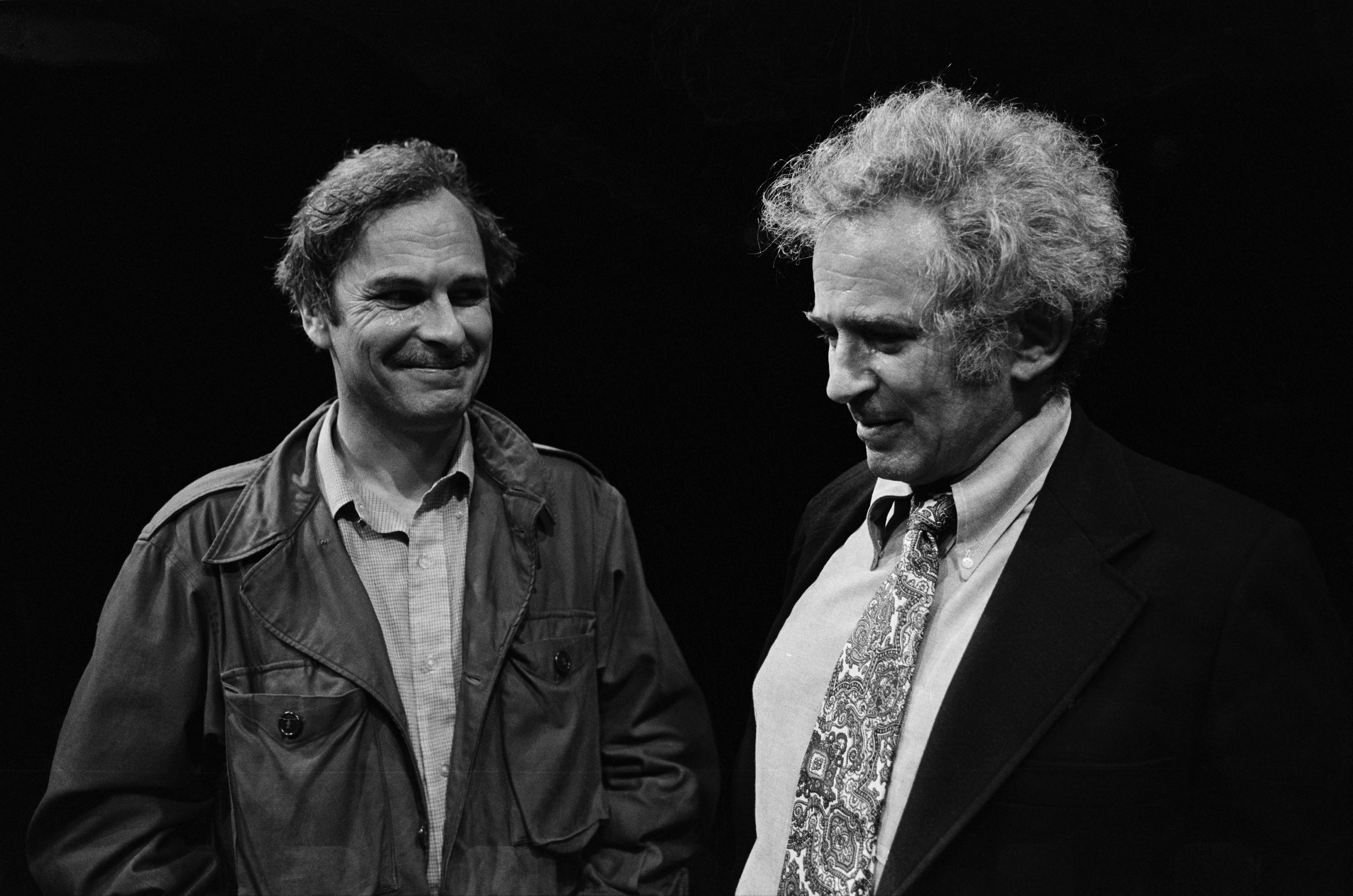 Rip built a strong acting career, after studying at The Actor's Studio in New York City. He helped his cousin, Sissy Spacek become an actress as well. His career really took off on Broadway, but eventually moved to television and movies. For instance, Rip is most known for his role as Artie on The Larry Sanders Show. He won an Emmy award for his performance on the show.
In the start of his career, he went mostly for dark roles but later went for more comedic roles towards the end of his life. According to Vulture, "He once said, 'Play drama as comedy and comedy as drama'. He claimed this to be his secret weapon."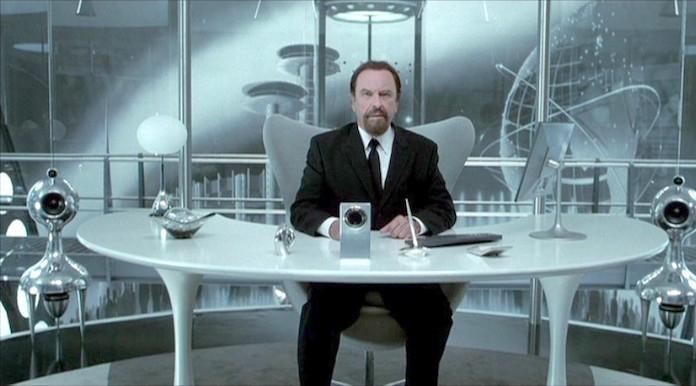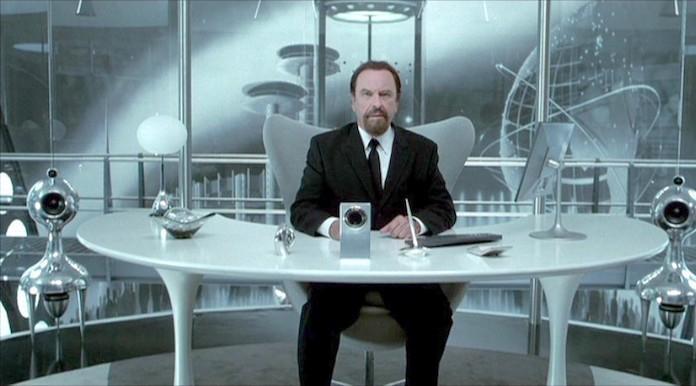 In addition, he was most known for roles in Men in Black, Dodgeball: A True Underdog Story and Freddy Got Fingered films. In addition, he was also a well-known voice actor and guest starred on several television shows including 30 Rock.
First, he married actress Ann Wedgeworth and had one daughter with her. After they divorced, he married Geraldine Page and they had one daughter and twin sons together. After Geraldine's death in 1987, he went on to marry actress Amy Wright and have two daughters together.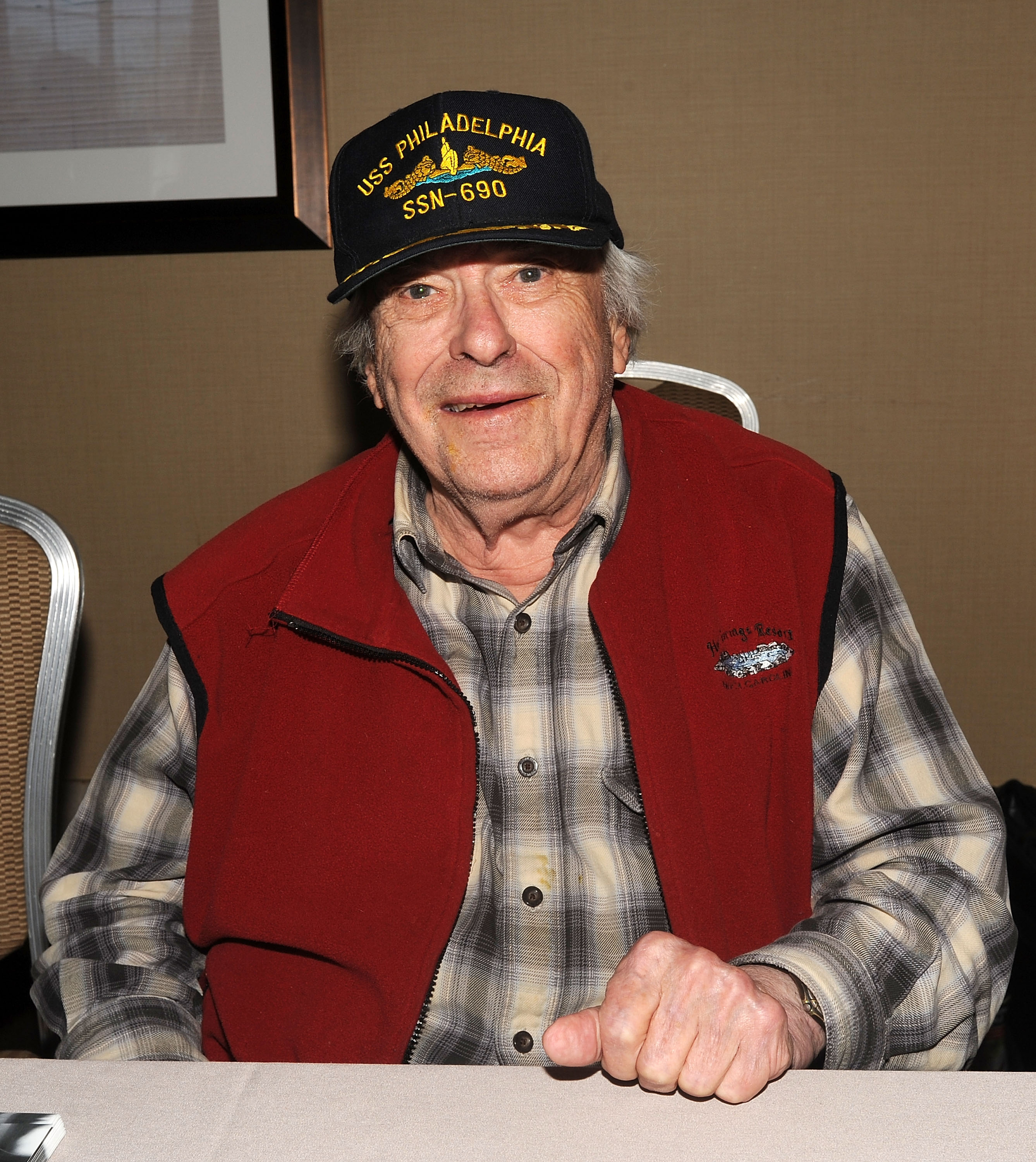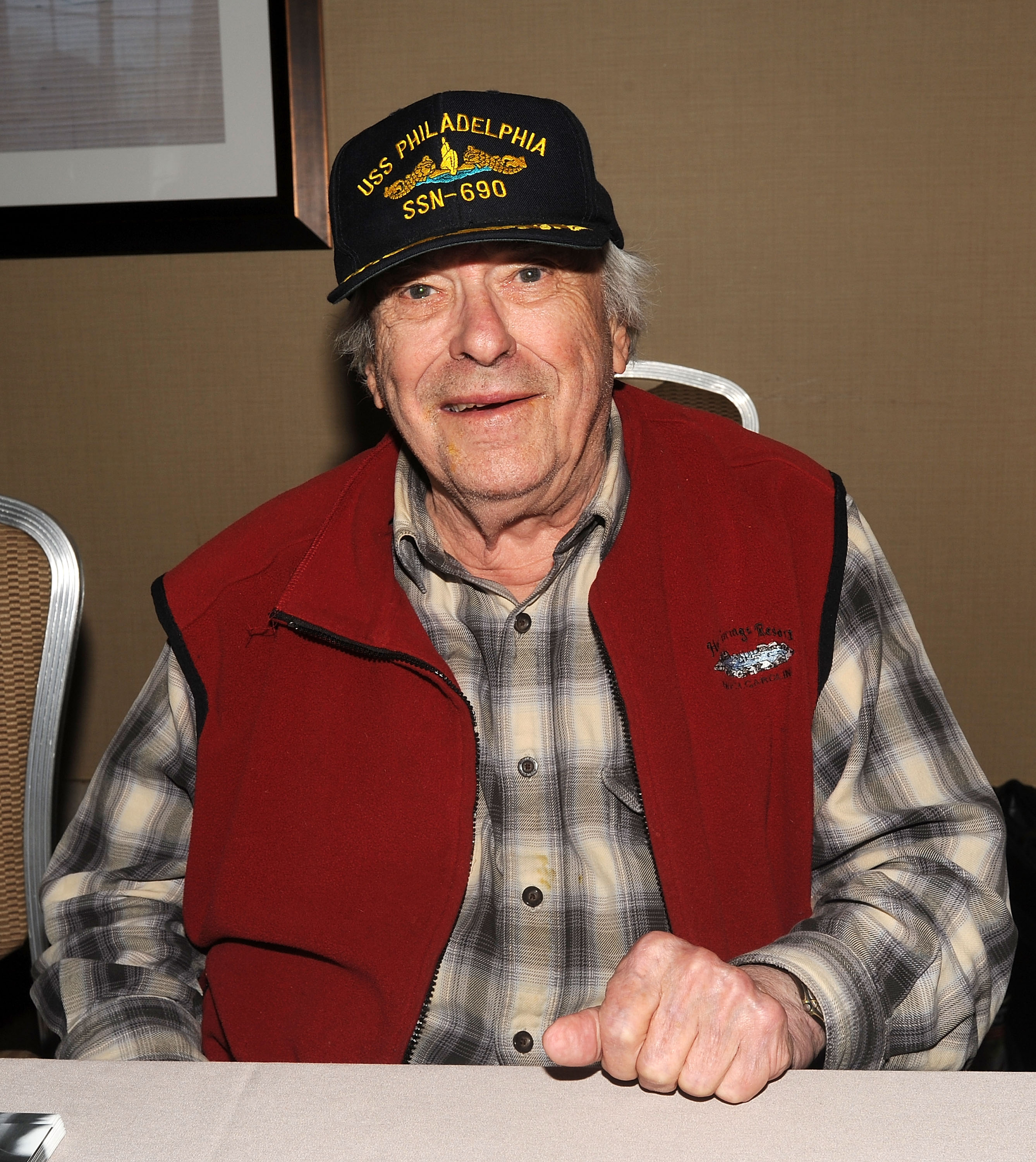 Rip is survived by his wife, Amy Wright, his six children, his sister Patricia Alexander, and four grandchildren.
Rip's first wife died a few years ago.