It is a surprise that two of our favorites, Henry Winkler and Tom Hanks reportedly do not get along. In a recent interview on Watch What Happens Live, Henry was asked about his history with Tom. There have been rumors for many years that the two don't get along. The rumors have been going strong since 1989 when they worked together briefly on Turner & Hooch.
On the show, a fan calls in to ask why Henry and Tom did not mesh well on the set of Turner & Hooch? At first, Henry looks a little shocked and jokes, "What did you say?" Perhaps to get out of the question! So, that might mean it has a little bit of validity.
Henry was the director of 'Turner & Hooch' for 13 days
He goes on to explain that he was directing that movie for 13 days. The producer fired him after less than two weeks. Henry doesn't talk further on why he was fired or his relationship with Tom Hanks. He just says, "I got along great with that dog. Love that dog."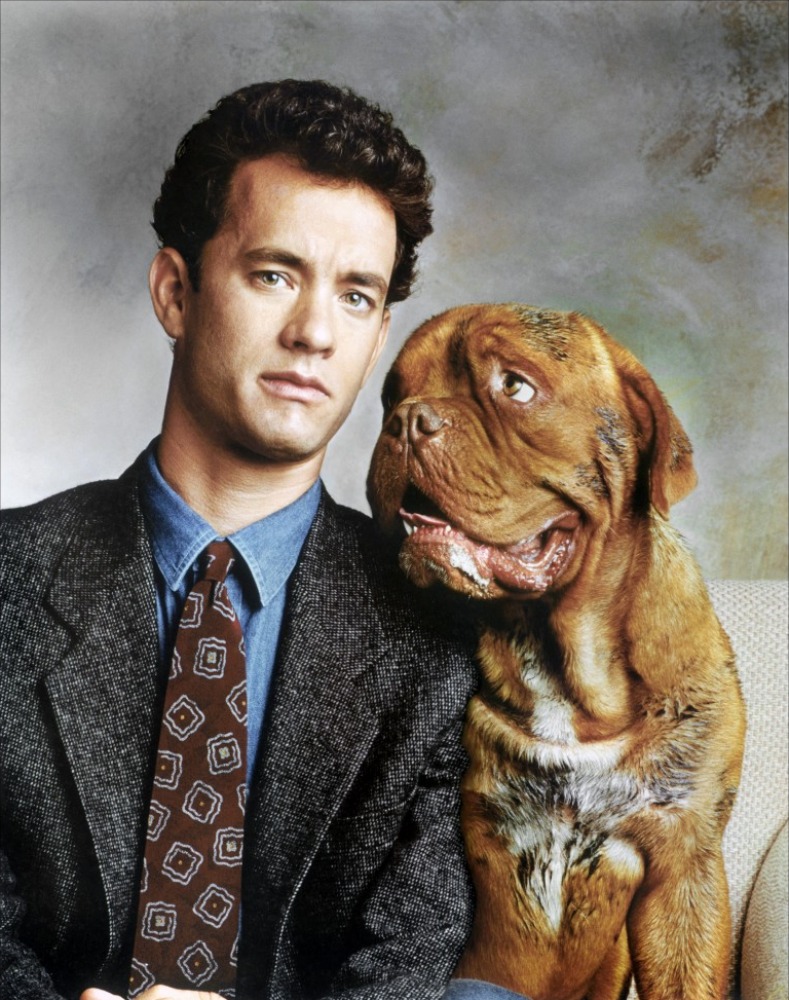 Next, Andy Cohen asks if Henry has ever seen that movie. Henry again jokes, "I don't remember the title of that movie." It seems that Turner & Hooch is a huge sore spot for Henry, but he didn't want to explain to fans the entire scoop on what happened.
He also admitted they didn't get along in 1993
Henry did admit in a 1993 interview with People, "Let's just say. I got along better with Hooch than I did with Turner." Henry was replaced by Roger Spottiswoode as the director of Turner & Hooch. Rumors are that Henry and Tom didn't get along and Tom had Henry fired after such a short time.
Fans spoke out in the comments section of the interview video. One wrote, "What?!? Now that's some tea! The two nicest guys in Hollywood didn't get along on a movie?" Another exclaimed, "Why god why……two of my fave men in Hollywood don't like each other? I'm floored."
It seems kind of strange indeed. We wonder what actually happened on that set!
Watch the entire interview on Watch What Happens Live below. What are your thoughts?