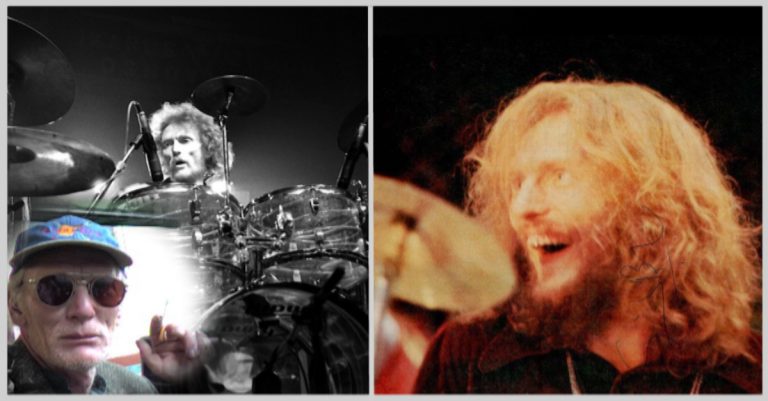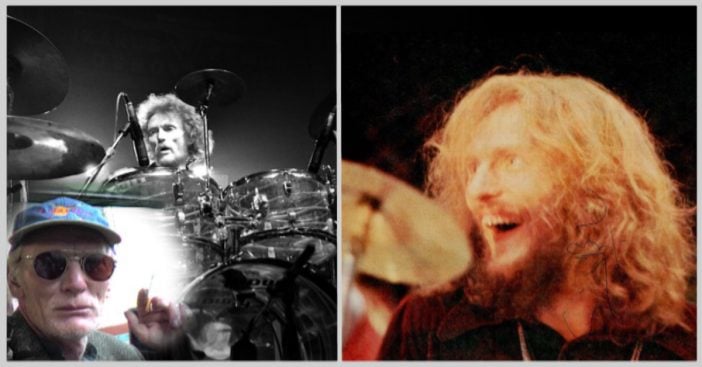 Drummer of Cream and Blind Faith, dead at 80.
He was admitted to hospital two days prior, and 'critically ill' for months.
Ginger passed away peacefully in the hospital early on October 6, his family announced.
Ginger Baker was a legendary drummer and co-founder of the British rock trio, Cream. He and Cream shot to fame in the '60s as the band released four albums before the decade was over. For example, you may remember such songs as 'White Room' and 'Sunshine of Your Love.'
It was announced early in the morning on October 6 that Ginger had, "passed away peacefully in hospital this morning." His family went on to give a heartfelt thank you for all of the kind words over the past weeks.
Ginger Baker, fierce drummer and co-founder of Cream
Ginger Baker was a fierce drummer with even fiercer, fiery red hair that brought such great energy to his live shows.
Rolling Stone ranked Ginger as the third-greatest rock drummer of all time. He was only behind The Who's Keith Moon and Led Zeppelin's John Bonham. Therefore, the ranking was part of the reason why Baker had contempt for Moon and others as he dismissed his competitors as "bashers."
Ginger Baker was accessible on social media and had even interacted with our Songs that Rock Facebook page. He always had a sense of humor about certain popular 'memes' or photos of 'the greats'. Ginger would always comment and say things like, 'and also Cream.'
We enjoyed conversing with him and wish only the best for his family in this time of sorrow and reflection. Thanks for the music, Ginger. Check out Cream's 'Sunshine of Your Love' below and see Ginger at his best!