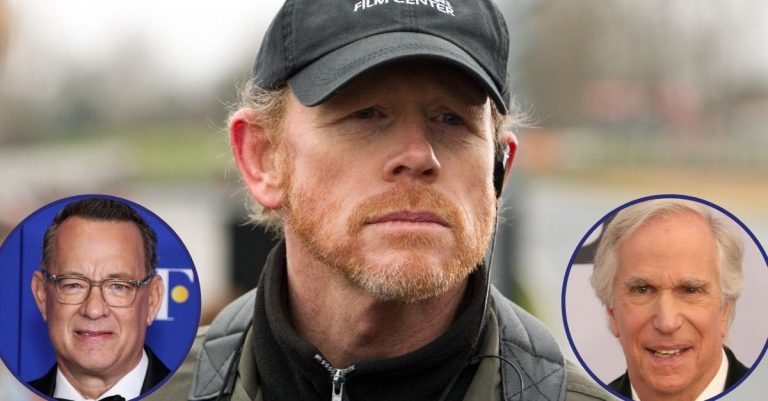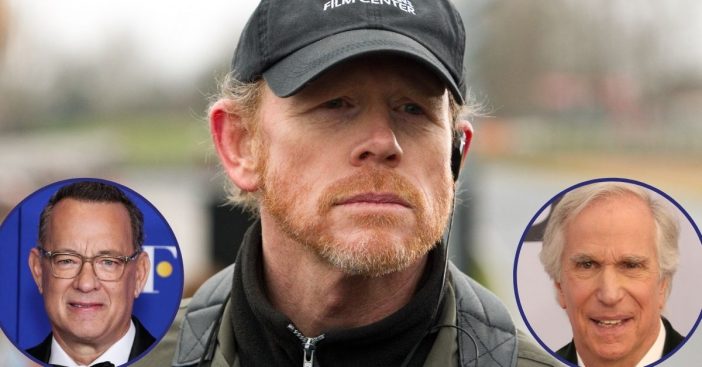 It was a bit shocking to learn that Henry Winkler and Tom Hanks didn't like each other — for starters, they both seem like such nice guys! Their feud apparently began on the set of of the 1989 film Turner & Hooch, which saw Tom cast as Detective Scott Turner, who is suddenly partnered with a police dog named Hooch (played by Beasley the Dog). The rumors are that Tom complained about Henry, who was the film's original director, and as a result he was shown the door, to be replaced by Roger Spottiswoode.  Ron Howard actually confirmed the story.
Recently, Henry was asked point-blank about the feud by Andy Cohen on Watch What Happens Live. While he skirted around the issue, he nonetheless seemed to tell fans that the rumors were true. He simply said, when asked about Turner & Hooch that he "got along great with that dog."
Ron Howard confirms that Henry Winkler and Tom Hanks had a feud
Ron Howard, friends with both of the stars, confirmed that the rumors were true. He said that both Tom and Henry (who had previously worked together years earlier on an episode of Happy Days) came to him to talk about the issues at hand, but he never took any sides.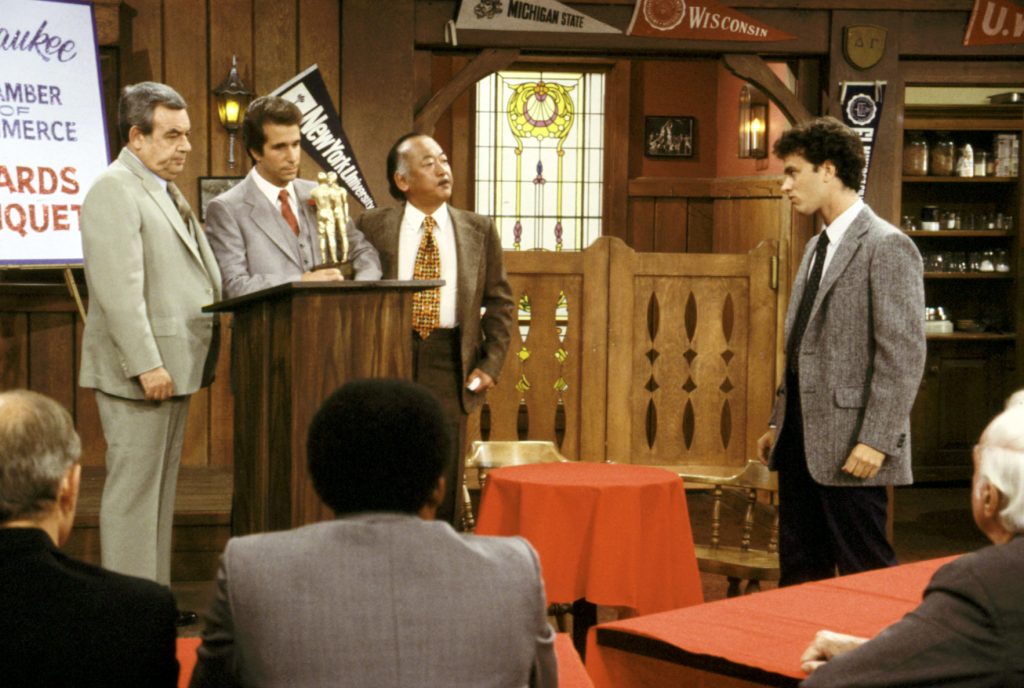 RELATED: Henry Winkler Talks About His History With Tom Hanks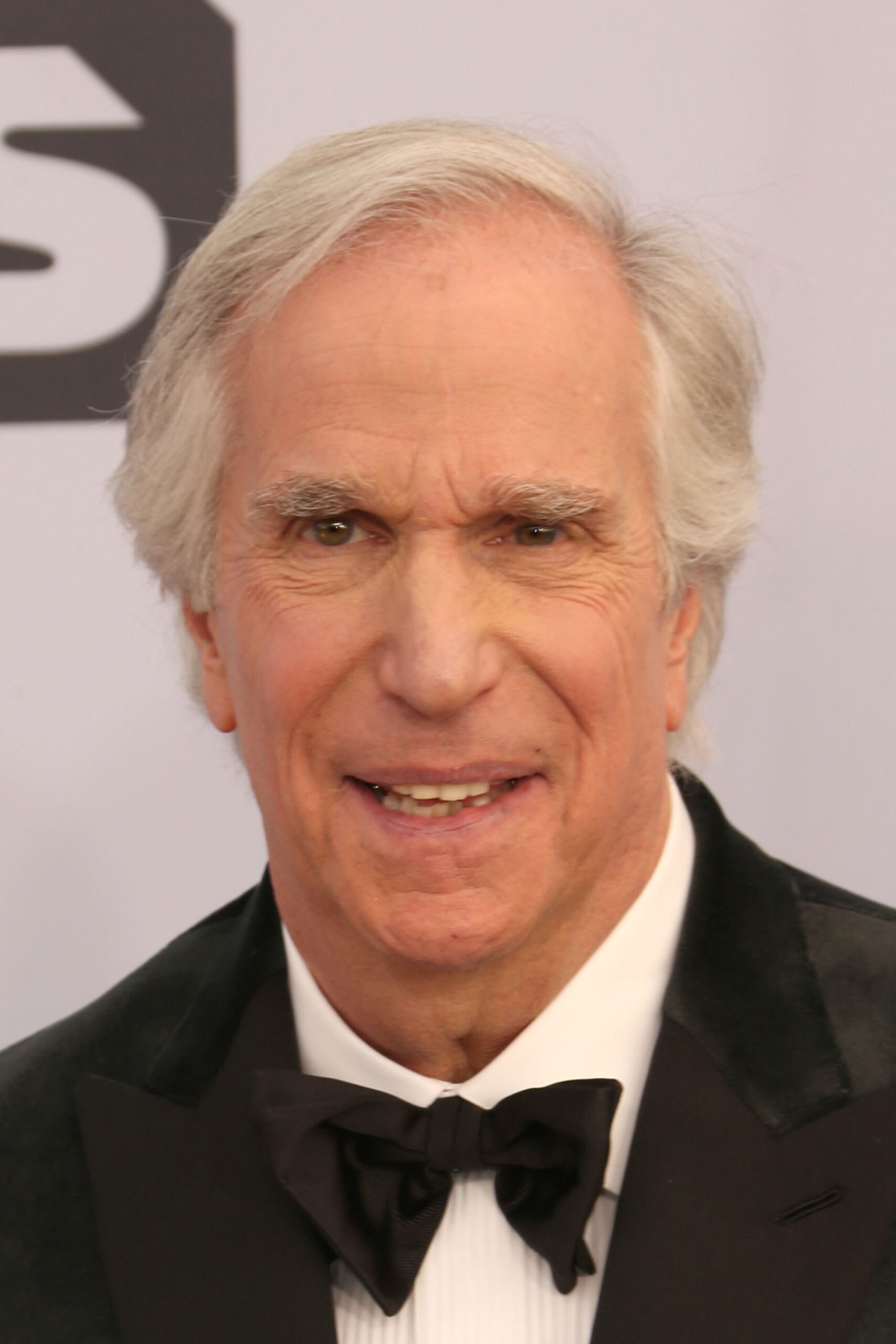 Ron said, "It was disappointing. I'm friends with them both and both men felt compelled to come to talk to me about it. It was just one of those unfortunate things where they really had a working style that did not fit. I know it was painful for both of them and I was able to lend an ear, if not offer any solutions."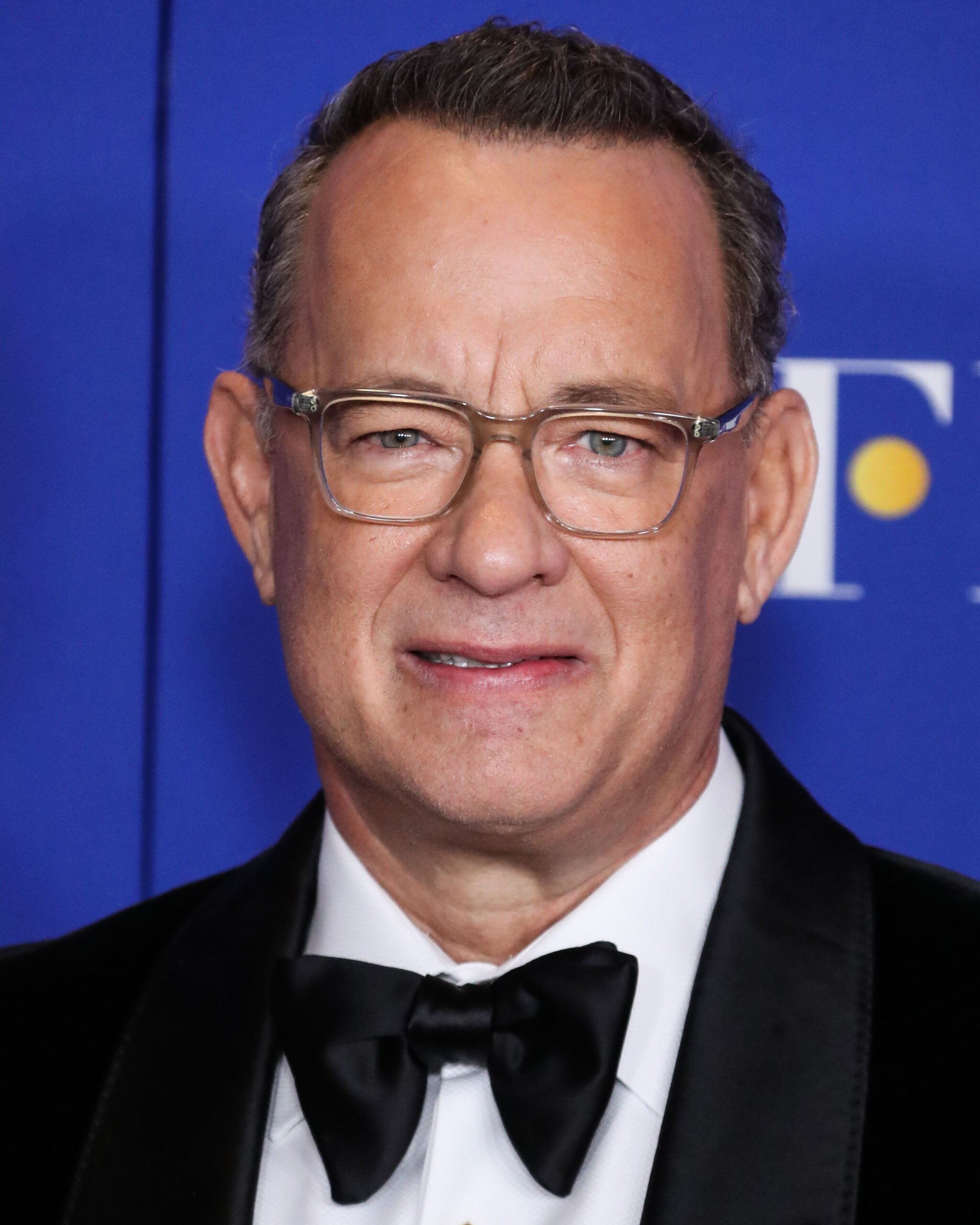 However, Ron said that he believes that they are now on good terms. Likely not best friends, but at least the feud is over? What's your take on Henry vs. Tom?