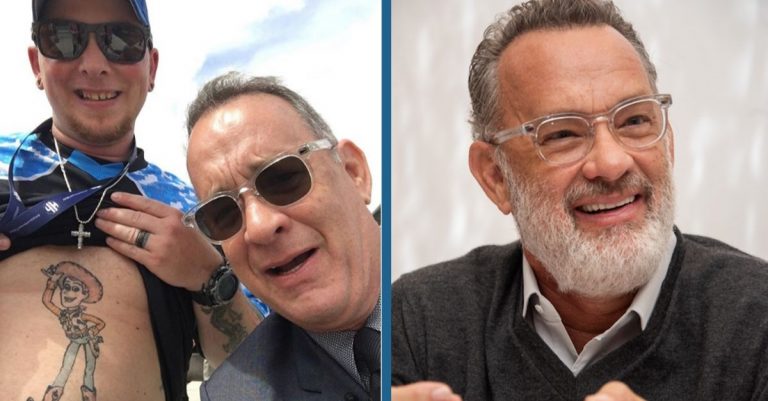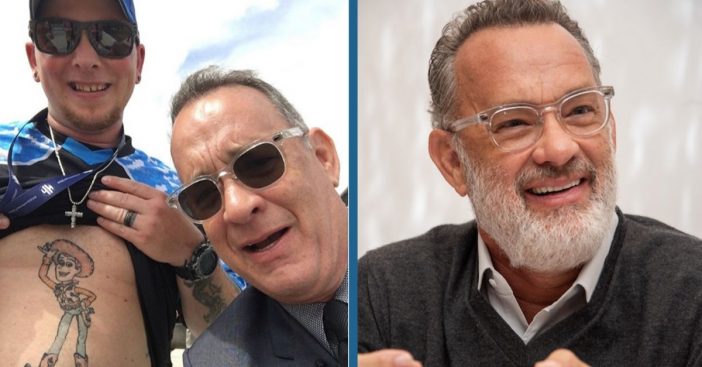 It's relatively common to hear that a celebrity, despite appearing to be super nice and friendly on-screen, is actually not as nice as they seem. Tom Hanks is one of the many celebrities who has become an icon, known for both his on-screen presence and his voice acting abilities. He is best known for popular films such as Forrest Gump, Sleepless in Seattle, You've Got Mail, Saving Private Ryan, and the Toy Story series.
But the real question is, is Tom Hanks really as nice as people claim he is? Well, we think he sounds like a pretty awesome guy.
Tom Hanks is as nice as people say he is!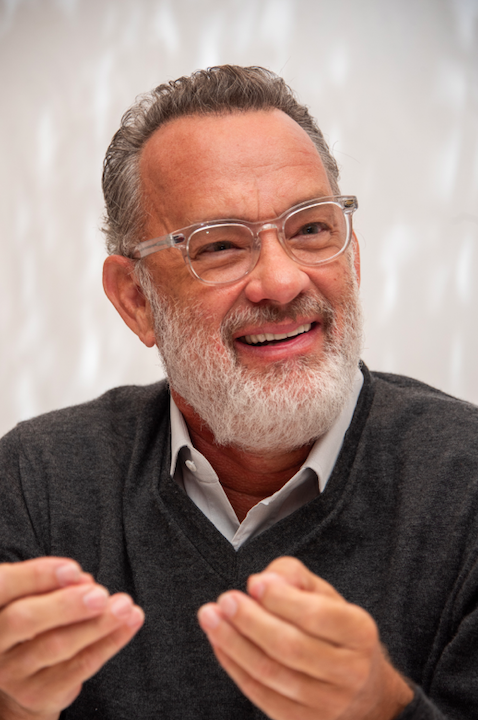 Hanks is able to make friends with virtually anyone. While he has become one of the greatest movie stars of all time, he hasn't let fame go to his head at all. Hanks has been open about the fact that he just loves to connect with people. Whether it's running into fans of his or simply chatting with servers in restaurants, you can find him loving every moment of it!
One great example of this occurs in 2013. At the time, Hanks was appearing on Broadway in the play Lucky Guy when he met a fan backstage. The fan named Sarah Moretti presents the actor with a giant scrapbook that she made, filled with clippings and stories about him. Hanks appears to be super happy and excited as he flips through the scrapbook and makes genuine conversation with her. Such a sweet story!
He reads and answers fan mail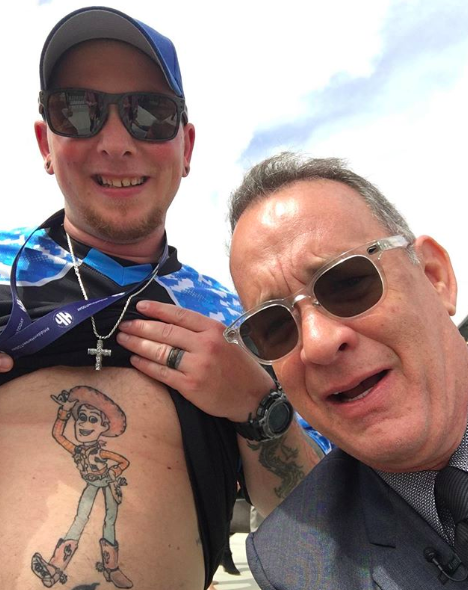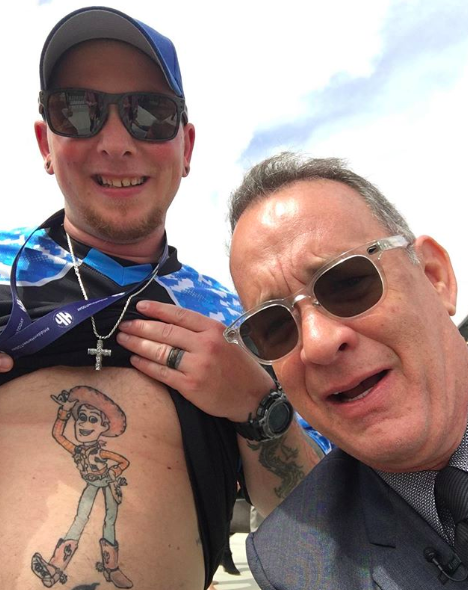 The actor also takes the time to read and answer fan mail! And we mean actually him, not just handing off the fanmail to an assistant to take care of. The Internet has many lovely, special letters from Hanks to his fans. They're often typed on one of Hanks' many typewriters and sometimes he even attaches selfies to the letters!
People have been telling their stories online about their experiences with Hanks. They say that he is one of the most "genuine and kind" people around. One of these beautiful stories is as follows…
He'll go out of the way to make a fan happy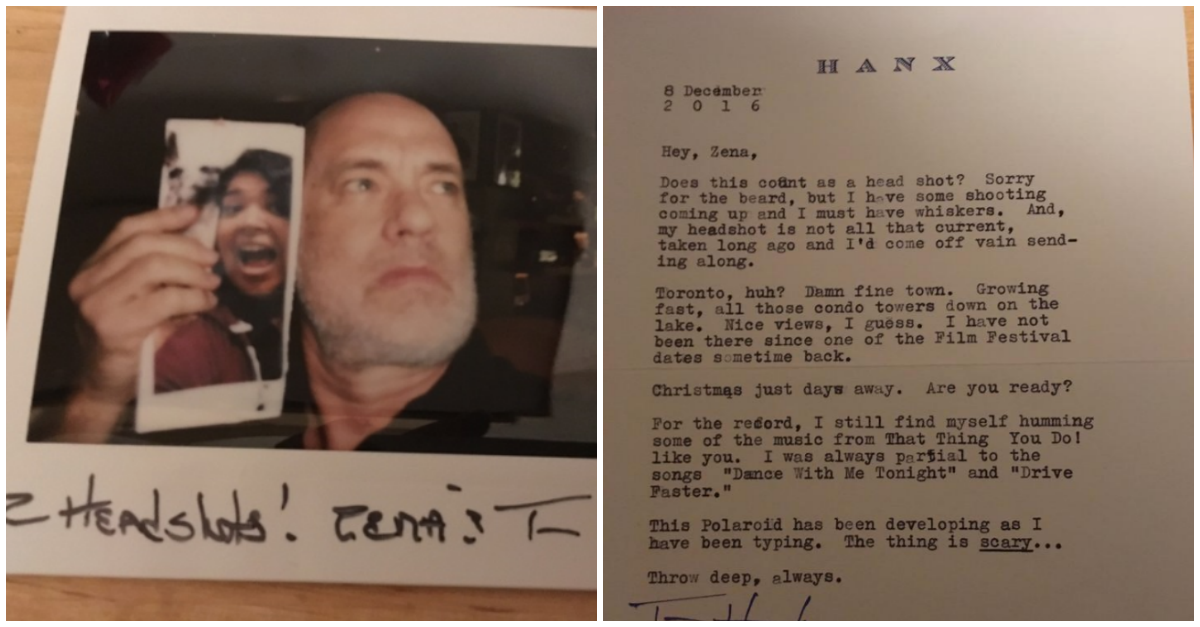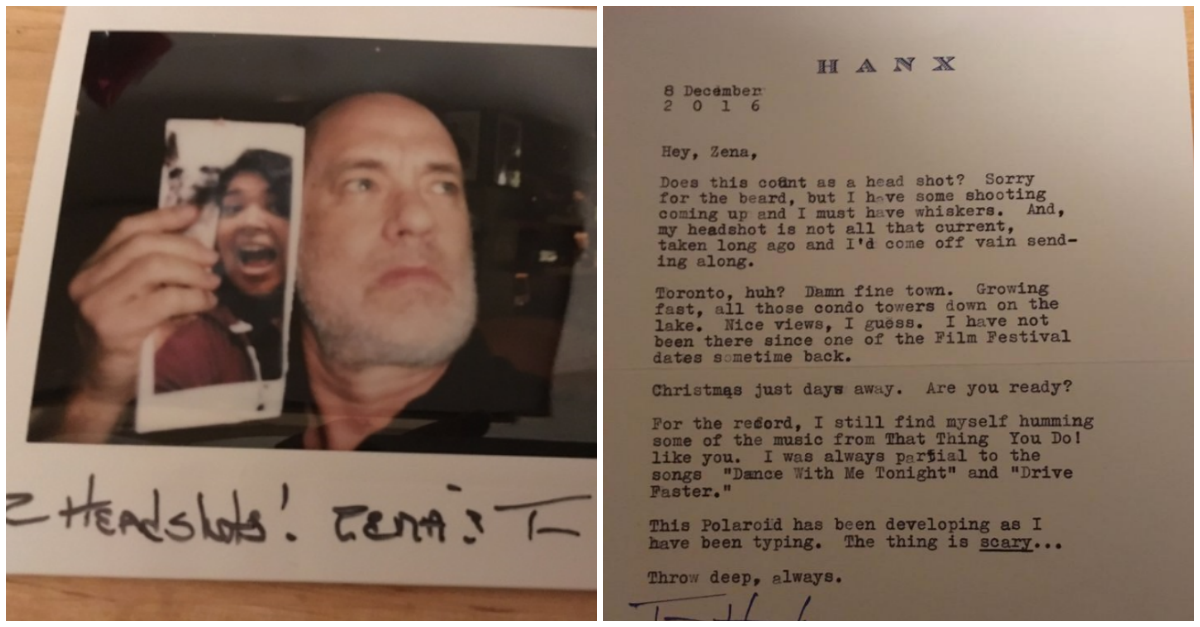 One fan attends an autograph signing that Hanks held in support of one of the Toy Story movies. Fans that were in line for the signing were told that only the promotional book would be signed. However, when the children come up to Hanks, he dismissed that protocol completely and signed whatever they had on them! He will do anything to make a child happy, so it explains why he's starring as Fred Rogers in the new biopic, right?
So, yes, he is as nice as people say he is!